Knee Doctor in Paramus You Can See Safely During COVID-19
Are You Postponing Knee Care Because of COVID-19?
Do you have knee pain you're trying to tolerate or ignore because you worried about seeing your doctor? It's understandable that patients are wary of making appointments in light of COVID-19. However, just because a new health threat develops, the pre-existing ones don't disappear. It's now more important than ever to take care of our bodies, so we're strong enough to fight off disease. If you're postponing a visit to your knee doctor because of possible exposure, it's time to visit Pain Treatment Specialists. We're not the average knee doctor in Paramus. We're Harvard-trained, interventional doctors at the forefront of the latest treatments. Just as we offer patients the highest level of care, we also provide the highest level of COVID-19 protection.
If you're postponing your knee doctor visit because COVID-19 has left you unemployed or financially strained, and you're concerned about medical bills or insurance coverage, give us a call. Our team has always worked to get you the best possible coverage and keep your costs low, and we prioritize that now more than ever. Before you see a doctor, our staff will tell you exactly what costs to expect, unlike a visit to an orthopedic surgeon.
Why You Need to Keep Up With Doctor Visits in a Pandemic
These unprecedented times are causing unprecedented outcomes for the world. From increased poverty, to increased mental illness, to increased hunger and despair, COVID-19 is leaving an indelible mark. One of the most troubling outcomes is the increase in serious illness and death in excess of COVID-19, stemming from patients unable or unwilling to see their doctors. Some skip the doctor due to fear, while others aren't sure they can afford  medical care.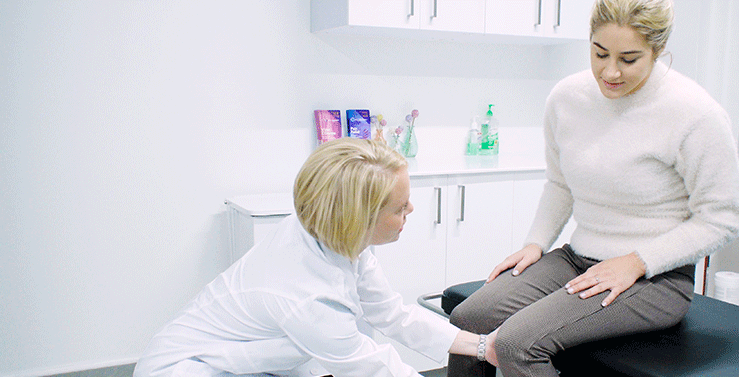 Patients are foregoing everything from annual physicals, to breast cancer screenings, to emergency room visits, leading to tragic outcomes. Health policy researchers at Harvard Medical School found that the fear of COVID-19 is causing some people to die at home, rather than risk catching the virus at a hospital. This is a catastrophic and unintended result of COVID-19 safety guidelines. And the fear is largely unfounded.
Patients visiting their knee doctor or pain specialist are less likely to catch the virus there than at their local supermarket or drugstore. Doctors wear masks and gloves, and their offices were sanitized regularly, even prior to the pandemic. Now, their sanitization procedures are superior to virtually any other place of business. After all, your health is their profession. Our bodies still need medical care during the pandemic, perhaps now more than ever. Having a strong and healthy body makes you more resilient and resistant to infection. And the mental anguish from leaving pain untreated can become an illness unto itself.
Why You Can Trust Our Interventional Knee Doctor in Paramus
Interventional doctors, like the knee experts at Pain Treatment Specialists, are trained in preventative care. We use these techniques to prevent your knee pain from recurring, and we educate you on lifestyle tactics to ensure your best health. Our approach to COVID-19 is no different. Our innovative team uses the highest level of sanitization procedures, social distancing practices, and capacity guidelines to protect you. Our Harvard-trained doctors are privy to the latest research, not just on knee pain, but also on virus prevention. Here are some steps we take to keep you safe.
Safety Measures at Pain Treatment Specialists in Paramus, NJ:
All patients are screened for symptoms and temperature before their appointment.
Patients are taken to the exam room immediately to minimize time in the waiting room.
Masks, gloves, and sanitizer are available for each patient.
We offer telemedicine and phone consultations for certain conditions.
All doctors and staff are screened before their shift and wear PPE.
We use a limited schedule for more time with your doctor and less foot traffic.
We maintain social distancing recommendations with clear guides.
Thorough environmental sanitizing is being done around the clock. 
Why You Should Visit Our Team Before an Orthopedic Surgeon
Just like we want to protect you from the virus, we also want to protect you from unnecessary pain, downtime, expense, and complications. Hip and knee replacement surgeries are taxing to both your body and your bank account. They can lead to lost wages at work, extensive rehabilitation, and long-term narcotic prescriptions.
Knee replacement often requires repeat surgery, since wear and tear cause the surgical work to deteriorate. That's because the knee is a hinge joint, guided by everything from bones, to ligaments, tendons, cartilage, muscles, and nerves. Over time, these components can become inflamed, diseased, degenerated, torn, fractured, or strained. A knee surgery doesn't cover all of those bases, and in many cases, it causes some of those issues via swelling, scar tissue, and infection.
But interventional pain experts target pain at the source through innovation like radiofrequency ablation, genicular nerve blocks, corticosteroid injections, and viscosupplementation. At Pain Treatment Specialists, we use state-of-the-art tools like fluoroscopic-guided imagery to locate and treat the source of your pain simultaneously. Since our patients remain awake for our gentle procedures, they can verify that the pain is gone, rather than waiting months for post-surgical pain to relent and reveal any results. In fact, many of our patients seek relief of pain that was caused by knee or hip replacement surgery. Skip the invasive approach of an orthopedic surgeon and visit our award-winning practice.
Schedule a Safe Visit With the #1 Knee Doctor in Paramus Today
Don't put up with knee pain any longer. Postponing care will likely worsen pain and make it more difficult to treat. Knee pain might be a mechanical issue, like a torn ACL, but it might also signify a disease like Rheumatoid Arthritis, Multiple Sclerosis, or Parkinson's. Knee pain can also be fatal if it stems from a dislocation or cancer. While most knee pain is not life-threatening, it's not a risk worth taking just because of the pandemic.
Our team will safeguard you during your visit, from the moment you step in the door, so you can talk to our doctors comfortably. We've always taken extra time to get to know our patients, but now we spend even more one-on-one time easing your concerns. Visit our award-winning doctors in Paramus near Paramus Park Mall today. Once you see how we prioritize your safety, you'll wish you had come even sooner!
Book a Consultation
Scheduling a consultation with one of our pain treatment specialists is one of the best ways to determine the proper solution for pain relief.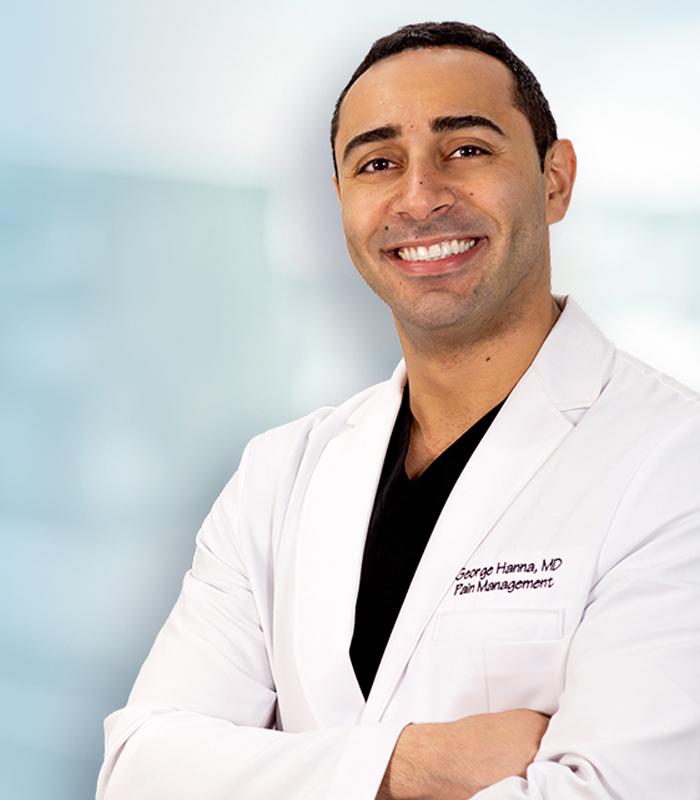 George Hanna
Harvard Medical School
Director of Pain Management
Dr. George Hanna is a nationally recognized pain management specialist and Double Board Certified in anesthesiology and pain management medicine. Dr. Hanna is currently available at Pain Treatment Specialists in Manhattan and Clifton, NJ. He is now accepting most major medical insurances, including Medicare.
Shane J. Volney
Harvard Medical School
NY & NJ PAIN SPECIALIST
Dr. Volney is double board certified in Anesthesiology and Pain Medicine by the American Board of Anesthesiology. He is currently seeing patients at our Pain Treatment Center in Manhattan and Clifton, New Jersey. Most pain treatments are covered by all major medical insurances and Medicare.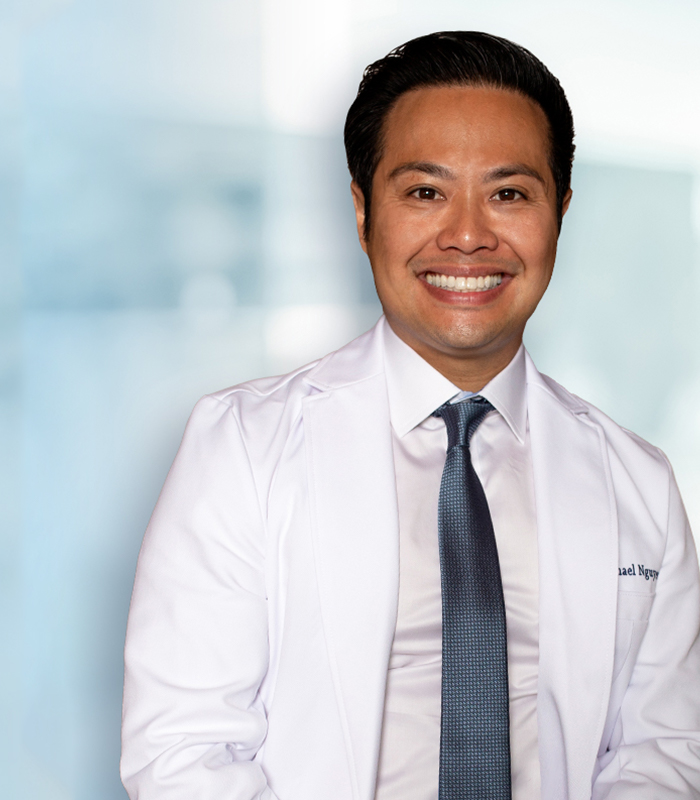 Michael Nguyen
Harvard Medical School
NY & NJ Pain Specialist
Dr. Michael Nguyen is world renowned in Pain Medicine. Dr. Nguyen completed his residency and advanced Pain fellowship training at Harvard Medical School. During his tenure at Harvard, Dr. Nguyen was awarded the "Mentor of the Year" and also "Teacher of the Year" award.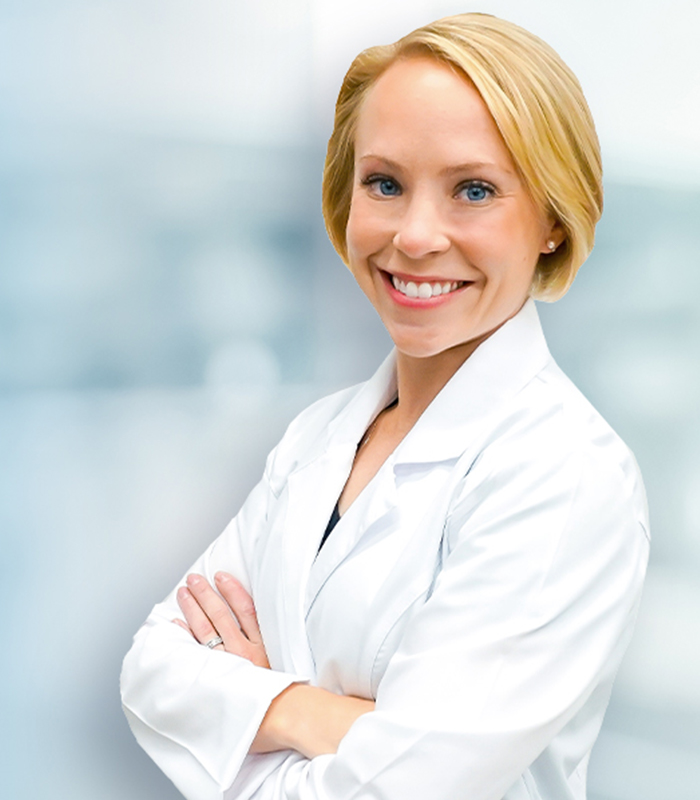 Dr. Laura Lombardi
Harvard Medical School
NJ PAIN SPECIALIST
Dr. Lombardi specializes in the treatment of back, neck, and joint pain. By using a range of minimally invasive modalities as well as advanced procedures, she helps patients achieve a pain free life without the need for surgery. Dr. Lombardi will be offering her pain treatment services in Clifton, New Jersey.
Knee Doctor in Paramus You Can See Safely During COVID-19
ultima modifica:
2020-11-03T11:23:08-05:00
da