Where Can I Find The Top Knee Pain Doctor Clifton? | A Pain Doctor Answers
Who's The Best Knee Pain Doctor Clifton? | The Pain Treatment Specialists
If you're struggling with knee joint issues, then you aren't alone. Knee joint issues are becoming more common due to our modern, sedentary lifestyles. There are many different causes of knee pain, ranging from acute injuries to chronic pain as a result of underlying health conditions. That's why it's important you seek medical advice from the best knee pain doctor clifton nj.
You might now be wondering, 'who is the best knee pain doctor clifton?' The best knee doctor to see throughout clifton, west orange and paramus nj is one of the board certified, Harvard-trained pain doctors at The Pain Treatment Specialists NJ. This state of the art medical center has clinics across New Jersey specializing in the latest non-invasive treatments.
A top knee pain doctor clifton avoids using unnecessary knee surgeries and narcotics. Knee surgery is inherently risky and in many instances it is not even necessary. Instead, the knee doctors at The Pain Treatment Specialists combine the most advanced minimally invasive options with a holistic approach to healthcare. They are passionate about using non-invasive treatment options to get you back on your feet safely and quickly so you can live a pain free life.
Let's meet some of the Harvard-trained knee doctors at The Pain Treatment Specialists Clifton NJ. Their modern and friendly clinic is located on Route 46 E, just past the Ford dealership.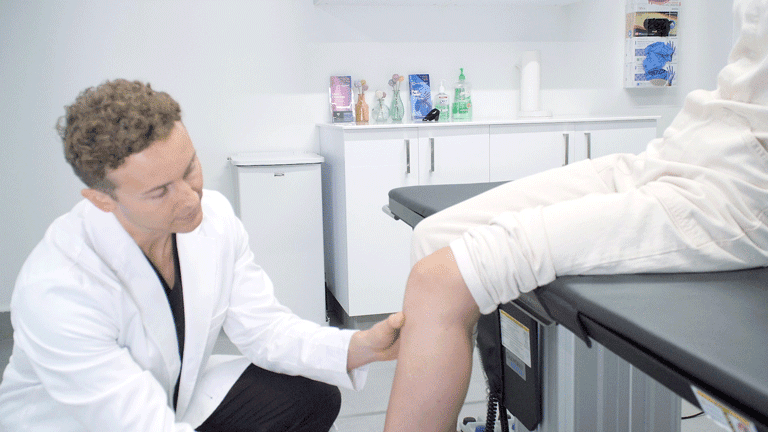 Dr Laura Lombardi
Dr Laura Lombardi is a double board certified, Harvard-trained pain physician. She completed her undergraduate studies at Yale University before her Interventional Pain Medicine Fellowship at Harvard University.
Dr Lombardi is highly regarded as an expert in Anesthesiology and Pain Medicine. She regularly presents academic research at conferences and has written several contributions about pain medicine in academic textbooks. Dr Lombardi is also well-known for using fluoroscopic guidance (a special type of X-Ray) during her minimally invasive procedures to maximize accuracy. She is passionate about spending time with her patients and focuses on creating customized treatment plans for each individual patient.
Dr Shane Volney
Dr Shane Volney is double board certified in Anesthesiology and Pain Medicine. He is an expert in using the latest non-invasive techniques and taught Palliative Care, Anesthesiology and Pain Medicine at Harvard University for seven years. Dr Volney is also an experienced Director of Resident Education at Mass General and has also served as Chairman of the Massachusetts General Hospital Pain and Sedation Committee.
Dr Volney also regularly contributes to medical conferences and has written medical textbook chapters and scientific articles. He is extremely passionate about providing his patients with exceptional standards of patient care and works with his patients to improve their overall quality of life.
Do I Need Surgery?
So far, we've explored the best knee pain doctor clifton nj at The Pain Treatment Specialists. All of the top doctors at this clinic are Harvard-trained, board certified pain management experts. They are extremely passionate about using the safest and most effective ways to treat knee joint issues without surgery or narcotics.
Now let's take a look at some of the most advanced medical treatments for knee pain. If you want to explore any of these options in more detail, be sure to schedule an appointment with one of the leading knee doctors at this state of the art clifton clinic.
Hyaluronic Acid Injections
HA injections are a popular way to combat knee joint issues, particularly if you have osteoarthritis. Osteoarthritis is a mechanical form of arthritis that is caused by wear and tear over time. This wear and tear means the cartilage on the ends of the bones in the knee joint can become worn down. As a result, the joint fails to glide smoothly and friction can occur. Friction in the joints can cause stiff, swollen and painful knee joints. In some cases, bony spurs may even form. Hyaluronic acid injections can combat this problem by delivering lubrication directly to the knee joint. Hyaluronic acid is a natural component of joint fluid, so it is a safe and highly effective medical treatment.
Steroid Injections
A top knee pain doctor clifton might recommend steroid injections to alleviate knee joint pain. The knee doctor may use local anesthetic to numb the knee joint and ensure you are comfortable. Once this has occurred, a knee doctor will then inject steroid medicine directly into the knee joint to reduce inflammation and pain. Steroid injections are simple, quick and highly effective. The effects of steroid injections last for long periods of time and are used well in conjunction with physical therapy.
Radiofrequency Ablation of the Genicular Nerve
It is a popular treatment option for patients not wanting to receive steroid medicine and it has helped many people avoid knee surgery.
Rfa treatment describes when a pain doctor uses a small generator to transmit radio frequency energy directly to the knee joint. The radiofrequency energy heats up the genicular nerves (sensory nerves) located in the knee. Once the genicular nerves heat up, they become deactivated. This means they can no longer send pain signals from the knee joint to the brain. As a result, long-term pain relief is achieved without invasive procedures or narcotics.
Platelet Rich Plasma Injections
Prp treatment is one of the most advanced procedures in pain medicine. It combines the latest cutting-edge technology with a holistic view of healthcare.
During prp treatment, a top knee pain doctor clifton draws up a small volume of your blood in a syringe. This is then run through a centrifuge machine to condense the blood platelets. These blood platelets are then re-injected back into your knee joint to encourage the growth of healthy new cells and tissues. 
What Is A Knee Pain Doctor?
A knee doctor is an expert pain physician specializing in functional pain complaints. Instead of relying on invasive surgeries and narcotics, a top pain doctor at The Pain Treatment Specialists uses minimally invasive treatment choices. This is because top knee doctors recognize the risks and drawbacks of having surgery and relying on opioids, narcotics and NSAIDs to combat pain. In many cases, knee surgery is not even necessary and can sometimes create more problems than it solves. 
A top knee pain doctor clifton spends time with each patient to fully understand their pain complaint. They may take blood, order imaging scans (like X-Rays) and will physically examine your knee joint. Once all of this information is collected, they will provide you with a diagnosis and treatment plan. This treatment plan involves a recommendation for a minimally invasive procedure that can be used in conjunction with physical therapy. 
If you have knee joint pain, it's important you book an appointment with a board certified pain management doctor. Your knee pain could potentially get worse over time or even lead to further health issues. That's why it's important you understand exactly what is causing your pain so that you are made aware of the best ways to treat it.
The Pain Treatment Specialists have state of the art pain centers across Clifton, West Orange and Paramus NJ. They also have a Center of Excellence in Manhattan NY. If you want to explore the latest non-invasive pain treatments with experts in the field of pain medicine, be sure to book an appointment with a friendly member of the team.
Book a Consultation
Scheduling a consultation with one of our pain treatment specialists is one of the best ways to determine the proper solution for pain relief.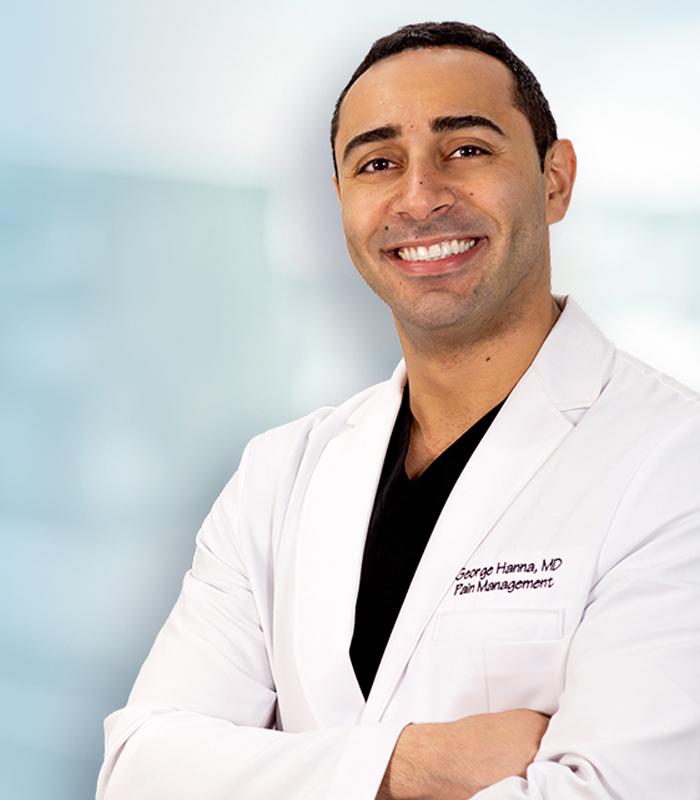 George Hanna
Harvard Medical School
Director of Pain Management
Dr. George Hanna is a nationally recognized pain management specialist and Double Board Certified in anesthesiology and pain management medicine. Dr. Hanna is currently available at Pain Treatment Specialists in Manhattan and Clifton, NJ. He is now accepting most major medical insurances, including Medicare.
Shane J. Volney
Harvard Medical School
NY & NJ PAIN SPECIALIST
Dr. Volney is double board certified in Anesthesiology and Pain Medicine by the American Board of Anesthesiology. He is currently seeing patients at our Pain Treatment Center in Manhattan and Clifton, New Jersey. Most pain treatments are covered by all major medical insurances and Medicare.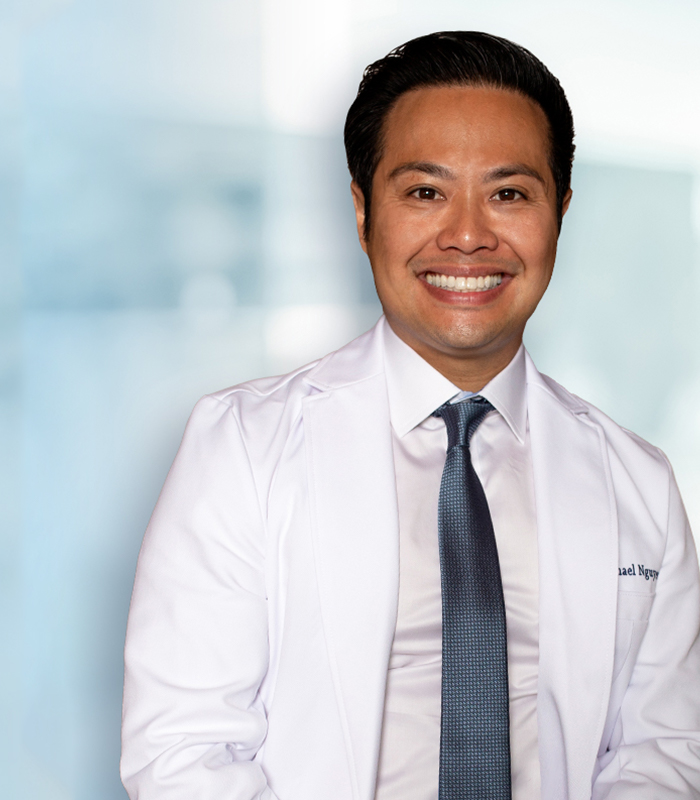 Michael Nguyen
Harvard Medical School
NY & NJ Pain Specialist
Dr. Michael Nguyen is world renowned in Pain Medicine. Dr. Nguyen completed his residency and advanced Pain fellowship training at Harvard Medical School. During his tenure at Harvard, Dr. Nguyen was awarded the "Mentor of the Year" and also "Teacher of the Year" award.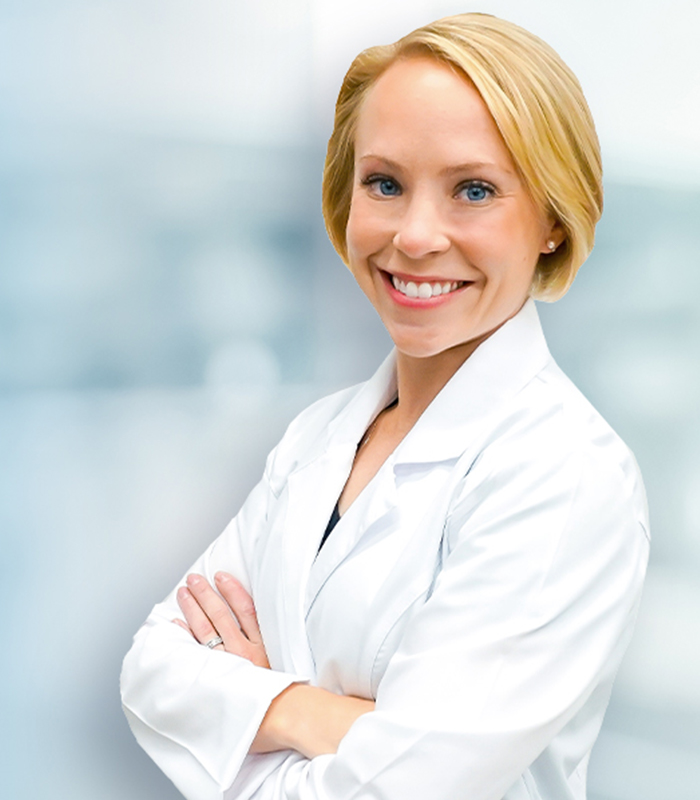 Dr. Laura Lombardi
Harvard Medical School
NJ PAIN SPECIALIST
Dr. Lombardi specializes in the treatment of back, neck, and joint pain. By using a range of minimally invasive modalities as well as advanced procedures, she helps patients achieve a pain free life without the need for surgery. Dr. Lombardi will be offering her pain treatment services in Clifton, New Jersey.
Where Can I Find The Top Knee Pain Doctor Clifton? | A Pain Doctor Answers
ultima modifica:
2020-10-07T01:15:45-04:00
da