Who's the Best Knee Pain Dr Midtown? | a Harvard Doctor Answers
The Best Knee Pain Dr Midtown | The Pain Treatment Specialists
The knee joint is a hinge joint that moves forwards and backwards. Without it, we would be unable to move or bear weight. Unfortunately, knee pain is becoming increasingly common due to our modern, sedentary lifestyles. Knee problems can arise from general wear and tear over time, or can be a result of an underlying health problem. There are many reasons for knee pain which is why it's important you find the best knee pain dr midtown manhattan.
The best knee pain treatment located in midtown manhattan can be found at The Pain Treatment Specialists new york ny. This state of the art pain center NYC uses the most advanced forms of regenerative medicine to diagnose and treat knee problems. It prides itself on providing exceptional patient care and is committed to achieving positive outcomes by using the latest cutting-edge technology.
Best of all, you won't have to worry about undergoing risky knee surgery or taking narcotics. The best knee pain dr midtown at The Pain Treatment Specialists is one of our board certified Harvard pain doctors. These knee pain doctors understand that surgery can be very risky and is often not necessary. In some cases, surgery can create even more health issues.
Due to the drawbacks associated with surgery, it's highly recommended you book an appointment with one of our leading knee pain experts in manhattan nyc. Their state of the art manhattan clinic is a Center of Excellence. It's located near Grand Central Station and has excellent transport links. Let's meet some of our leading pain physicians:-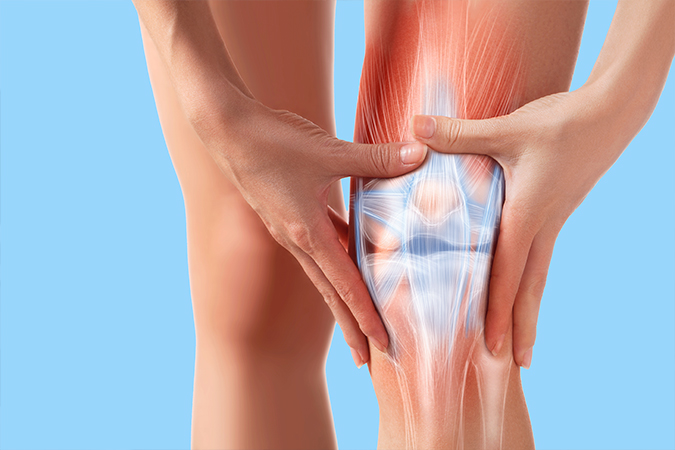 Dr George Hanna
Dr George Hanna is an expert in Anesthesiology, Pain Medicine and Interventional Pain Management. He has achieved double board certification and is an experienced Chairman of Anesthesiology and Pain Management at Chilton Medical Center. Dr Hanna has also been appointed Director of Pain Innovations and Technology whilst at Harvard Medical School. He is extremely passionate about using the best minimally invasive treatments to help his patients.
Dr Namrata Khimani
Dr Namrata Khimani is a triple board certified pain doctor who completed her Harvard medical degree with honors. She has achieved widespread recognition due to her work in the field of pain medicine and has appeared in print, on TV and radio. Dr Khimani is recognized as a leader in her field and welcomes other physicians to her clinics to learn the latest non-invasive procedures.
Dr Michael Nguyen
Dr Michael Nguyen is an exceptional pain doctor who pioneered many of the current minimally invasive treatments. He is triple board certified and is a graduate of Harvard. He also became a faculty member at this institution where he was voted 'Mentor of the Year' and 'Best Teacher.' Dr Nguyen is committed to providing first-class patient care at his Center of Excellence in Manhattan and welcomes patients from around the world.
Dr Laura Lombardi
Dr Laura Lombardi is a double board certified leader in Pain Medicine and Anesthesiology. She has achieved training through Yale University and undertook a fellowship in Interventional Pain Medicine at Harvard. She enjoys spending time with each patient to fully understand their pain problem. She is particularly well-known for using fluoroscopic guidance during her treatments for maximum accuracy.
Dr Shane Volney
Dr Shane Volney is a leading pain management doctor. He is double board certified and is an expert in Pain Medicine and Anesthesiology. Dr Volney is also highly regarded in Palliative Medicine and completed his fellowship in this at Harvard. He is an experienced Clinical Instructor and taught Palliative Medicine, Pain Care and Anesthesiology at Harvard. He has also served as Director of Resident Education in Pain Medicine and is an experienced Chairman of the Massachusetts General Hospital Pain and Sedation Committee.
What Are The Best Knee Treatments?
Now that we've explored the best knee pain dr midtown manhattan, let's take some time to dive into the healthiest and safest ways to treat knee pain. The following treatments are carried out by our board certified Harvard pain doctors at The Pain Treatment Specialists NYC.
Steroid Injections – this is when pain management doctors nyc inject the joint of the knee with steroid medicine. Pain doctors can also use local anesthetic. The local anesthetic numbs the knee joint whilst the steroid medicine reduces inflammation and pain. Steroid injections are a simple and fast knee pain treatment and are used well in conjunction with physical therapy.
Platelet rich plasma injections – prp treatment is when a pain doctor ny takes a small sample of your blood. This sample is run through a centrifuge machine to condense the blood platelets. These platelets are then re-injected into the knee joint to stimulate the growth of healthy new cells and tissues.
Genicular Nerve Block – a G block is when a pain doctor uses local anesthetic to numb the genicular nerves (sensory nerves) in the knee joint. This 'blocks' pain because the genicular nerves are unable to send pain information to the brain.
Hyaluronic Acid Injections – HA injections are when a pain doctor injects HA into the knee joint. HA is a component of joint fluid which helps the knee joint to move more easily and without friction. If we have a health condition like osteoarthritis, wear and tear over time can lead to friction in the knee joint. HA injections can alleviate friction by delivering lubricating fluid directly into the knee joint.
Radiofrequency Ablation – rfa treatment is when a pain physician ny uses radiofrequency energy to thermally de-activate the genicular nerves in the knee. This radiofrequency energy is transmitted via a small generator. A pain doctor can deliver small currents of radiofrequency energy to the knee joint to deactivate the genicular nerves and stop them sending pain signals to the brain. It is an excellent option for patients wanting to avoid steroid medicine.
Why Do I Have Knee Pain?
There might be many reasons you struggle with knee pain. Many of the most common knee issues can be alleviated without having to undergo surgery or take narcotics.
Painful knees can be a symptom of many different health problems. That's why it's highly recommended you visit a board certified Harvard doctor to explore the best knee pain treatment options.
Let's look at some of the most common causes of knee pain. –
ACL injury – the anterior cruciate ligament is a large ligament which is important for stabilizing your knee. An injury to the ACL is commonly associated with athletes who have to make sudden changes of direction (e.g. basketball players).
Bursitis – this is when the bursa (fluid-filled sacs cushioning the knee) become inflamed and painful. It can also occur in the shoulder, hip and elbow.
Dislocated kneecap – the knee can be knocked out of place as a result of a sudden blow or traumatic injury. Even if the knee pops back into its original place, it is still worth receiving medical attention from a pain doctor.
Tendonitis – this is when the tendon becomes inflamed and is quite a common condition. It is usually associated with individuals who have an acute injury followed by inflammation.
Osteoarthritis – this is a mechanical version of arthritis which occurs due to wear and tear over time. Repeated movement of the knee joint can cause the cartilage on the ends of the bones in the knee joint to wear down and become inflamed. Friction occurs and bony spurs can even form.
Book a Consultation
Scheduling a consultation with one of our pain treatment specialists is one of the best ways to determine the proper solution for pain relief.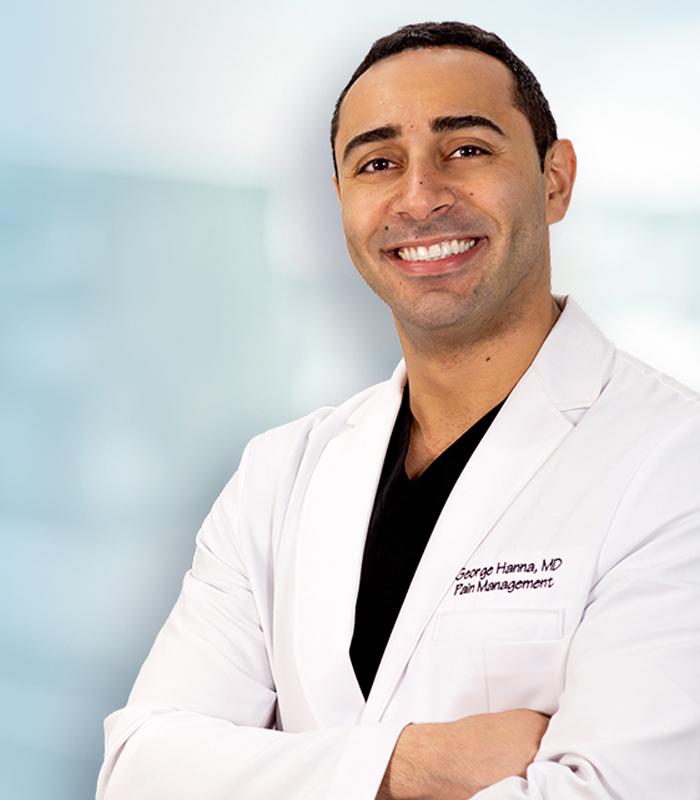 George Hanna
Harvard Medical School
Director of Pain Management
Dr. George Hanna is a nationally recognized pain management specialist and Double Board Certified in anesthesiology and pain management medicine. Dr. Hanna is currently available at Pain Treatment Specialists in Manhattan and Clifton, NJ. He is now accepting most major medical insurances, including Medicare.
Shane J. Volney
Harvard Medical School
NY & NJ PAIN SPECIALIST
Dr. Volney is double board certified in Anesthesiology and Pain Medicine by the American Board of Anesthesiology. He is currently seeing patients at our Pain Treatment Center in Manhattan and Clifton, New Jersey. Most pain treatments are covered by all major medical insurances and Medicare.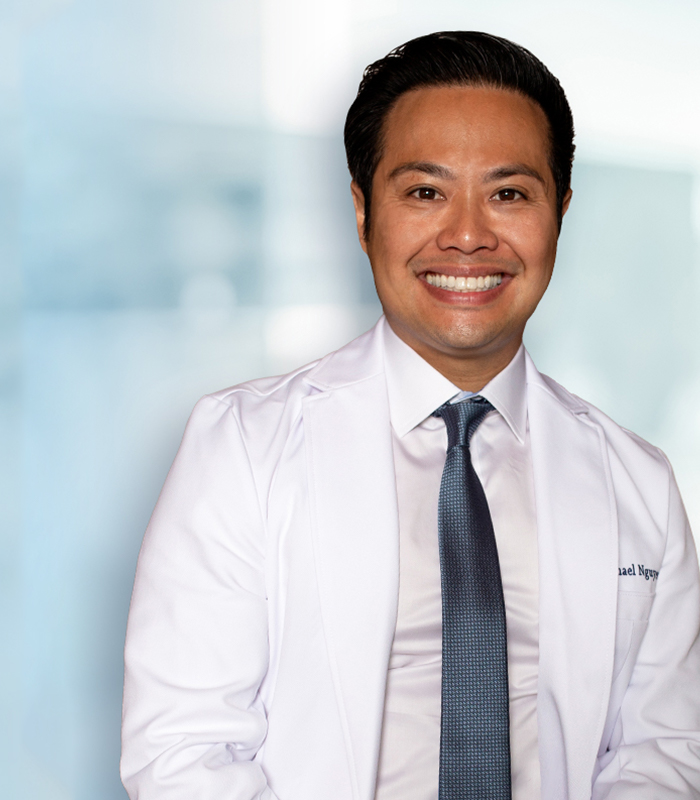 Michael Nguyen
Harvard Medical School
NY & NJ Pain Specialist
Dr. Michael Nguyen is world renowned in Pain Medicine. Dr. Nguyen completed his residency and advanced Pain fellowship training at Harvard Medical School. During his tenure at Harvard, Dr. Nguyen was awarded the "Mentor of the Year" and also "Teacher of the Year" award.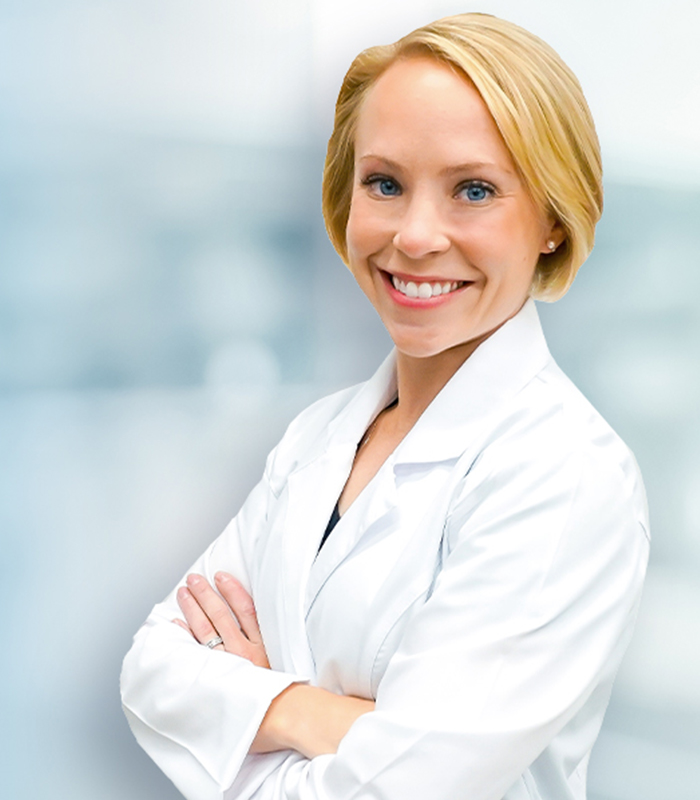 Dr. Laura Lombardi
Harvard Medical School
NJ PAIN SPECIALIST
Dr. Lombardi specializes in the treatment of back, neck, and joint pain. By using a range of minimally invasive modalities as well as advanced procedures, she helps patients achieve a pain free life without the need for surgery. Dr. Lombardi will be offering her pain treatment services in Clifton, New Jersey.
Who's the Best Knee Pain Dr Midtown? | a Harvard Doctor Answers
ultima modifica:
2020-09-11T05:55:07-04:00
da