6 Tips for Effectively Managing Knee Pain in Manhattan
Harvard-Trained Knee Pain Doctors Explain the Steps to Relief
If you live in Midtown Manhattan, your knees take a beating. From running to hail a cab, to pounding the pavement on your commute, New Yorkers' knees are constantly in motion. Knee pain strikes a quarter of all Manhattanites, yet being sidelined with knee pain in Manhattan is not a viable option. Fortunately, swift knee pain treatment in NYC is available and administered by world-renowned doctors at Pain Treatment Specialists. Schedule an appointment for prompt relief and read on for 6 tips on managing pain.
1) Select the Right Knee Pain Doctor
Don't attempt any of the following pain management tips without consulting a pain expert. Knee pain doctors run the gamut from surgeons, to chiropractors, to sports medicine doctors. But what you want is an interventional pain doctor. These pain specialists are trained in innovative ways to diagnose and treat pain, without doing more harm than good. Since they study the various causes, manifestations, and effects of pain, they're able to customize your treatment, following a conclusive, individual diagnosis. Knee pain symptoms can mirror each other, even in diversely different conditions. So, seek an interventional pain doctor's advice before proceeding.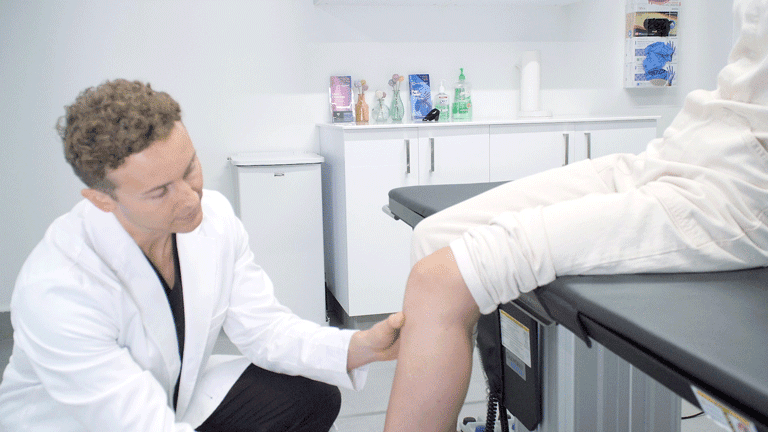 2) Examine Your Lifestyle
Some doctors, like knee surgeons, might recommend an invasive procedure like a total knee replacement when a simple lifestyle change would do the trick. An interventional doctor can determine if things like weight loss, physical therapy, exercise, proper posture, less sitting or standing, or better shoes are the solution. Do you spend your whole day at a desk, or kneeling to lay tile? Do you garden every weekend, or play tennis every day? Our doctors take a comprehensive medical history that includes your lifestyle, activity levels, job, diet, and stressors to determine whether your circumstances are causing the pain. If your knee pain hasn't responded to home remedies, don't assume you need surgery. Let our doctors get to the root of the problem first.
3) Determine Your Optimal Rest and Activity Levels
Certain types of knee pain, like Osteoarthritis (OA), feel better when we stay active, following a doctor's exercise recommendations. Keeping the joints and muscles flexible is key to avoiding the stiffness and swelling associated with OA. But other types of knee pain, like dislocation, fracture, or infection are aggravated by physical activity. That's why it's so important to seek a diagnosis before resuming your activities. In terms of rest, certain knee conditions require rest to heal. For example, a torn ACL, a broken patella, or Septic Arthritis might require you to stay off your knee for a while. Other conditions, like Rheumatoid Arthritis, create more stiffness when we rest too long. Talk to your doctor about the right amount of rest and activity for your knee condition.
4) Surround Yourself with Support
Support for knee pain has multiple meanings. First, you want the support of a compassionate doctor, particularly for chronic pain conditions that might recur over time. Second, you want the right structural support for your knee to heal. This might include orthotic inserts for your shoes, completely different shoes, a brace, support stockings, or a cane. We only get one pair of knees, and if we don't support them, they won't be able to support us for a lifetime. Third, find a support system to encourage healthy knees. Whether that's a walking buddy, a weight loss partner, or a friend who can help when you're in pain, supportive friends are essential to healthy living.
5) Investigate Your Treatment Options
Knee surgery is rapidly decreasing in favor with pain experts. And the narcotics once commonly prescribed for knee pain have caused an epidemic of addiction. The best knee pain doctors are trained in safer, faster, less invasive treatments that are also more affordable. Don't agree to any pain management plan without a thorough investigation. Your best bet is to visit our Harvard-trained team that has already done the research and only offers the best treatment options.
All of our procedures are outpatient, minimally invasive, and require no general anesthesia. We offer the latest treatments, from Platelet Rich Plasma Therapy, to Radiofrequency Ablation, to Genicular Nerve Blocks. We won't treat prior to securing a diagnosis, and we won't perform experimental or surgical procedures, or any treatment that doesn't align with your preferences. 
6) Prevent Future Pain
The doctors at Pain Treatment Specialists are as passionate about educating patients on pain as they are about relieving it. Each of our practitioners has served as a Clinical Instructor, Chief Resident, Medical Director, or Chairman during their fellowship training. They all continue to write for medical textbooks, conduct lectures on pain, and train physicians from all over the world on best practices. They extend that knowledge to each of their patients, in order to improve their quality of life. The philosophy of interventional care is preventative– stopping pain at the source and preventing it from worsening or recurring. When you partner with our doctors, you'll be armed with knowledge to live pain free, not just now, but throughout your life.
Manage All Types of Knee Pain in Manhattan with Our Doctors
Whether you want to manage the chronic pain of RA or the acute pain of a torn ligament, our doctors have the best solutions. Each of our treatments is quick, gentle, and effective, because we target pain directly, rather than invasively or systemically. We use state-of-the-art technology like fluoroscopic-guided imaging to pinpoint and relieve your pain at the source. We treat common conditions like:
Bursitis
Patellar Tendinitis
Iliotibial Band Syndrome
Rheumatoid Arthritis
Osteoarthritis
Gout
Patellofemoral Pain Syndrome
Osgood-Schlatter Disease
Meniscus Tears
Torn ACL
Patella Fracture
Muscle Strains
Pain Treatment Specialists accepts most insurance plans, including Medicare, and guarantees coverage before your appointment. Don't prolong knee pain by visiting the wrong pain doctor in NYC. Visit our award-winning Midtown Manhattan clinic near Penn Station for total relief.
Book a Consultation
Scheduling a consultation with one of our pain treatment specialists is one of the best ways to determine the proper solution for pain relief.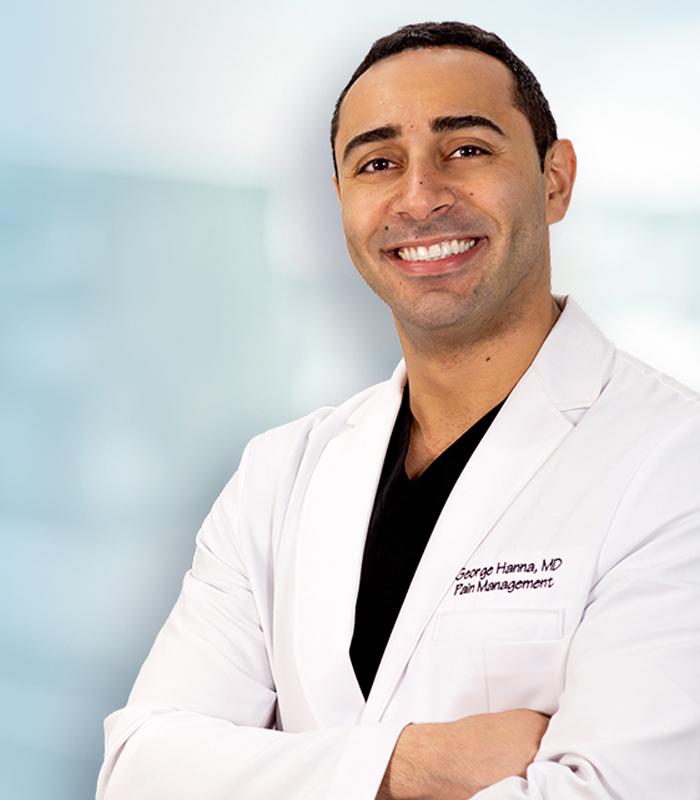 George Hanna
Harvard Medical School
Director of Pain Management
Dr. George Hanna is a nationally recognized pain management specialist and Double Board Certified in anesthesiology and pain management medicine. Dr. Hanna is currently available at Pain Treatment Specialists in Manhattan and Clifton, NJ. He is now accepting most major medical insurances, including Medicare.
Shane J. Volney
Harvard Medical School
NY & NJ PAIN SPECIALIST
Dr. Volney is double board certified in Anesthesiology and Pain Medicine by the American Board of Anesthesiology. He is currently seeing patients at our Pain Treatment Center in Manhattan and Clifton, New Jersey. Most pain treatments are covered by all major medical insurances and Medicare.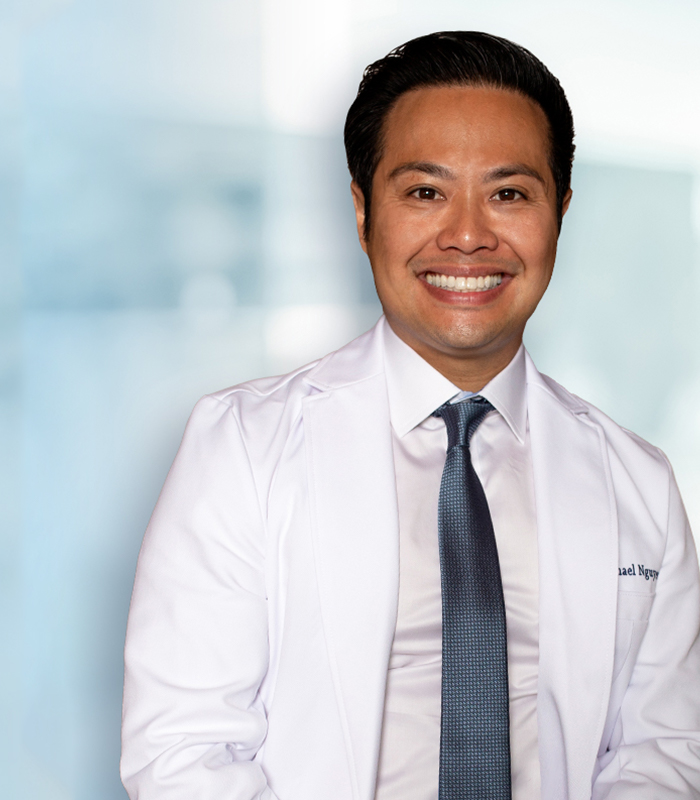 Michael Nguyen
Harvard Medical School
NY & NJ Pain Specialist
Dr. Michael Nguyen is world renowned in Pain Medicine. Dr. Nguyen completed his residency and advanced Pain fellowship training at Harvard Medical School. During his tenure at Harvard, Dr. Nguyen was awarded the "Mentor of the Year" and also "Teacher of the Year" award.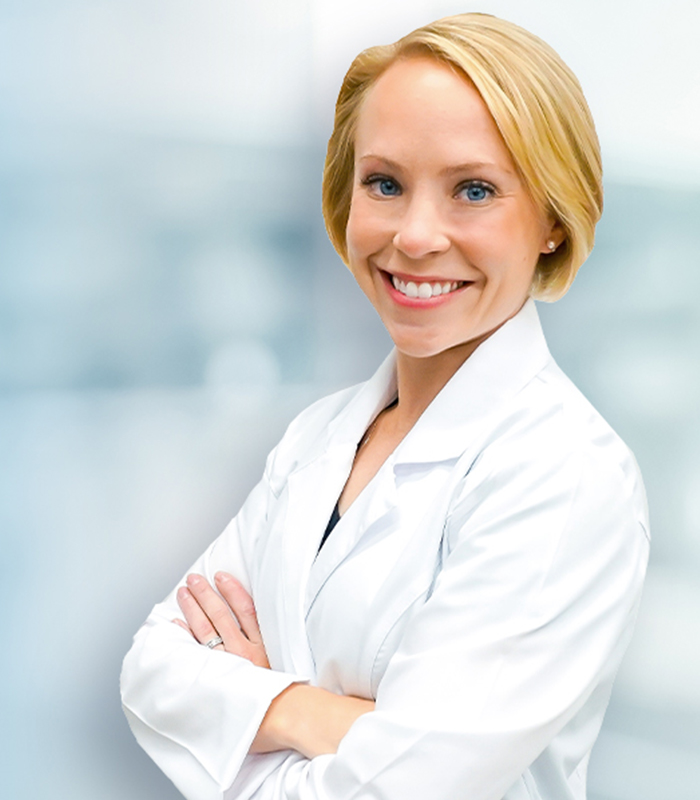 Dr. Laura Lombardi
Harvard Medical School
NJ PAIN SPECIALIST
Dr. Lombardi specializes in the treatment of back, neck, and joint pain. By using a range of minimally invasive modalities as well as advanced procedures, she helps patients achieve a pain free life without the need for surgery. Dr. Lombardi will be offering her pain treatment services in Clifton, New Jersey.
6 Tips for Effectively Managing Knee Pain in Manhattan
ultima modifica:
2021-01-07T13:17:25-05:00
da