How to Get Rid of Knee Pain in New Jersey
Learning how to do tasks on your own is a point of pride in your household. Leaky faucet? You'll consult a "Plumbing for Dummies" book and figure out how to stop it. Chipped paint? You'll look online for a tutorial about how to smooth and re-paint your walls. However, you know that there are certain areas where a DIY mantra doesn't work, like your health. Recently, knee pain has been plaguing your workouts, and making you avoid activities you enjoy like riding your bike and playing outside with your dog. Instead of trying to fix this problem on your own, you'd rather take the time to meet with a top rated pain doctor for long-term knee pain relief.
Several of your friends recommend finding relief from knee pain in New Jersey at Pain Treatment Specialists, where a team of Harvard trained knee pain doctors use cutting-edge pain treatments. With locations in West Orange, Paramus, and Clifton, scheduling an appointment at Pain Treatment Specialists easily fits into your busy schedule. Their minimally invasive treatment options include hyaluronic acid injections, physical therapy, steroid injections, and nerve blocks for knee pain relief. You're not interested in pursuing knee surgery, and know that their pain clinics do not suggest invasive procedures unless they're medically necessary. This makes Pain Treatment Specialists the perfect match for knee pain treatments.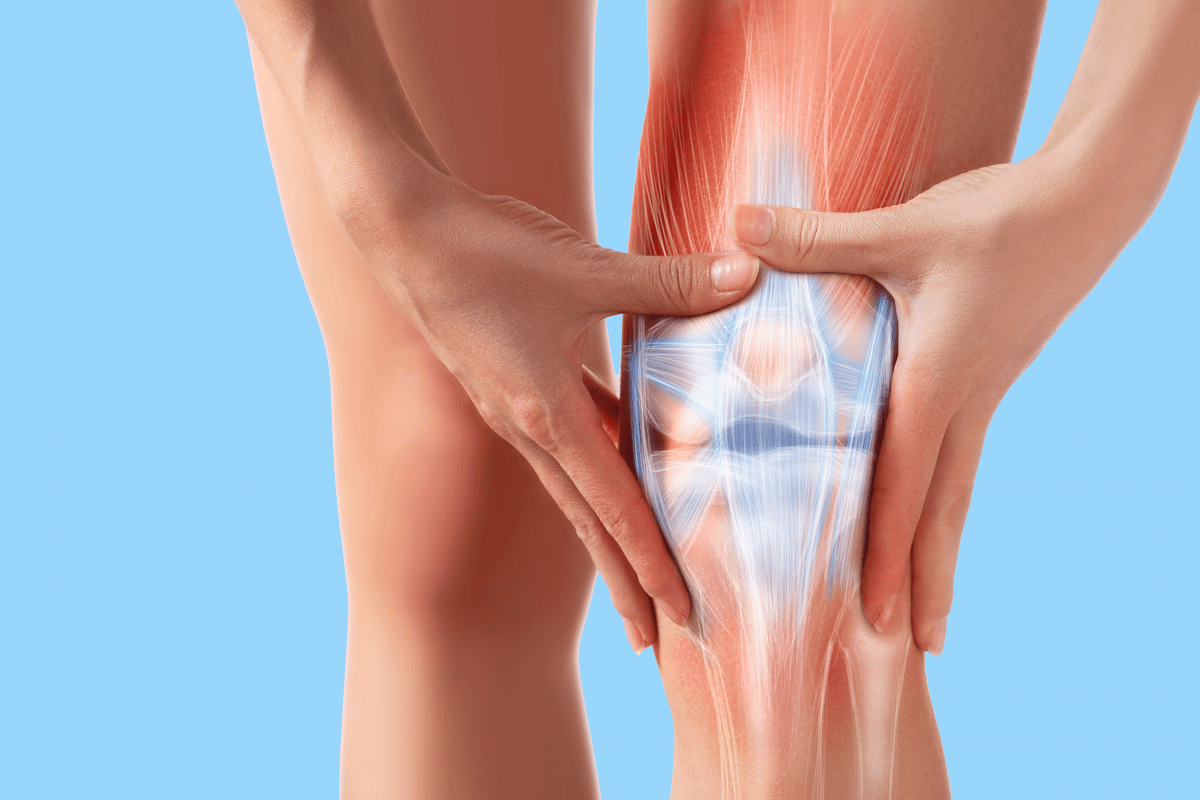 What Treatments Work for Knee Pain in New Jersey?
Exploring minimally invasive knee pain treatments with a pain management doctor should be your first step for knee pain treatment. Consulting with an orthopedic doctor or orthopedic surgeon as your first step results discussing surgery as an option. Knee surgery is not only painful and invasive, it can also be avoided by first trying more conservative treatments like nerve blocks and steroid injections. At Pain Treatment Specialists, our knee pain doctors have extensive training and backgrounds in interventional pain medicine, which focuses on using these minimally invasive knee pain treatments for effective knee pain relief. At our pain clinics in New Jersey, you'll find the following options for treating knee pain:
Viscosupplementation: This process is also known as a hyaluronic acid injection. Hyaluronic acid is the main component of joint fluid, and gives the fluid its viscous texture. When your knee has the proper amount of joint fluid, your knee joint, tendons, and ligaments glide smoothly and painlessly. When your knee lacks enough joint fluid because of osteoarthritis or general wear and tear, your knee produces a painful grinding sensation. During viscosupplementation, your knee pain doctor delivers an injection of hyaluronic acid into the knee joint. This process may be repeated 3-5 times during the week to produce effective results.
G-Block: This cutting-edge knee pain treatment is used for patients who have not found sufficient pain relief from steroid injections. Your knee's genicular nerves are responsible for transmitting pain signals to your brain, and a G-block stops this pain transmission. First, your pain doctor identifies the exact location of your genicular nerves around your knee, and then administers an injection of local anesthetic. Typically, 2-3 injections around the knee are required to block all of your genicular nerves.
Schedule an appointment at Pain Treatment Specialists and our Harvard trained pain doctors will create a customized knee pain treatment that works for your specific knee pain concerns.
What are the Different Causes of Knee Pain?
Certainly, all knee pain hurts, but the cause of your knee pain may come from a variety of different sources. Knee pain falls into 3 major categories: acute, chronic, and medical. During your initial consultation at Pain Treatment Specialists, you'll receive a proper diagnosis of your knee pain after a thorough conversation and medical examination of your knee.
Acute knee pain occurs as the results of a fall, injury, or accident. It is labeled acute because there is a very clear marker between the "before" and "after" period of your knee pain. For example, your knee felt fine on Tuesday, but after you slipped and fell on ice Wednesday morning, your knee begins to ache. A torn meniscus, damage to tendons and ligaments like an ACL tear, or fracture are knee pain conditions that result from an acute injury.
Chronic knee pain occurs from overuse, wear and tear, or repetitive motions. Osteoarthritis falls under chronic knee pain because after years of wear and tear, your knee loses some of its joint fluid, causing your knee to feel stiff and achy. Jumper's knee is another chronic pain condition caused by a repetitive jumping motion, and is marked by the wearing down of cartilage under the kneecap. You'll feel more pain when you walk up stairs, squat, run, or sit for an extended period of time.
Knee pain can also be caused by an underlying medical condition. Knee pain as a result of gout of rheumatoid arthritis both fall under this category.
The experts at Pain Treatment Specialists are able to properly diagnose and treat your knee pain, no matter which category it falls under. Book an appointment and get to the root of why your knee pain is impacting your life.
How Do I Describe Knee Joint Pain to My Pain Doctor?
Before your initial consultation at Pain Treatment Specialists, gather some information that will help your pain doctor properly diagnose your knee pain. Keeping a pain journal is a great way to document your knee pain experiences. In this journal, outline specific times of day when you feel knee pain, and what types of activities cause the most amount of pain. Assign a number from 1-10 for your knee pain during these activities, with 1 being minimal and 10 being excruciating. Next to the number, articulate what the pain feels like. Is it a dull ache? Does your knee feel weak and unstable? Do you hear any noises? Is the pain sharp and stabbing? These specific terms and notes are a great point of reference during your initial consultation, and can also provide a progress marker as you begin your treatments for knee pain in New Jersey.
When you book an appointment at Pain Treatment Specialists, you'll find the best care for your knee pain in New Jersey. Leave it to our Harvard trained pain experts to find the best course of treatment for your knee pain, and utilize cutting-edge pain treatments for long-lasting knee pain relief.
Book a Consultation
Scheduling a consultation with one of our pain treatment specialists is one of the best ways to determine the proper solution for pain relief.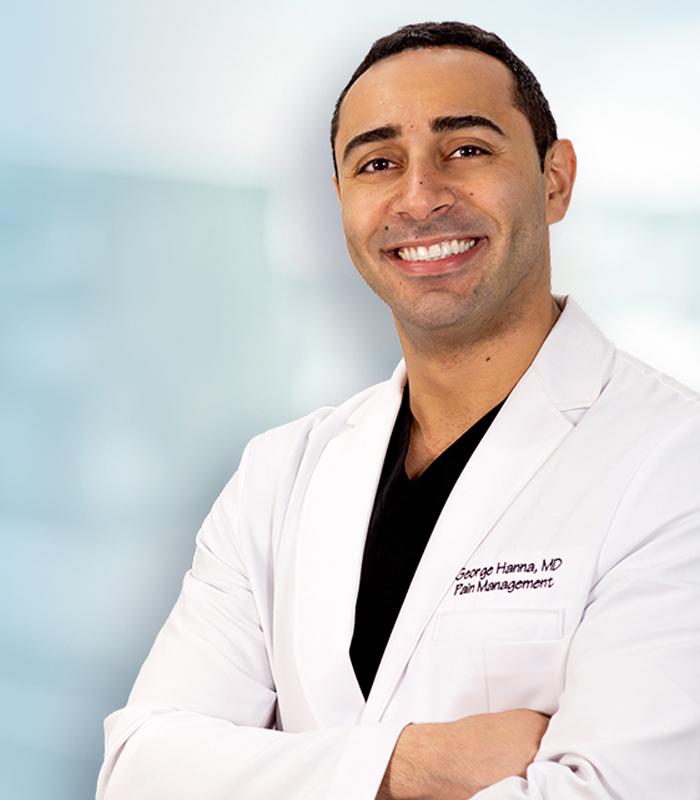 George Hanna
Harvard Medical School
Director of Pain Management
Dr. George Hanna is a nationally recognized pain management specialist and Double Board Certified in anesthesiology and pain management medicine. Dr. Hanna is currently available at Pain Treatment Specialists in Manhattan and Clifton, NJ. He is now accepting most major medical insurances, including Medicare.
Shane J. Volney
Harvard Medical School
NY & NJ PAIN SPECIALIST
Dr. Volney is double board certified in Anesthesiology and Pain Medicine by the American Board of Anesthesiology. He is currently seeing patients at our Pain Treatment Center in Manhattan and Clifton, New Jersey. Most pain treatments are covered by all major medical insurances and Medicare.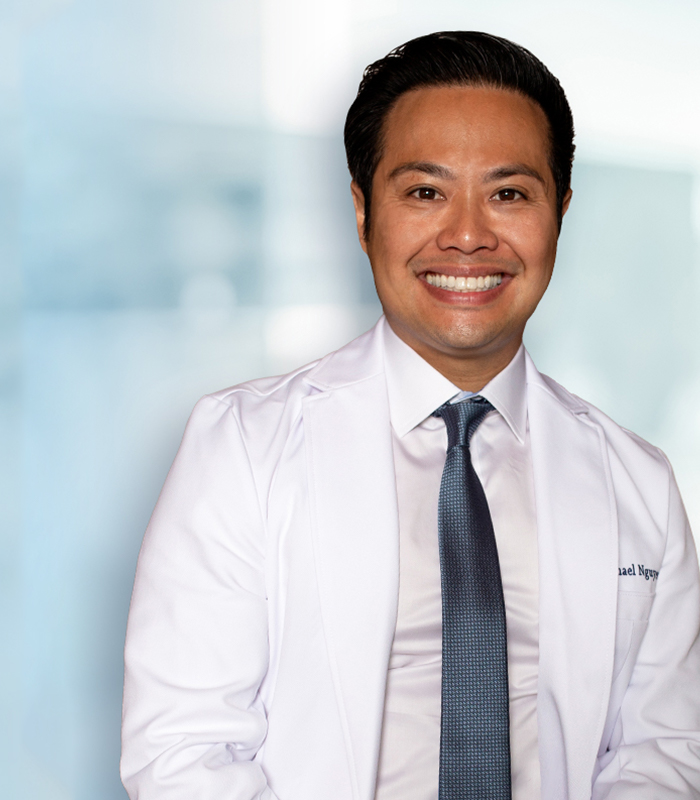 Michael Nguyen
Harvard Medical School
NY & NJ Pain Specialist
Dr. Michael Nguyen is world renowned in Pain Medicine. Dr. Nguyen completed his residency and advanced Pain fellowship training at Harvard Medical School. During his tenure at Harvard, Dr. Nguyen was awarded the "Mentor of the Year" and also "Teacher of the Year" award.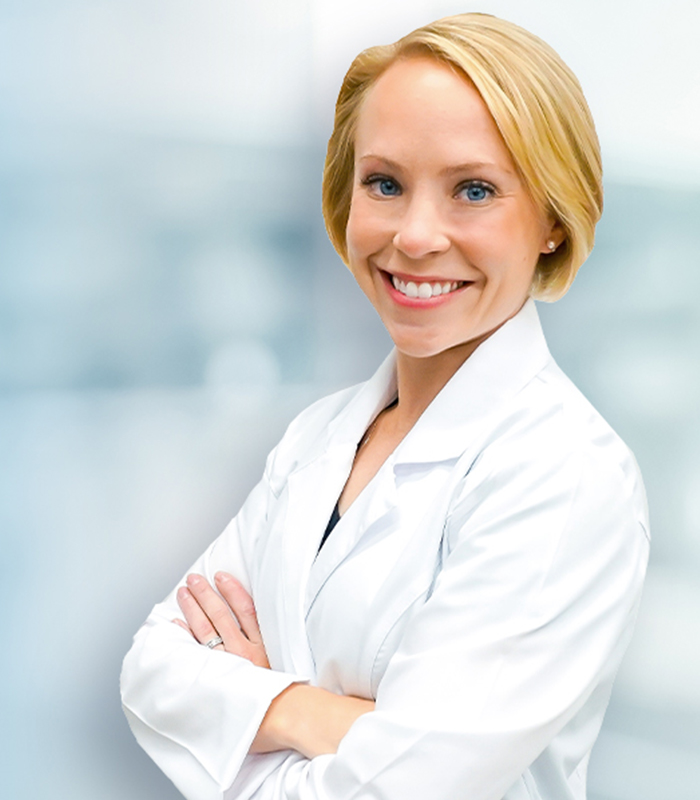 Dr. Laura Lombardi
Harvard Medical School
NJ PAIN SPECIALIST
Dr. Lombardi specializes in the treatment of back, neck, and joint pain. By using a range of minimally invasive modalities as well as advanced procedures, she helps patients achieve a pain free life without the need for surgery. Dr. Lombardi will be offering her pain treatment services in Clifton, New Jersey.
How to Get Rid of Knee Pain in New Jersey
ultima modifica:
2021-01-28T06:54:06-05:00
da