4 Frequently Asked Questions About Knee Pain in NY
1) Why Does My Knee Hurt All of a Sudden?
When we experience a new pain sensation, it sets off warning bells in our brain. It's normal to wonder why your knee has suddenly started hurting, and in fact, it's a good sign that you can sense the pain. Our nerves and pain receptors play an important role in making sure we don't aggravate an injury. So, when you have new knee pain, pay attention. Sudden knee pain can signal an acute injury, like a strained or torn ligament, tendon, muscle, or cartilage. It might also occur with a knee fracture or dislocation, or by simply banging your knee on the edge of a cabinet, causing internal bleeding.
The tricky thing is, knee joint pain can also present suddenly following a gradual build-up. For example, the pain of Osteoarthritis or Bursitis might suddenly occur after months or years of overuse or inflammation. Sudden pain might mean you need to head to the hospital, or that you've simply overexerted yourself a bit. If your knee hurts after exercise, it might mean you just need to rest, or it might mean you have Patellar Tendinitis or a torn ACL. Some types of knee pain resolve on their own, but others require medical intervention and lifestyle adjustments. The truth is, it's hard for patients to know why their knee hurts without a pain doctor's assessment. So, visit the experts at Pain Treatment Specialists any time you experience sudden knee pain in NY.
2) How Do I Know if My Knee Pain is Serious?
We'll answer this question with a series of pertinent questions. Do you have a fever? Are you immobile? Do you have severe pain and swelling? Can you bear weight on your knee? Are you able to bend your knee? Do you see a deformity? Do you have significant bruising, redness, or bleeding? Did you have a car accident or take a fall? Is your swelling rapidly worsening? Certain "red flags" like these mean it's time to seek immediate care.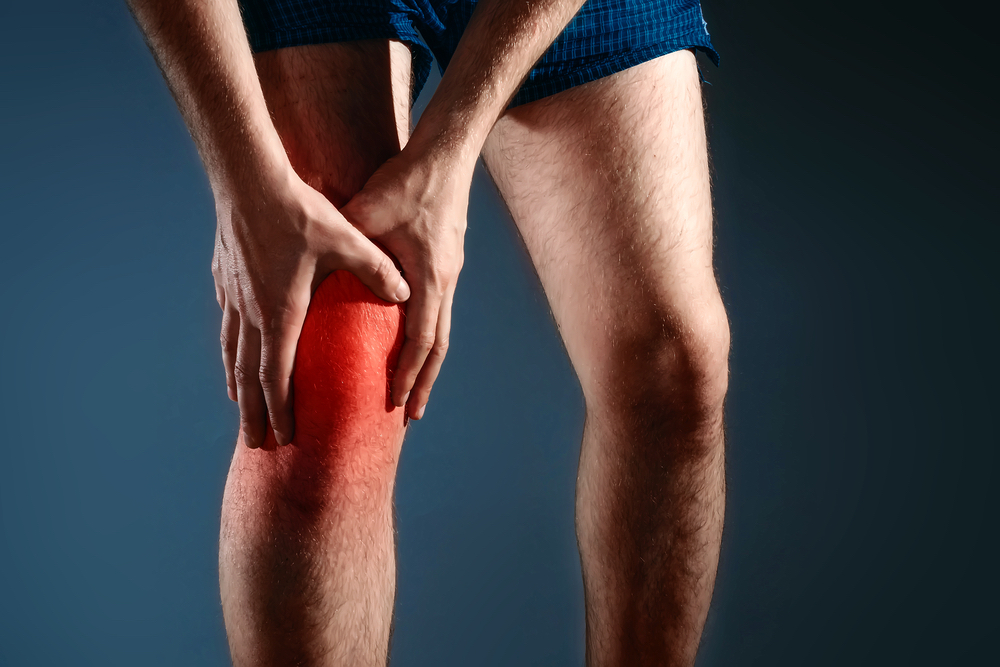 ● Serious Knee Pain That's Urgent
"Serious" knee pain can be divided into two categories. The first is pain that requires urgent treatment. Knee dislocation and fracture fall in this category, since they can damage blood vessels and nerves and lead to deep vein thrombosis. With these injuries, you might notice a popping, a protruding deformity, a feeling of instability, severe pain and swelling, or the inability to move your knee. Dislocations can pop in and out, but seek prompt treatment, even if it seems your knee has popped backed into place, because it will move again.
Fever also places knee pain into the first category since it can signify a serious infection or even cancer. Significant bruising, bleeding, pain and swelling are also cues to seek swift treatment, in order to prevent further damage or life-threatening complications. Sports injuries like a torn ACL or meniscus tears also require prompt repair to preserve the knee's mobility.
● Serious Knee Pain That's Chronic
The second type of serious knee pain doesn't require a trip to the emergency room, but does require prompt care to prevent serious complications and irreversible damage. These conditions include things like Rheumatoid Arthritis, Parkinson's Disease, Osteoarthritis, Gout, Patellar Tendinitis, and Bursitis. Left untreated, these types of knee pain may result in limited mobility, chronic pain, infection, joint degeneration, or surgery. Just because your knee pain doesn't come with red flags doesn't mean you shouldn't take it seriously. 
3) How Can I Safely Manage Chronic Knee Pain?
If you're one of the 20% of U.S. adults dealing with chronic pain, you've probably tried several remedies. Like most, you're probably frustrated with the options. On the one hand, there are opioid pain medicines, but they are addictive and prone to patient tolerance, so they stop working after a while. In addition, you're stuck with terrible side effects and increased titrations for even a modicum of relief.
Not to mention, smart doctors don't prescribe opioids as easily anymore, and certainly not for a lifelong use. But even over-the-counter pain medicines like non-steroidal-anti-inflammatories (Ibuprofen, Advil, Motrin, Aleve), have side effects and aren't safe for everyone to use.
On the other hand, there's knee replacement surgery, which for most patients, only complicates the pain. In addition, you're saddled with medical bills, downtime from work, and lengthy rehab and recovery, only to repeat the process when the knee replacement inevitably fails.
Others desperately try experimental or alternative methods for pain relief, like acupuncture, chiropractic manipulation, stem cell therapy, or massage therapy, only to find no relief. They spend hours searching the internet for new supplements, potions, or miracle cures for their exasperating condition. It's no wonder millions of people are stuck with chronic pain when the treatment options are so ineffective, and often downright unsafe.
But there's great news for knee pain sufferers! Interventional pain medicine experts are now reigning in chronic joint pain safely, quickly, and effectively with groundbreaking treatment modalities. The doctors at Pain Treatment Specialists offer cutting-edge solutions like Cooled Radiofrequency Ablation, Platelet Rich Plasma Therapy, and Fluoroscopic-Guided Injections for safe relief. You no longer have to simply manage knee pain, you can actually live pain free.
4) Who is the Best Knee Pain Doctor in NYC?
If you want the best results, consult the best pain doctors in NYC. Pain Treatment Specialists is a Harvard-educated team of award-winning pain management experts, trained in the latest treatments. They're leaders in the interventional medical field, training countless other physicians on the best treatment for knee pain.
Our innovative team treats everything from Patellar Tendinitis to Iliotibial Band Syndrome with outpatient, minimally-invasive procedures that address pain directly, not systemically. They're experts at finding the cause of your pain, as well as eliminating it. They're also proactive about educating patients to prevent future knee pain. Visit the incomparable clinic for knee pain in NY— Pain Treatment Specialists, right near the Empire State Building for premiere care.
Book a Consultation
Scheduling a consultation with one of our pain treatment specialists is one of the best ways to determine the proper solution for pain relief.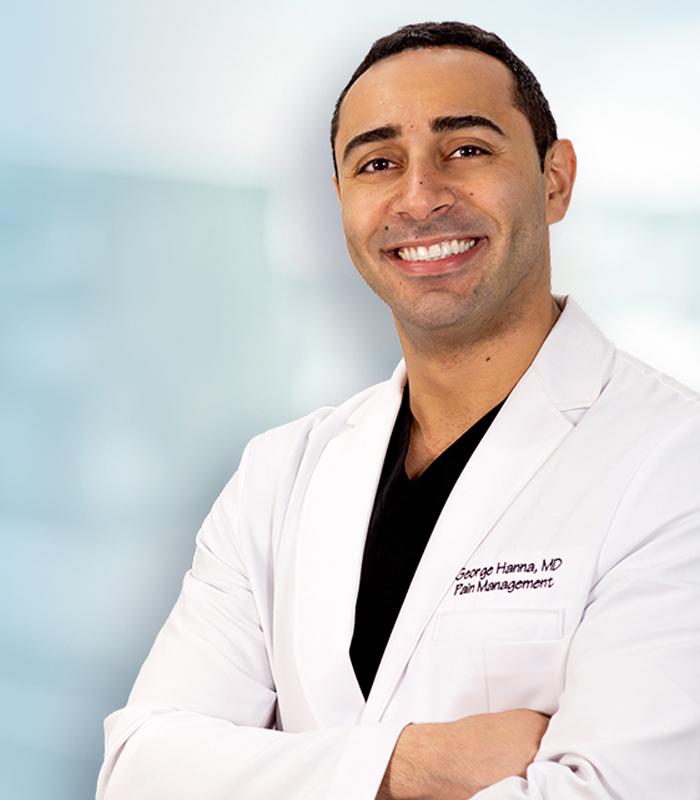 George Hanna
Harvard Medical School
Director of Pain Management
Dr. George Hanna is a nationally recognized pain management specialist and Double Board Certified in anesthesiology and pain management medicine. Dr. Hanna is currently available at Pain Treatment Specialists in Manhattan and Clifton, NJ. He is now accepting most major medical insurances, including Medicare.
Shane J. Volney
Harvard Medical School
NY & NJ PAIN SPECIALIST
Dr. Volney is double board certified in Anesthesiology and Pain Medicine by the American Board of Anesthesiology. He is currently seeing patients at our Pain Treatment Center in Manhattan and Clifton, New Jersey. Most pain treatments are covered by all major medical insurances and Medicare.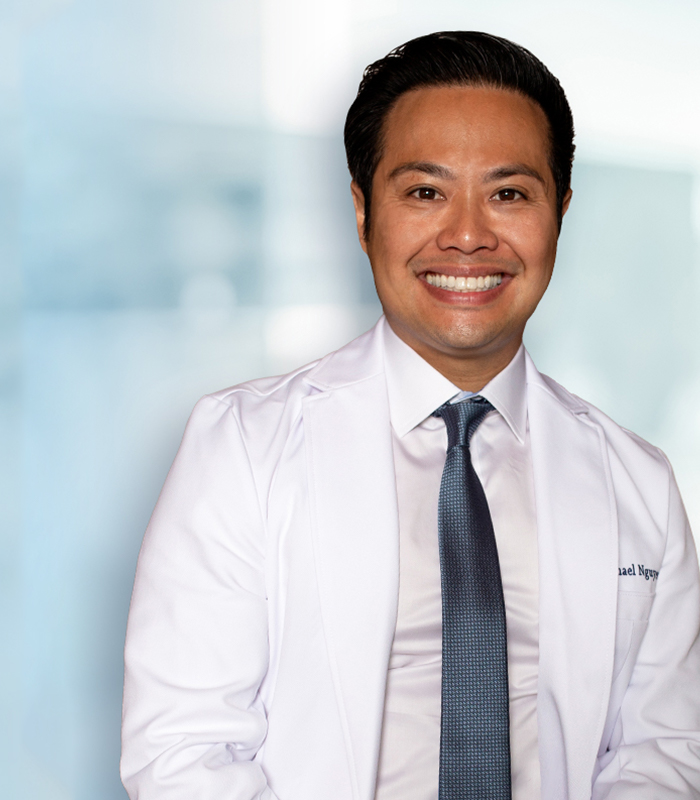 Michael Nguyen
Harvard Medical School
NY & NJ Pain Specialist
Dr. Michael Nguyen is world renowned in Pain Medicine. Dr. Nguyen completed his residency and advanced Pain fellowship training at Harvard Medical School. During his tenure at Harvard, Dr. Nguyen was awarded the "Mentor of the Year" and also "Teacher of the Year" award.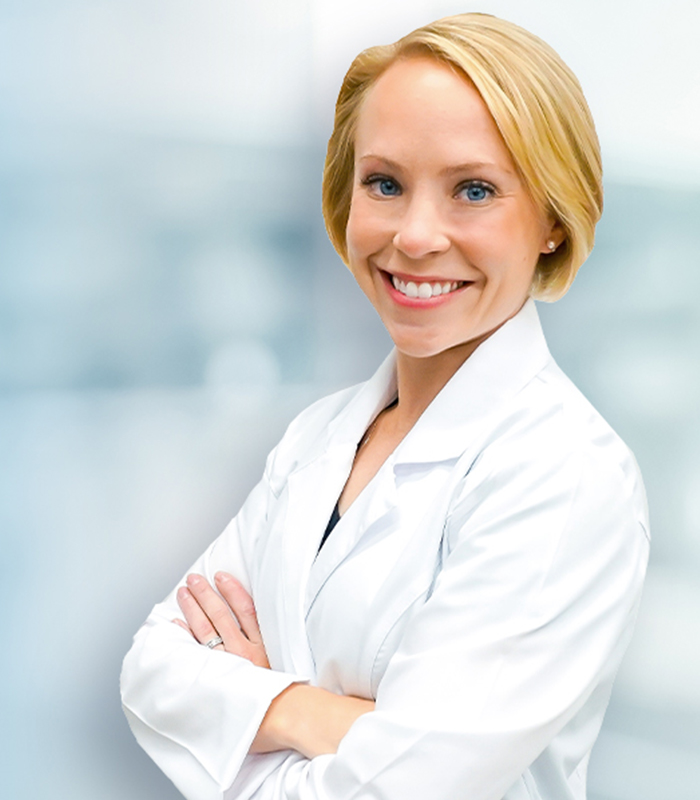 Dr. Laura Lombardi
Harvard Medical School
NJ PAIN SPECIALIST
Dr. Lombardi specializes in the treatment of back, neck, and joint pain. By using a range of minimally invasive modalities as well as advanced procedures, she helps patients achieve a pain free life without the need for surgery. Dr. Lombardi will be offering her pain treatment services in Clifton, New Jersey.
4 Frequently Asked Questions About Knee Pain in NY
ultima modifica:
2021-01-07T13:32:12-05:00
da