Inquiring About Lumbar Epidural Steroid Injection Cost? Here's What You Need to Know
Sciatica is a word that most people do not want to be familiar with. Those who are blissfully unaware of the sharp, screaming pain that suddenly jolts your lower back and radiates down your hips and legs should consider themselves lucky. People who are familiar with sciatic nerve pain anticipate its triggers and make daily accommodations. For example, the work seminar that requires an afternoon of sitting? Sciatica sufferers know they have to get up and walk around often to avoid the sciatic nerve pain that occurs from sitting on a hard chair. It's an uncomfortable and awkward situation when your colleagues ask, "Why can't you just sit still?"
At Pain Treatment Specialists, our team of Harvard-trained back pain doctors understand both the mental and physical toll of sciatica. We offer several cutting-edge treatments for lower back pain, including a lumbar epidural steroid injection. When you book an appointment at one of our pain clinics in NYC, Long Island, or northern NJ, you'll be able to ask questions about what this procedure involves, as well as if there are any lumbar epidural steroid injection side effects. As with any steroid shot for back pain, this procedure should only be performed in a pain management clinic staffed with board-certified back pain doctors.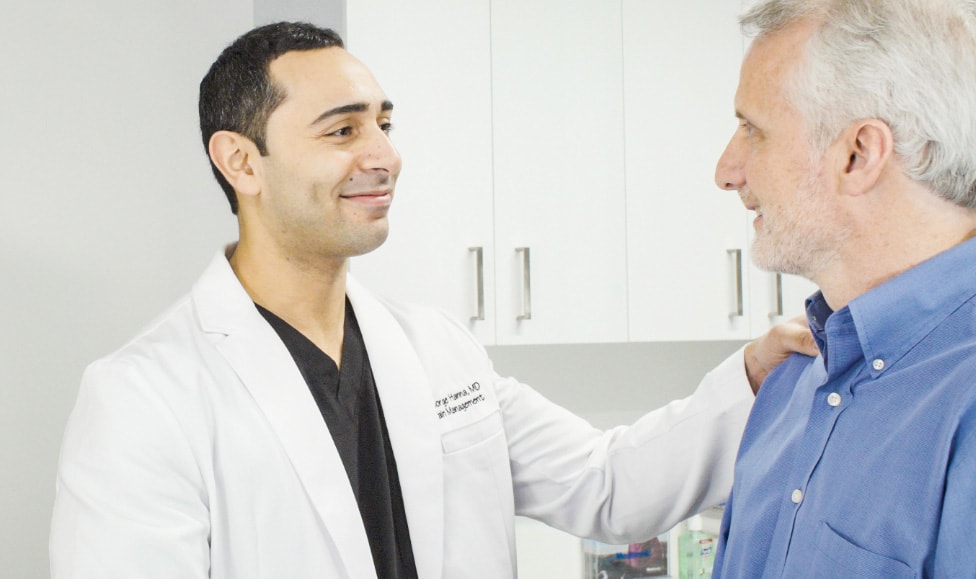 Does a Lumbar Epidural Steroid Injection Cost a Lot of Money?
During your consultation at Pain Treatment Specialists, your back pain doctor identifies the source of your lower back pain, as well as your customized treatment plan. If the source of your chronic back pain is sciatica, then a lumbar epidural steroid injection may be an effective treatment option. What is a sciatica epidural steroid injection? This minimally invasive procedure injects a corticosteroid into the epidural space of your spine, which soothes inflamed nerves in this space. These nerves might be irritated due to spinal stenosis or a herniated disc. Your pain doctor uses a special x-ray called a fluoroscope to identify the exact area for injection, and uses a local anesthetic around the injection site.
Our compassionate and caring back pain specialists are happy to answer all of your questions regarding this highly effective back pain treatment. Common questions about this procedure include:
Q: Does a lumbar epidural steroid injection cost a lot of money?
A: At Pain Treatment Specialists, we accept a wide variety of insurance plans that typically cover the costs of this procedure.
Q: Will I experience insomnia after an epidural steroid injection?
A: You may feel some pain around the injection site for 2-3 days, which could affect your sleep. However, this is temporary.
Q: How long before an epidural steroid injection works?
A: The injection begins working 2-7 days after the procedure.
Q: Are there any lumbar epidural steroid injection side effects? Can you tell me what to expect after an epidural steroid injection?
A: You may experience tenderness at the injection site. A steroid injection also raises blood sugar and blood pressure, so patients with diabetes or glaucoma should be mindful of these increases. Once these subside, your back pain relief lasts for several months.
Q: What is a cervical epidural steroid injection procedure?
A: This procedure is similar, except it is performed in your cervical spine (neck) and is used to relieve neck and shoulder pain. Cervical epidural steroid injection effectiveness is similar to the lumbar injection, with pain relief lasting several months.
If you have additional questions about a lumbar epidural steroid injection, meet with the back pain doctors at Pain Treatment Specialists for a thorough discussion of this minimally invasive procedure.
How Long Does an Epidural Last?
An epidural for back pain is highly effective for long-term back pain relief. An epidural shot reduces nerve pain in your epidural space, and lasts for several weeks, if not months. One of the best short-term benefits of this injection for back pain is that it allows patients to begin a physical therapy program. Physical therapy builds strength in your core and lower back, while also providing heat and cold therapies to reduce lower back pain. The goal of physical therapy is preventative treatments and stretches designed to reduce the recurrence of sciatica pain. Since sciatica is very painful, many patients are unable to begin their PT sessions before receiving an epidural for back pain.
At Pain Treatment Specialists, our team of Harvard-trained back pain specialists understand the many causes of back pain. Whether you suffer from degenerative disc disease, osteoarthritis, or herniated discs, our team of board-certified pain doctors have an effective solution for your back pain.
Is an Epidural Injection Cost Effective?
Since your lumbar epidural steroid injection cost is most likely covered by insurance, the answer is yes! Your back and leg pain shouldn't be put on hold due to financial concerns. Our team of friendly medical office assistants are well-versed in insurance claims, and know how much a proper back pain procedure can change your life. They go above and beyond to make sure that your wallet isn't in as much pain as your back.
Schedule an appointment at Pain Treatment Specialists and tame your sciatica pain. Our nationally recognized back pain specialists look forward to providing all of our patients with the highest level of care for their chronic back pain.
Book a Consultation
Scheduling a consultation with one of our pain treatment specialists is one of the best ways to determine the proper solution for pain relief.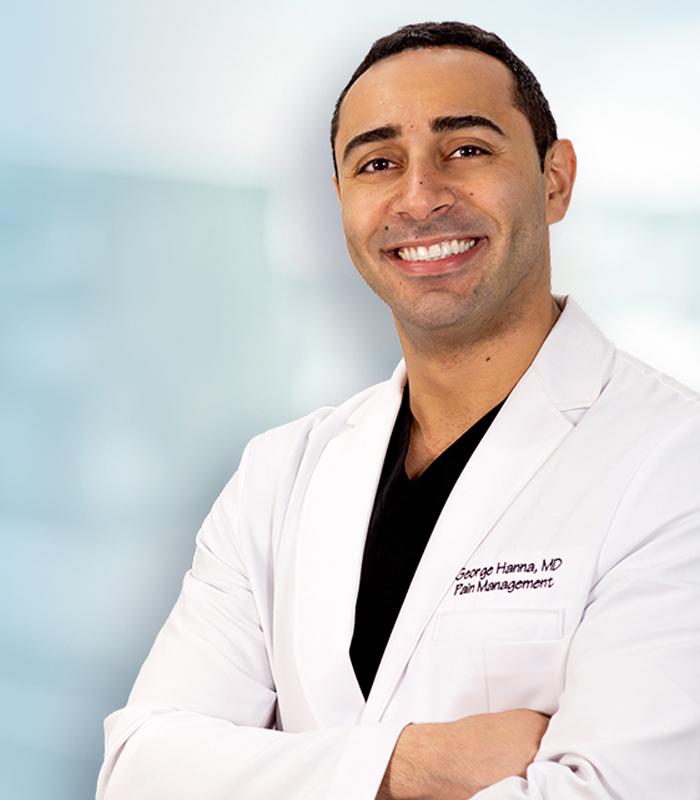 George Hanna
Harvard Medical School
Director of Pain Management
Dr. George Hanna is a nationally recognized pain management specialist and Double Board Certified in anesthesiology and pain management medicine. Dr. Hanna is currently available at Pain Treatment Specialists in Manhattan and Clifton, NJ. He is now accepting most major medical insurances, including Medicare.
Shane J. Volney
Harvard Medical School
NY & NJ PAIN SPECIALIST
Dr. Volney is double board certified in Anesthesiology and Pain Medicine by the American Board of Anesthesiology. He is currently seeing patients at our Pain Treatment Center in Manhattan and Clifton, New Jersey. Most pain treatments are covered by all major medical insurances and Medicare.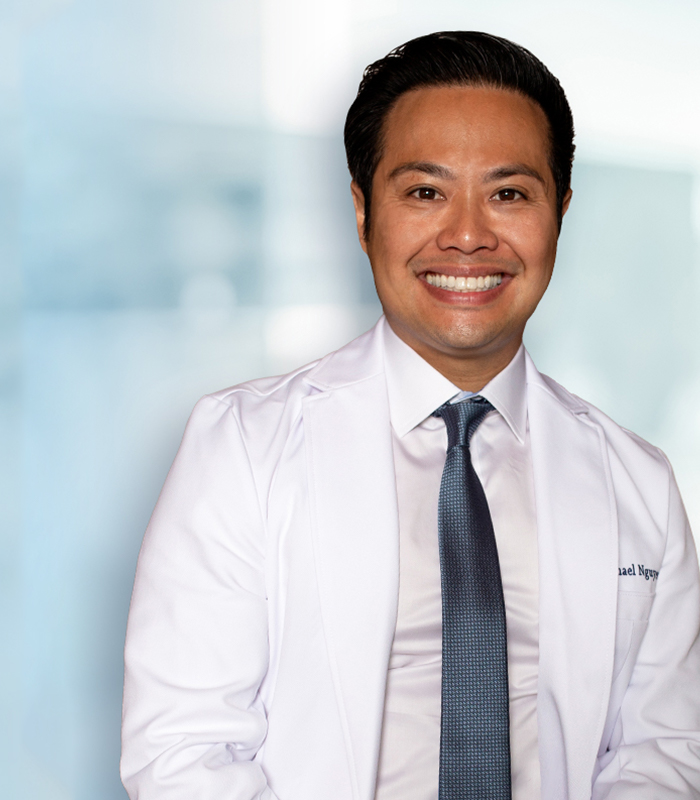 Michael Nguyen
Harvard Medical School
NY & NJ Pain Specialist
Dr. Michael Nguyen is world renowned in Pain Medicine. Dr. Nguyen completed his residency and advanced Pain fellowship training at Harvard Medical School. During his tenure at Harvard, Dr. Nguyen was awarded the "Mentor of the Year" and also "Teacher of the Year" award.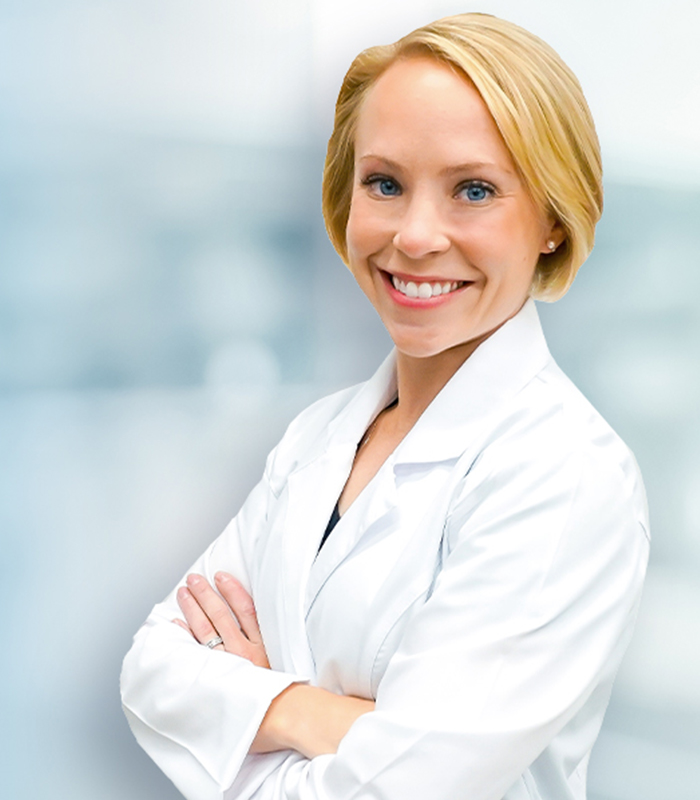 Dr. Laura Lombardi
Harvard Medical School
NJ PAIN SPECIALIST
Dr. Lombardi specializes in the treatment of back, neck, and joint pain. By using a range of minimally invasive modalities as well as advanced procedures, she helps patients achieve a pain free life without the need for surgery. Dr. Lombardi will be offering her pain treatment services in Clifton, New Jersey.
Inquiring About Lumbar Epidural Steroid Injection Cost? Here's What You Need to Know
ultima modifica:
2022-08-26T13:56:58-04:00
da