Looking for Back or Knee Pain Relief? A Harvard-Trained Doctor Discusses Nerve Block Pros and Cons
Before making major decisions, you're someone who enjoys writing out pro and con lists to help narrow down your thought process. So far, this process has worked very well for everything from buying a new car to deciding which plants to use for your landscaping. This list-making is even helpful when looking at your own health and pain treatments. Lately, your back and knee pain is becoming quite troublesome, and is interfering with your daily activities and plans. You've canceled more than one golf outing because you didn't think you'd be able to complete the rounds without excruciating pain.
Nerve blocks are a potential solution to your knee and back pain, but this isn't a treatment you've experienced before. So, before contacting your knee pain doctor you decide to do a little research and create your trusty pros and cons list. When you call to book an appointment at
Pain Treatment Specialists, your friendly personal concierge informs you that during your consultation, your back pain doctor identifies the best course of action for your chronic pain. Your treatment plan may include nerve blocks, radiofrequency ablation, steroid injections, or physical therapy. No matter what the treatment plan, the goal is finding extended relief from your chronic pain condition.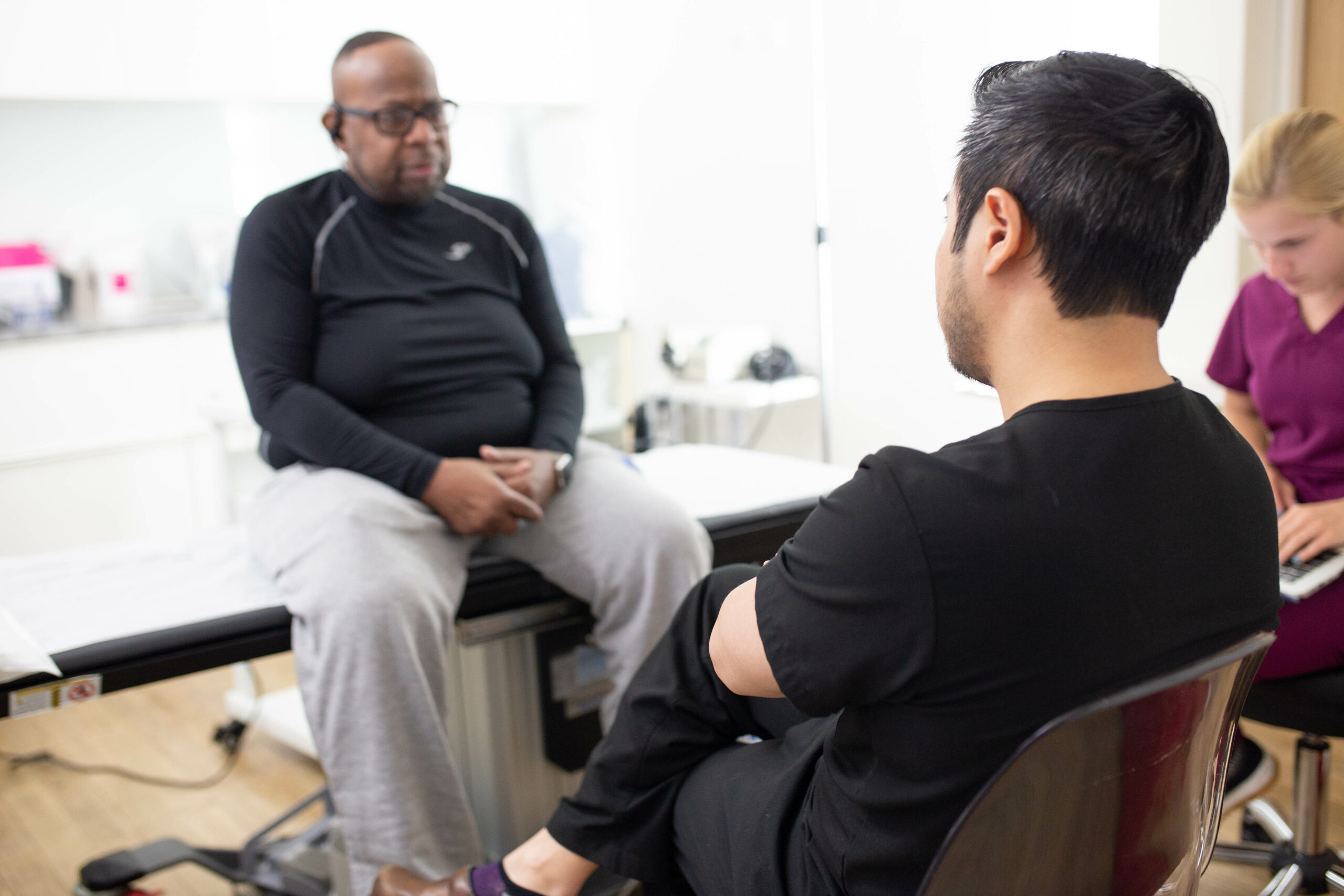 Nerve Block Pros and Cons
Before your appointment at Pain Treatment Specialists, you make your own nerve block pros and cons list.  In order to do this, you've littered your search queue with phrases like "nerve block anesthesia", " cervical block neck", "injection for nerve pain in leg", "surgical nerve block", "permanent knee block for knee pain", and "pain block surgery." Now, all of your targeted ads on social media look like a bulletin board for pain clinics!
One of the best reasons why a nerve block is an appealing option for back, neck, and knee pain is that it is a minimally invasive treatment. Your knee pain doctor uses a local anesthetic to prevent pain signals from reaching the brain. This direct treatment provides effective pain relief that is more concentrated than over-the-counter medicines. Perhaps the best part about a nerve block is that it allows you to get back to your normal activities later the same day. The nerve block immediately helps with your chronic pain symptoms and allows you to get back to your day without pain. The injection site might be a little sore for a few hours, but that is a small discomfort to bear in regards to treating long-standing chronic pain!
When you meet with your back pain doctor at Pain Treatment Specialists, you'll discuss the various options available for your chronic pain concerns. Their state-of-the-art pain clinics in NYC and northern NJ offer a variety of medical procedures for pain management that are all minimally-invasive.
How Long Does a Nerve Block Last?
What happens during a nerve block procedure? During your consultation at Pain Treatment Specialists, your interventional pain doctor walks you through the procedure, and explains each step before you begin. This confident and calming bedside manner is one of the hallmarks of our pain management doctors, who consistently received 5-star reviews about their care.
A nerve block is considered an outpatient procedure, since it does not require a hospital stay. If you are feeling anxious about the procedure, you may want someone there to drive you home. However, most patients feel confident enough to complete their own transportation after the procedure. Your pain doctor will ask that you wear loose fitting clothing around the injection area, which allows easy access to the injection site. A local anesthetic is used to numb the injection site, where you'll feel a slight pinch or sting. This lasts only momentarily during injection. Your knee pain doctor then uses a special x-ray to determine the exact location of the troublesome nerve, and then administers the nerve block. Depending on the location and severity of your chronic pain, more than one nerve block may be given during your appointment. The length of your appointment should take less than one hour. In general, you'll be asked to rest for the remainder of the day, but you should be able to complete normal activities the following day.
The pain relief from a nerve block lasts for several weeks, and some patients even feel extended pain relief for months. This break from your chronic pain allows you to complete physical therapy, which also alleviates the stress and strain of chronic pain.
The pain management doctors at Pain Treatment Specialists are experts at several types of nerve blocks, including genicular nerve blocks and peripheral nerve blocks. Schedule an appointment today at one of our pain clinics and see if a nerve block is right for you.
Should I Consider Knee Replacement Surgery?
Knee replacement surgery should only be considered when all other treatment options are exhausted. The knee pain doctors at Pain Treatment Specialists avoid surgery whenever possible through more conservative and minimally-invasive options. Why should you avoid knee replacement surgery? First, surgery is invasive and painful. You'll be off of your feet for several weeks, and also require a hospital stay. Once you're home, additional help is needed to ensure that your needs are met, which is a burden on your friends and family. The recovery process also involves taking prescription narcotics, which are highly addictive. Whenever possible, you should avoid opiates.
After making your nerve block pro and con list, you see that this procedure is potentially an excellent solution for your knee and back pain. When you book your appointment at Pain Treatment Specialists, your pain management doctor is impressed with how much you've learned about nerve blocks and their efficacy!
Book a Consultation
Scheduling a consultation with one of our pain treatment specialists is one of the best ways to determine the proper solution for pain relief.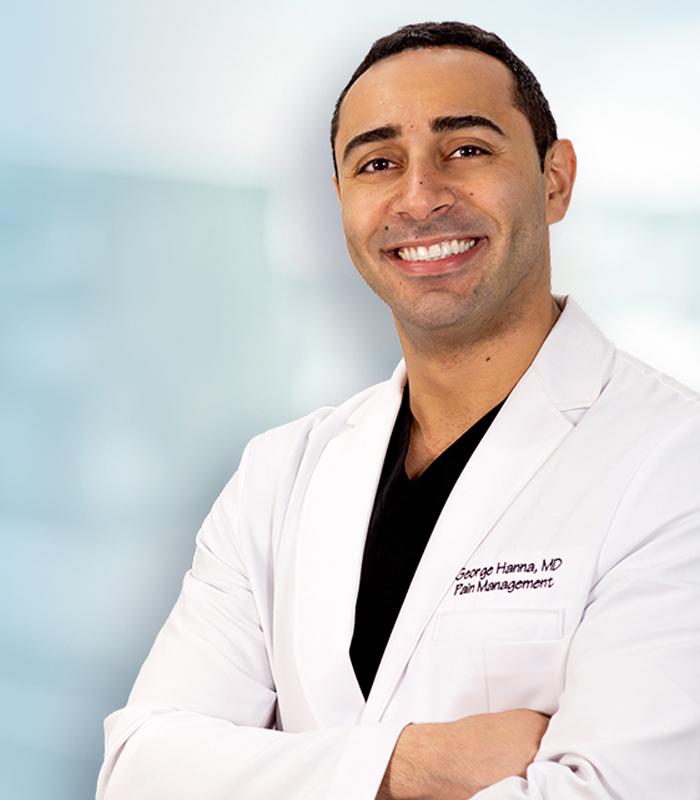 George Hanna
Harvard Medical School
Director of Pain Management
Dr. George Hanna is a nationally recognized pain management specialist and Double Board Certified in anesthesiology and pain management medicine. Dr. Hanna is currently available at Pain Treatment Specialists in Manhattan and Clifton, NJ. He is now accepting most major medical insurances, including Medicare.
Shane J. Volney
Harvard Medical School
NY & NJ PAIN SPECIALIST
Dr. Volney is double board certified in Anesthesiology and Pain Medicine by the American Board of Anesthesiology. He is currently seeing patients at our Pain Treatment Center in Manhattan and Clifton, New Jersey. Most pain treatments are covered by all major medical insurances and Medicare.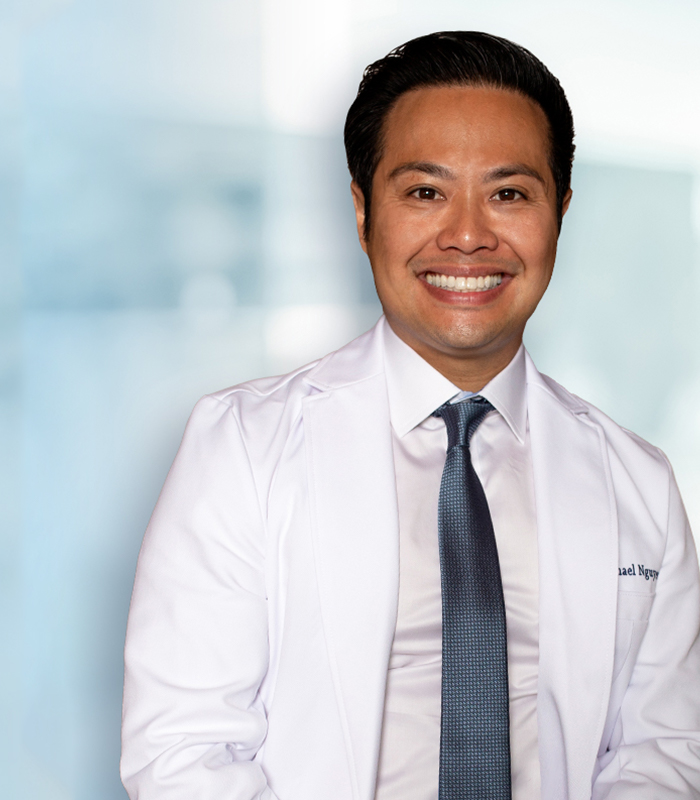 Michael Nguyen
Harvard Medical School
NY & NJ Pain Specialist
Dr. Michael Nguyen is world renowned in Pain Medicine. Dr. Nguyen completed his residency and advanced Pain fellowship training at Harvard Medical School. During his tenure at Harvard, Dr. Nguyen was awarded the "Mentor of the Year" and also "Teacher of the Year" award.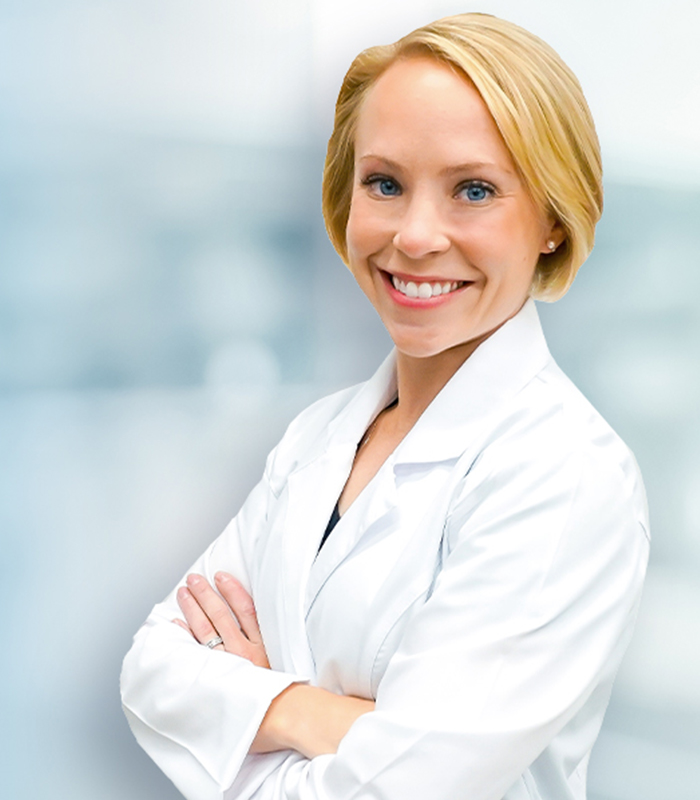 Dr. Laura Lombardi
Harvard Medical School
NJ PAIN SPECIALIST
Dr. Lombardi specializes in the treatment of back, neck, and joint pain. By using a range of minimally invasive modalities as well as advanced procedures, she helps patients achieve a pain free life without the need for surgery. Dr. Lombardi will be offering her pain treatment services in Clifton, New Jersey.
Looking for Back or Knee Pain Relief? A Harvard-Trained Doctor Discusses Nerve Block Pros and Cons
ultima modifica:
2022-06-06T15:24:53-04:00
da