Learn How a Pain Doc in Clifton Uses Minimally Invasive Treatments for Chronic Joint Pain
The Clifton Fall Flea Market is one of your favorite autumn activities, and you're ready for an afternoon of sipping apple cider whole strolling through the vendors. You're looking forward to finding the essential oil vendor who had the perfect fall scents for your diffuser last year. Thinking back to your previous trip, you're reminded how easily you were able to make it through the day without feeling your chronic pain. This year, you're already planning the quickest route to the stands you want to see because you know your knees will begin aching sooner than you'd like. If only there was a "Garden State Pain Control" stand that could magically eliminate your knee pain, you'd be all set!
While they might not be represented at the flea market, Pain Treatment Specialists actually have the solution for your chronic pain issues. Located on Route 46-E, their team of Harvard-trained pain doctors receive lots of 5-star reviews for a reason– their pain management treatments really work. By using interventional pain medicine, our pain doctors in Clifton relieve chronic knee, back, hip, and neck pain with minimally invasive pain treatments. Booking an appointment at their medical center in Clifton, NJ is easy, and you're able to snag an appointment before the fall flea market. You're looking forward to finding enough pain relief that you'll be able to properly enjoy everything that fall in New Jersey has to offer!
Meet Your Pain Doc in Clifton
The team of pain management specialists at Pain Treatment Specialists are some of the best in the nation. All of our pain doctors are Harvard-trained and board-certified pain medicine specialists who treat each patient with compassion and kindness. Our doctors understand how chronic pain affects all aspects of your life, from your physical health to your mental health. Joint pain isn't just painful, it also causes you to avoid activities that you normally enjoy. Their goal is finding minimally invasive solutions for your chronic pain condition.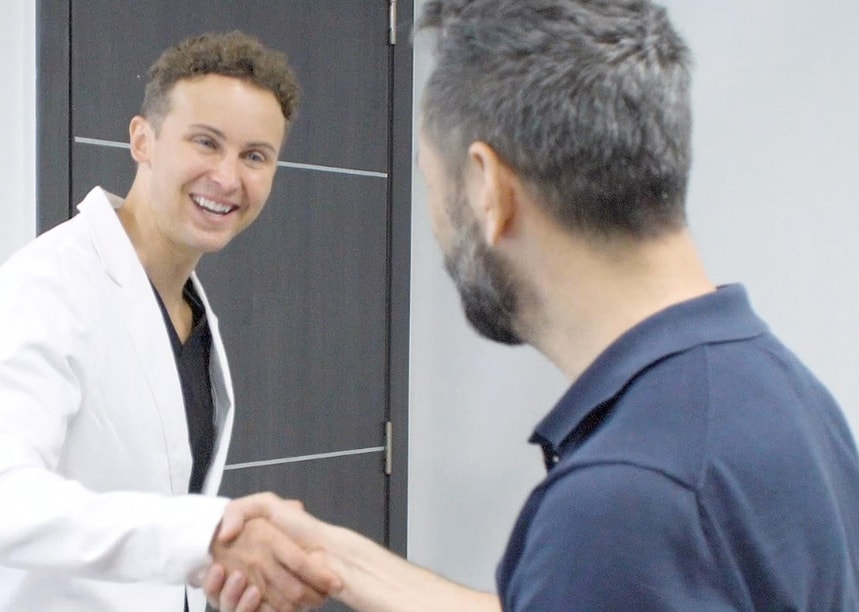 One of the highly-rated pain doctors you'll find in Clifton is Dr. George Hanna. He is a nationally recognized pain medicine specialist, and is double board-certified in anesthesiology, pain medicine, and interventional pain management. Dr. Hanna fellowship trained at Harvard in pain management, and was later a Clinical Instructor of anesthesia at the university. This was followed by his time as Medical Director of Pain Management at Martha's Vineyard Hospital. Dr. Hanna's patient reviews consistently mention how he goes above and beyond for his patients, with one recent review mentioning how he helped a patient who normally receives treatments in Florida, but needed immediate attention in Clifton. Dr. Hanna not only helped alleviate the patient's pain, but also provided a detailed care plan for the patient to share with her pain doctor in Florida. This dedication to helping patients live a pain-free life is what makes Dr. Hanna an outstanding pain doctor.
Dr. Laura Lombardi is another one of our top pain management specialists in Clifton. She completed an interventional pain medicine fellowship at Harvard, and is double board-certified in anesthesiology and pain medicine. Dr. Lombardi specializes in fluoroscopic-guided pain treatments, which use a special x-ray to pinpoint the exact area for treatment. This method provides the most accurate delivery of pain medicine. One of Dr. Lombardi's patient reviews mentions how she was able to provide effective back pain relief that allowed a patient to avoid back surgery.
Dr. Lombardi and Dr. Hanna look forward to meeting with you at the Clifton, NJ pain clinic. Schedule an appointment and see why these pain doctors have earned their outstanding patient reviews.
What are the Best Minimally Invasive Treatments for Joint Pain?
Narcotics are not prescribed by the pain doctors at Pain Treatment Specialists for joint pain. This is due to their highly addictive nature which is responsible for the opioid epidemic. Instead, you'll receive pain medicine treatments that are customized to your specific joint pain and chronic pain issues such as:
Steroid Injections: Corticosteroid injections are highly effective at treating chronic pain and joint inflammation. When used in conjunction with physical therapy, steroid injections increase your range of motion while also calming pain and swelling.
Lubricant Injections: When you feel a grinding sensation in your joints, you might be lacking enough joint fluid. These injections help supplement your natural joint fluid and allow for more fluid movements.
PRP Injections: Platelet-rich plasma injections use your own blood to heal injuries. Your pain doctor in Clifton extracts your blood, and then uses a centrifuge to separate the blood from its platelets. These nutrient-rich platelets are then injected into the injured area to promote healing.
No matter the cause of your chronic pain or joint pain, the team at Pain Treatment Specialists has an effective pain medicine treatment for you. Call our Clifton office and begin the process of getting back to a pain-free life.
How Do I Describe Chronic Pain to My Pain Doctor?
When you live with chronic pain, you get used to pushing through your day and making the best of the situation. You might even feel like you lack the words to describe your pain since it's an ever-present part of your life. During your initial consultation at Pain Treatment Specialists, your pain doctor listens carefully to your concerns, so it's critical that you're able to accurately describe your pain. Here are some tips that are helpful:
Keep a pain journal before your visit. This helps you track your chronic pain in the days leading up to your appointment.
In your pain journal, record times of day or activities that cause your pain. Is the pain awful when you wake up but subsides throughout the day? Do you feel more pain after sitting or standing for long periods of time? Does climbing stairs make your knee ache? These are all things to mention in your pain diary.
Use specific words to describe your pain. Is the pain throbbing, stabbing, or sharp? Do you feel a dull ache or feel a grinding sensation? All of these terms help pinpoint your pain condition.
Clifton's Pain Treatment Specialists, located near the Fette Ford Dealership on Route 46-E, is the best place to treat your chronic pain. Don't spend your favorite time of year working around your chronic pain, and instead find solutions that allow you to live your best life.
Book a Consultation
Scheduling a consultation with one of our pain treatment specialists is one of the best ways to determine the proper solution for pain relief.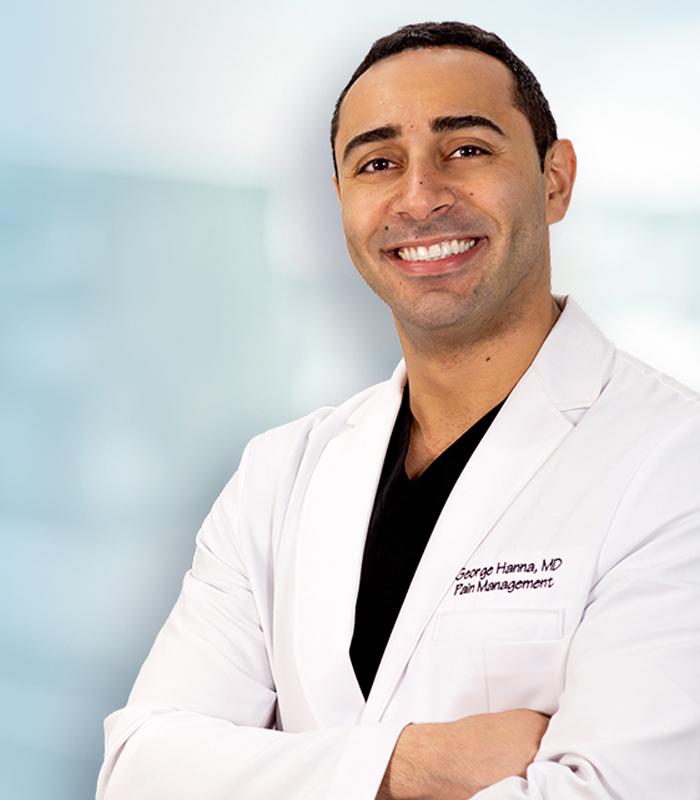 George Hanna
Harvard Medical School
Director of Pain Management
Dr. George Hanna is a nationally recognized pain management specialist and Double Board Certified in anesthesiology and pain management medicine. Dr. Hanna is currently available at Pain Treatment Specialists in Manhattan and Clifton, NJ. He is now accepting most major medical insurances, including Medicare.
Shane J. Volney
Harvard Medical School
NY & NJ PAIN SPECIALIST
Dr. Volney is double board certified in Anesthesiology and Pain Medicine by the American Board of Anesthesiology. He is currently seeing patients at our Pain Treatment Center in Manhattan and Clifton, New Jersey. Most pain treatments are covered by all major medical insurances and Medicare.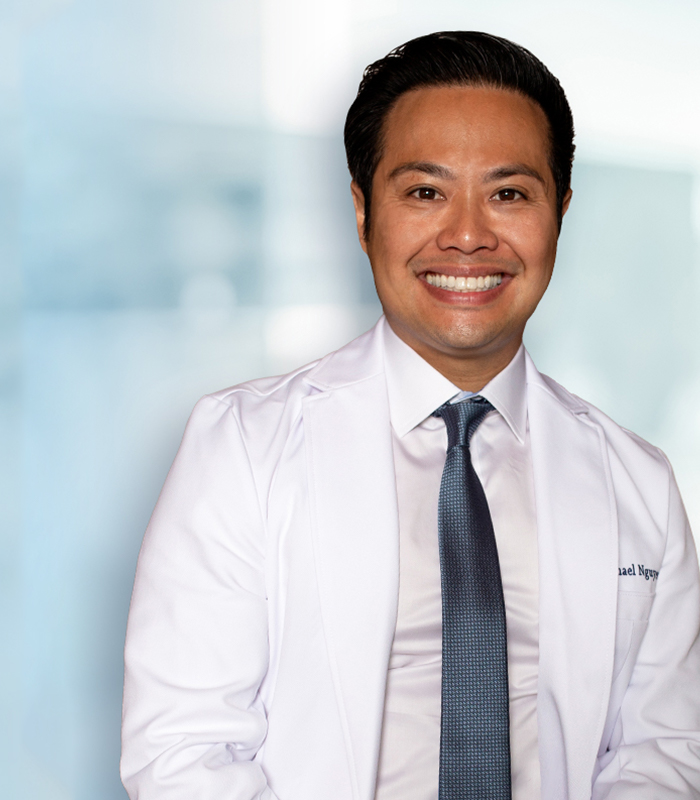 Michael Nguyen
Harvard Medical School
NY & NJ Pain Specialist
Dr. Michael Nguyen is world renowned in Pain Medicine. Dr. Nguyen completed his residency and advanced Pain fellowship training at Harvard Medical School. During his tenure at Harvard, Dr. Nguyen was awarded the "Mentor of the Year" and also "Teacher of the Year" award.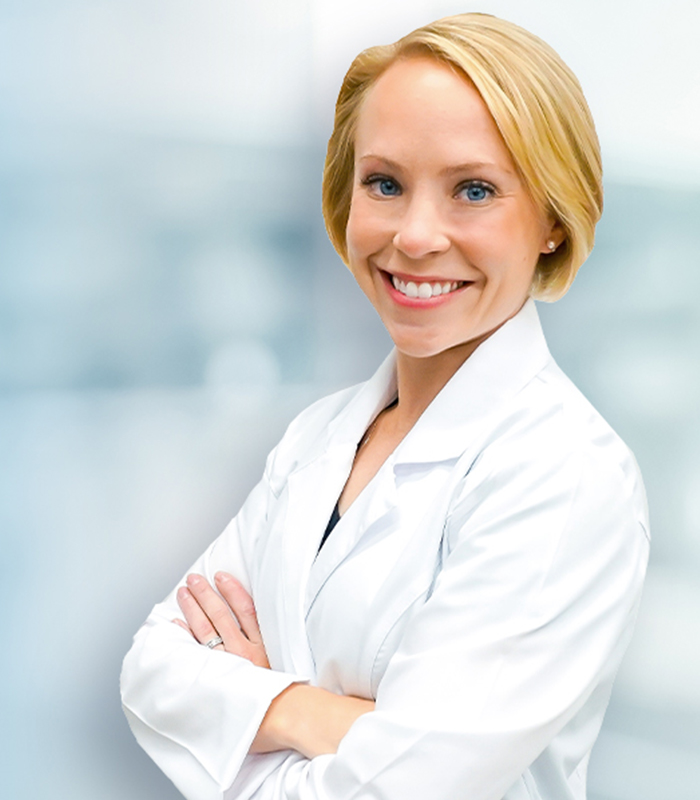 Dr. Laura Lombardi
Harvard Medical School
NJ PAIN SPECIALIST
Dr. Lombardi specializes in the treatment of back, neck, and joint pain. By using a range of minimally invasive modalities as well as advanced procedures, she helps patients achieve a pain free life without the need for surgery. Dr. Lombardi will be offering her pain treatment services in Clifton, New Jersey.
Learn How a Pain Doc in Clifton Uses Minimally Invasive Treatments for Chronic Joint Pain
ultima modifica:
2021-09-08T09:49:05-04:00
da