Consult with a Pain Doc Near Me for Chronic Pain Management
One of your favorite summertime rituals is attending the county fair. There's something about the smell of funnel cakes and fryer grease combined with the excitement of the midway that is a summertime staple in your family. This year, however, feels much different due to your chronic pain, which is now making walking long distances almost impossible. In past years, the only thing you had to plan ahead for was making sure you brought enough cash to play the dart game, but now you're afraid that you might need to bring a wheelchair to get you through the day. You're not sure exactly when your back pain began to take over your life, but know that you're ready to take back control.
Pain Treatment Specialists understand the mental and physical challenges that chronic pain presents. Dealing with an invisible illness puts stress on your mental health in addition to the very real physical pain you experience. Their team of Harvard-trained pain doctors have dozens of 5-star reviews for a reason– they're able to effectively and compassionately treat chronic pain concerns. When you schedule an appointment at one of their conveniently located pain clinics, you're committing to feeling better. There's no reason to avoid activities that you enjoy when there are many minimally invasive treatments available at a pain doctor in your area.
Get to Know a Top Pain Doc Near Me
Who is the team of pain management doctors behind Pain Treatment Specialists? This carefully-vetted set of pain doctors are all experts in chronic pain management that uses minimally invasive methods for treating pain. Surgery is not advised unless it is medically necessary, and addictive narcotics are not prescribed at their pain clinics in NYC and northern NJ. Here, we'll meet the pain doctors near you who staff Pain Treatment Specialists: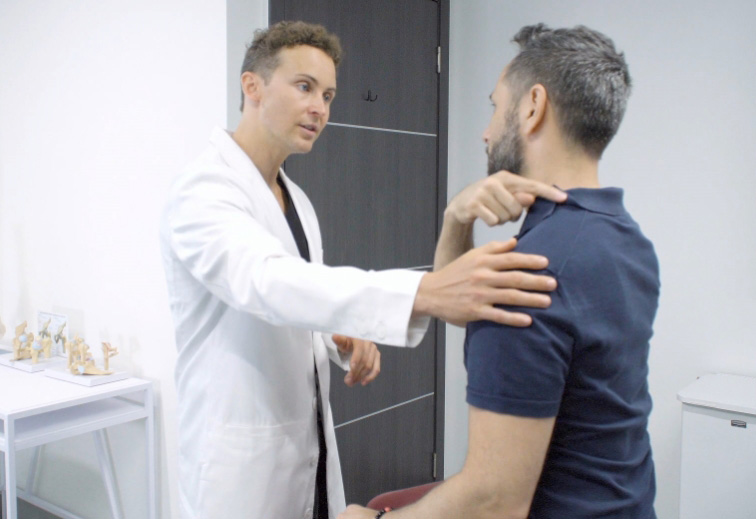 Dr. George Hanna: Dr. Hanna's patient reviews mention that he takes his time with patients, thoroughly explains treatments, and provides hope for a better quality of life. He is the former Director of Pain Innovations and Technology at Harvard, where he was also a Clinical Instructor of anesthesiology and pain management. Dr. Hanna's expertise is regularly displayed at national conferences on pain medicine, as well as in medical textbooks.
Dr. Shane Volney: One recent review of Dr. Volney's care mentioned that he provided "patient-centered treatment as opposed to billing-centered treatment." This is because Dr. Volney prides himself on listening to patients' chronic pain concerns and finding effective solutions. He is a former Clinical Instructor at Harvard, where he taught anesthesiology, pain medicine, and palliative care. This was followed by trips to Kenya, where he taught local physicians pain management treatments to better serve their local communities.
Dr. Jeffrey Deygoo: The newest addition to Pain Treatment Specialists' outstanding staff is Dr. Jeffrey Deygoo. He is a nationally recognized pain doctor with double specialty training in pain management and anesthesiology. Dr. Deygoo's focus is preventing long-term joint damage with early interventional treatments.
The pain management specialists at Pain Treatment Specialists look forward to meeting with you and assessing your chronic pain issues. Book an appointment at one of our pain clinics in NYC or northern NJ and begin the first steps to chronic pain recovery.
What are the Best Treatment Options for Chronic Pain Management?
During your initial consultation at Pain Treatment Specialists, your pain doctor listens closely to your chronic pain issues, and then completes a gentle physical examination to determine your range of motion and limitations. Then, your pain doctor customizes a treatment plan that is most effective for your specific pain concerns. At Pain Treatment Specialists, our state-of-the-art pain clinics are well-equipped with a variety of minimally invasive pain treatments.
Physical therapy is often paired with a chronic pain treatment to maximize the impact of your recovery. Physical therapists are trained in exercise science, and are able to target your chronic pain by building strength in the affected area while also providing pain relief with heat and cold therapies.
Steroid injections are often used in conjunction with physical therapy, and are one of the best ways to relieve chronic pain. This procedure uses a corticosteroid to reduce pain and swelling, and allows you to get back on your feet the very same day. When combined with PT sessions, many patients find effective pain relief that lasts weeks, if not months.
Radiofrequency ablation is a cutting-edge pain treatment that uses heat to address chronic pain. If more conservative treatments like steroid injections and physical therapy fail to provide effective pain relief, radiofrequency ablation is the next level of chronic pain care.
When you follow the medical advice of the expert pain doctors at Pain Treatment Specialists, you'll find relief from chronic pain. Our treatment options offer hope for a pain-free future.
Why Consult a Pain Management Doctor?
Your primary care doctor is great for treating general health concerns, but is not an expert in treating joint pain. For example, the pain management doctors at Pain Treatment Specialists all received specialized training in anesthesiology and pain medicine, which specifically focus on treating joint pain and chronic pain with minimally invasive methods. Orthopedic surgeons are also not a desirable choice for your first pain consultation since surgery is often used as a treatment method. Instead, look for a pain management doctor when beginning your research about treating joint pain and chronic pain.
Your chronic pain isn't about to get in the way of your fun fair afternoon! Schedule an appointment at Pain Treatment Specialists and find long-lasting pain relief using minimally invasive treatment methods. Even if we can't help you score a ringer and win a goldfish, we can make sure that you're there to experience it without pain!
Book a Consultation
Scheduling a consultation with one of our pain treatment specialists is one of the best ways to determine the proper solution for pain relief.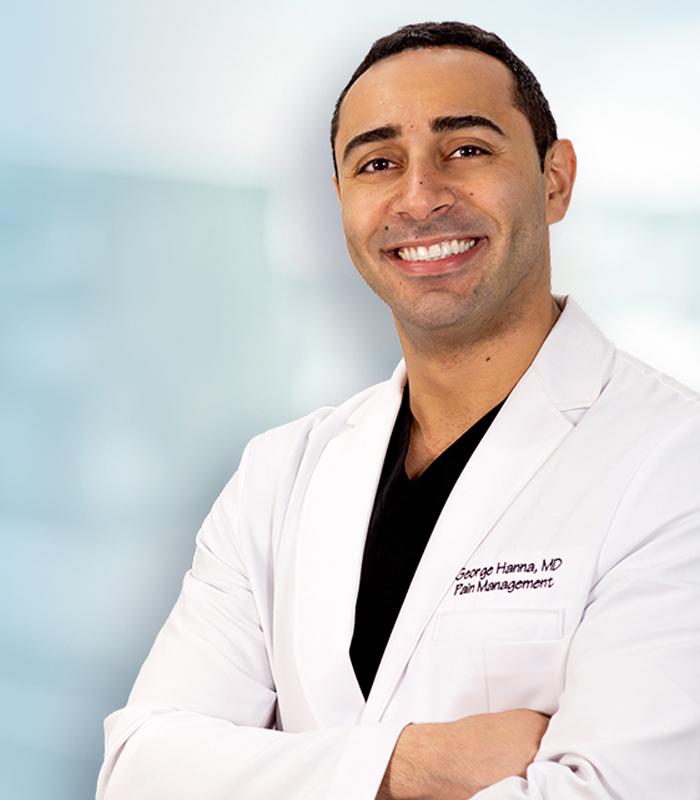 George Hanna
Harvard Medical School
Director of Pain Management
Dr. George Hanna is a nationally recognized pain management specialist and Double Board Certified in anesthesiology and pain management medicine. Dr. Hanna is currently available at Pain Treatment Specialists in Manhattan and Clifton, NJ. He is now accepting most major medical insurances, including Medicare.
Shane J. Volney
Harvard Medical School
NY & NJ PAIN SPECIALIST
Dr. Volney is double board certified in Anesthesiology and Pain Medicine by the American Board of Anesthesiology. He is currently seeing patients at our Pain Treatment Center in Manhattan and Clifton, New Jersey. Most pain treatments are covered by all major medical insurances and Medicare.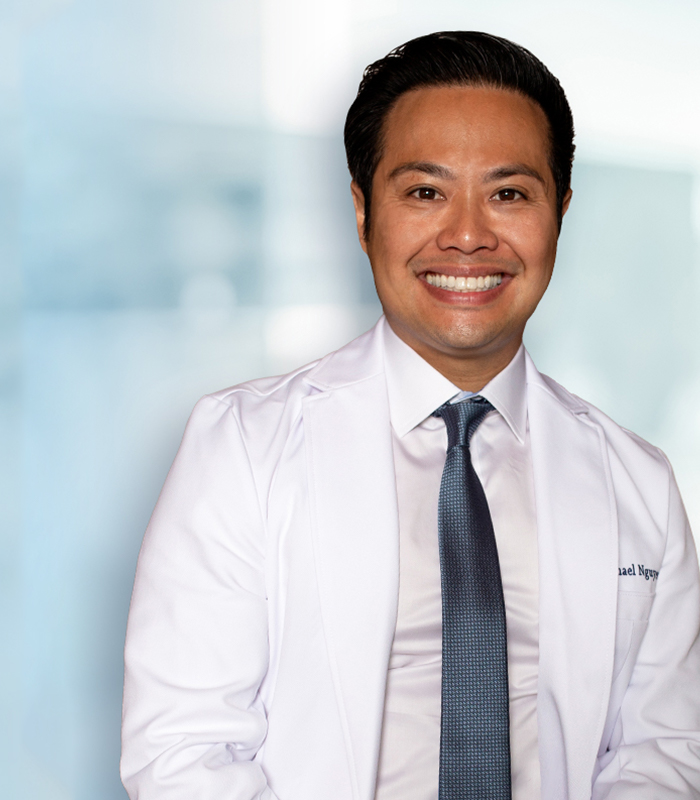 Michael Nguyen
Harvard Medical School
NY & NJ Pain Specialist
Dr. Michael Nguyen is world renowned in Pain Medicine. Dr. Nguyen completed his residency and advanced Pain fellowship training at Harvard Medical School. During his tenure at Harvard, Dr. Nguyen was awarded the "Mentor of the Year" and also "Teacher of the Year" award.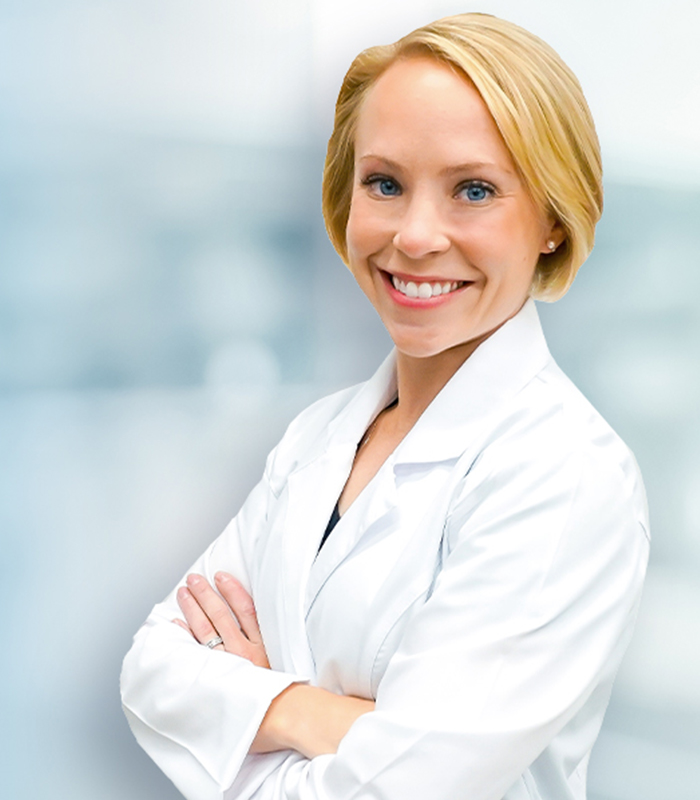 Dr. Laura Lombardi
Harvard Medical School
NJ PAIN SPECIALIST
Dr. Lombardi specializes in the treatment of back, neck, and joint pain. By using a range of minimally invasive modalities as well as advanced procedures, she helps patients achieve a pain free life without the need for surgery. Dr. Lombardi will be offering her pain treatment services in Clifton, New Jersey.
Consult with a Pain Doc Near Me for Chronic Pain Management
ultima modifica:
2021-08-17T13:43:32-04:00
da