Find a Top Pain Doc in NY and Relieve Chronic Pain
During a beach trip with friends, you were fully prepared for sun, surf, and snacks, but not so much for an impromptu game of volleyball. Your chronic pain conditions typically make you avoid situations like these, but you're feeling bold today. Plus the other team is really cute, so you want to join in the fun. You're able to take a few bumps and serves until your knee pain and neck pain tell you to take a seat. Gracefully, you rotate out and make yourself comfortable on the sidelines. While you're watching your friends laughing and flirting with the other team, you're silently cursing the chronic pain that made you miss this experience. This is when you vow to find a pain doctor in NY who can do something to get you back in the game.
Schedule an appointment at  Pain Treatment Specialists, where a team of board certified pain management doctors are ready to tackle this task. As experts in pain management, these pain management specialists understand how painful and frustrating chronic pain is, and that it truly puts a dent in an active, healthy life. Using minimally invasive pain treatments for chronic pain, our pain doctors use customized treatments like steroid injections, physical therapy, and nerve blocks to eliminate your pain. Treating pain doesn't have to be a painful process, and after your first visit to Pain Treatment Specialists you'll be on the path to your next impromptu athletic activity.
Who is the Right Pain Doc in NY for Me?
If you live near New York, pain doctors are plentiful. How can you decipher which pain clinic is right for your chronic pain needs? At Pain Treatment Specialists, we let our patient reviews speak for themselves. We receive nothing less than 5 star reviews, with patients making the following comments: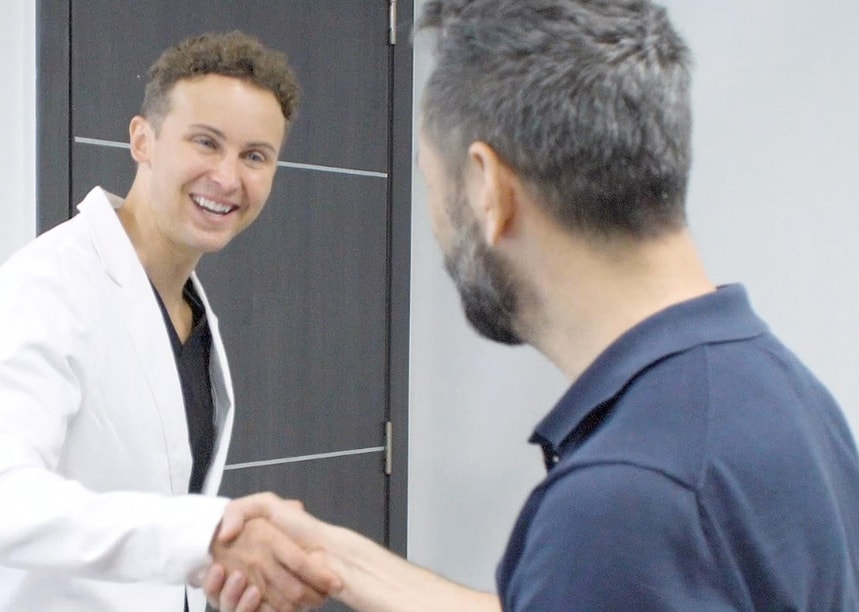 "I truly love this team, and they alíviate your pain as well!"
"Dr Hanna is a very good doctor, he takes his time with his patients. He made sure to explain my condition and the treatments I needed. My treatments went very well."
"'I'm so glad I found this facility, I just wish I would've found this place sooner!"
These satisfied patient reviews are extensive, and all of them speak to the cleanliness, professionalism, and patience of both our pain doctors and our pain clinic staff. When you schedule an appointment at Midtown's Pain Treatment Specialists, you meet with a top pain doctor in NY like Dr. George Hanna. He is the former Director of Pain Innovations and Technology at Harvard Medical School, and is also double board certified in anesthesiology and pain medicine. Dr. Hanna's expertise is utilized for medical textbooks about pain management, and he also regularly contributes to national medical conferences. He is highly regarded in the field of pain medicine by his colleagues, and treasured by his patients in NYC.
Not sure where to turn for help with your chronic pain? Book an appointment at Pain Treatment Specialists and receive the highest quality care at our pain clinic on Madison Avenue.
What are the Best Minimally Invasive Treatments for Chronic Pain?
Surgery is not the best option in most instances of chronic pain. Instead, seek more conservative treatments first before considering any time of surgical procedure. Pain medicine is highly effective at relieving chronic neck pain, knee pain, back pain, and hip pain. All of these chronic pain issues are addressed at Pain Treatment Specialists using minimally invasive pain treatments, and not addictive narcotics or painful surgery.
Physical therapy is an effective pain management tool when used in conjunction with interventional pain treatments. Physical therapists are experts in exercise science, which gives them in-depth knowledge about your body's muscles, tendons, and ligaments. Working in conjunction with your pain management doctor in NY, you'll complete a customized series of exercises, stretches, and training designed to build strength, relieve pain, and increase your range of motion.
Steroid injections are often used in conjunction with physical therapy for effective pain relief. A corticosteroid injection reduces pain and swelling in the affected area, which also allows you to begin physical therapy.
Nerve blocks are effective for patients who haven't found sufficient relief from steroid injections. This procedure involves blocking pain signals from your genicular nerves, which are transmitters designed to deliver pain signals to the brain. When the pain signal is blocked, your pain is diminished.
When you meet with the pain management specialists at Pain Treatment Specialists, you'll learn the cause of your chronic pain, as well as the best course of treatment.
Are There Ways to Treat Pain At Home?
There are a few steps you can take to relieve your chronic pain at home. First, use the method known as RICE for pain relief. This acronym stands for "rest, ice, compress, and elevate." Rest the area where you're feeling pain, and avoid strenuous activities that aggravate the pain. Ice the area in 20 minute intervals, and compress it with an athletic bandage for additional support. Elevate the body part with pillows or chairs as needed to reduce pain and swelling. Over the counter medications such as ibuprofen or aspirin are also effective for pain mitigation.
Life is too short to spend it sitting on the sidelines due to chronic pain. Visit Pain Treatment Specialists,  located in Midtown Manhattan near Grand Central Station, and get back on the court for summertime fun.
Book a Consultation
Scheduling a consultation with one of our pain treatment specialists is one of the best ways to determine the proper solution for pain relief.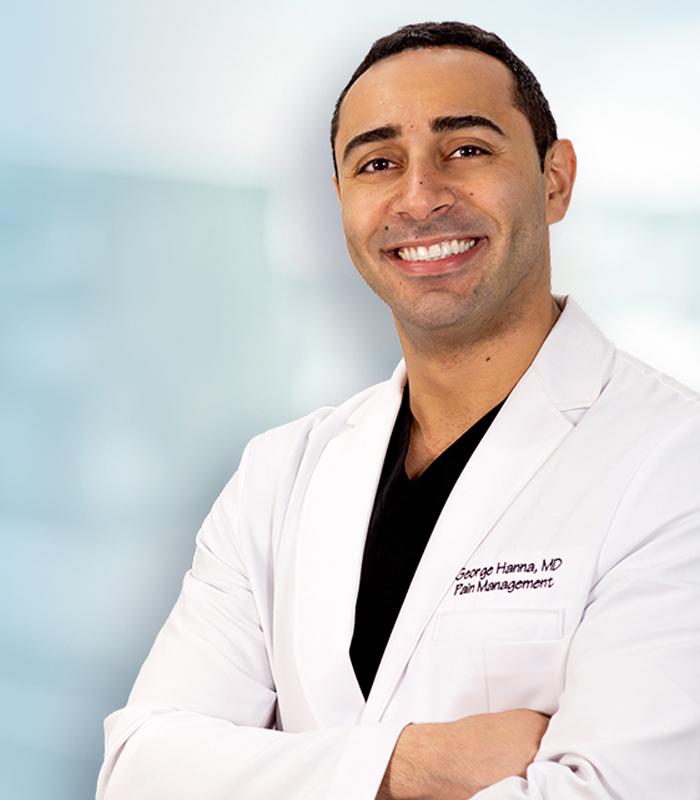 George Hanna
Harvard Medical School
Director of Pain Management
Dr. George Hanna is a nationally recognized pain management specialist and Double Board Certified in anesthesiology and pain management medicine. Dr. Hanna is currently available at Pain Treatment Specialists in Manhattan and Clifton, NJ. He is now accepting most major medical insurances, including Medicare.
Shane J. Volney
Harvard Medical School
NY & NJ PAIN SPECIALIST
Dr. Volney is double board certified in Anesthesiology and Pain Medicine by the American Board of Anesthesiology. He is currently seeing patients at our Pain Treatment Center in Manhattan and Clifton, New Jersey. Most pain treatments are covered by all major medical insurances and Medicare.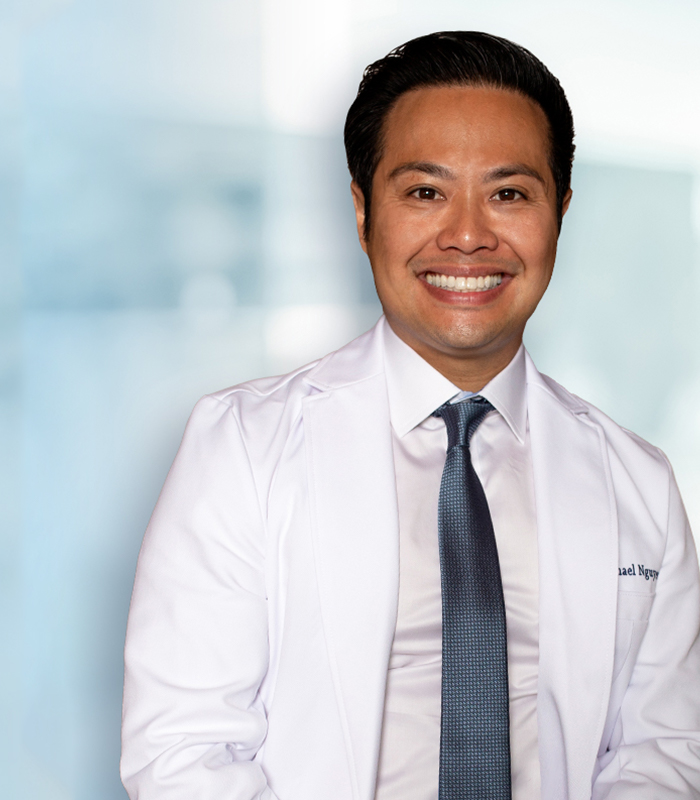 Michael Nguyen
Harvard Medical School
NY & NJ Pain Specialist
Dr. Michael Nguyen is world renowned in Pain Medicine. Dr. Nguyen completed his residency and advanced Pain fellowship training at Harvard Medical School. During his tenure at Harvard, Dr. Nguyen was awarded the "Mentor of the Year" and also "Teacher of the Year" award.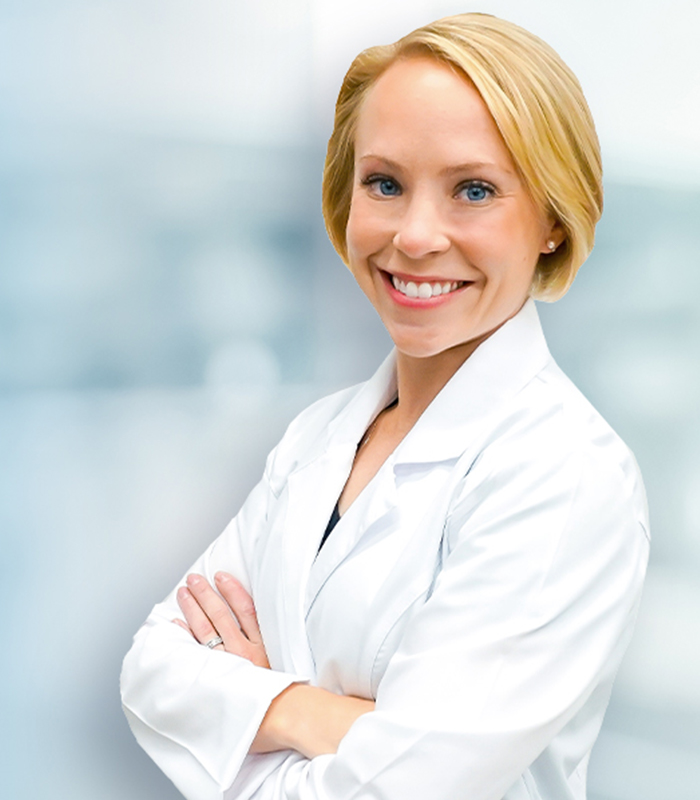 Dr. Laura Lombardi
Harvard Medical School
NJ PAIN SPECIALIST
Dr. Lombardi specializes in the treatment of back, neck, and joint pain. By using a range of minimally invasive modalities as well as advanced procedures, she helps patients achieve a pain free life without the need for surgery. Dr. Lombardi will be offering her pain treatment services in Clifton, New Jersey.
Find a Top Pain Doc in NY and Relieve Chronic Pain
ultima modifica:
2021-07-29T12:20:38-04:00
da