Visit a Pain Doc in West Orange and Find Relief From Chronic Pain
The West Orange Farmer's Market is your idea of a perfect Saturday morning. Making sure that you've packed your recyclable shopping bags, you set off to the Main Street market for a wide variety of New Jersey delicacies. After you have a quick sample of locally produced wine followed by some nostalgic, homemade cosmic brownies, you get ready to hit your favorite pickle stand to stock up for winter. Unfortunately, even the wine hasn't dulled the chronic pain you're feeling in your back, which makes you need to stop and sit after visiting a few vendors. You've noticed that in recent months your chronic pain is creeping into your daily activities, and you're not sure what to do next. When is it time to consult with a pain doctor in West Orange to find relief from back pain?
At Pain Treatment Specialists, our team of Harvard-trained pain doctors believe that any amount of time spent in pain is too much. This is why our pain doctors offer a wide variety of chronic pain treatments that provide long-lasting pain relief without the need for surgery or addictive narcotics. Their interventional pain treatments allow patients to resume normal activities with minimal downtime. Conveniently located near the Essex Country Club, Pain Treatment Specialists' West Orange location is a cutting-edge treatment center staffed with some of the nation's top pain doctors. Our pain specialists know how important it is to enjoy your favorite activities without pain, and encourage you to schedule an appointment at their medical center in West Orange.
Who is the Top Pain Doc in West Orange?
When looking for expert medical advice about your chronic pain, it's critical to know where to look. Not all types of doctors treat chronic pain in the same way. For example, orthopedic surgeons use surgery to treat chronic pain concerns, and other doctors prescribe dangerous and addictive narcotics for pain relief. At Pain Treatment Specialists, our pain management doctors avoid both of these approaches. Their backgrounds in interventional pain medicine allow them to customize a treatment plan for each patient that provides long-lasting pain relief.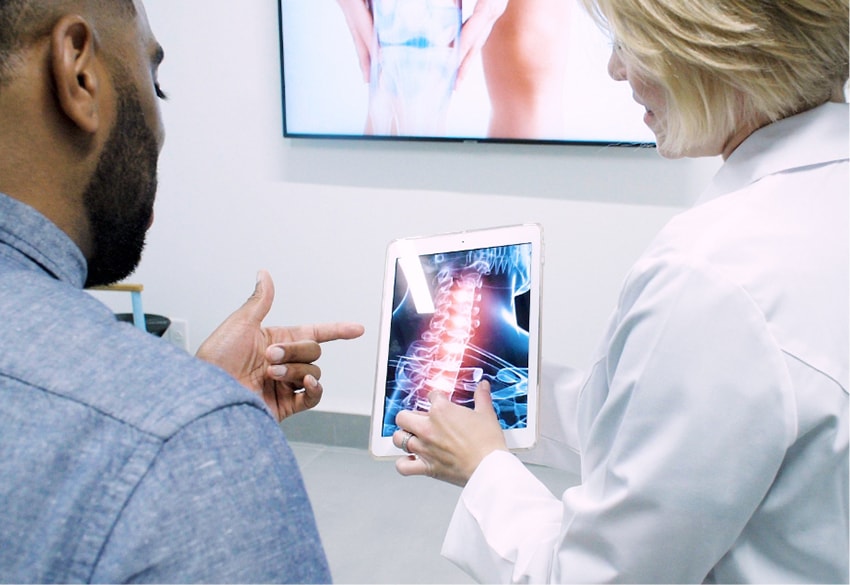 Dr. Laura Lombardi is one of the board-certified, Harvard-trained pain doctors you'll consult with at our West Orange pain clinic. She is a graduate of Yale University, and went on to complete an interventional pain medicine fellowship at Harvard University. Dr. Lombardi's specialty is fluoroscopic-guided imaging treatments, which use a special x-ray to determine the exact location of your pain. Identifying the precise area for treatment provides a more accurate pain medicine application. Dr. Lombardi also regularly presents at national medical conferences, and authors textbook chapters on pain management. Her patient reviews mention that she is pleasant and sincere, intelligent, thorough, and "explains everything."
Book an appointment with Dr. Lombardi at West Orange's Pain Treatment Specialists and meet with one of the nation's leading chronic pain specialists.
What Can I Expect During the Diagnosis and Treatment of Chronic Pain?
If you've never visited a pain management doctor before, let us walk you through what your diagnosis and treatment plan looks like. First, during your initial appointment at our treatment center, you'll meet with Dr. Lombardi and describe your chronic pain concerns. She spends the first portion of your appointment listening carefully to your descriptions, and then completes a gentle physical exam. If needed, additional images are ordered. Dr. Lombardi then uses all of this information to diagnose the cause of your chronic pain, and create a customized treatment plan. Some of the minimally invasive chronic pain treatments used at our pain clinic include:
Steroid injections: Corticosteroid injections provide relief from pain and swelling. Your pain specialist identifies the area for injection, and then administers the pain medicine. You'll feel relief for weeks, and are on your feet the same day with minimal side effects.
Radiofrequency ablation: This cutting-edge procedure uses heat energy to de-activate troublesome nerve endings. RF ablation is highly effective at treating lower back pain, and lasts up to one year.
Lumbar epidural: If you suffer from spinal stenosis or herniated discs, a lumbar epidural is excellent for back pain relief. Medicine is delivered to the epidural space, which is a fat-filled area between the bone and the protective sac of spinal nerves. Using this treatment often allows patients to begin physical therapy, which works to build strength and increase range of motion.
If you're nervous about the diagnosis and treatment of your chronic pain, let Pain Treatment Specialists ease your worries. Our state-of-the-art pain clinic in West Orange makes your consultations a breeze.
What are the Symptoms of Chronic Pain?
Chronic pain causes stress both physically and mentally. The physical symptoms prevent you from completing activities you enjoy, while also making your life miserable. Common symptoms of chronic pain include:
Problems sleeping and the inability to get comfortable
Fatigue
Aching, sore muscles
Limited range of motion
Pain that lasts longer than a few weeks
Joint pain
Anxiety when entering new situations that may require prolonged sitting or standing
Pain Treatment Specialists, located near the Essex Country Club, is the best choice for a pain doctor in West Orange. Spend your Saturdays cruising for cupcakes and cannolis instead of catering to your chronic pain.
Book a Consultation
Scheduling a consultation with one of our pain treatment specialists is one of the best ways to determine the proper solution for pain relief.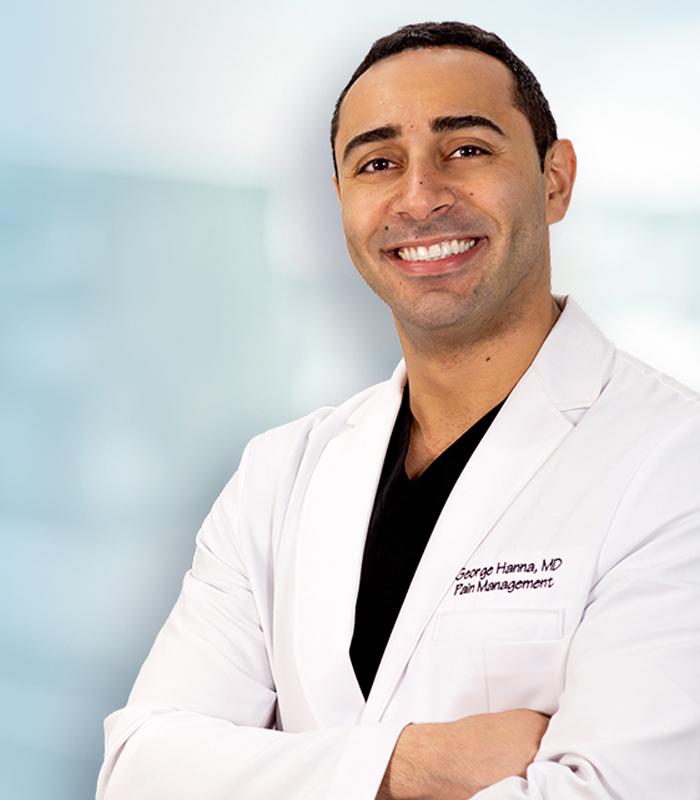 George Hanna
Harvard Medical School
Director of Pain Management
Dr. George Hanna is a nationally recognized pain management specialist and Double Board Certified in anesthesiology and pain management medicine. Dr. Hanna is currently available at Pain Treatment Specialists in Manhattan and Clifton, NJ. He is now accepting most major medical insurances, including Medicare.
Shane J. Volney
Harvard Medical School
NY & NJ PAIN SPECIALIST
Dr. Volney is double board certified in Anesthesiology and Pain Medicine by the American Board of Anesthesiology. He is currently seeing patients at our Pain Treatment Center in Manhattan and Clifton, New Jersey. Most pain treatments are covered by all major medical insurances and Medicare.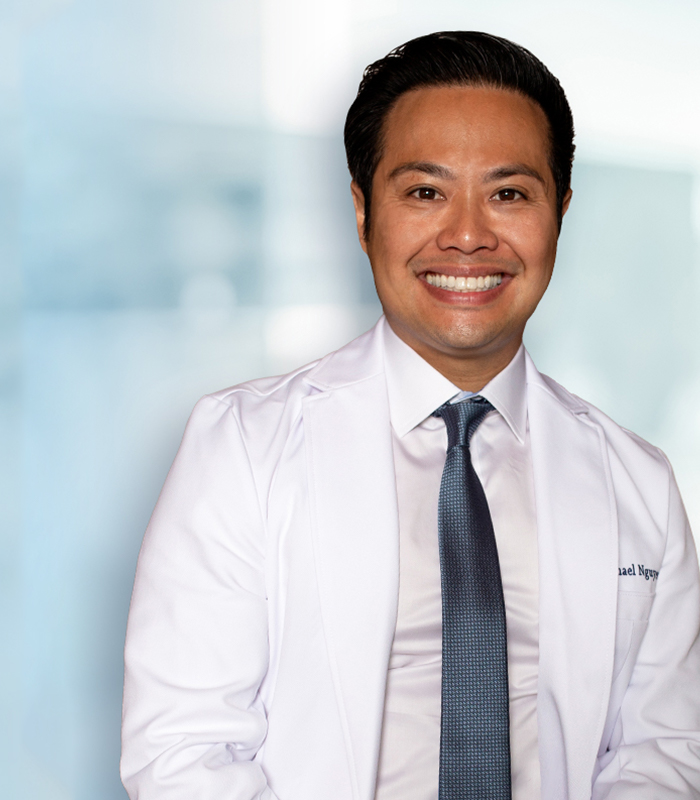 Michael Nguyen
Harvard Medical School
NY & NJ Pain Specialist
Dr. Michael Nguyen is world renowned in Pain Medicine. Dr. Nguyen completed his residency and advanced Pain fellowship training at Harvard Medical School. During his tenure at Harvard, Dr. Nguyen was awarded the "Mentor of the Year" and also "Teacher of the Year" award.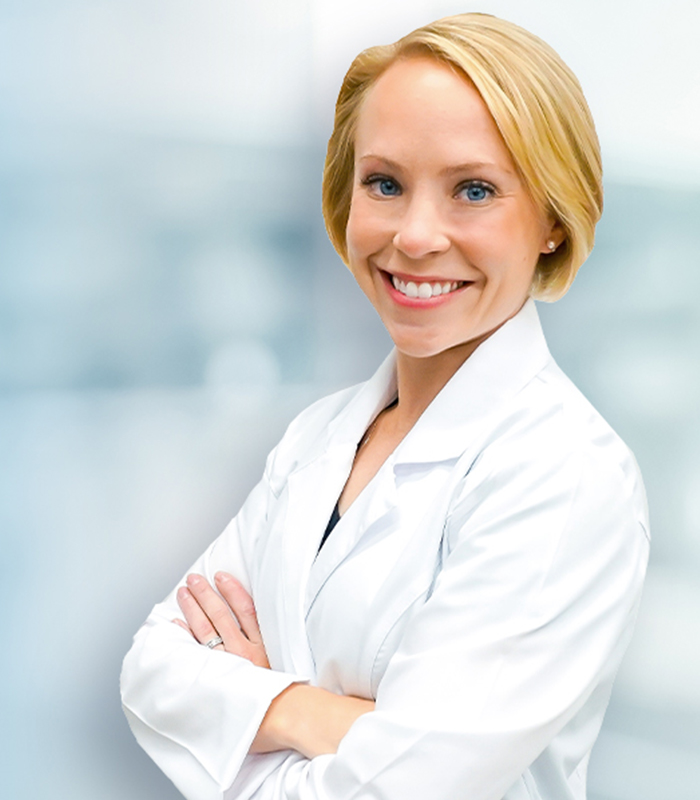 Dr. Laura Lombardi
Harvard Medical School
NJ PAIN SPECIALIST
Dr. Lombardi specializes in the treatment of back, neck, and joint pain. By using a range of minimally invasive modalities as well as advanced procedures, she helps patients achieve a pain free life without the need for surgery. Dr. Lombardi will be offering her pain treatment services in Clifton, New Jersey.
Visit a Pain Doc in West Orange and Find Relief From Chronic Pain
ultima modifica:
2021-09-08T09:57:26-04:00
da