Who Is The Best Pain Doctor New Jersey? | The Pain Treatment Specialists
The Top Pain Doctor New Jersey | Advice From A Harvard Doctor
If you're struggling with pain and looking for effective treatment plans, then we can help you! Pain doctors are experts in diagnosing and treating a range of acute and chronic pain complaints. This ranges from neck pain as a result of an injury, to chronic pain due to arthritis. If left untreated, your pain can get worse over time and even lead to health complications. It is also important to know why you are in pain, e.g. that your pain isn't a result of cancer pain or another underlying health condition.
It can be difficult to find a pain doctor that provides the best interventional pain medicine procedures. Nowadays, many orthopedic surgeons and pain doctors rely on risky and unnecessary surgeries to treat pain. However, surgery carries many complications such as blood clots, problems with anesthesia, wound infections and long recovery periods. Relying on NSAIDs, narcotics and opioids can have negative health consequences. It is no secret that opioid addiction rates are soaring across the U.S.
The good news is that there are board certified, Harvard trained pain doctors who recognize maximizing health via minimally invasive techniques in state of the art facilities. The best pain doctor New Jersey understands that using the latest techniques in regenerative medicine to promote health and avoid risk are of the utmost importance. These pain doctors are leaders in the field of pain medicine and have access to an array of treatment plans that get you back to full health whilst avoiding risky and unnecessary surgeries and narcotics. Let's take a look at the best pain doctor in Northern New Jersey.
Dr Shane Volney
Dr Volney is an exceptional pain doctor New Jersey. He is double board certified and is an expert in Anesthesiology and Pain Medicine. Dr Volney is actively involved in medical education and regularly attends medical conferences. He was also a Clinical Instructor at Harvard Medical School. Dr Volney is passionate about incorporating all aspects of well-being into a patient's journey. He is particularly well known for using prp treatment for knee pain and neurostimulation for leg pain and back pain.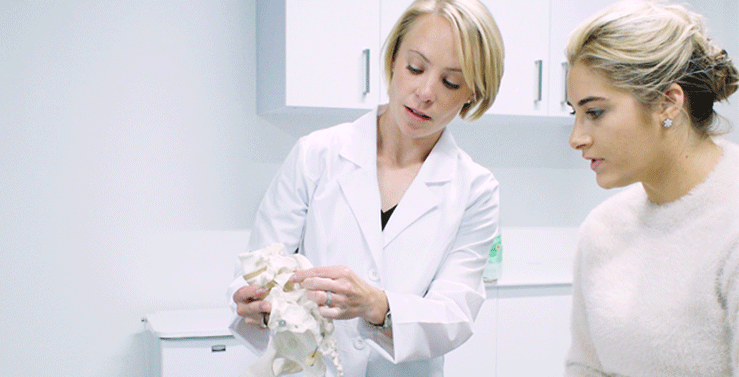 Dr Laura Lombardi
Dr Lombardi is a highly experienced Harvard trained pain doctor. She has achieved double board certification and is passionate about educating future physicians in the latest interventional procedures. Dr Lombardi regularly attends conferences and authors chapters in medical textbooks. She is an expert in Anesthesiology and Pain Medicine and spends time with her patients so that she can tailor her treatment approach. Dr Lombardi is an expert in using neurostimulation for back pain and knee pain and uses the latest fluoroscopic guidance techniques to achieve maximum effect.
What Are Conservative Treatment Plans?
Conservative treatment options maximize health and minimize pain. It means that pain doctors combine the latest advancements in interventional pain medicine with a holistic approach to health. Pain doctors who use conservative treatments want to diagnose and treat your pain without over-reliance on narcotics, NSAIDS, opioids and invasive surgeries. The best pain doctor new jersey provides a pain free experience by using the latest conservative treatment options which are tailored to each patient's needs. Let's take a look at some examples:
Genicular Nerve Block – this is when a pain doctor blocks the nerve signal responsible for transmitting pain messages. Genicular nerves can be stopped by applying a local anesthetic directly into the nerve.
Lumbar Epidural – lumbar epidurals are popular as they can be administered quickly and provide pain free outcomes. This is due to the anti-inflammatory response provided by the injection of a corticosteroid and local anesthetic.
Trigger Point Injections – trigger point injections are effective in tackling pain that resides deep in tissues and muscles. Trigger points are sensitive areas on the body that we can feel when there is a 'knot' or 'band' of pain. These areas are often unable to relax. Trigger point injections can deactivate the sensitive trigger points and provide effective pain relief.
What Should I Look For In A Pain Doctor?
 If you're searching for a pain free life, then it is important to consider the credentials of your pain doctor. Pain doctors are experts in diagnosing and treating an array of pain conditions using interventional pain medicine. They combine the latest techniques in medicine with a holistic approach to healthcare to maximize your health and minimize pain.
The best pain doctor new jersey will:
Be American board certified – this demonstrates that your pain doctor has passed rigorous examinations and undergone intense medical training. Your pain doctor has exceptional knowledge and experience. They will provide you with the best treatment plans and provide excellent patient care.
Have been trained by Harvard clinicians – all pain doctors at The Pain Treatment Specialists have attended Harvard Medical School – one of the best medical schools in the world. They are committed to advancing the education of future physicians and engage in medical conferences and research.
Be friendly and welcoming – pain doctors understand why you might be worried about your acute or chronic pain. That's why they spend time getting to know their patients and tailor their treatment plan to each individual.
Have access to state of the art clinics – your pain doctor should be housed in a clean, friendly medical clinic with access to the latest treatments in interventional pain medicine.
 If you have a pain concern, then consider booking an appointment with the best pain doctor new jersey. At The Pain Treatment Specialists, our Harvard trained doctors are on-hand to provide you with exceptional patient care and alleviate your concerns. We are conveniently located on Route 46 E and right off NJ-3. The clinic is just past the ford dealership on route 46-E.
Book a Consultation
Scheduling a consultation with one of our pain treatment specialists is one of the best ways to determine the proper solution for pain relief.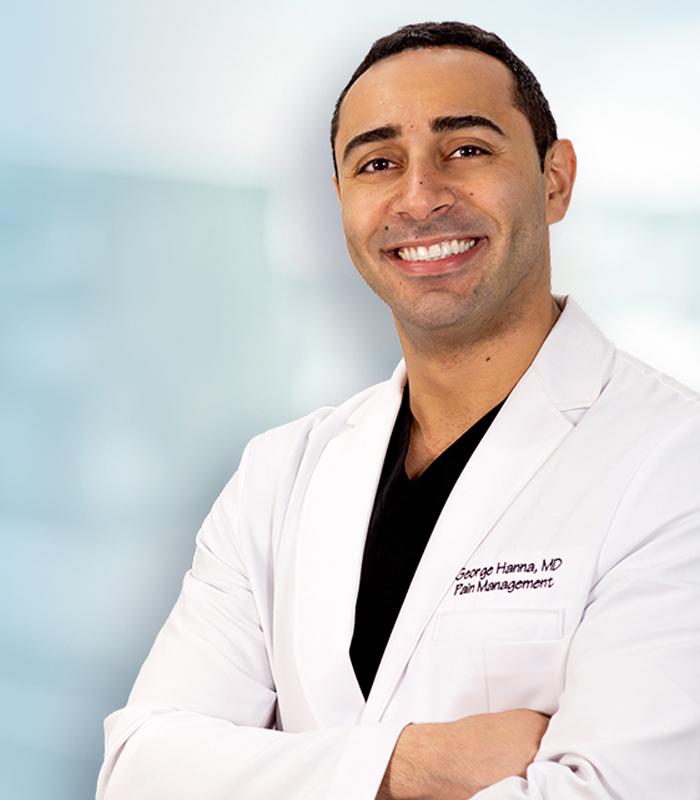 George Hanna
Harvard Medical School
Director of Pain Management
Dr. George Hanna is a nationally recognized pain management specialist and Double Board Certified in anesthesiology and pain management medicine. Dr. Hanna is currently available at Pain Treatment Specialists in Manhattan and Clifton, NJ. He is now accepting most major medical insurances, including Medicare.
Shane J. Volney
Harvard Medical School
NY & NJ PAIN SPECIALIST
Dr. Volney is double board certified in Anesthesiology and Pain Medicine by the American Board of Anesthesiology. He is currently seeing patients at our Pain Treatment Center in Manhattan and Clifton, New Jersey. Most pain treatments are covered by all major medical insurances and Medicare.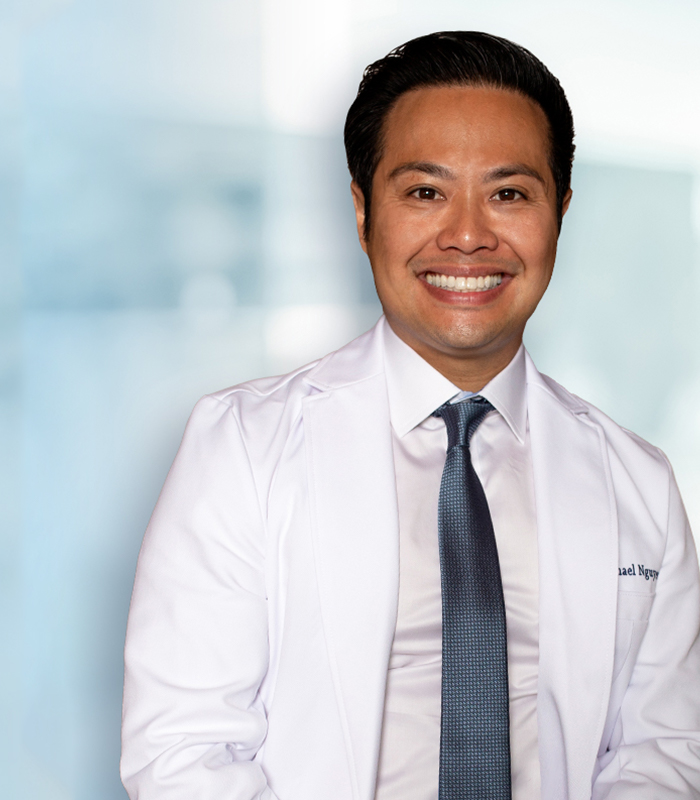 Michael Nguyen
Harvard Medical School
NY & NJ Pain Specialist
Dr. Michael Nguyen is world renowned in Pain Medicine. Dr. Nguyen completed his residency and advanced Pain fellowship training at Harvard Medical School. During his tenure at Harvard, Dr. Nguyen was awarded the "Mentor of the Year" and also "Teacher of the Year" award.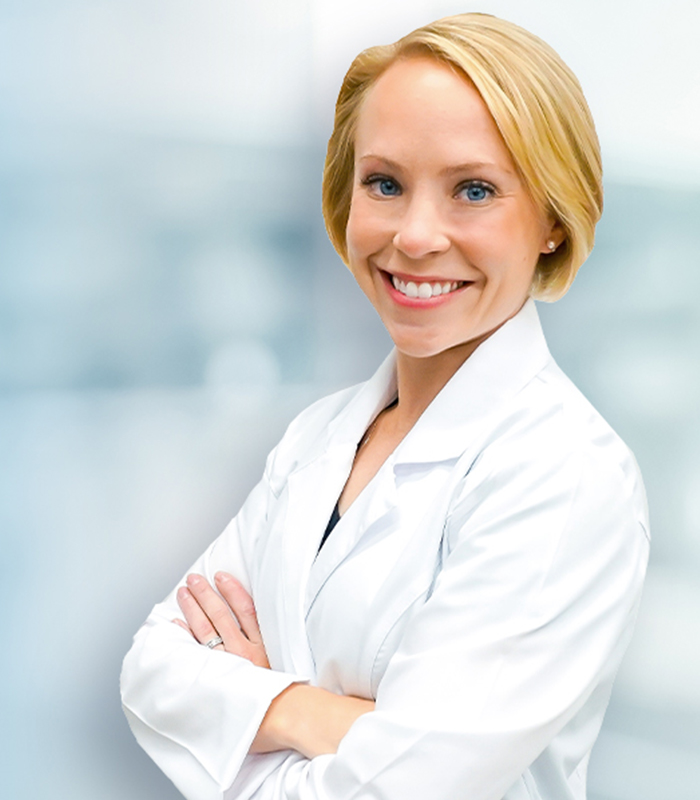 Dr. Laura Lombardi
Harvard Medical School
NJ PAIN SPECIALIST
Dr. Lombardi specializes in the treatment of back, neck, and joint pain. By using a range of minimally invasive modalities as well as advanced procedures, she helps patients achieve a pain free life without the need for surgery. Dr. Lombardi will be offering her pain treatment services in Clifton, New Jersey.
Who Is The Best Pain Doctor New Jersey? | The Pain Treatment Specialists
ultima modifica:
2020-04-09T11:46:11-04:00
da