Who Is the Best Pain Doctor in Hackensack New Jersey?
Where Can I Find The Top Pain Doctor In Hackensack?
If you're looking for the leading pain doctor in hackensack new jersey, then The Pain Treatment Specialists is your best option. This state of the art medical clinic in Northern New Jersey houses a team of board certified and Harvard-trained pain doctors who are experts in the field of pain medicine. Best of all, they use the most advanced minimally invasive treatment options which avoid surgery and narcotics. Click HERE to book an appointment with an expert pain management physician in New Jersey.
When struggling with a pain issue, you might be wondering: –
Will I need surgery?
What happens when I see a pain doctor?
Are there home remedies for pain?
What are the main causes of pain?
What are the risk factors?
The good news is that many pain issues can be treated with the appropriate minimally invasive procedure as well as with physical medicine rehabilitation. Unfortunately, many orthopedic surgeons can be too quick to suggest surgery and narcotics for the treatment of pain. Treating pain using invasive procedures is risky and in some instances, it is not always necessary. Instead, it's important to seek medical advice from pain doctors offering patient centered care with minimally invasive treatment options.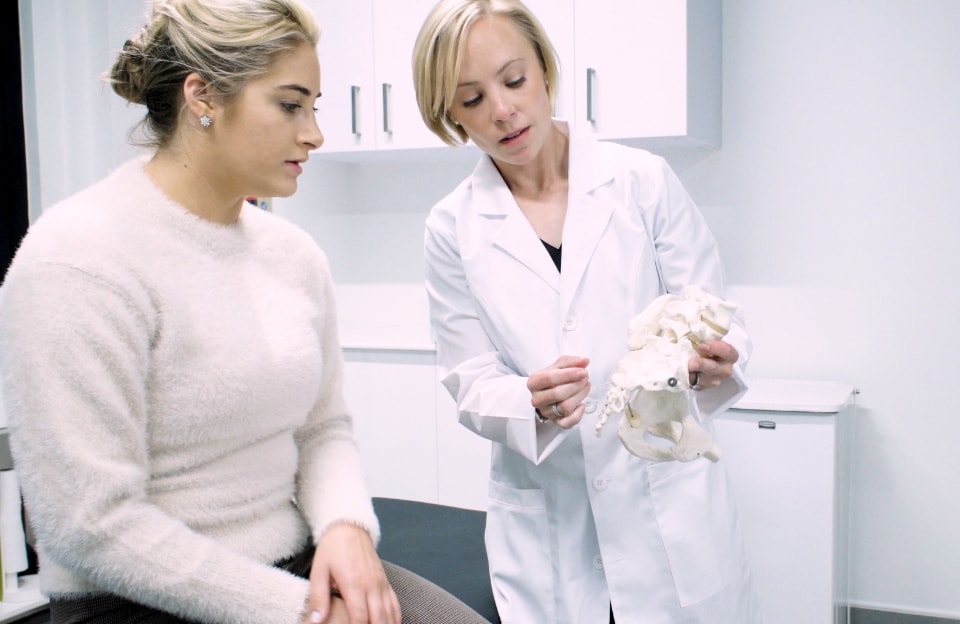 If you are interested in booking an appointment with one of our Northern New Jersey clinics, please call (855) 637 – 1915. Our clinics have locations in Clifton, Paramus and West Orange (near Essex Country Club).
For now, let's take a closer look at some of the latest treatments supplied by our leading pain doctors in hackensack.
Will I Need Surgery?
If you're struggling with pain, you might be worried that surgery and narcotics are the only ways to alleviate your pain. The good news is that there are many non-invasive ways to treat pain that avoid the use of risky surgeries and narcotics.
These minimally invasive treatments are provided by a leading pain doctor in hackensack at our modern and friendly clinic. They are safe, low risk and highly effective at alleviating pain and inflammation.
Steroid injections – steroid medicine is a powerful medicine used to reduce inflammation and pain. A pain physician can inject corticosteroid medicine directly into the area of pain. This provides instant and long-term pain relief. Steroid injections can also be applied 2 – 3 times and have zero downtime, meaning you can return to daily activities with relative ease.
Platelet rich plasma injections – prp treatment is one of the most advanced forms of pain medicine. Prp treatment describes when a pain doctor draws up a small sample of your blood and condenses your blood platelets in a machine called a centrifuge. Once the centrifuge has condensed your blood platelets, your pain doctor will inject your platelets into the area of pain. This will encourage the growth of healthy new cells and tissues. Prp treatment is an excellent treatment option which combines the latest medical technology with a holistic approach to health care.
Nerve block – a pain doctor can inject local anesthetic to the nerves surrounding your pain issue. The local anesthetic 'blocks' the nerves from sending pain signals to the brain. This nerve block can provide instant and long-term pain relief without the use of surgery. It is a safe treatment choice and has excellent results from many patients.
Radiofrequency ablation – rfa treatment is another advanced technique in pain medicine. It describes when a pain doctor uses a generator to transmit small currents of radiofrequency energy near the nerves. The radiofrequency energy heats up and deactivates the nerves surrounding the area of pain. The nerves are then unable to send pain information to the brain because they have been deactivated. Rfa treatment is highly recommended for individuals wanting to avoid steroid medicine.
What Happens When I See A Pain Doctor?
Now you might be wondering, 'what happens when I see a pain doctor?'
When you book an appointment with one of our leading New Jersey physicians, you will be welcomed into modern and friendly facilities. A member of our front of house team will collect your insurance information. They will explain your coverage and benefits (if applicable) and will liaise directly with your insurance provider.
You will then be introduced to your pain management doctor. Our pain doctors are passionate about spending time with each patient to gain an overall picture of your pain issue. They may use a variety of methods to determine an accurate diagnosis and treatment recommendation. This may involve: –
A verbal medical history
Taking blood tests to rule out underlying health conditions
Ordering imaging scans (like X-Rays and ultrasounds)
Physically examining the area of pain for signs of bruising, cuts and swelling
Once your pain doctor has collected this information, they will provide you with a diagnosis and treatment plan. Your treatment plan will involve a recommendation for a minimally invasive procedure (like steroid injections or prp treatment) as well as physical therapy.
Our pain doctors value the importance of building healthy doctor-patient relationships. This facilitates a positive treatment journey and helps alleviate any worries or concerns you might have about your pain issue. If at any point you have questions, your pain doctor will be there to answer them and guide you through your treatment process. Regardless of whether you have acute or chronic pain issues, your pain doctor will ensure you are comfortable throughout your treatment.
Are There Home Remedies For Pain?
The most commonly recommended home remedy for pain is R.I.C.E. It stands for rest, ice, compression and elevation. R.I.C.E. can help alleviate pain often sustained during sports e.g. an ankle sprain. However, R.I.C.E. should never replace medical advice. It is important to seek medical attention from a board certified pain doctor. This ensures you are receiving an accurate diagnosis and the correct treatment plan. If you leave your pain untreated, it could get worse or lead to further health issues.
Rest
Ice
Compression
Elevation
First, it is important to rest the area of pain whenever it is not in use. Pain is your body's way of telling you that something is wrong. That's why it's important to stop what you are doing and take some time to rest.
Using ice is another way to reduce swelling, inflammation and pain. Wrap ice in a towel in order to avoid ice burns – never apply ice directly to your skin! Apply the ice for 15 – 20 minutes up to three times a day.
Wearing a compression wrap can also help reduce swelling. However, ensure that your wrap is not too tight – any tingling, numbness or pain can be a sign that your compression wrap is too tight!
Elevating the area of pain means raising the area of pain to your heart's level (for example, put your leg up on a pillow to bring it in line with your heart). Elevate whenever possible, such as when watching TV. 
What Are The Main Causes Of Pain?
Unfortunately, there are many reasons why you might be experiencing pain in your body. This can range from pain sustained during a sporting event (like a meniscus cartilage tear) to an underlying condition (such as cancer pain). That's why it's important you seek medical advice from a highly qualified pain doctor. If not, your pain may only get worse or lead to further health issues.
Some of the most common conditions and injuries include-
Neck pain – pinched nerve, degenerative disc disease, strained muscle.
Back pain – degenerative disc disease, lumbar herniated disc, spinal stenosis.
Shoulder pain – rotator cuff tear, shoulder impingement syndrome.
Hip pain – osteoarthritis, bursitis, tendonitis, dislocation, snapping hip syndrome.
Knee pain – bursitis, tendonitis, meniscus tear, acl injury, osteoarthritis.
These are just a few examples of the many different causes of pain. Early treatment is helpful for making a full recovery. If you experience pain, please don't hesitate to book an appointment with a leading pain doctor in hackensack today.
What Are The Risk Factors?
Like most health conditions, there are risk factors which may increase the likelihood of certain individuals developing pain issues in their bodies. These risk factors include: –
Genetics – some individuals have a genetic predisposition to developing pain issues.
Obesity – being overweight can put more pressure on the joints, like the knees.
High impact sports – engaging in repetitive movements, such as training for high impact sports, can put more strain on muscles, tissues and bones. This is why athletes follow a healthy diet, physical therapy programs and an excellent warm up/ cool down routine. They also have rest days in between training days.
Ageing – the natural ageing process can lead to conditions like osteoarthritis and osteoporosis.
Manual labor – individuals who work in heavy lifting roles (like construction) have an increased risk of sustaining an injury. Repetitive movements like heavy lifting can increase the risk of developing back and neck pain.
The good news is that the sooner you seek medical advice from a pain doctor, the better your chances of making a full recovery. Our pain doctors can create a unique care plan for you to suit your timescale and requirements.
Book a Consultation
Scheduling a consultation with one of our pain treatment specialists is one of the best ways to determine the proper solution for pain relief.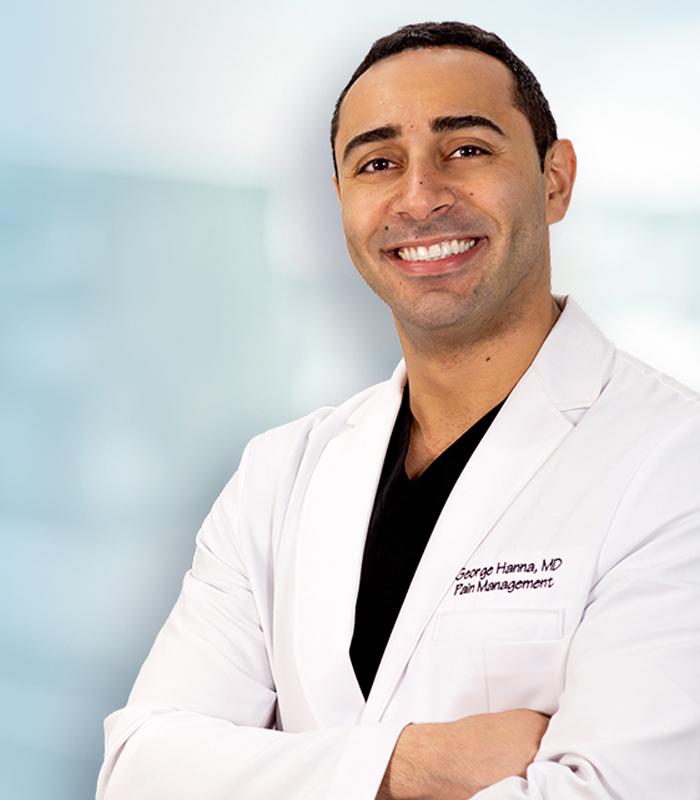 George Hanna
Harvard Medical School
Director of Pain Management
Dr. George Hanna is a nationally recognized pain management specialist and Double Board Certified in anesthesiology and pain management medicine. Dr. Hanna is currently available at Pain Treatment Specialists in Manhattan and Clifton, NJ. He is now accepting most major medical insurances, including Medicare.
Shane J. Volney
Harvard Medical School
NY & NJ PAIN SPECIALIST
Dr. Volney is double board certified in Anesthesiology and Pain Medicine by the American Board of Anesthesiology. He is currently seeing patients at our Pain Treatment Center in Manhattan and Clifton, New Jersey. Most pain treatments are covered by all major medical insurances and Medicare.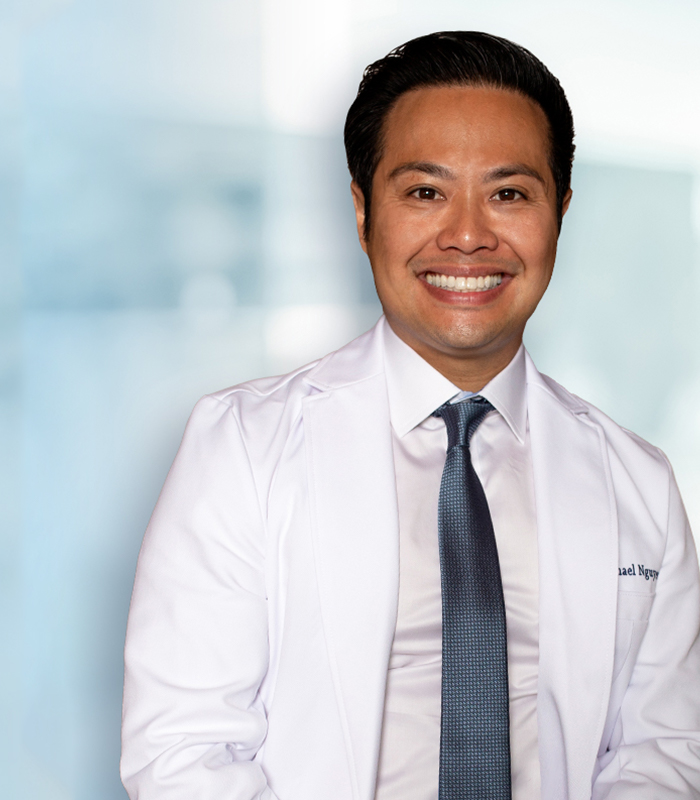 Michael Nguyen
Harvard Medical School
NY & NJ Pain Specialist
Dr. Michael Nguyen is world renowned in Pain Medicine. Dr. Nguyen completed his residency and advanced Pain fellowship training at Harvard Medical School. During his tenure at Harvard, Dr. Nguyen was awarded the "Mentor of the Year" and also "Teacher of the Year" award.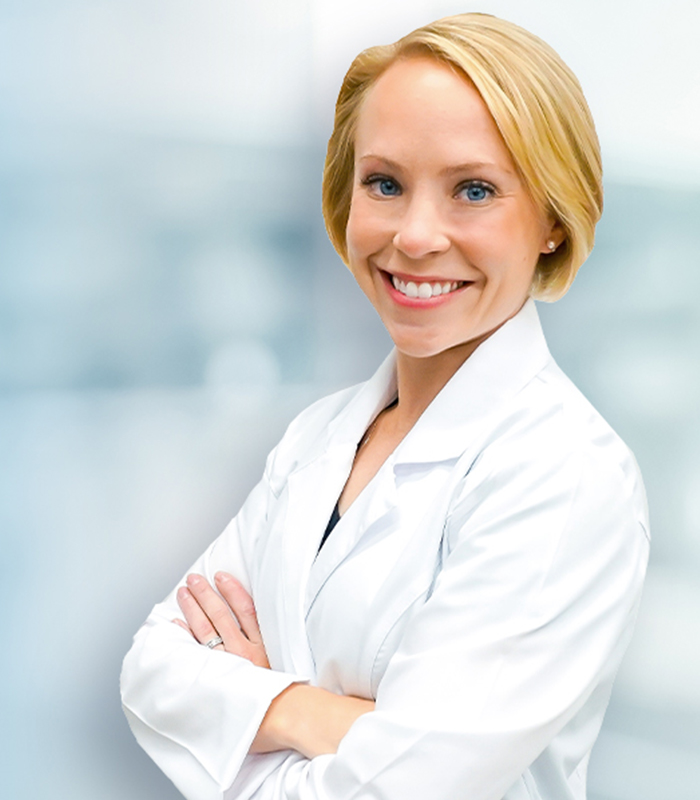 Dr. Laura Lombardi
Harvard Medical School
NJ PAIN SPECIALIST
Dr. Lombardi specializes in the treatment of back, neck, and joint pain. By using a range of minimally invasive modalities as well as advanced procedures, she helps patients achieve a pain free life without the need for surgery. Dr. Lombardi will be offering her pain treatment services in Clifton, New Jersey.
Who Is the Best Pain Doctor in Hackensack New Jersey?
ultima modifica:
2021-09-29T14:04:46-04:00
da