Treating Chronic Pain is Easy at a Top Pain Dr. in NYC
Chronic pain silently follows its victims throughout the day, causing a great deal of mental and physical stress. You might look put together on the outside, but inside your joints are aching. The constant anticipation of catering to your pain condition forces you to cancel plans you were looking forward to and fosters feelings of loneliness and isolation. You wish that people could see visible signs of your struggle like a cast or a sling, but instead you have to hope that they believe you when you can't meet them out because you're simply exhausted from getting through the day. If you're ready to do something about your chronic pain condition, know that you can find long-term relief at a pain doctor in NYC.
At Pain Treatment Specialists, our team of Harvard-trained pain management doctors understand how difficult it is to live with chronic pain. Their goal is treating pain with minimally invasive treatments such as steroid injections, nerve blocks, and platelet-rich plasma therapy for long-lasting results. During your consultation at our pain clinic on Madison Avenue, our board-certified pain doctors listen carefully to your chronic pain concerns. You won't be rushed through your appointment, and you'll be thoroughly walked through the description of your diagnosis and treatment plan. These plans are customized for every patient at Pain Treatment Specialists, and aim to relieve your chronic pain with minimally invasive treatments. Schedule an appointment and begin improving every aspect of your life.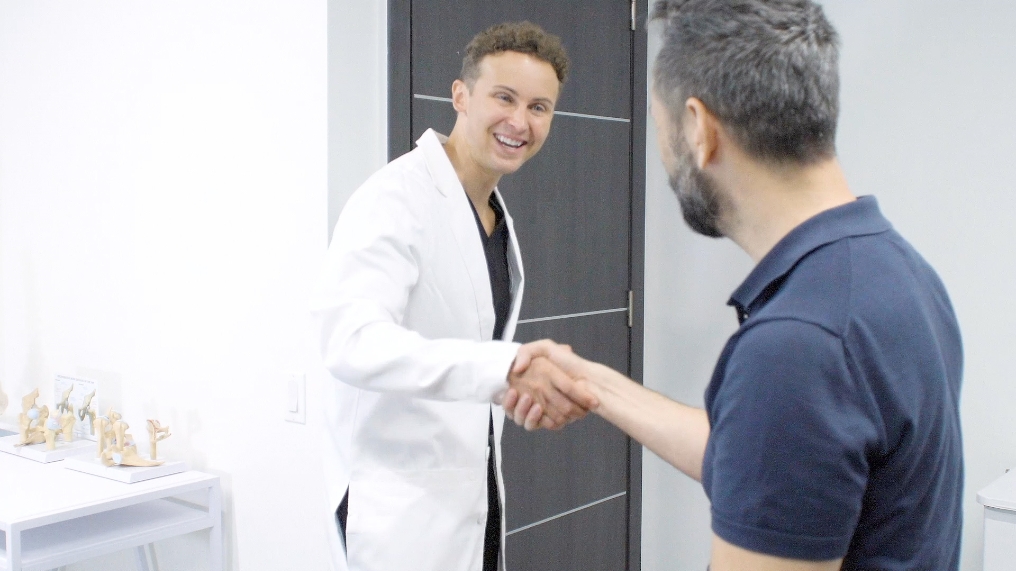 Who is the Best Pain Dr. in NYC?
Pain management doctors specialize in minimally invasive pain treatments that use injections, ablations, and nerve blocks for controlling pain. This differs from an orthopedic surgeon or orthopedic doctor, who uses surgery as their primary method for treating pain. In most cases, surgery is easily avoided by utilizing more conservative treatments first. This philosophy is used by the pain doctors at Pain Treatment Specialists, who use their extensive background and training in interventional pain medicine to avoid surgery while still providing effective pain relief.
One of the top pain doctors in NYC is Dr. George Hanna, who heads the Midtown Manhattan branch of Pain Treatment Specialists. He is a former Clinical Instructor at Harvard Medical School in anesthesiology, and later transitioned to the school's Director of Pain Innovations and Technology. Dr. Hanna's patients consistently leave 5-star reviews and mention that he is an excellent listener who genuinely cares about his patients' chronic pain conditions. His knowledgeable and compassionate bedside manner always put patients at ease.
Dr. Jeffrey Deygoo is the newest member of our outstanding team at Pain Treatment Specialists. He completed his pain medicine fellowship at the prestigious Cleveland Clinic Foundation and graduated from New York Medical College. As a New Yorker, Dr. Deygoo understands how difficult it is to maneuver around the city when you're saddled with chronic pain. This is why he specializes in the early detection and treatment of chronic pain conditions to prevent further deterioration.
Dr. Deygoo and Dr. Hanna look forward to welcoming patients to their pain clinic on Madison Avenue. Book an appointment at Pain Treatment Specialists and learn how easy it is to begin feeling better.
What are the Best Methods for Treating Pain?
Not every type of chronic pain is treated with the same methods. For example, someone with osteoarthritis doesn't have the same types of symptoms as someone suffering from sciatica. This is why Pain Treatment Specialists' pain management doctors create customized treatment plans for every patient. This ensures that each patient's specific pain concerns are addressed in a way that is meaningful to their condition.
Physical therapy is often used in conjunction with pain medicine to provide the most effective results. Physical therapists are trained in exercise science, which gives them a unique perspective about how your body heals through stretches and aerobic activity. During your PT sessions, your physical therapist may use heat and cold therapies, weight lifting, or range of motion activities to help increase your strength and flexibility.
Steroid injections are powerful and concentrated doses of a corticosteroid, and provide much more relief than over-the-counter pain relievers. Your pain doctor identifies the exact area for injection, and then administers the anti-inflammatory injection.
Nerve blocks are useful for patients who have tried steroid injections and have not found sufficient pain relief. Your pain management specialist uses a special x-ray to determine the exact location of your chronic pain, and then uses a local anesthetic to block the pain radiating from your genicular nerve.
Not sure what pain treatment is right for you? Schedule an appointment at Pain Treatment Specialists and let our expert pain doctors assess your condition and create a customzied treatment plan that provides long-lasting pain relief. Chronic pain doesn't have to be a condition that gives your chronic grief!
Can I Find Effective Pain Care at Home?
At-home pain care treatments do provide some relief when your chronic pain conditions flares up. Following the RICE (rest, ice, compress, elevate) method helps reduce pain and swelling, and also provides additional support for the area affected. Over-the-counter medicines such as aspirin or ibuprofen dull pain for a few hours and can allow you to continue with your day. Avoiding activities that create stress on your joints such as running or climbing stairs is also advised.
Pain Treatment Specialists,  located in Midtown Manhattan near Grand Central Station, offers a ray of hope when you feel crushed by the weight of chronic pain. Schedule an appointment at our Midtown Manhattan pain clinic and begin lifting the heavy burden of chronic pain and feeling the relief of a pain-free life.
Book a Consultation
Scheduling a consultation with one of our pain treatment specialists is one of the best ways to determine the proper solution for pain relief.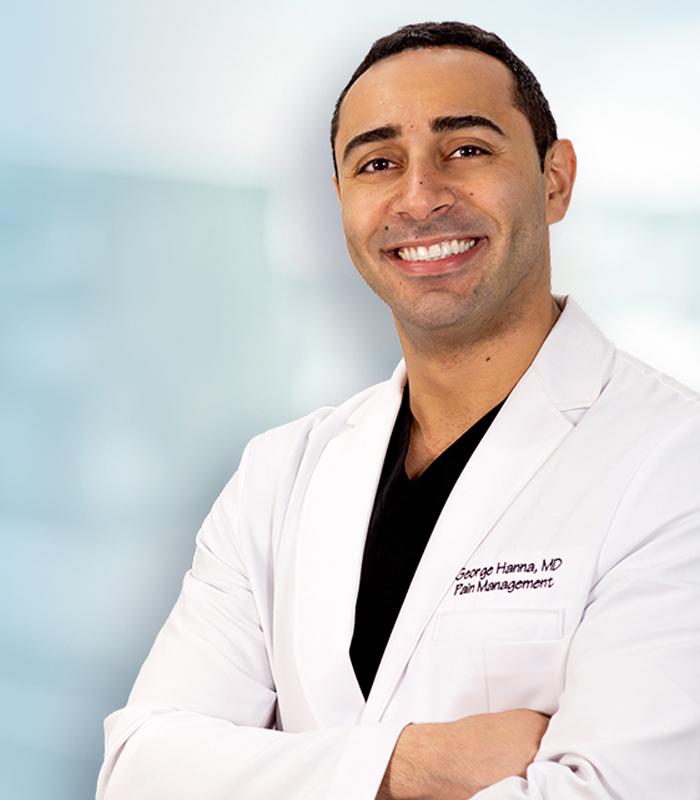 George Hanna
Harvard Medical School
Director of Pain Management
Dr. George Hanna is a nationally recognized pain management specialist and Double Board Certified in anesthesiology and pain management medicine. Dr. Hanna is currently available at Pain Treatment Specialists in Manhattan and Clifton, NJ. He is now accepting most major medical insurances, including Medicare.
Shane J. Volney
Harvard Medical School
NY & NJ PAIN SPECIALIST
Dr. Volney is double board certified in Anesthesiology and Pain Medicine by the American Board of Anesthesiology. He is currently seeing patients at our Pain Treatment Center in Manhattan and Clifton, New Jersey. Most pain treatments are covered by all major medical insurances and Medicare.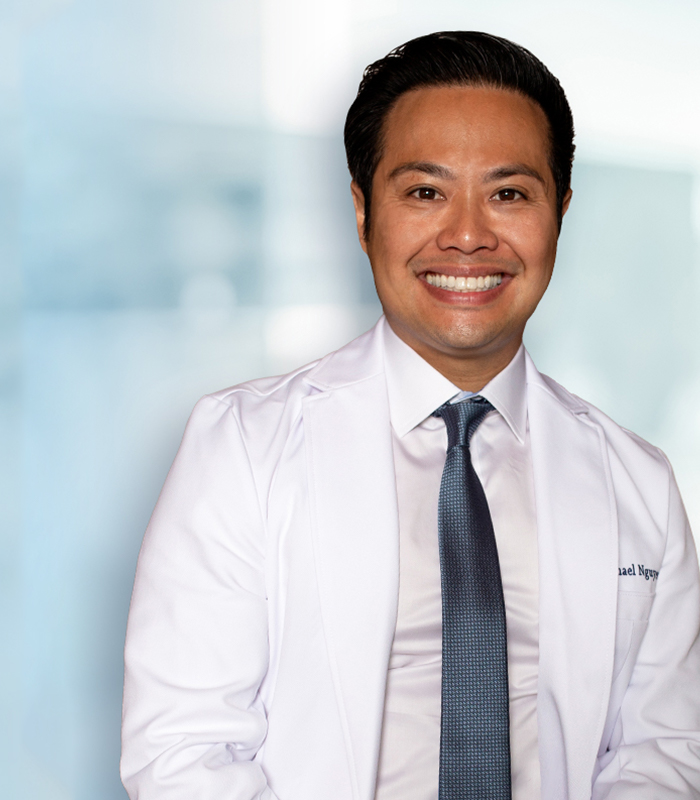 Michael Nguyen
Harvard Medical School
NY & NJ Pain Specialist
Dr. Michael Nguyen is world renowned in Pain Medicine. Dr. Nguyen completed his residency and advanced Pain fellowship training at Harvard Medical School. During his tenure at Harvard, Dr. Nguyen was awarded the "Mentor of the Year" and also "Teacher of the Year" award.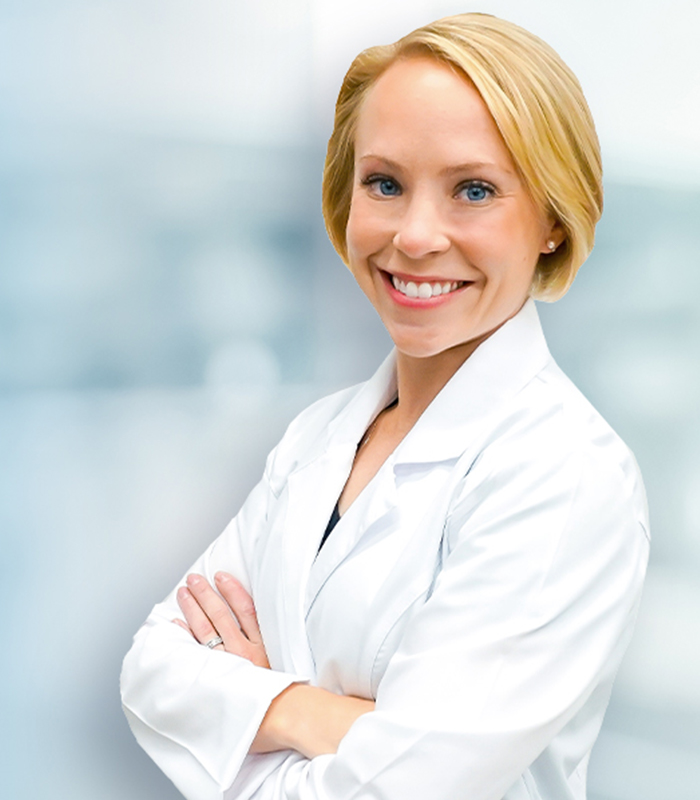 Dr. Laura Lombardi
Harvard Medical School
NJ PAIN SPECIALIST
Dr. Lombardi specializes in the treatment of back, neck, and joint pain. By using a range of minimally invasive modalities as well as advanced procedures, she helps patients achieve a pain free life without the need for surgery. Dr. Lombardi will be offering her pain treatment services in Clifton, New Jersey.
Treating Chronic Pain is Easy at a Top Pain Dr. in NYC
ultima modifica:
2021-09-12T03:08:57-04:00
da