How to Pick a Pain Specialist Near Me: 5 Tips
First Things First, What Exactly is a Pain Specialist?
When you're in pain, you have options. But, if you're in extreme pain, you're usually not in the best mindset to weigh those options. And when chronic pain has been wearing you down, you might consider trying just about anything. So, before you settle for the first "pain specialist near me," think about what you hope to achieve. Some doctors recommend addictive pain medications, unproven procedures, or invasive surgery. But there's a pain specialist near you who is doing things differently. 
Pain Treatment Specialists is a team of Harvard-trained pain experts who hold multiple certifications in interventional pain treatment. Our pain management doctors have the education, experience, and qualifications to diagnose and treat pain in ways many other doctors don't. Best of all, we do so without the use of risky medicines and surgeries.
We implement state of the art tools and advanced technology to treat pain gently and effectively. Our interventional pain management team takes a comprehensive approach to all types of pain, whether it's acute pain from a sports injury, chronic back pain, or pain stemming from Osteoarthritis.
 Treatment of pain is not only our passion, it's our distinct field of study. Unlike a primary care physician who might just prescribe pain medication, we have a wealth of options at our disposal. We offer convenient locations in NJ and NY to end your search for the best "pain management doctors near me." Our pain specialists see pain from a bigger picture and offer fine-tuned solutions. For a treatment specific to your individual pain, visit our team today.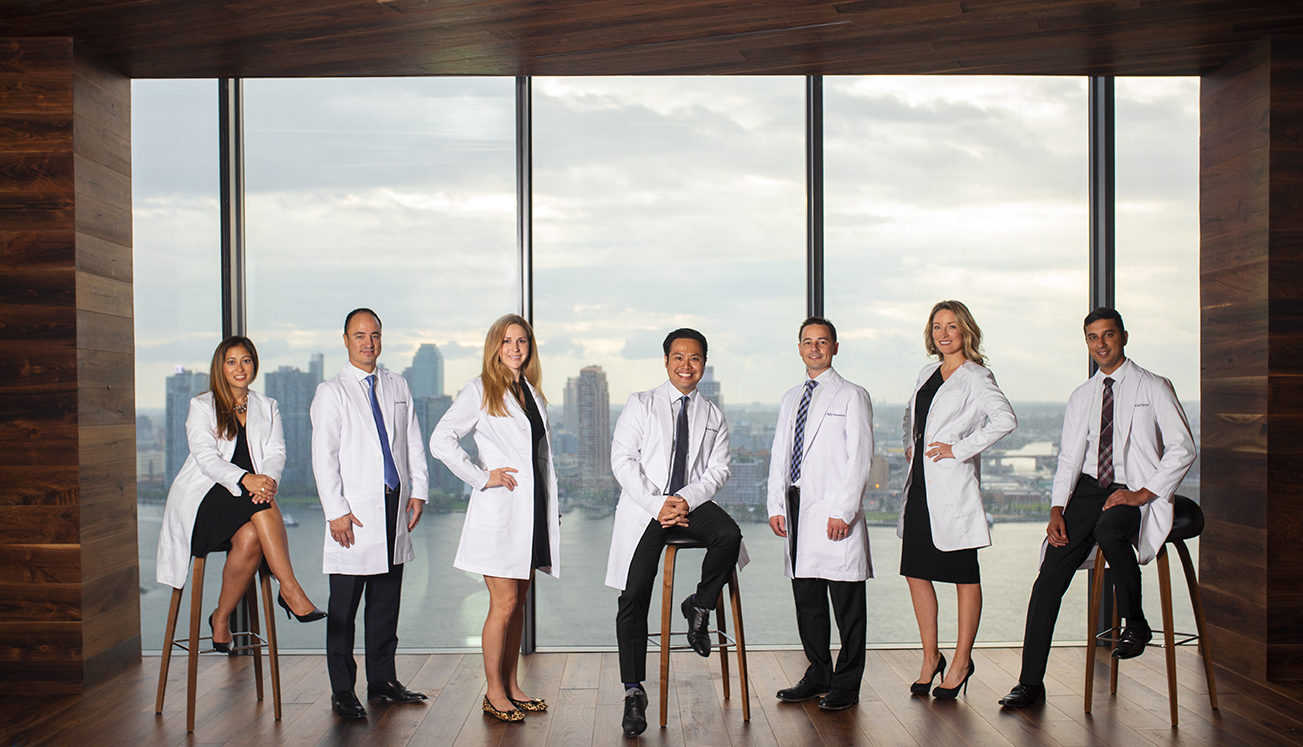 5 Tips for Picking a Pain Specialist Near Me
Now that you know the importance of choosing a pain management specialist, you need to do a little research. Luckily, it doesn't take long to learn what a pain management clinic is all about. Start with their website to understand how they care for patients.
Determine Their Education Level- Some "pain doctors" are chiropractors, physical therapists, sports medicine doctors, physiatrists, or surgeons. The requirements for claiming to treat pain are unspecified, so seek a doctor who actually studied pain medicine at a reputable university. Look for additional education like fellowships, residencies, secondary certifications, and participation in associations, boards, and organizations. If these credentials aren't found on the website, call the office to learn more.
Investigate Their Treatment Modalities- Some pain doctors specialize in surgical repair. Others are qualified to prescribe medication, while others perform physical therapy or rehabilitative services. But pain management specialists are certified in a variety of modalities including outpatient, non-invasive procedures to eliminate pain. At Pain Treatment Specialists, we provide the most comprehensive treatment selection so you won't have to go anywhere else.
Evaluate Their Experience– While some patients want to be first in line for a new doctor, most people prefer an initial proof of concept. Seeing a doctor who's inexperienced in your condition can be a mistake. Look for reviews and publications that indicate your pain specialist has a level of expertise. The doctors at Pain Treatment Specialists are world-renowned experts on pain, treating patients around the world, and educating the best doctors on pain management.
Read Their Reviews- No one is immune to an occasional dissatisfied customer, but look for a doctor with consistently high reviews, like the 5-star team at Pain Treatment Specialists. More than just learning their rank, read how they treat their patients. Our caring team forms lasting relationships with patients for follow-up care and ongoing recommendations. Particularly if you have a chronic pain condition, choose a doctor you're comfortable with.
Look for a Well-Rounded Team- A private practice with an individual doctor has some drawbacks- first being availability. If you want to be seen quickly, pick a qualified team instead. Also, if your doctor is away for illness or emergency, there's a team in place if needed. A team environment yields the most innovative solutions, since they draw on each other's expertise and experience. Our Ivy-League team collaborates on complicated pain cases with our cross-training capability and breadth of knowledge.
A Back Pain Doctor in NJ vs. A Back Pain Specialist in NJ
The Integrated Spine and Pain Center and Alternative Treatments
Pain clinics have a variety of specialties, some of which aren't traditional medicine. Some feature acupuncture, massage therapy, biofeedback, or psychology, rather than interventional pain medicine. Some clinics, like Integrated Spine and Pain Care, implement treatment not fully recommended by the FDA or covered by insurance, like stem cell therapy and marijuana. While there is hope that these treatments will provide relief in the future, they are both still the subject of research and testing.
Pain Treatment Specialists is intricately involved in the most groundbreaking research on medical interventions, which we provide to our patients as soon as they're proven safe, regulated, and effective. We're committed to offering the best in care, as soon as possible, but not before it's approved. So whether you're searching for the "best back doctor near me," or a "spine specialist near me," remember to look beneath the surface. "Doctor" or "specialist" is a good place to start, but investigate their standard of care. For state of the art techniques with proven formulas, choose our award-winning team.
Best Knee, Hip, Neck, Shoulder & Back Pain Doctor Clifton, NJ
No matter where your pain strikes, trust the "pain clinic near me" that treats all pain conditions with proven efficacy- Pain Treatment Specialists. If you settle for any "pain management near me," you run the risk of enduring unsafe, unproven, or ineffective techniques that could cost you time, health, and money. Be sure to choose a doctor who specializes in your unique condition.
If you search for the "National Spine and Pain doctors near me," you'll find a giant corporation with 750 doctors of varying quality. But at Pain Treatment Specialists, our team is solely comprised of Ivy-League educated physicians with the breadth to offer convenient locations in NJ and NY, while maintaining a close-knit, personalized approach to care. At Pain Treatment Specialists, you are not just a number. You are a valued member of our community. We look forward to eradicating your pain. Call our pain management specialists today!
Book a Consultation
Scheduling a consultation with one of our pain treatment specialists is one of the best ways to determine the proper solution for pain relief.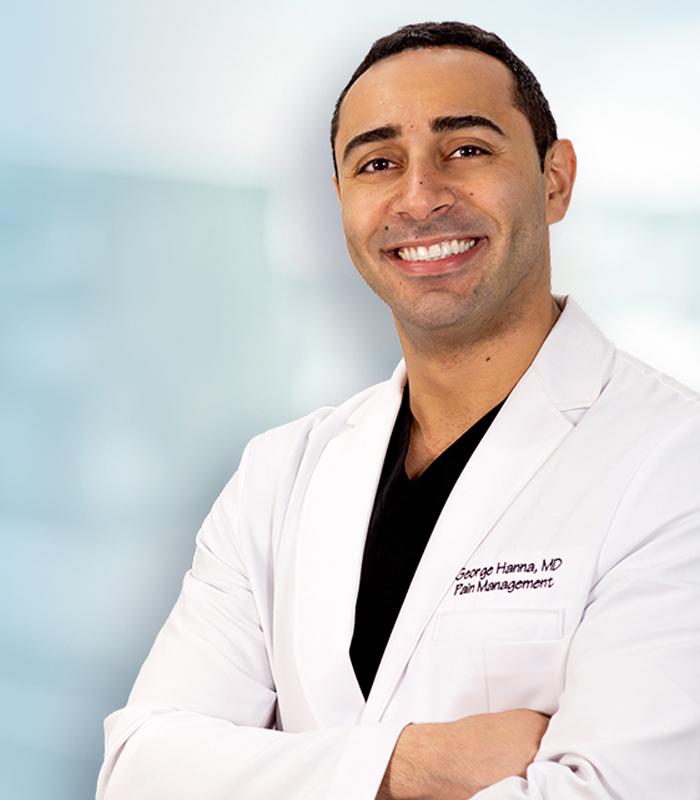 George Hanna
Harvard Medical School
Director of Pain Management
Dr. George Hanna is a nationally recognized pain management specialist and Double Board Certified in anesthesiology and pain management medicine. Dr. Hanna is currently available at Pain Treatment Specialists in Manhattan and Clifton, NJ. He is now accepting most major medical insurances, including Medicare.
Shane J. Volney
Harvard Medical School
NY & NJ PAIN SPECIALIST
Dr. Volney is double board certified in Anesthesiology and Pain Medicine by the American Board of Anesthesiology. He is currently seeing patients at our Pain Treatment Center in Manhattan and Clifton, New Jersey. Most pain treatments are covered by all major medical insurances and Medicare.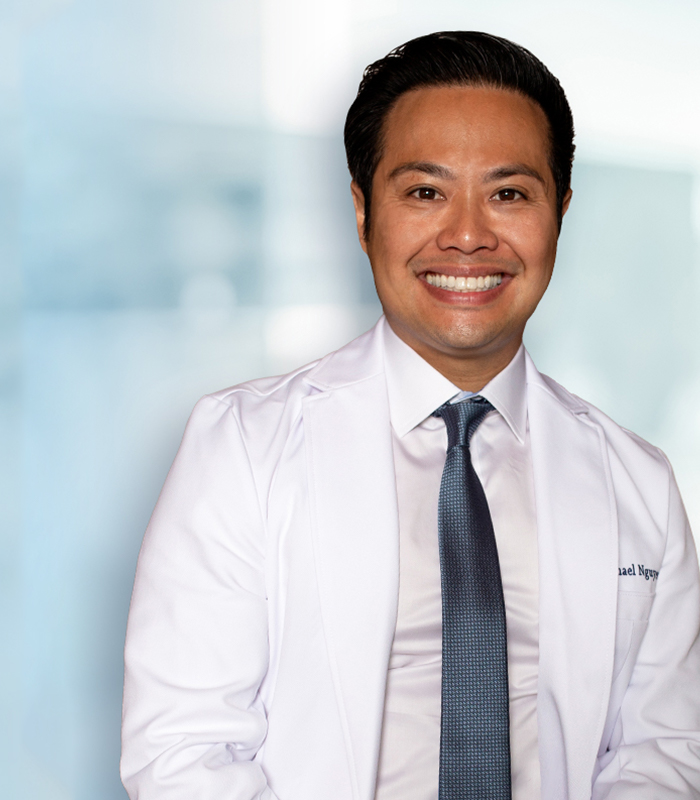 Michael Nguyen
Harvard Medical School
NY & NJ Pain Specialist
Dr. Michael Nguyen is world renowned in Pain Medicine. Dr. Nguyen completed his residency and advanced Pain fellowship training at Harvard Medical School. During his tenure at Harvard, Dr. Nguyen was awarded the "Mentor of the Year" and also "Teacher of the Year" award.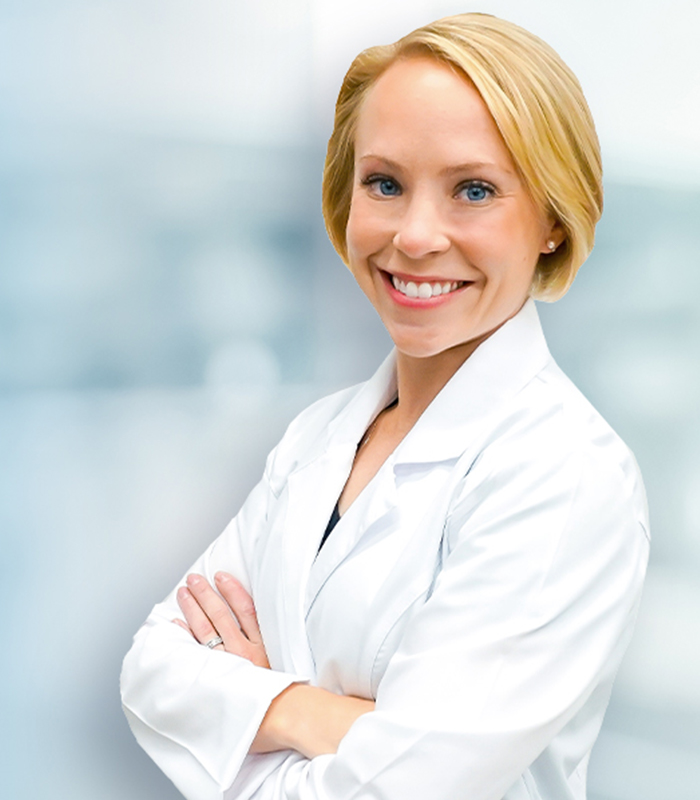 Dr. Laura Lombardi
Harvard Medical School
NJ PAIN SPECIALIST
Dr. Lombardi specializes in the treatment of back, neck, and joint pain. By using a range of minimally invasive modalities as well as advanced procedures, she helps patients achieve a pain free life without the need for surgery. Dr. Lombardi will be offering her pain treatment services in Clifton, New Jersey.
How to Pick a Pain Specialist Near Me: 5 Tips
ultima modifica:
2020-05-07T04:09:46-04:00
da