Who's The Best Pain Specialist NYC 2020? | The Pain Treatment Specialists
Where's The Top Pain Specialist NYC 2020?
It's no secret that many Americans will struggle with acute and chronic pain at some point in their lives. There are many reasons we may be burdened with pain, ranging from underlying health conditions to sporting injuries. If left without medical treatment, your pain complaint could get worse over time or even lead to further health complications. That's why it's important to know what is causing your pain and the best treatment plan to solve it.
The best pain specialist nyc 2020 is one of the top-rated Harvard pain management specialists at The Pain Treatment Specialists in Midtown Manhattan. These board certified pain doctors are interventional pain specialists who are experts in the field of pain medicine. They are passionate about providing minimally invasive treatments which combine a holistic approach to health with the latest cutting-edge technology in regenerative medicine.
Whether you struggle with long-term pain or have a recent pain issue, these Ivy League doctors will prescribe a custom care plan that suits your needs. As leaders in pain care, these pain doctors avoid risky and invasive procedures or narcotics and promote health via highly effective, non-invasive procedures. Minimizing risk whilst maximizing your health is at the heart of The Pain Treatment Specialists.
Before we explore all of the latest minimally invasive treatments provided by expert Harvard pain physicians, let's meet this exceptional team of pain specialists based in the heart of the Big Apple.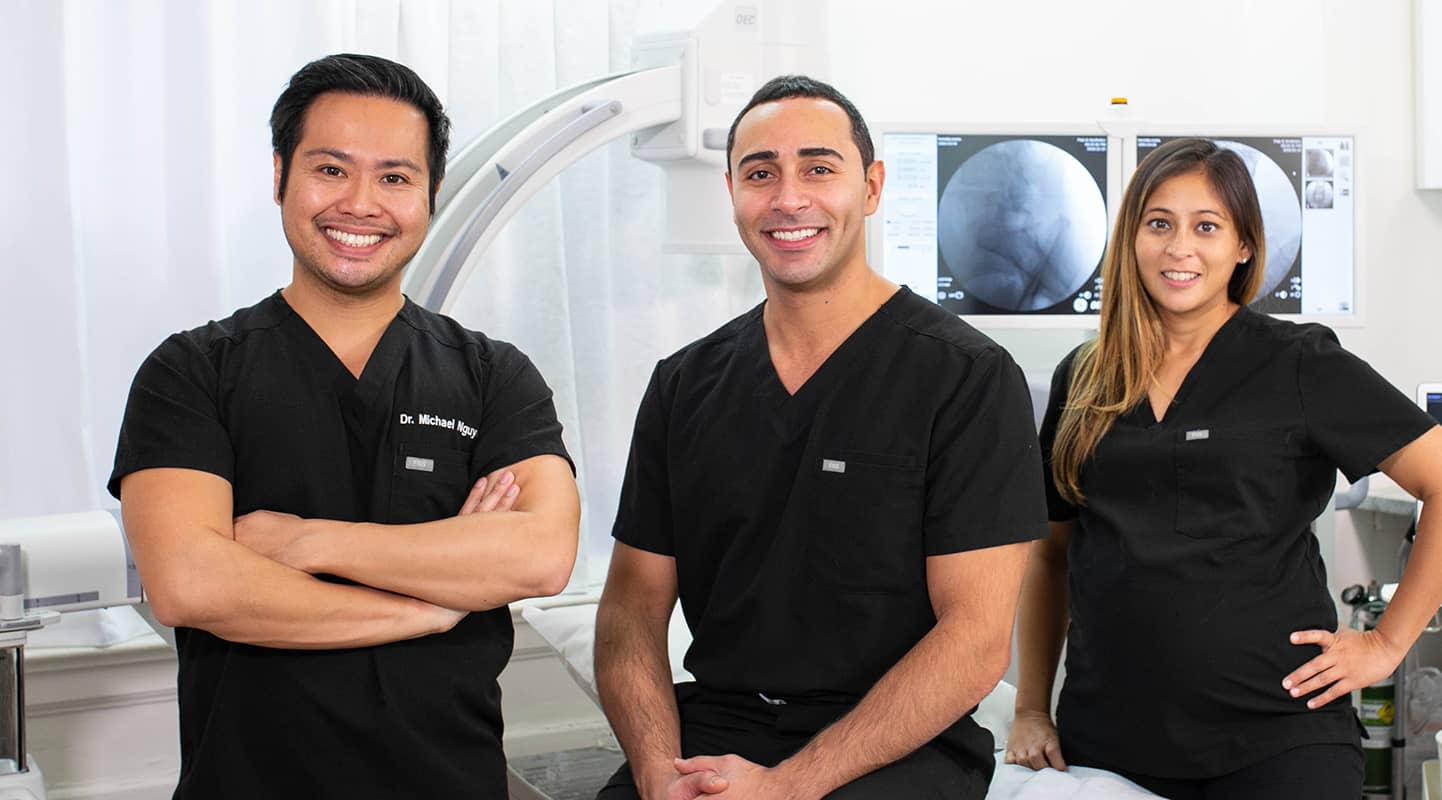 The Top 5 Harvard Doctors In NYC
Dr George Hanna
Dr Hanna is an exceptional double board certified doctor. His areas of expertise include Anesthesiology, Interventional Pain Management and Pain Medicine. He was selected to become Chairman of Anesthesiology and Pain Management at Chilton Medical Center as well as becoming Director of Pain Innovations and Technology during his time at Harvard. He is passionate about using conservative treatment options that can assist a wide range of pain conditions.
Dr Namrata Khimani
Dr Khimani is a triple board certified leader in pain medicine. She is one of a select few doctors to have obtained triple board status. She achieved her medical degree from Harvard (with honors) and was selected to become Chief Resident. Dr Khimani has won widespread recognition for her contributions to medicine and has even appeared on the radio, in print and on TV. She is passionate about delivering a range of non-invasive pain treatments and is an expert in creating a custom care plan to suit her patients.
Dr Michael Nguyen
Dr Nguyen is a triple board certified pain doctor and an expert in pain medicine. He is a graduate of Harvard and went on to become a faculty member teaching the next generation of pain doctors. Dr Nguyen was voted 'Teacher of the Year' and 'Best Mentor' during his time at Harvard. Dr Nguyen has pioneered many of the minimally invasive treatment options currently on the market. His state of the art clinic was selected as a Center of Excellence where he welcomes celebrity athletes and patients from around the world. He is passionate about developing non-invasive treatments that maximize health.
Dr Laura Lombardi
Dr Lombardi is a double board certified expert in Anesthesiology and Pain Medicine. She is a graduate of Yale University and achieved her Interventional Pain Medicine fellowship at Harvard Medical School. She is passionate about spending time with her patients to establish an accurate representation of the pain condition. Dr Lombardi is extremely skilled in using the latest minimally invasive treatment options and often uses fluoroscopic guidance during her procedures to maximize accuracy. She contributes widely to medical education and has authored chapters of medical textbooks as well as having presented medical research at conferences.
Dr Shane Volney
Dr Volney is highly experienced in Pain Medicine and Anesthesiology. He is double board certified and completed his Palliative Medicine fellowship training at Harvard Medical School. As well as training with Harvard, Dr Volney became a Clinical Instructor at this establishment where he taught Palliative Medicine, Pain Care and Anesthesiology. Dr Volney was also Director of Resident Education in Pain Medicine as well as Chairman of the Massachusetts General Hospital Pain and Sedation Committee. He is experienced in assessing all aspects of well-being to ensure his patients receive the most effective and accurate pain treatment. He is well-known for using neurostimulation as well as platelet rich plasma treatment.
What Are The Best Pain Treatments?
If you're suffering with painful conditions, it's important to find the right treatment for you. That's why the Harvard Medical School doctors at The Pain Treatment Specialists spend time getting to know their patients and recommend a suitable treatment program.
The treatment program consists of one minimally invasive treatment in addition to R.I.C.E. (rest, ice, compression, elevation). These Harvard medics can also recommend a top physical therapist to provide you with gentle exercises to help the pain issue.
Let's look at some examples of the best minimally invasive treatments provided by a top pain specialist nyc 2020 at The Pain Treatment Specialists:- 
Genicular nerve block – the genicular nerves are located in the knee joint. If you have knee pain, the genicular nerves send these pain signals from the knee to the brain. A genicular nerve block is when a pain doctor injects local anesthetic to numb the genicular nerves. This prevents pain information from being sent to the brain.
Steroid Injections – steroid injections are a popular treatment choice. They are low risk and highly effective in reducing pain and inflammation in a painful joint. Steroid injections contain a mixture of local anesthetic and a corticosteroid drug which provides excellent pain relief.
Trigger Point Injections – these injections are popular for people who experience neck pain. A painful neck can often be effectively treated by these injections as they enable local anesthetic to be delivered directly into the trigger points. Trigger points are located throughout the body and are usually found deep in connective tissue and muscles.
If you're wanting to feel the benefit of receiving exceptional new york pain care, then consider exploring your treatment options at this top-rated pain treatment clinic in Manhattan NY. This state of the art clinic welcomes patients from around the world who want to benefit from exceptional patient care provided by a top pain specialist nyc 2020. The modern and spacious clinic is conveniently located in Midtown Manhattan, next to the Flatiron neighborhood. It is not too far from Madison Square Park. Please call this friendly and welcoming clinic to explore the best pain treatments in all of New York.
Book a Consultation
Scheduling a consultation with one of our pain treatment specialists is one of the best ways to determine the proper solution for pain relief.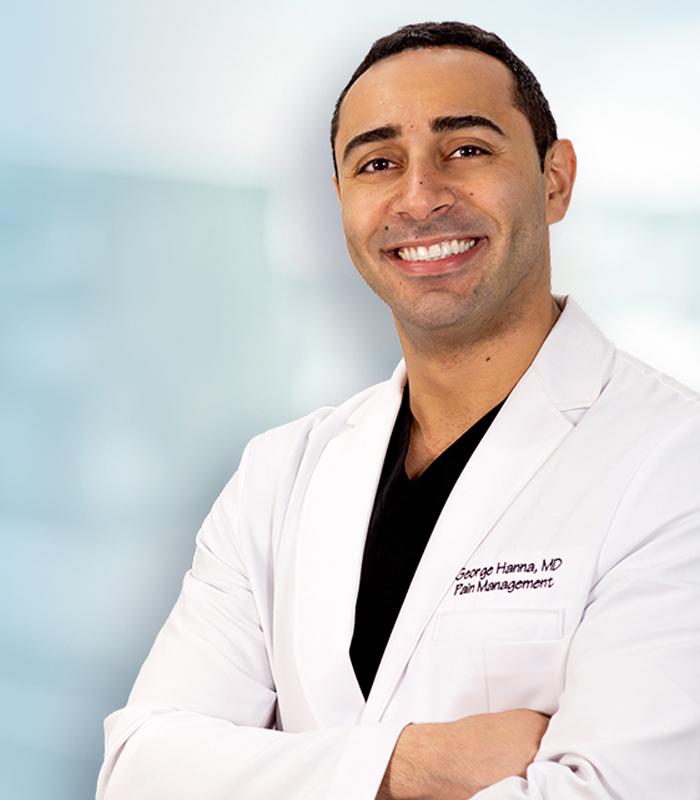 George Hanna
Harvard Medical School
Director of Pain Management
Dr. George Hanna is a nationally recognized pain management specialist and Double Board Certified in anesthesiology and pain management medicine. Dr. Hanna is currently available at Pain Treatment Specialists in Manhattan and Clifton, NJ. He is now accepting most major medical insurances, including Medicare.
Shane J. Volney
Harvard Medical School
NY & NJ PAIN SPECIALIST
Dr. Volney is double board certified in Anesthesiology and Pain Medicine by the American Board of Anesthesiology. He is currently seeing patients at our Pain Treatment Center in Manhattan and Clifton, New Jersey. Most pain treatments are covered by all major medical insurances and Medicare.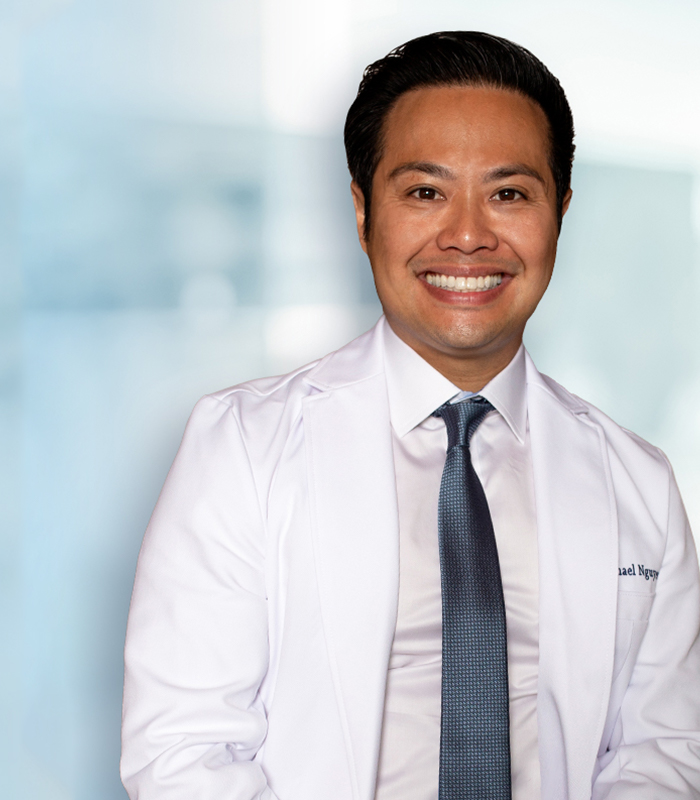 Michael Nguyen
Harvard Medical School
NY & NJ Pain Specialist
Dr. Michael Nguyen is world renowned in Pain Medicine. Dr. Nguyen completed his residency and advanced Pain fellowship training at Harvard Medical School. During his tenure at Harvard, Dr. Nguyen was awarded the "Mentor of the Year" and also "Teacher of the Year" award.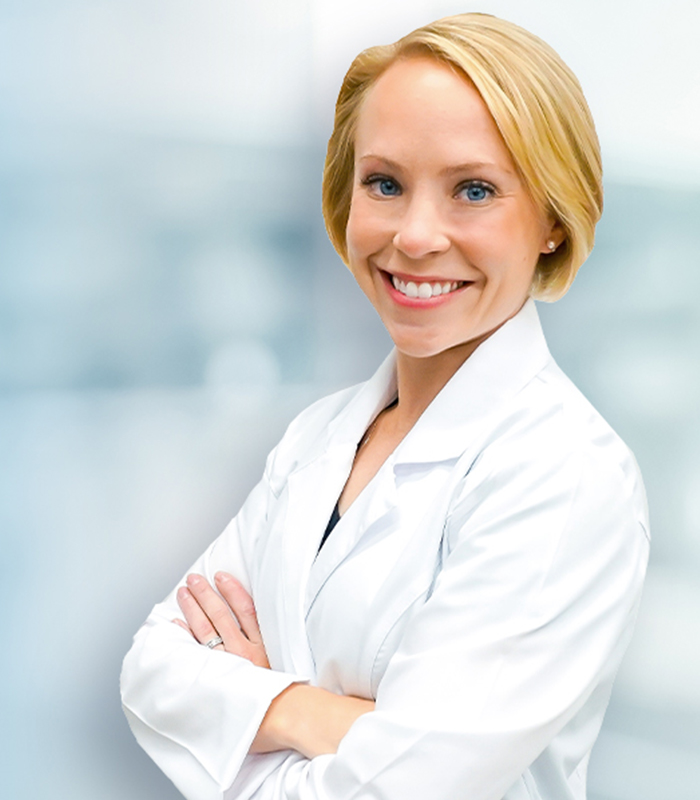 Dr. Laura Lombardi
Harvard Medical School
NJ PAIN SPECIALIST
Dr. Lombardi specializes in the treatment of back, neck, and joint pain. By using a range of minimally invasive modalities as well as advanced procedures, she helps patients achieve a pain free life without the need for surgery. Dr. Lombardi will be offering her pain treatment services in Clifton, New Jersey.
Who's The Best Pain Specialist NYC 2020? | The Pain Treatment Specialists
ultima modifica:
2020-05-09T09:03:02-04:00
da