Can a Pain Specialist Prevent Opioid Addiction?
Does Every Kind of Pain Management Involve Addiction Risk?
Are you gritting your teeth and dealing with pain on a daily basis? Is it because you fear the alternatives like addictive pain medicines and surgeries with uncertain outcomes? What you may not know is there are several ways to treat pain that don't involve either one. Some patients think of pain management doctors as synonymous with opioids and pain medications that cause serious side effects. But pain doctors like the board certified pain specialists at Pain Treatment Specialists use state of the art technology and cutting edge research for a safer approach to pain resolution.
Our Ivy League educated physicians are passionate about interventional pain management that offers the safest, least intrusive solutions for our patients. Our treatment plans sometimes include non-narcotic, non-addictive medicines like ibuprofen and acetaminophen. But for many types of pain, including cancer pain and chronic pain, these aren't always sufficient. Pain is not only diverse in experience, but also in cause, and can stem from unavoidable sources like injury, nerve damage, and metabolic issues. That's why we specialize in comprehensive treatments including Lumbar Radiofrequency Ablation, SI Joint Injections, Cervical Epidural Steroid Injections, Trigger Point Injections, Genicular Nerve Blocks, and DMARDs to provide extensive relief.
Treatment options are growing exponentially, providing hope for patients with complex chronic pain conditions. New technology is being made available to physicians at a rapid pace, which makes it essential to partner with a certified pain management doctor uniquely trained to use the techniques safely and expediently. Our pain specialists hold multiple certifications in pain management, as well as complementary fields like anesthesiology. They are uniquely qualified to implement groundbreaking solutions with zero risk of addiction.
When Should You Call a Pain Management Specialist?
If you experience a new painful sensation, first pause and see if it resolves on its own. Many cases of acute pain are self-abating. But seek immediate treatment if your pain is accompanied by red flags like severity, shortness of breath, vomiting, chest pain, faintness, bleeding, spontaneous paralysis, or fever. As for lingering pain without emergency symptoms, it's considered chronic once it lasts for a couple of months. In this case, begin the search for a "pain specialist near me."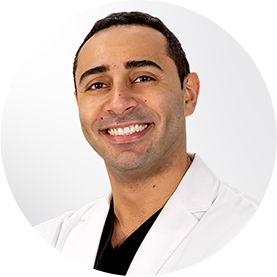 It's particularly important to seek the care of a pain specialist if you are already being treated by a primary care physician, or taking narcotic medications, without relief. Oftentimes, your primary care physician can point you to a reputable pain management clinic near you, like Pain Treatment Specialists. Pain doctors are adept at seeking the source of the pain, rather than issuing repeat injections or pharmaceutical prescriptions without determining the root cause. Pain management doctors will take an extensive look at your medical history and any diagnostic imaging you've had done. They will also order or perform additional tests like CAT scans and MRIs as they see fit. Your first visit with an experienced pain physician will leave you with a better understanding of your pain source and a projected path forward.
But, first things first, a pain specialist is not a doctor to choose without research. Many so-called pain doctors are more than willing to prescribe detrimental treatments rather than seeking a safer solution. A pain specialist should be board certified in pain management and have extensive experience with your particular type of pain. It's also important to check their credentials, since doctors from prestigious universities like Harvard Medical School are privy to emerging research and ongoing education that many doctors aren't. Since the pain management field is quickly adapting to combat the opioid crisis, you want a doctor with access to the latest findings.
Pain Doctors Near Me Who Offer Better Solutions Than Opioids
Physicians who are board certified in their specialty can complete an accredited fellowship which makes them eligible for additional certification in pain management. These doctors are recognized by the American College of Graduate Medical Education for certification by either The American Board of Anesthesiology, The American Board of Psychiatry, The American Board of Neurology, or The American Board of Physical Medicine and Rehabilitation. Many doctors who prescribe pain medicine or recommend surgery for pain relief have not sub-specialized in pain management, the way physicians at Pain Treatment Specialists have.
Our doctors take a multidisciplinary approach to treatment which always has your best interest as the driving force. This might include procedures like nerve blocks and steroids, further diagnostic testing, safer medications, or referral to our partnering physical therapists, neurologists, psychologists, and if necessary, surgical specialists. We form an in-depth relationship with each patient and take a holistic approach to healing, since pain permeates several aspects of life. We don't hand a prescription to you and send you on your way; we conduct extensive monitoring and follow-up on your progress. Our solutions are not only safer, they are also quicker, less painful, and more effective. You can trust these pain doctors near you to restore a life that's fuller, healthier, and painless, without unnecessary risk.
Dr. Michael Nguyen- Triple-certified, world-renowned, award-winning pain physician who serves as Medical Director of Pain Treatment Specialists and treats patients from all over the world in our Manhattan and New Jersey offices.
Dr. Namrata Khimrami– Triple-certified, nationally-recognized leader in the field of pain medicine, specializing in low back pain and knee pain from our New York location.
Dr. Laura Lombardi– Double-certified, educated at Yale and Harvard, specializing in both conservative and advanced procedures for back, neck, and joint pain in New Jersey.
Dr. George Hanna– Double-certified, nationally-recognized pain management specialist serving as director, chairman, and lecturer at multiple prestigious institutions, practicing in Manhattan and Clifton.
Dr. Shane J. Volney- Double-certified and a highly-sought after instructor and speaker with a special interest in pain's impact on sleep, well-being, mood, energy, and relationships, practicing in New Jersey and New York City.
 Unresolved pain is a source of fear in and of itself. Don't let the fear of treatment compound your anxiety and discomfort. Pain Treatment Specialists work to resolve your condition quickly, gently, and non-invasively, without the use of opioids or addictive medicines. We can't wait to meet you and put your pain to rest.
Book a Consultation
Scheduling a consultation with one of our pain treatment specialists is one of the best ways to determine the proper solution for pain relief.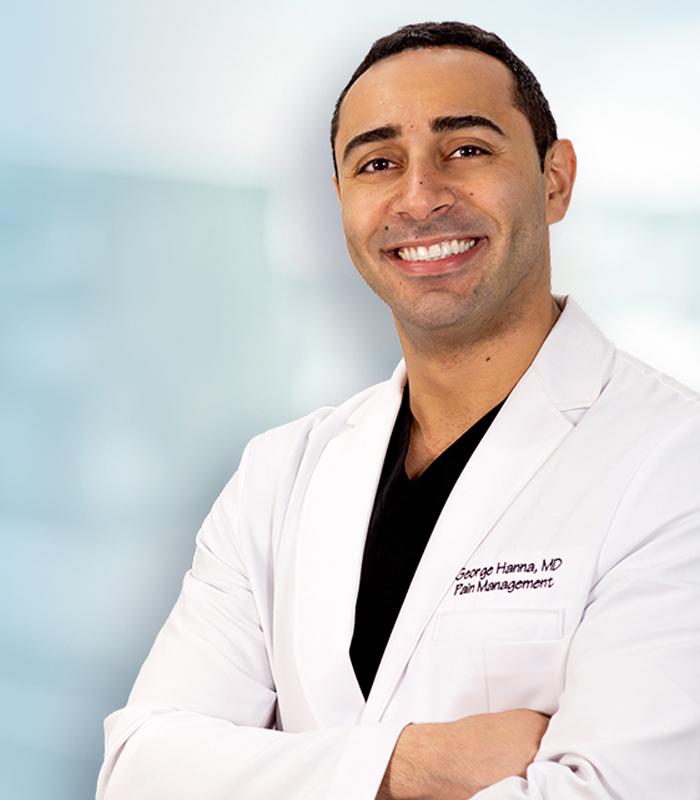 George Hanna
Harvard Medical School
Director of Pain Management
Dr. George Hanna is a nationally recognized pain management specialist and Double Board Certified in anesthesiology and pain management medicine. Dr. Hanna is currently available at Pain Treatment Specialists in Manhattan and Clifton, NJ. He is now accepting most major medical insurances, including Medicare.
Shane J. Volney
Harvard Medical School
NY & NJ PAIN SPECIALIST
Dr. Volney is double board certified in Anesthesiology and Pain Medicine by the American Board of Anesthesiology. He is currently seeing patients at our Pain Treatment Center in Manhattan and Clifton, New Jersey. Most pain treatments are covered by all major medical insurances and Medicare.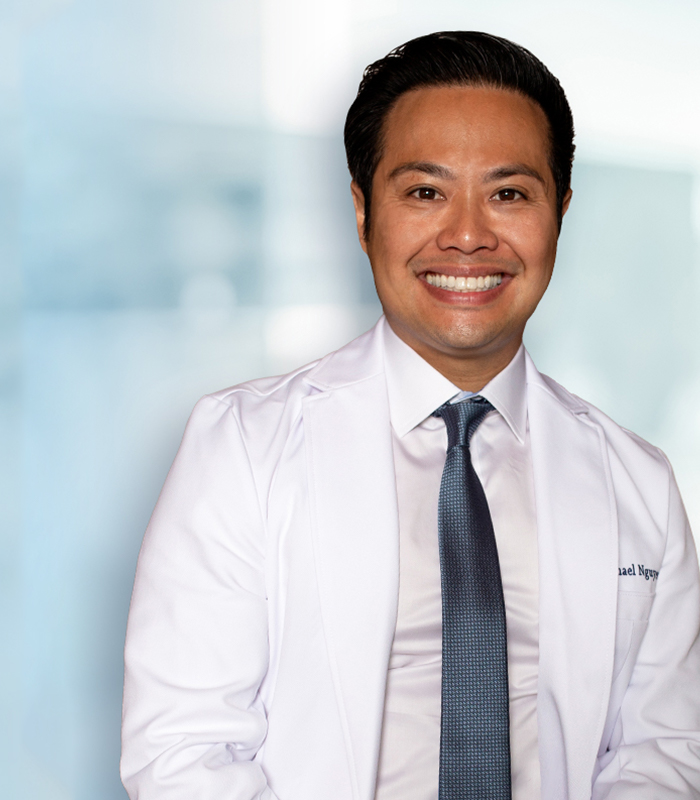 Michael Nguyen
Harvard Medical School
NY & NJ Pain Specialist
Dr. Michael Nguyen is world renowned in Pain Medicine. Dr. Nguyen completed his residency and advanced Pain fellowship training at Harvard Medical School. During his tenure at Harvard, Dr. Nguyen was awarded the "Mentor of the Year" and also "Teacher of the Year" award.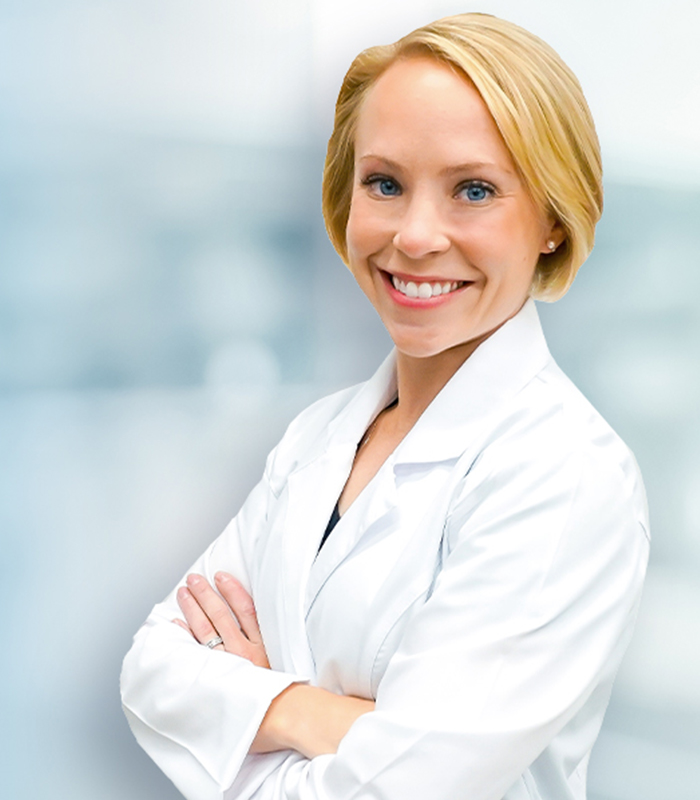 Dr. Laura Lombardi
Harvard Medical School
NJ PAIN SPECIALIST
Dr. Lombardi specializes in the treatment of back, neck, and joint pain. By using a range of minimally invasive modalities as well as advanced procedures, she helps patients achieve a pain free life without the need for surgery. Dr. Lombardi will be offering her pain treatment services in Clifton, New Jersey.
Can a Pain Specialist Prevent Opioid Addiction?
ultima modifica:
2020-04-02T13:43:34-04:00
da