Visit Pain Treatment Specialists for the Best Pain Therapy in Clifton
One of the best parts about living in New Jersey is experiencing the beauty of all 4 seasons in full. Unlike other areas of the nation that vacillate between hot and…well… hotter, the Garden State leans into the 4 vastly different times of year. Skiing is always something that you look forward to once the flakes begin to fly, and living in Clifton, NJ means you're just a short drive away from awesome resorts in Mahwah, Vernon, and eastern PA. This winter, you're a little tentative to book lift passes because of the chronic pain in your back, and want to investigate pain therapy in Clifton for some relief. You've never met with a pain management specialist before, but know that their philosophy revolves around getting rid of chronic pain without surgery or addictive narcotics.
At Clifton's Pain Treatment Specialists, their team of pain management doctors staff a conveniently located medical center on Route 46-E. Each of the pain medicine specialists at our clinic is a highly-rated doctor with a host of 5-star reviews. Even if it's your first time visiting a pain clinic, know that the process from booking an appointment to receiving your first pain treatments is incredibly easy. Your personal concierge works to verify your insurance information, schedule all of your pain appointments, and answer all of your questions. You feel confident that scheduling an appointment is the best way to address your back pain before you hit the slopes.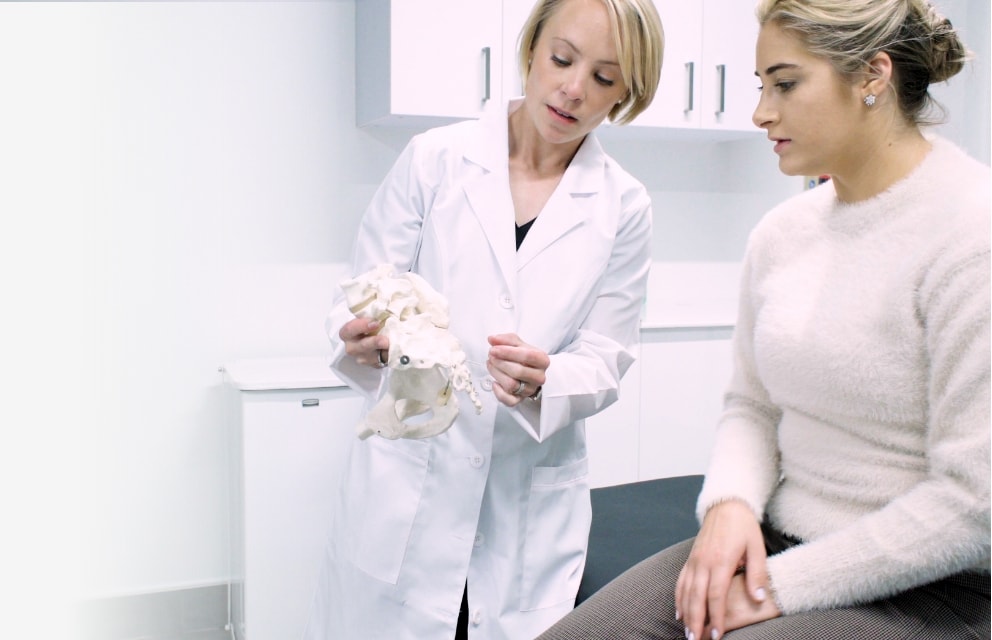 What Can I Expect From Pain Therapy in Clifton?
Back pain is complex, and no two people experience the same symptoms in quite the same way. This is why during your first consultation at Pain Treatment Specialists, you'll spend the first part of your appointment describing when, where, and how your back hurts. This allows your pain doctor to isolate the exact area of your back pain, and determine its root causes. A gentle physical examination is also completed to evaluate your range of motion and movements. If needed, additional images are ordered. Next, your back pain doctor in Clifton customizes a treatment plan that works for your specific type of back pain. Treatments offered at our medical center include:
Facet Nerve Block: Your back's facet joints connect the bones of the spine, and have nerves running through them that extend to your arms, legs, and other body parts. Facet joints allow your back to bend and twist without going too far. Since these joints are used often during our day, they are susceptible to painful arthritis. A facet nerve block uses a local anesthetic to block pain coming from the nerve roots. This treatment is highly effective for people suffering from osteoarthritis.
Radiofrequency Ablation: This procedure uses heat energy to deactivate the nerves that run through your facet joints. You'll be up and on your feet the same day of your treatment, and feel tremendous pain relief when you bend and twist.
Physical Therapy: Your back pain doctor works in conjunction with a physical therapist to create a tailored plan of exercises and movements that build strength and relieve pressure in your back. The goal of PT is to increase your current range of motion and strength, while also aiming to prevent future injuries.
The best thing that you can expect from pain therapy in Clifton is effective, long-lasting pain relief! Schedule an appointment at Pain Treatment Specialists and meet with our expert pain management doctors for a customized treatment plan.
Who are Clifton, NJ's Top Pain Management Specialists?
At Pain Treatment Specialists, all of our back pain doctors are carefully vetted to ensure the highest quality in both bedside manner and background in pain medicine. Dr. George Hanna is one of our Clifton pain management doctors whose education and training are as impressive as his patient reviews. Dr. Hanna is double board-certified in pain medicine and interventional pain management and is also a nationally recognized pain management specialist. He is the former Director of Pain Innovations and Technolgy at Harvard University, where he also fellowship trained in pain management. His patient reviews consistently mention how easy it is to describe their chronic pain concerns to Dr. Hanna, who never rushes them through an appointment. He also thoroughly explains all pain treatments and allows patients the time to ask questions about their back pain treatments. You'll feel at ease with Dr. Hanna's kind, compassionate, and knowledgeable demeanor.
Book an appointment at Pain Treatment Specialists and see how Dr. Hanna, and the rest of our pain therapy team in Clifton address your chronic pain concerns.
Can I Achieve a Pain-Free Life Through At-Home Treatments?
At-home back pain treatments do provide temporary relief from back pain. However, in order to achieve long-lasting results, it's best to meet with board-certified pain management doctors. Some effective at-home back pain treatments include:
Continue exercising to keep your back active and moving. Gentle exercises like swimming and yoga are excellent for keeping your back supple.
Over-the-counter pain medications like aspirin or ibuprofen alleviate pain for a few hours so you can get through your day.
Ice packs relieve swelling, and hot showers and heating pads feel great on a sore back. If you have access to a hot tub, this is another tool to keep your back limber.
Use a compression bandage or back brace when you know you'll be on your feet for a long period of time.
Pain Treatment Specialists, located near the Fette Ford Dealership on Route 46-E, is your best choice for pain therapy in Clifton. Meet with our outstanding team of pain management doctors and get back to your favorite winter activities without chronic back pain.
Book a Consultation
Scheduling a consultation with one of our pain treatment specialists is one of the best ways to determine the proper solution for pain relief.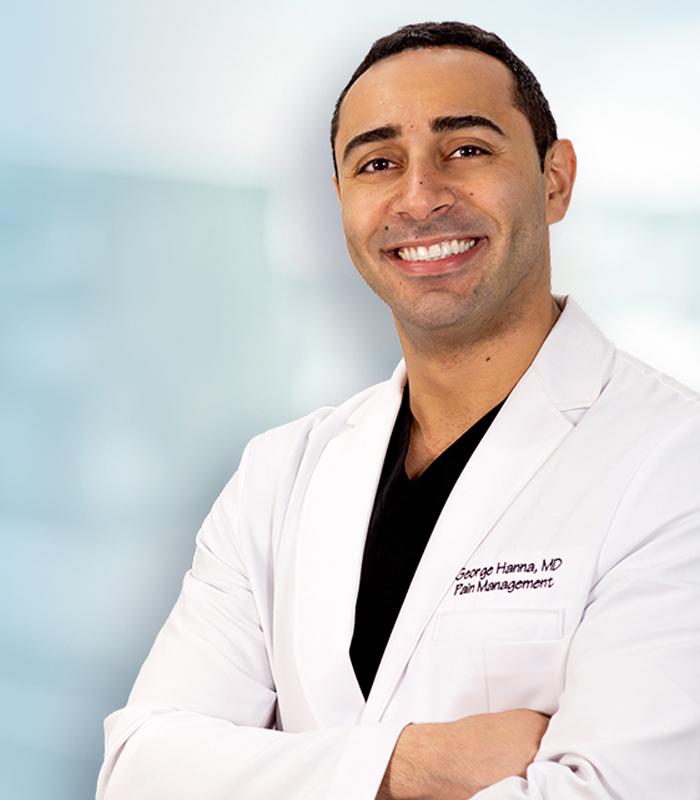 George Hanna
Harvard Medical School
Director of Pain Management
Dr. George Hanna is a nationally recognized pain management specialist and Double Board Certified in anesthesiology and pain management medicine. Dr. Hanna is currently available at Pain Treatment Specialists in Manhattan and Clifton, NJ. He is now accepting most major medical insurances, including Medicare.
Shane J. Volney
Harvard Medical School
NY & NJ PAIN SPECIALIST
Dr. Volney is double board certified in Anesthesiology and Pain Medicine by the American Board of Anesthesiology. He is currently seeing patients at our Pain Treatment Center in Manhattan and Clifton, New Jersey. Most pain treatments are covered by all major medical insurances and Medicare.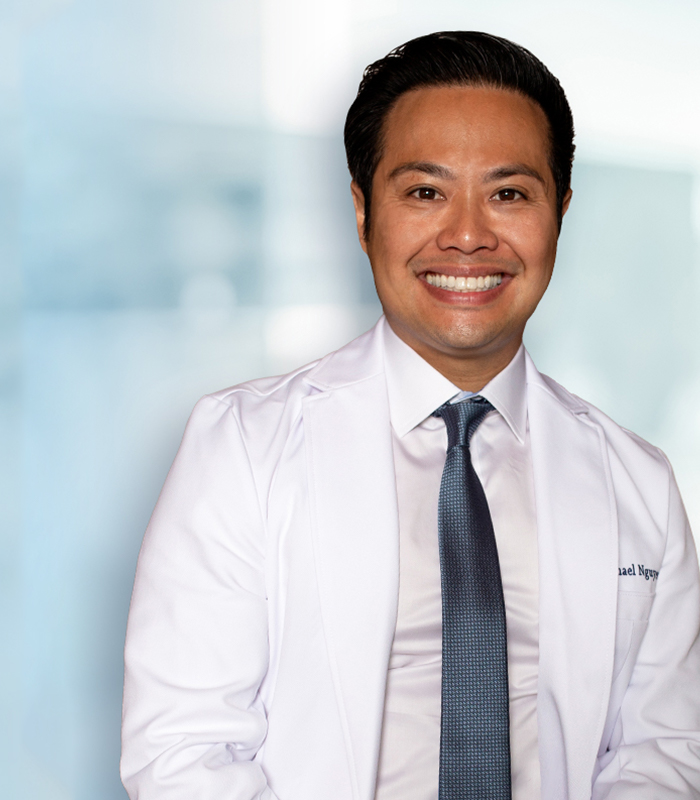 Michael Nguyen
Harvard Medical School
NY & NJ Pain Specialist
Dr. Michael Nguyen is world renowned in Pain Medicine. Dr. Nguyen completed his residency and advanced Pain fellowship training at Harvard Medical School. During his tenure at Harvard, Dr. Nguyen was awarded the "Mentor of the Year" and also "Teacher of the Year" award.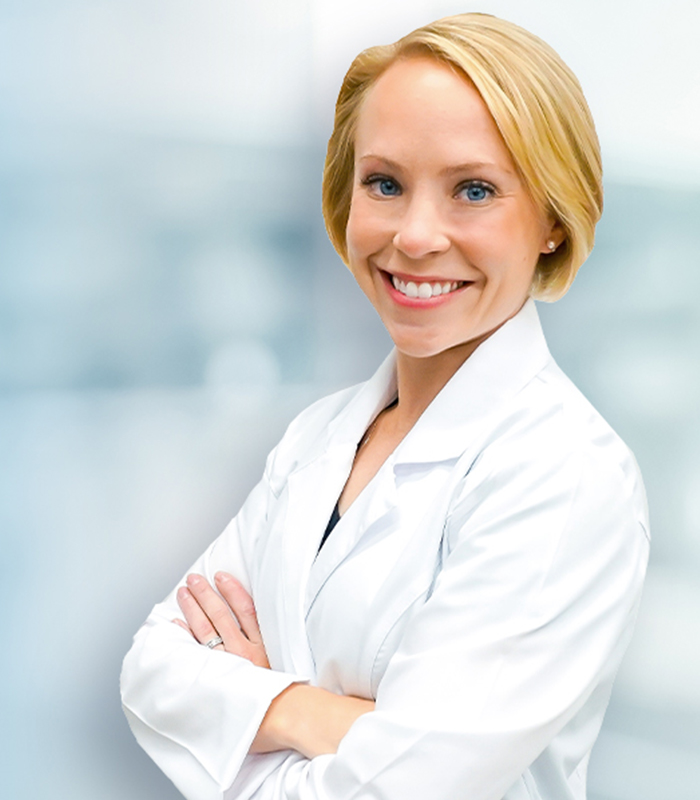 Dr. Laura Lombardi
Harvard Medical School
NJ PAIN SPECIALIST
Dr. Lombardi specializes in the treatment of back, neck, and joint pain. By using a range of minimally invasive modalities as well as advanced procedures, she helps patients achieve a pain free life without the need for surgery. Dr. Lombardi will be offering her pain treatment services in Clifton, New Jersey.
Visit Pain Treatment Specialists for the Best Pain Therapy in Clifton
ultima modifica:
2021-11-23T09:10:03-05:00
da