Where's The Best Pain Treatment Manhattan? | Advice From A Pain Doctor
Where Can I Find The Best Pain Treatment Manhattan?
If you're struggling with pain and searching for an expert pain doctor, then we can help you. Pain doctors (also known as pain management doctors or pain specialists) are experts in diagnosing and treating a range of functional pain complaints.
Nowadays, many orthopedics use invasive surgeries and narcotics to treat a variety of pain conditions. Surgery and narcotics are inherently risky and can have negative side effects.
For example, some of the most common risks of invasive procedures includes:-
Anesthesia complications
Bleeding
Blood clots
Issues with breathing
Long post-operative recovery periods
Over-reliance on NSAIDs, narcotics and opioids.
In addition to these surgical risks, it is no secret that the U.S. is in the middle of an opioid crisis. Millions of Americans are reliant on taking different pain medications to help them get through each day. Long-term use of pain medications can have serious health consequences and lead to further health issues.
The great news is that there are board certified Harvard pain doctors who avoid using risky and invasive surgery. These pain specialists are leaders in their field and use the latest techniques in regenerative medicine to maximize health and minimize risk and pain. The best pain treatment manhattan is provided by these top-rated Harvard doctors at The Pain Treatment Specialists NYC.
The Pain Treatment Specialists is a state of the art Center of Excellence which welcomes patients from around the world. It houses the best team of Harvard pain doctors who are leaders in their field and continually contribute to the advancement of the latest medical techniques. Best of all, these pain doctors are extremely passionate about spending time with their patients to explore their pain. They create a custom care plan involving minimally invasive techniques to get their patients looking and feeling their best.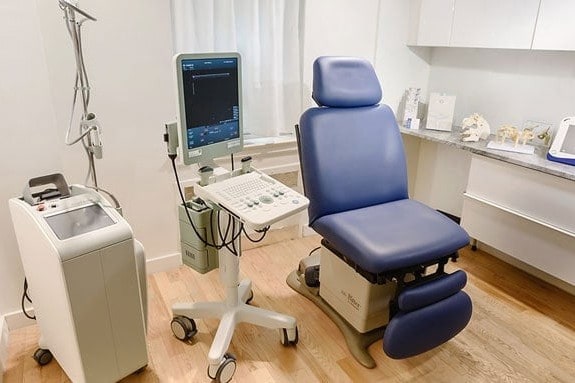 If you want to be treated by the top pain specialists in manhattan and receive world-class pain care, please call (646) 904 8873. These Harvard doctors at The Pain Treatment Specialists will spend time understanding your pain issue and will create a customized care plan. This modern and spacious clinic is located in the heart of the Big Apple in Midtown, not too far from The United Nations.
What Are The Best Pain Treatments?
As we've discussed so far, it's very important you book an appointment to visit a top-rated Harvard pain doctor NY. These expert Harvard doctors have all achieved board certification and have undertaken training at the top medical institutions in the world. Rather than undergoing risky and invasive procedures, it's better to spend time exploring the latest non-invasive treatments with leaders in new york pain care. Let's look at some examples of the most effective types of pain treatment manhattan:-
Neck Pain
If you struggle with pain and aching sensations around your neck, then take a look below at some of the best neck pain treatments.
Trigger Point Injections – trigger points are sensitive areas located deep in muscles or connective tissue. They are the reason you may sometimes feel a 'knot' sensation in your body. Trigger point injections are an excellent way to help the muscles relax. During this procedure, a small needle containing local anesthetic is deposited near the trigger point. This causes the constricted muscle to relax, thereby providing effective pain relief.
Cervical Facet Block Injection – these injections describe when a pain doctor uses fluoroscopic guidance to locate the most accurate area to inject local anesthetic and steroid medicine. The mixture of local anesthetic and steroid reduces any pain or inflammation caused by aggravated nerves in the cervical spine.
Knee Pain Treatments
Regardless of whether you have chronic knee pain or an acute injury, there are many highly effective treatments for sore knees.
Radiofrequency Ablation of the Genicular Nerves – rfa treatment is an effective and pain-free procedure. It enables the genicular nerves to become deactivated via alternating heat technology. By heating up the nerves, they are unable to transmit pain signals from the genicular nerves in the knee to the brain.
Genicular Nerve Block – a genicular nerve block is when a pain doctor injects local anesthetic near the genicular nerves in the knee joint. The local anesthetic numbs the nerves and enables long-lasting pain relief.
Steroid Injections – steroid injections contain a mixture of local anesthetic and corticosteroid medicine. This reduces pain and inflammation in the knee joint and enables effective pain relief. Steroid injections are a fast, simple and popular treatment choice.
Back Pain Treatments
A top pain doctor in manhattan can prescribe highly effective back pain treatments that avoid surgery.
Lumbar Epidural Steroid Injection – an ESI is when a pain doctor injects medicine into the epidural space in the back. The epidural space is an area between the protective sac of the spinal nerves and the bone. Injecting medicine into the epidural space helps to alleviate any pain caused by aggravated nerves.
In addition to these minimally invasive procedures, a top pain specialist in manhattan can recommend a physical therapist. A physical therapist can provide you with gentle exercises that increase the strength, flexibility and mobility of an area of pain.
If you're interested in discussing the best pain treatment manhattan with a top Harvard doctor, then don't hesitate to book an appointment with The Pain Treatment Specialists. The above examples are just some of the latest treatment options available at this state of the art clinic in NYC. 
Who's The Best Pain Treatment Specialist Manhattan?
In addition to these excellent non-invasive treatment options, it's important to look for the right credentials in your pain doctor NY. At The Pain Treatment Specialists, our doctors understand why you might be worried about your pain issue. That's why they spend time with their patients to understand their pain and create a customized care plan.
It's important that you feel comfortable and trust your pain doctor. That's why we have listed the top credentials of our expert pain doctors:-
Board certification – a board certified pain doctor has achieved the highest possible levels of medical training. That's why all of the doctors at the pain treatment specialists have achieved double (and even triple) board certification. They are experts in the field of pain medicine and have a wealth of knowledge and experience to tailor a treatment plan to suit you.
Harvard alumni – our pain doctors achieved their medical degrees from the top medical schools in the world. These institutions have rigorous medical training programs and only accept students of the highest academic and personal standing. Pain doctors from Harvard Medical School are dedicated to continuing medical research and training to further improve pain procedures for current and future patients.
Non-invasive treatments – minimizing risk and maximizing health is at the heart of being a pain doctor with The Pain Treatment Specialists. You won't need to worry about invasive procedures or narcotics. These Harvard pain doctors are dedicated to using minimally invasive treatments at the forefront of regenerative medicine.
Friendly and welcoming – it's important you feel comfortable when receiving your treatment. Establishing healthy doctor-patient relationships is at the heart of The Pain Treatment Specialists. Our doctors view you are more than just a collection of pain symptoms. They will spend time answering any worries you may have and can recommend tips that will facilitate your treatment progress.
Book a Consultation
Scheduling a consultation with one of our pain treatment specialists is one of the best ways to determine the proper solution for pain relief.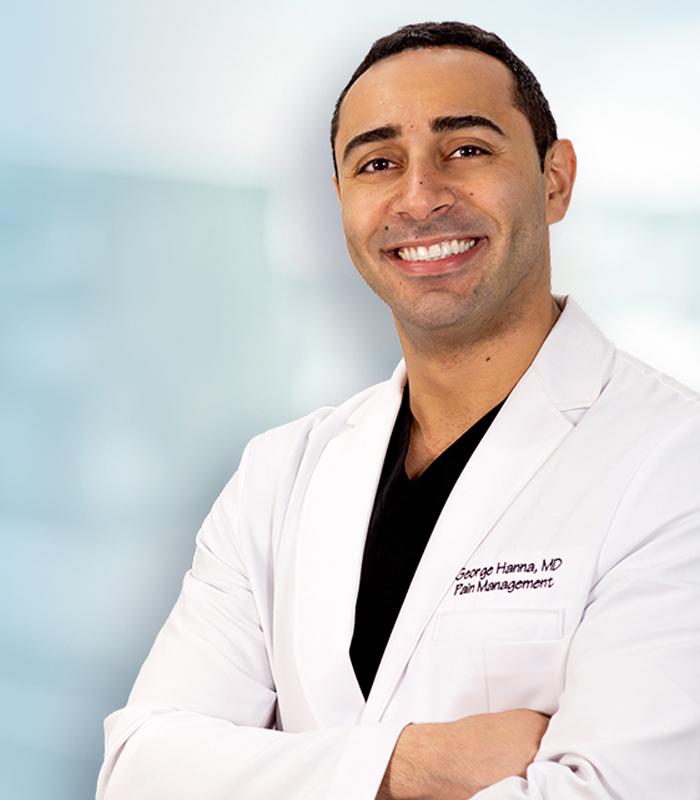 George Hanna
Harvard Medical School
Director of Pain Management
Dr. George Hanna is a nationally recognized pain management specialist and Double Board Certified in anesthesiology and pain management medicine. Dr. Hanna is currently available at Pain Treatment Specialists in Manhattan and Clifton, NJ. He is now accepting most major medical insurances, including Medicare.
Shane J. Volney
Harvard Medical School
NY & NJ PAIN SPECIALIST
Dr. Volney is double board certified in Anesthesiology and Pain Medicine by the American Board of Anesthesiology. He is currently seeing patients at our Pain Treatment Center in Manhattan and Clifton, New Jersey. Most pain treatments are covered by all major medical insurances and Medicare.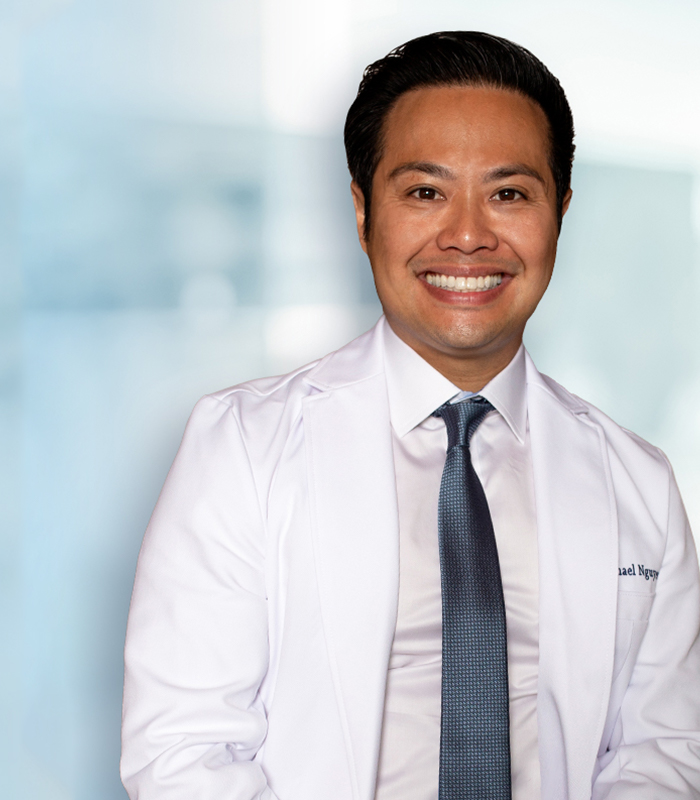 Michael Nguyen
Harvard Medical School
NY & NJ Pain Specialist
Dr. Michael Nguyen is world renowned in Pain Medicine. Dr. Nguyen completed his residency and advanced Pain fellowship training at Harvard Medical School. During his tenure at Harvard, Dr. Nguyen was awarded the "Mentor of the Year" and also "Teacher of the Year" award.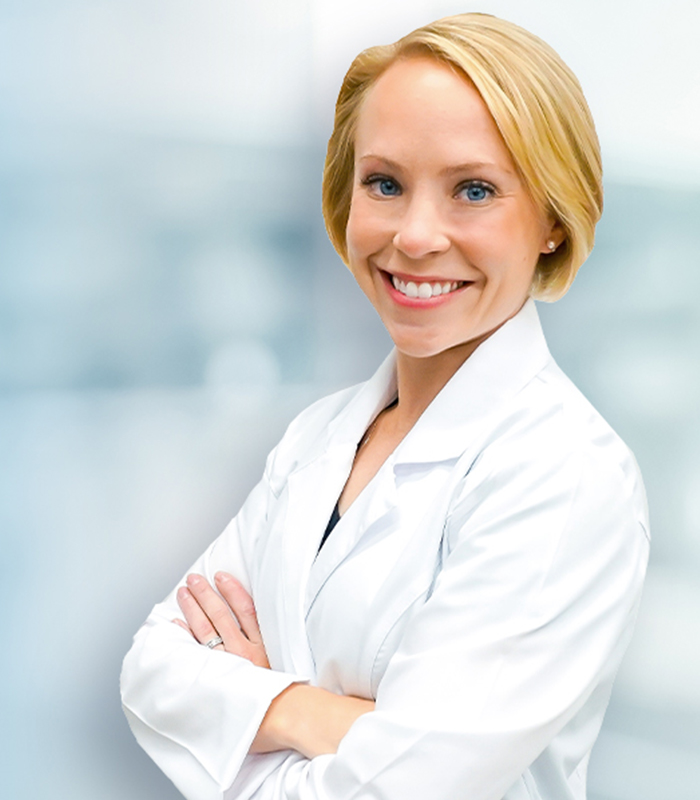 Dr. Laura Lombardi
Harvard Medical School
NJ PAIN SPECIALIST
Dr. Lombardi specializes in the treatment of back, neck, and joint pain. By using a range of minimally invasive modalities as well as advanced procedures, she helps patients achieve a pain free life without the need for surgery. Dr. Lombardi will be offering her pain treatment services in Clifton, New Jersey.
Where's The Best Pain Treatment Manhattan? | Advice From A Pain Doctor
ultima modifica:
2020-05-19T08:37:50-04:00
da