What are the Pros and Cons of Nerve Burning? An Expert Pain Doctor Explains This Treatment
One of your favorite summer meals is served by a local BBQ shack that sets up every weekend. Once they're open for business, you and your crew are regular customers. This past weekend was windy, so you all had to watch to make sure your beautiful plates of glistening meats didn't topple over. One rogue napkin floated to the ground and you wince as you pick it up. Your friend asks if you've been having back pain, and you nod. "It doesn't seem to go away like it used to." you reply.
"Have you considered nerve burning? I did that last year and it really helped."
"No–that sounds horrific!." you exclaim.
After a few more questions, your friend reveals that nerve burning isn't quite as gruesome as it first sounds. It's another name for radiofrequency ablation, which just stops your nerves from sending pain signals. Your friend visited Pain Treatment Specialists for this procedure, and loved both the process and the results. They encourage you to schedule a consultation at one of their pain clinics so you can find out the proper diagnosis for your back pain, and also receive a customized treatment plan.
"I think that sounds like a good plan. I'll give Pain Treatment Specialists a call once I get this BBQ sauce off my fingers."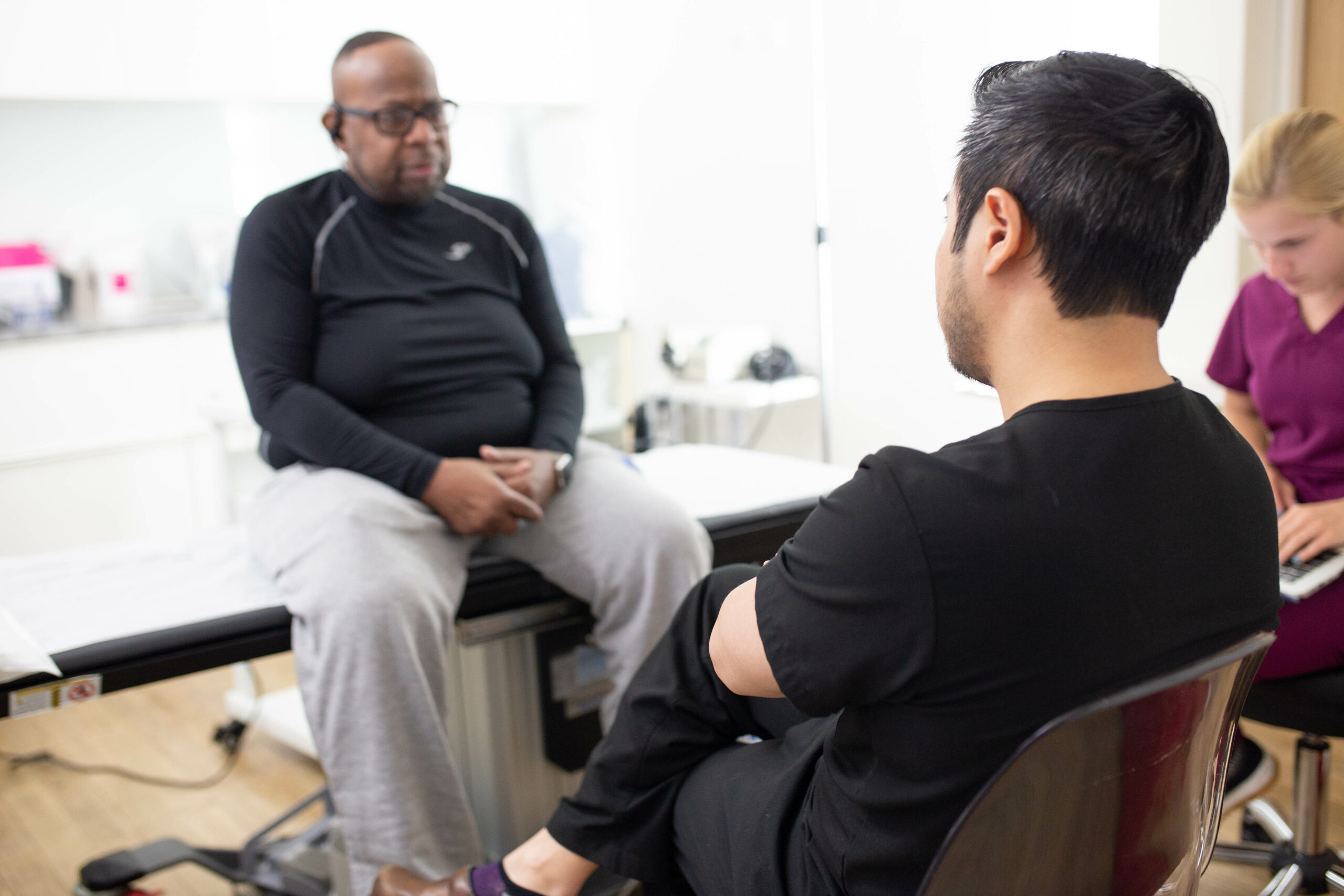 What are the Pros and Cons of Nerve Burning?
Before your visit to Pain Treatment Specialists, you decide to do a little online research about the pros and cons of nerve burning. You see results like "nerve block anesthesia", "post-operative neuropathic pain", "solar plexus pain", "blood thinners before ablation", and cryoablation therapy for afib." This only served to confuse you more, so you save your questions for your appointment at Pain Treatment Specialists the following week. During the consultation, you ask your pain doctor, "What are the pros and cons of nerve burning?"
Your pain doctor confirms that it's not as awful as the name implies, but is referred to by its clinical name of radiofrequency ablation. During this procedure, your pain doctor uses a special x-ray to determine the exact location and then applies a local anesthetic to numb the treatment area. Your back pain doctor uses a thin, hollow needle into your affected area, and then a radiofrequency current is passed through the hot needle. This causes a small and precise burn, also called a legion, that disrupts the pain-producing nerve.
One of the pros of this procedure is that you'll be up and moving immediately following the procedure. A con of the procedure is that you will need someone to drive you home, and you may experience slight pain for up to 14 days following the ablation. However, most patients feel fine just a day later and are able to resume work and other activities.
Perhaps the most exciting pro of this procedure is how long your pain relief lasts. Many patients feel relief for months, and sometimes even years. The benefits of this procedure clearly outweigh the temporary inconveniences.
Ready to see if radiofrequency ablation is right for you? Book an appointment at Pain Treatment Specialists and see how our team of Harvard-trained pain doctors develop a customized treatment plan based on your specific back pain concerns.
What are Other Minimally Invasive Treatments for Chronic Pain?
At Pain Treatment Specialists, our state-of-the-art pain clinic offers several minimally invasive treatments for chronic back pain including:
Physical therapy: Your pain management doctor works with your physical therapist to create a series of stretches and exercises designed to strengthen your core and stabilize your lower back. You may also receive heat and cold therapies to reduce pain and increase your range of motion.
Lumbar Epidural: This is also known as an epidural steroid injection, which is a combination of a corticosteroid injection and a local anesthetic. This is a minimally invasive treatment that provides targeted relief for lower back pain caused by herniated discs, sciatica, and spinal stenosis.
Depending on your back pain diagnosis, your pain doctor may use a variety of treatments to find effective pain relief. Book a consultation at one of our pain clinics and see what minimally invasive medical procedures are best for your chronic back pain.
Can I Complete Treatment of Chronic Pain at Home?
Yes, you can find relief through at-home back pain treatments. Our back pain doctors suggest the following tips:
RICE: This stands for rest, ice, compress, and elevate. Following these 4 steps helps decrease pain and swelling.
Maintain a healthy weight to reduce pressure on your muscles and joints
Complete gentle workouts that involve stretching and intentional movements instead of pounding the pavement
Use anti-inflammatory drugs like NSAID to reduce swelling
At your next BBQ luncheon, you can't wait to tell your friends about your experience at Pain Treatment Specialists. Scheduling an appointment and finding relief from your aching lower back was well overdue. In addition to your knowledge of local BBQ gems, you can now add "back pain expert" to your unofficial resume.
Book a Consultation
Scheduling a consultation with one of our pain treatment specialists is one of the best ways to determine the proper solution for pain relief.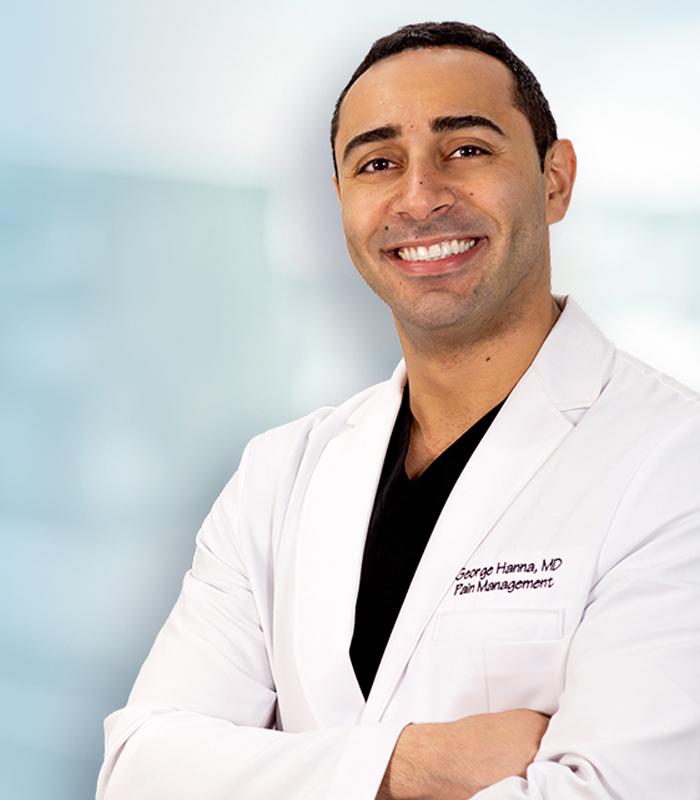 George Hanna
Harvard Medical School
Director of Pain Management
Dr. George Hanna is a nationally recognized pain management specialist and Double Board Certified in anesthesiology and pain management medicine. Dr. Hanna is currently available at Pain Treatment Specialists in Manhattan and Clifton, NJ. He is now accepting most major medical insurances, including Medicare.
Shane J. Volney
Harvard Medical School
NY & NJ PAIN SPECIALIST
Dr. Volney is double board certified in Anesthesiology and Pain Medicine by the American Board of Anesthesiology. He is currently seeing patients at our Pain Treatment Center in Manhattan and Clifton, New Jersey. Most pain treatments are covered by all major medical insurances and Medicare.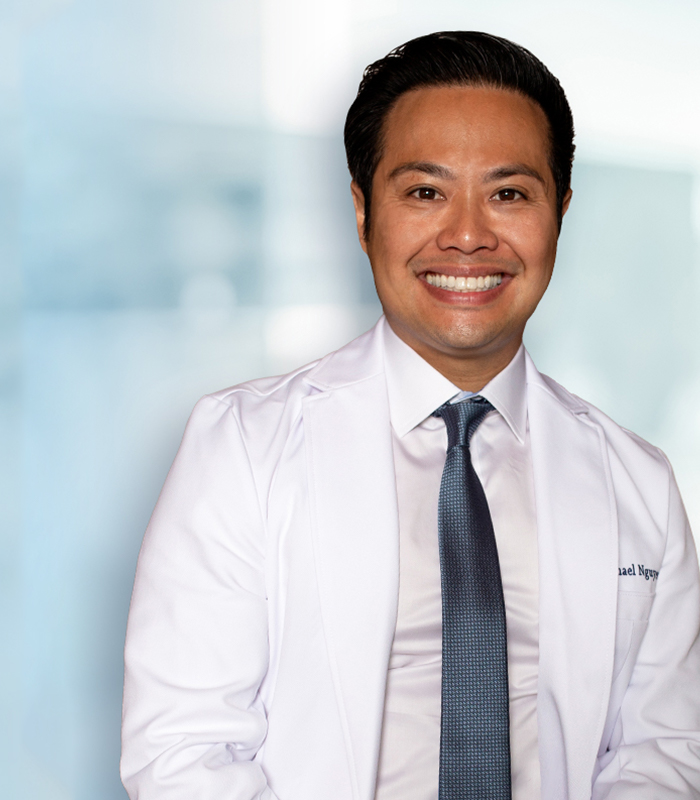 Michael Nguyen
Harvard Medical School
NY & NJ Pain Specialist
Dr. Michael Nguyen is world renowned in Pain Medicine. Dr. Nguyen completed his residency and advanced Pain fellowship training at Harvard Medical School. During his tenure at Harvard, Dr. Nguyen was awarded the "Mentor of the Year" and also "Teacher of the Year" award.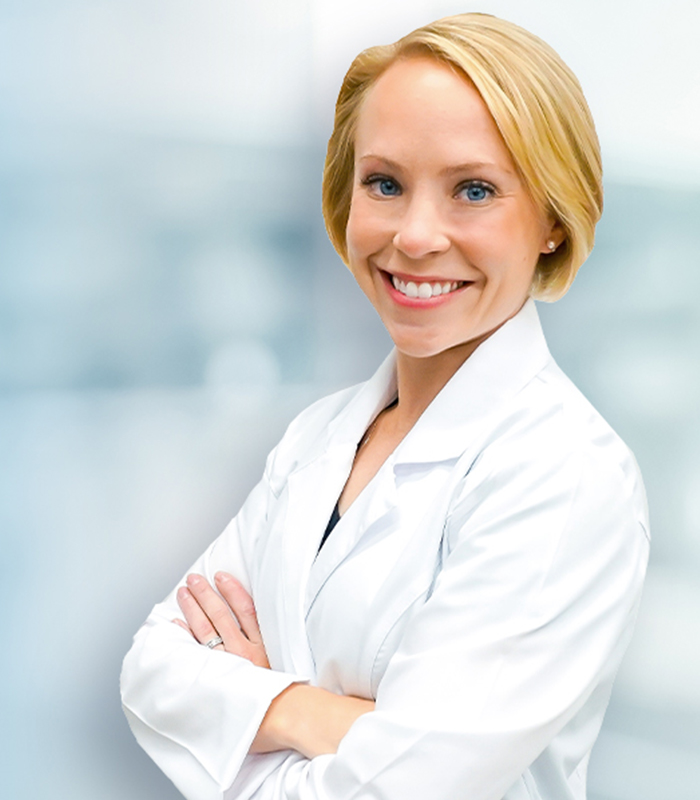 Dr. Laura Lombardi
Harvard Medical School
NJ PAIN SPECIALIST
Dr. Lombardi specializes in the treatment of back, neck, and joint pain. By using a range of minimally invasive modalities as well as advanced procedures, she helps patients achieve a pain free life without the need for surgery. Dr. Lombardi will be offering her pain treatment services in Clifton, New Jersey.
What are the Pros and Cons of Nerve Burning? An Expert Pain Doctor Explains This Treatment
ultima modifica:
2022-06-24T15:16:45-04:00
da