Suffering from Lower Back Pain? See How a Top Sciatica Doctor in New Jersey Relieves Pain
Back pain caused by sciatica, herniated discs, or pinched nerves takes a normal, ordinary day and makes it seem excruciatingly long. Something as simple as dropping your keys on the ground now becomes a major project as you have to figure out how to retrieve them without your back screaming in pain. Want to attend an outdoor concert after work? You have to tell your friends that it depends on how your back feels at the end of your work day. Life is complicated enough without adding your back pain into the equation, so it's time to find a sciatica doctor in New Jersey who tackles your chronic pain.
You'll find the best back pain specialists at Pain Treatment Specialists, where every member of their board certified team is Harvard trained and committed to finding solutions for your lower back pain. With locations in Paramus, Woodland Park, Clifton, and West Orange, it's easy to schedule an appointment and find effective back pain relief. Instead of planning your day around your back pain, plan your day around your hobbies and interests. Removing back pain from your day takes out a huge chunk of mental and physical energy that is best spent elsewhere– like living your best life!
Who is the Top Sciatica Doctor in New Jersey?
When you're looking for sciatica treatment, what are some of the key qualities you should look for in a pain clinic? Not all sciatica doctors in New Jersey offer guided imaging pain treatments, which is essential when treating sciatica. At Pain Treatment Specialists, our team of back pain experts only use minimally invasive treatment options for sciatica pain. This includes guided imaging pain treatments, which allow our back pain doctors to precisely identify the location of your back pain for targeted, effective relief.
One of our best sciatica doctors in New Jersey is Dr. Laura Lombardi. Her patient reviews mention that she is very knowledgeable, and also very caring with her bedside manner. She fellowship trained at Harvard in interventional pain medicine, and is an expert in guided imaging treatments. Her speciality is fluoroscopic-guided imaging treatments, which allows her to identify exactly where she'll deliver pain medicine to your lower back.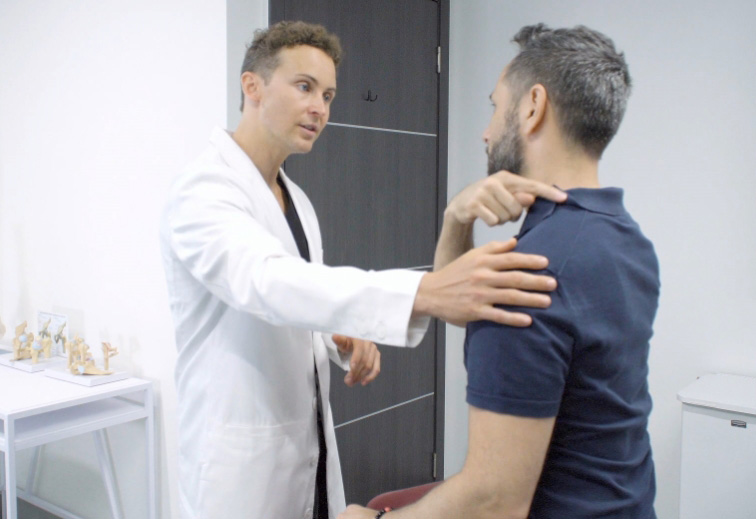 Ask questions when you first research a pain clinic, and look for a center that uses interventional pain management as well as guided imaging techniques. At Pain Treatment Specialists, all of our Harvard trained pain doctors are experts in these fields. Schedule an appointment at our pain clinics in NJ and begin feeling relief from your sciatica pain.
What are the Best Minimally Invasive Sciatica Treatments?
Thankfully, sciatica is usually treated without the need for orthopedic spine surgery. While sciatica is painful, it is caused by irritation of the sciatic nerve. Through the use of pain medicine, you can find effective pain relief without invasive surgery. Pain Treatment Specialists offer the following minimally invasive treatments designed to combat the symptoms of sciatica:
Physical Therapy: Your physical therapist uses their background and training in exercise science to relieve the pressure and pain caused by your irritated sciatic nerve. This is accomplished through stretches and heat and cold therapies. Your physical therapist will teach you ways to relieve your sciatic nerve pain on your own when it becomes painful and irritated.
Lumbar Epidural: Used in conjunction with physical therapy, a lumbar epidural (also known as an epidural steroid injection) is an excellent combination for sciatica pain relief. During this procedure, your back pain doctor delivers medicines to the epidural space of your spine, which relieves the pain and pressure associated with an irritated sciatic nerve.
In addition to offering treatments for sciatica, Pain Treatment Specialists also treat osteoarthritis, spinal stenosis, pinched nerves, and herniated discs with minimally invasive back pain treatments. Schedule an appointment at our pain clinics in northern NJ and find a treatment plan that works for your specific type of back pain.
How Do I Describe the Common Symptoms of Sciatica?
Sciatica is often easily diagnosed by 2 criteria: the type of pain it causes and what side of your body it affects. If you feel a sudden jolt of excruciating pain that radiates down just 1 side of your body, sciatica is likely the culprit. Your sciatica nerve is one of the longest nerves in your body, and branches down through your buttocks, hips, and legs.
When describing your lower back pain to your doctor, use specific words to describe your pain. Do you feel a dull ache throughout the day? Is there a sudden burst of pain when you pick something up? Can you feel stiffness setting in after a long day? All of these descriptors, including the location of your lower back pain, helps your sciatica doctor in New Jersey identify the cause of your pain.
Book an appointment at Pain Treatment Specialists and remove the hassle, pain, and aggravation of back pain from your life. Your sciatica doctor in New Jersey has 4 convenient locations where you can meet with a Harvard trained back pain doctor who is able to diagnose and treat your lower back pain.
Book a Consultation
Scheduling a consultation with one of our pain treatment specialists is one of the best ways to determine the proper solution for pain relief.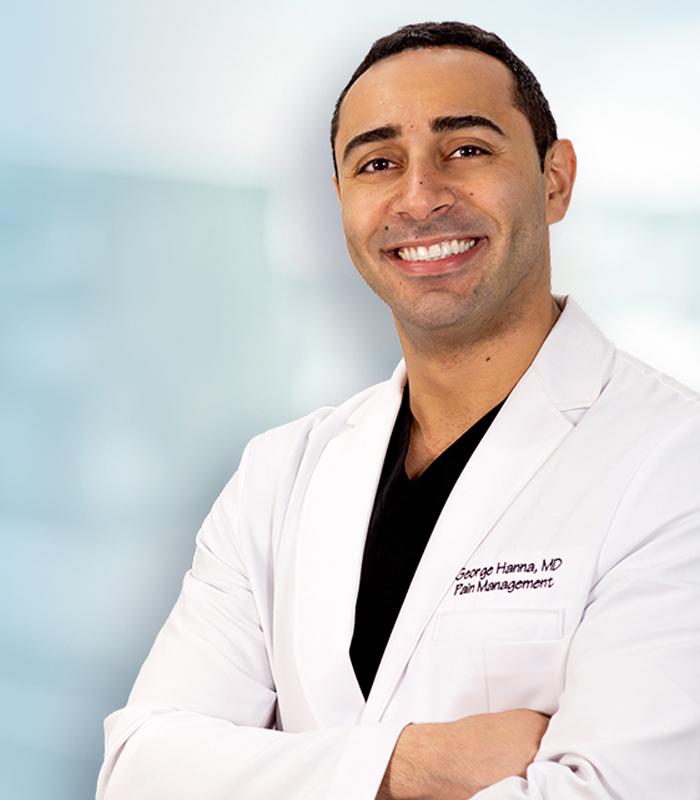 George Hanna
Harvard Medical School
Director of Pain Management
Dr. George Hanna is a nationally recognized pain management specialist and Double Board Certified in anesthesiology and pain management medicine. Dr. Hanna is currently available at Pain Treatment Specialists in Manhattan and Clifton, NJ. He is now accepting most major medical insurances, including Medicare.
Shane J. Volney
Harvard Medical School
NY & NJ PAIN SPECIALIST
Dr. Volney is double board certified in Anesthesiology and Pain Medicine by the American Board of Anesthesiology. He is currently seeing patients at our Pain Treatment Center in Manhattan and Clifton, New Jersey. Most pain treatments are covered by all major medical insurances and Medicare.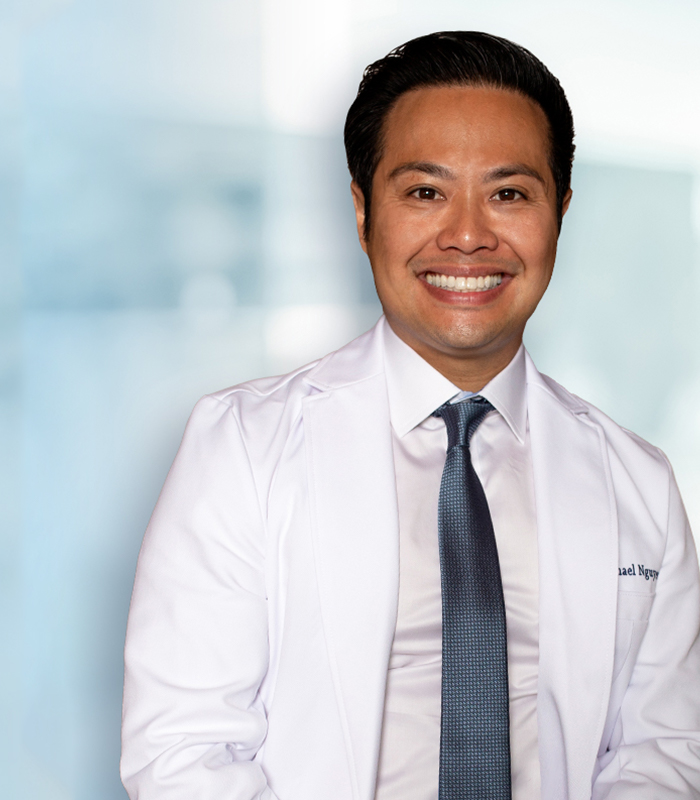 Michael Nguyen
Harvard Medical School
NY & NJ Pain Specialist
Dr. Michael Nguyen is world renowned in Pain Medicine. Dr. Nguyen completed his residency and advanced Pain fellowship training at Harvard Medical School. During his tenure at Harvard, Dr. Nguyen was awarded the "Mentor of the Year" and also "Teacher of the Year" award.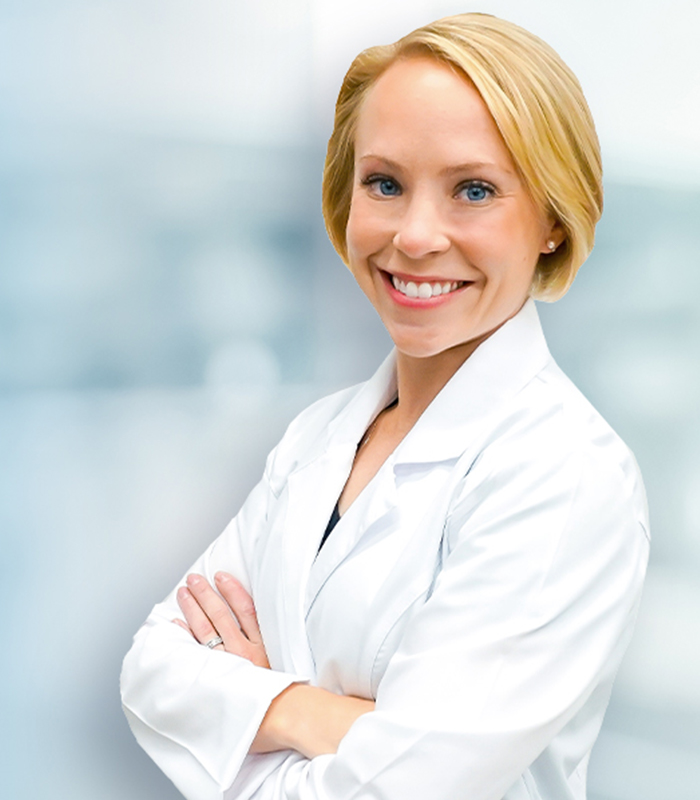 Dr. Laura Lombardi
Harvard Medical School
NJ PAIN SPECIALIST
Dr. Lombardi specializes in the treatment of back, neck, and joint pain. By using a range of minimally invasive modalities as well as advanced procedures, she helps patients achieve a pain free life without the need for surgery. Dr. Lombardi will be offering her pain treatment services in Clifton, New Jersey.
Suffering from Lower Back Pain? See How a Top Sciatica Doctor in New Jersey Relieves Pain
ultima modifica:
2021-06-29T14:17:57-04:00
da