A Top Sciatica Doctor in Paramus Relieves Symptoms of Sciatica
A summertime stroll through a farmer's market is one of your favorite ways to support local vendors while filling up your shopping bag with delicious treats. The Paramus Farmer's Market on Fairview Avenue is your mid-week go-to for food trucks, fresh vegetables, and even some of Clyde's famous homemade ice cream. As you stroll from one vendor to the next, you accidentally drop your wallet on the pavement. Bending over to pick it up, you feel a sharp, painful jolt in your lower back that radiates down through your hips and legs. It's enough to almost make you drop your ice cream, and it takes you a few minutes to regain your wits. This feels like the sciatica pain you experienced a few years ago, and you know that you'll unfortunately have to pack it in for the day and get a heating pad on your back ASAP.
After a few days of rest, your lower back still spontaneously emits those same painful sensations, and it's making you hesitant to plan a day away from your couch. You decide that you've had enough of delaying activities that you enjoy, and call a sciatica doctor in Paramus for relief. Pain Treatment Specialists is your choice, since their reputation as the  top sciatica doctors in Paramus, is evidenced by their outstanding patient reviews and long-lasting results. Living in Paramus,NJ, word of mouth means a lot for local businesses, and you've heard nothing but positive experiences with Pain Treatment Specialists. As soon as you book your appointment, you begin to look forward to your next farmer's market excursion…without the reminder of your sciatica pain!
Meet Your Sciatica Doctor in Paramus
Pain Treatment Specialists' pain clinic in Paramus features 3 Harvard trained pain doctors who specialise in the treatment of sciatica, lower back pain, leg pain, joint pain, and neck pain. By using minimally invasive back pain treatments, their back pain doctors strive to remove back pain from your life with as little down time as possible. Some of your sciatica doctors in Paramus include: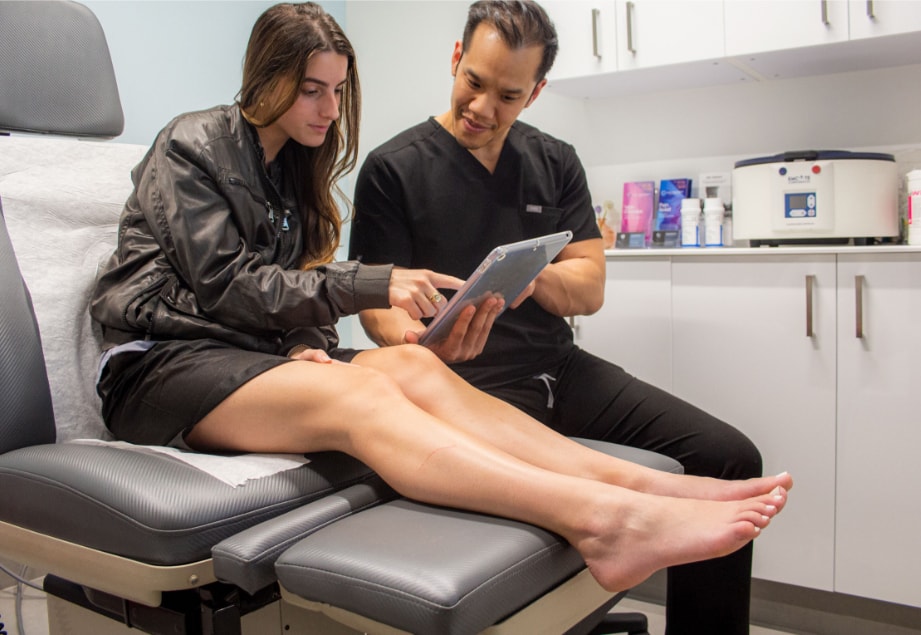 Dr. George Hanna: Dr. Hanna is the former Director of Pain Innovations and Technology at Harvard Medical School, and is also double board certified in anesthesiology, pain medicine, and interventional pain management. He authors textbook chapters on pain medicine advances, and often speaks at national medical conferences. This is all in addition to his warm and compassionate bedside manner. Dr Hanna makes each patient feel heard, and never rushes through a consultation.
Dr. Laura Lombardi: Dr. Lombardi is a former Division 1 athlete who is also double board certified in anesthesiology and pain medicine. Her speciality lies in fluoroscopic-guided pain treatments, which uses a special x-ray to target the exact area for sciatica pain relief.
Dr. Lombardi and Dr. Hanna, in addition to former Harvard Clinical Instructor Dr. Shane Volney and medical director Dr. Micheal Nguyen, look forward to meeting with you at their Paramus pain clinic.
What are the Symptoms of Sciatica?
Sciatica pain presents itself a little differently than osteoarthritis or other lower back injuries. When you meet with your sciatica doctor in Paramus, you'll have a thorough discussion about the type of back pain you're experiencing, and what types of sensations it produces. Common symptoms of sciatica include:
Pain that radiates from your lower back through your hips, buttocks, and legs
Lower back pain that feels like a sudden sharp jolt
Increased pain during sudden movements like sneezing or coughing
Increased pain after sitting for long periods of time
Pain that occurs on only one side of your body
Numbness or tingling in the lower extremities where you're feeling pain
If you feel extreme pain or numbness in your legs, especially after a traumatic accident, you should seek medical advice immediately. This is also true if your bowels or bladder are unable to maintain control.
The sciatica doctors in Paramus at Pain Treatment Specialists are able to relieve your symptoms of sciatica with minimally invasive back pain treatments. Book an appointment today and begin feeling better after your first visit.
What Can I Expect When I Book an Appointment?
Booking an appointment at Pain Treatment Specialist is as easy as calling our office or making an appointment online. You'll be paired with a personal concierge who verifies your insurance information and also finds a convenient time and date for your appointment. On the day of your appointment, your waiting time is minimal, and you'll quickly be escorted to one of our private consultation areas. Here, you'll meet with either Dr. Lombardi, Dr. Hanna, or Dr. Volney and begin describing the symptoms of your lower back pain. If needed, further imaging requests are ordered, and then your back pain doctor explains your diagnosis and customized treatment plan. Now, you'll have plenty of time to ask questions about your next steps, and what type of treatments are used to relieve your sciatica pain. Your personal concierge then schedules your next appointment, which is when you'll begin your minimally invasive back pain treatment.
Located near the Paramus Park Mall, it's easy to book an appointment at Pain Treatment Specialists. Don't spend another Wednesday on your couch instead of at your favorite farmer's market!
Book a Consultation
Scheduling a consultation with one of our pain treatment specialists is one of the best ways to determine the proper solution for pain relief.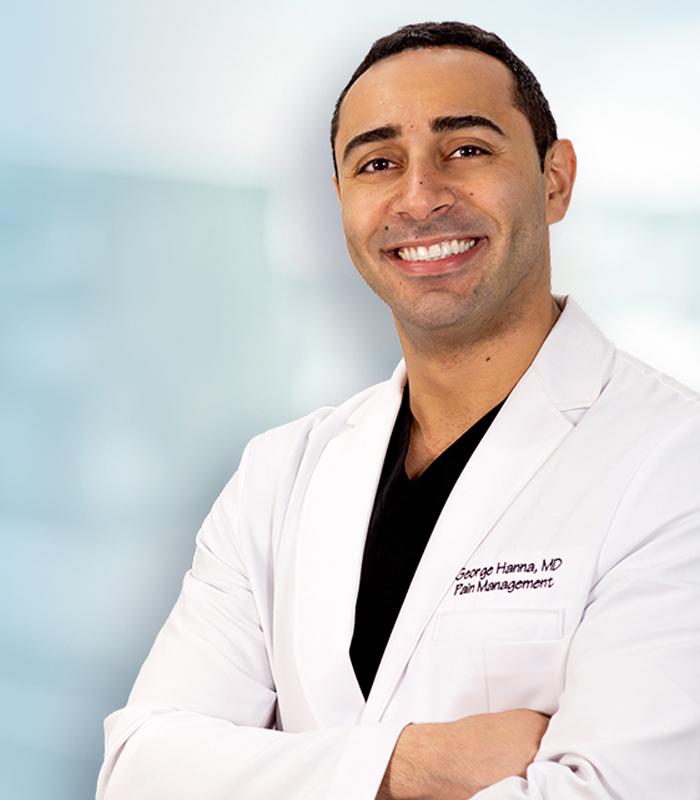 George Hanna
Harvard Medical School
Director of Pain Management
Dr. George Hanna is a nationally recognized pain management specialist and Double Board Certified in anesthesiology and pain management medicine. Dr. Hanna is currently available at Pain Treatment Specialists in Manhattan and Clifton, NJ. He is now accepting most major medical insurances, including Medicare.
Shane J. Volney
Harvard Medical School
NY & NJ PAIN SPECIALIST
Dr. Volney is double board certified in Anesthesiology and Pain Medicine by the American Board of Anesthesiology. He is currently seeing patients at our Pain Treatment Center in Manhattan and Clifton, New Jersey. Most pain treatments are covered by all major medical insurances and Medicare.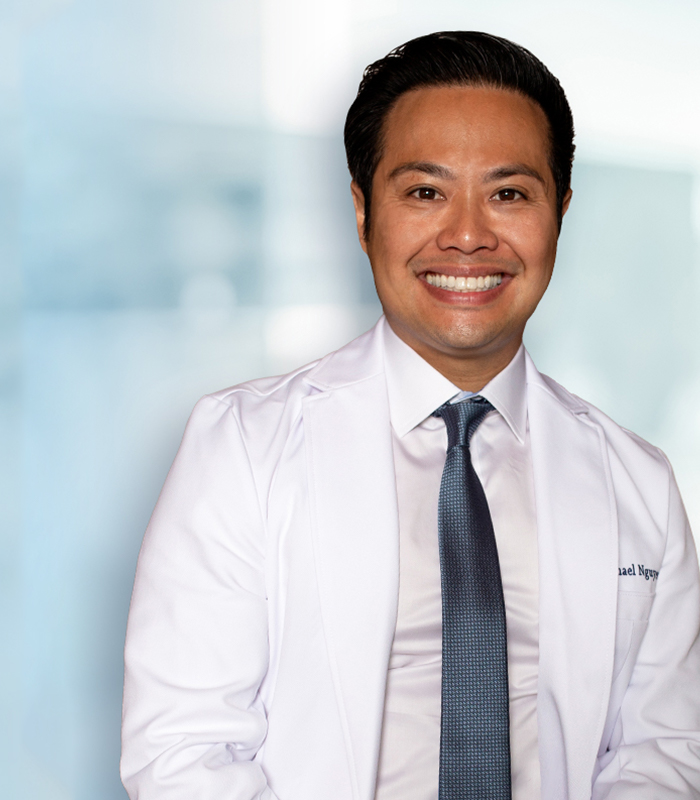 Michael Nguyen
Harvard Medical School
NY & NJ Pain Specialist
Dr. Michael Nguyen is world renowned in Pain Medicine. Dr. Nguyen completed his residency and advanced Pain fellowship training at Harvard Medical School. During his tenure at Harvard, Dr. Nguyen was awarded the "Mentor of the Year" and also "Teacher of the Year" award.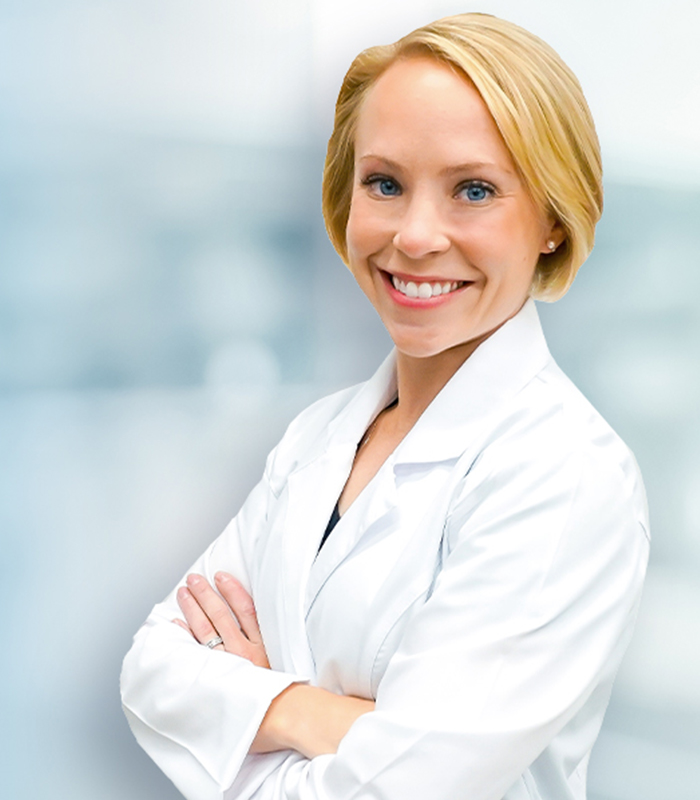 Dr. Laura Lombardi
Harvard Medical School
NJ PAIN SPECIALIST
Dr. Lombardi specializes in the treatment of back, neck, and joint pain. By using a range of minimally invasive modalities as well as advanced procedures, she helps patients achieve a pain free life without the need for surgery. Dr. Lombardi will be offering her pain treatment services in Clifton, New Jersey.
A Top Sciatica Doctor in Paramus Relieves Symptoms of Sciatica
ultima modifica:
2021-06-30T09:54:23-04:00
da