Should I Go to the Doctor for a Sports Injury? A Top Pain Doctor Responds
People who play sports are used to working through the pain. Is your elbow a little sore during your foul shot? You'll make sure to ice it after the game. Back feeling stiff during your golf swing? A dip in the hot tub after your match will loosen it right up. However, what happens when the pain doesn't subside after a few days, and appears to be getting worse? You may have a sports injury that needs attention and professional medical advice.
If you're asking yourself, "Should I go to the doctor for a sports injury?", the answer is "yes." You shouldn't have to endure pain related to a sports injury, and delaying a doctor's visit might make your injury worse. What type of doctor is best for a sports injury? A pain medicine specialist helps treat your pain with minimally invasive treatments while also diagnosing the underlying cause of your pain. You'll find this type of doctor at Pain Treatment Specialists, which has several state-of-the-art pain clinics in northern New Jersey and NYC. When you schedule an appointment, you'll meet with nationally recognized pain doctors who are both easy to talk to and highly skilled in pain medicine.
Should I Go to the Doctor for a Sports Injury?
Even minor sports injuries or overuse injuries are best treated by a pain medicine doctor. It's a good idea to see a sports medicine doctor or sports medicine physician, find out what is causing your pain, and learn how you can best relieve your pain and swelling. However, if you have any of the following symptoms, you should seek emergency medical care immediately:
Shortness of breath
Fever
Broken bone or stress fracture
Numbness or tingling in your extremities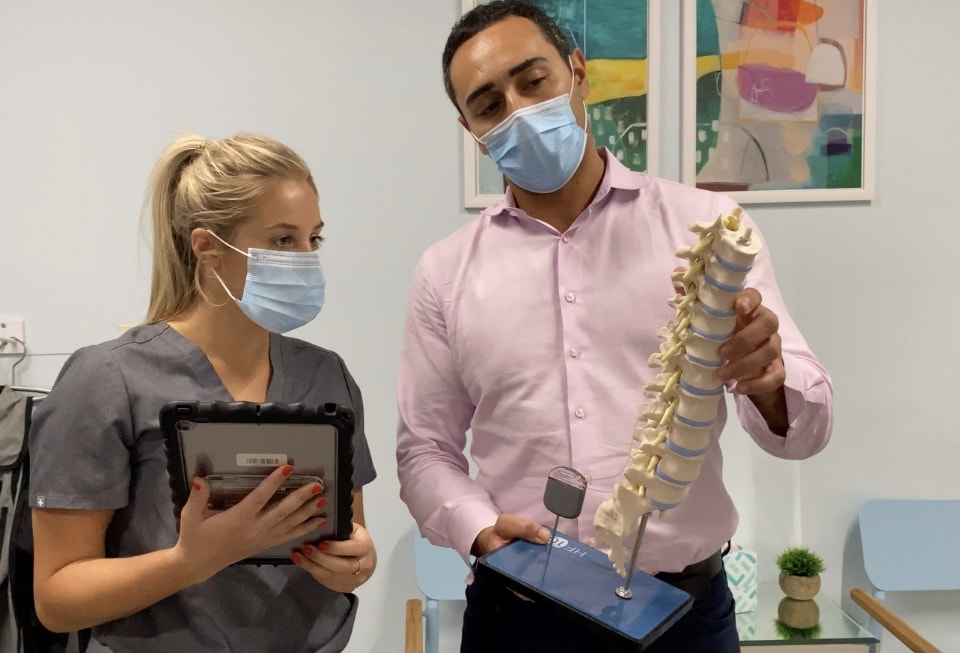 How do you know when it's time to see a doctor for minor injuries? One telltale sign is not feeling pain relief even after you've rested or iced your injury. The injury is categorized into acute or overuse categories. An acute injury occurs as a result of a fall or impact. Common symptoms of acute injuries include difficulty with weight-bearing activities, pain and swelling in the affected area, and weakness or instability.
Overuse injuries occur when you've repeatedly completed the same motion, which affects your muscles, tendons, and ligaments. For example, jumper's knee is a common overuse injury that occurs to athletes who need to repeatedly jump and land in their sport.
In order to properly diagnose and treat your sports injury, contact Pain Treatment Specialists for the area's best sports injury care.
What Can a Physical Therapist Do for Sports Injuries?
Physical therapy is an important tool for recovering from a sports injury. Your physical therapist is an expert in orthopedic sports medicine, and knows how to treat your injury. During your PT sessions, you'll learn stretches and techniques designed to prevent future injuries. You'll also rehabilitate your injury so you're able to play sports again without pain.
At Pain Treatment Specialists, your back pain doctor works in conjunction with your physical therapist to ensure your sports injury heals quickly. Using pain medicine treatments in conjunction with physical therapy helps you get back on the field quickly. Some of the pain medicine treatments used at our clinics include:
Steroid Injections: This type of pain treatment uses a corticosteroid, which is a powerful anti-inflammatory medicine. Your knee pain doctor determines the exact location for the injection, and uses a local anesthetic to numb the area. Then, the corticosteroid is administered. There is almost no downtime with this procedure, and you'll begin feeling pain relief quickly.
Nerve Blocks: A nerve block stops the pain signals from transmitting to your brain and registering pain. By deactivating the nerves, your pain goes away for weeks, if not months.
Lubricant or Hyaluronic Acid Injections: If you suffer from knee pain due to osteoarthritis, then a lubricant injection is an excellent solution. During this procedure, your knee pain specialist injects hyaluronic acid into your knee joint. Hyaluronic acid is the primary component of joint fluid, which decreases as we age. Restoring this fluid helps your knee move more fluidly and increases your range of motion.
Not sure what treatment is most appropriate for your sports injury? Contact the team at Pain Treatment Specialists for a thorough consultation.
How Can I Treat Overuse Injuries at Home?
One of the best ways to treat overuse injuries is following the RICE method. RICE stands for "rest, ice, compress, and elevate." After your workout or game, rest the injured area for a few days. Refrain from stressful movements or activities that could aggravate the injury. Ice the area in 20-minute intervals, and alternate with a heating pad if that feels good. Compress the injured area with a bandage or brace to help support it and decrease swelling. Elevate the injured area with pillows or a chair whenever possible to increase blood flow and promote healing. You can also use over-the-counter pain medicines to help with pain relief.
If you're asking yourself, "Should I go to the doctor for a sports injury?", chances are you're already in a good amount of pain. At Pain Treatment Specialists, we offer a wide variety of minimally invasive pain treatments that alleviate your pain and begin healing your sports injury. The sooner you visit our pain clinic, the sooner you'll be back on the court, field, or green!
Book a Consultation
Scheduling a consultation with one of our pain treatment specialists is one of the best ways to determine the proper solution for pain relief.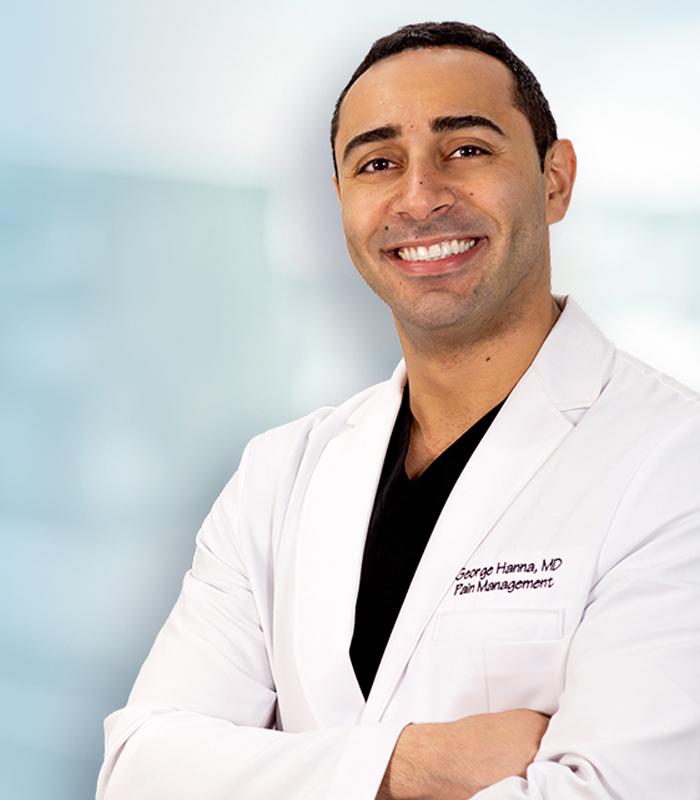 George Hanna
Harvard Medical School
Director of Pain Management
Dr. George Hanna is a nationally recognized pain management specialist and Double Board Certified in anesthesiology and pain management medicine. Dr. Hanna is currently available at Pain Treatment Specialists in Manhattan and Clifton, NJ. He is now accepting most major medical insurances, including Medicare.
Shane J. Volney
Harvard Medical School
NY & NJ PAIN SPECIALIST
Dr. Volney is double board certified in Anesthesiology and Pain Medicine by the American Board of Anesthesiology. He is currently seeing patients at our Pain Treatment Center in Manhattan and Clifton, New Jersey. Most pain treatments are covered by all major medical insurances and Medicare.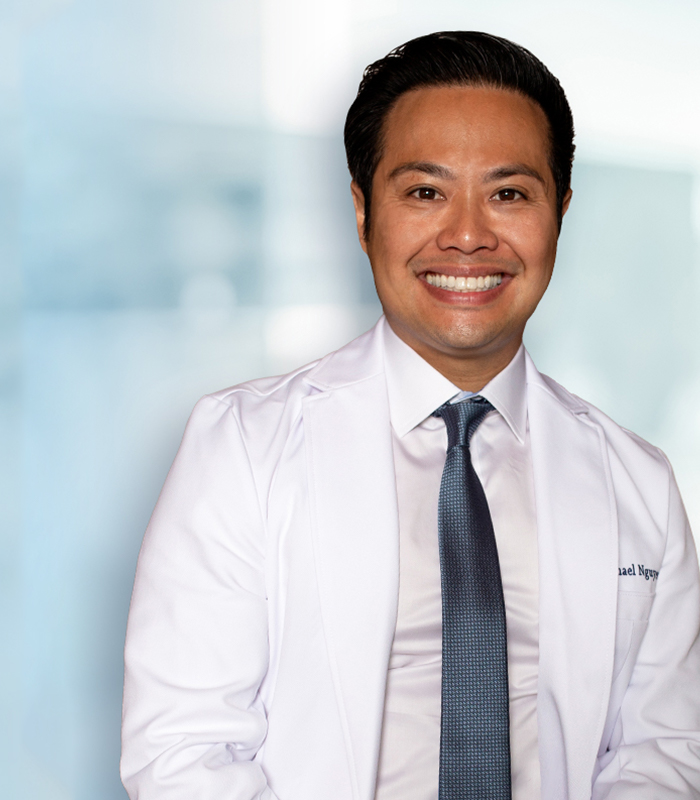 Michael Nguyen
Harvard Medical School
NY & NJ Pain Specialist
Dr. Michael Nguyen is world renowned in Pain Medicine. Dr. Nguyen completed his residency and advanced Pain fellowship training at Harvard Medical School. During his tenure at Harvard, Dr. Nguyen was awarded the "Mentor of the Year" and also "Teacher of the Year" award.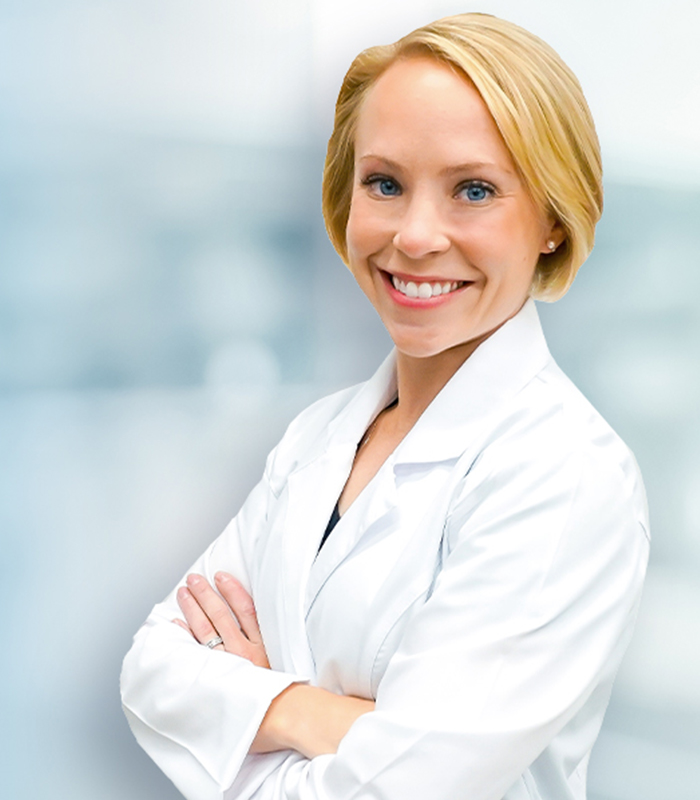 Dr. Laura Lombardi
Harvard Medical School
NJ PAIN SPECIALIST
Dr. Lombardi specializes in the treatment of back, neck, and joint pain. By using a range of minimally invasive modalities as well as advanced procedures, she helps patients achieve a pain free life without the need for surgery. Dr. Lombardi will be offering her pain treatment services in Clifton, New Jersey.
Should I Go to the Doctor for a Sports Injury? A Top Pain Doctor Responds
ultima modifica:
2022-06-29T13:25:39-04:00
da