Suffering From Shoulder and Elbow Pain? Schedule an Appointment at Pain Treatment Specialists for Relief
If you work in an industry that requires a lot of manual labor, then you know all about shoulder and elbow pain. The repetitive stress of lifting and moving heavy objects takes a toll on these joints, and is one of the leading causes of missing work. Instead of working in pain or calling in sick, you can easily access treatments for your chronic pain that are minimally invasive with little downtime. What kind of doctor should you see for elbow pain? An interventional pain doctor treats various types of shoulder joint and elbow pain without surgery or addictive narcotics.
You'll find this type of doctor at Pain Treatment Specialists, with several locations in NYC, Long Island, and northern NJ. If you search for "which doctor treats shoulder pain" or "which doctor to see for neck and shoulder pain", you'll see Pain Treatment Specialists appear at the top of the list. Our team of Harvard-trained interventional pain doctors consistently receive 5-star patient ratings for their kindness, compassion, and exceptional knowledge of pain medicine. Booking an appointment is easy to do, and is the first step for finding an effective solution for your shoulder joint pain.
What are Common Symptoms of Shoulder and Elbow Pain?
Shoulder and elbow pain can be caused by overuse and repetitive motions, or from a traumatic fall or injury. It can also be caused by an underlying condition such as arthritis. In order to understand the causes of shoulder joint, shoulder blade, and elbow pain, it's important to know how these joints, tendons, and muscles work.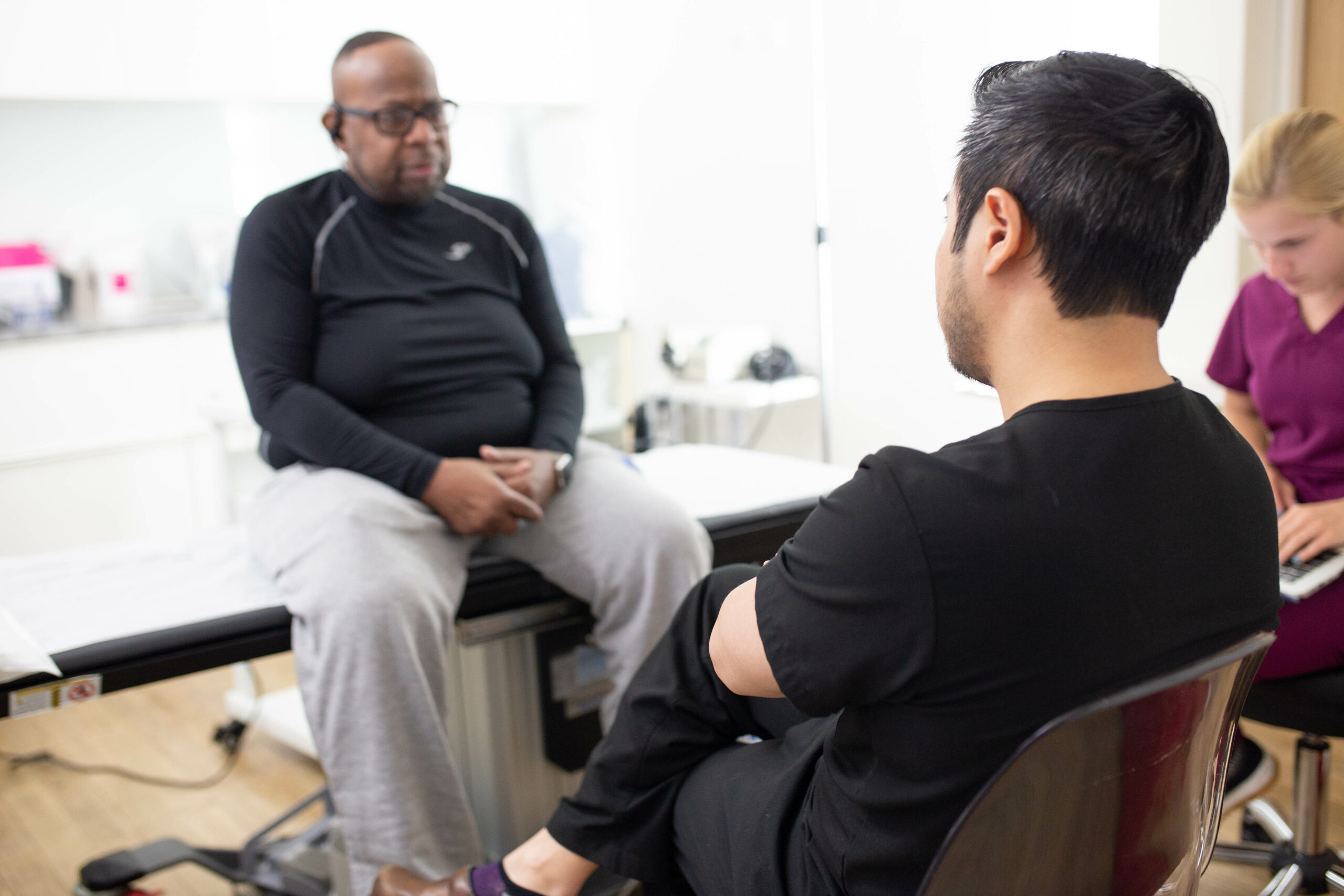 Your shoulder joint is the most flexible in your entire body! It has a ball and socket joint that allows it to move it in many different directions. Your elbow is called a hinge joint because it connects the forearm to the upper part of your arm. This type of joint allows for flexibility in your lower arm. Muscles and tendons hold your elbow and shoulder joints together, and ligaments connect bones to other bones.
Tendonitis is one of the most common causes of shoulder and elbow pain. This is caused by overuse or injury that inflames your tendons and nerves. Rotator cuff tendinitis affects the muscles and tendons surrounding the rotator cuff, and makes it difficult to raise your arm. Tennis elbow is a condition caused by irritated tendons that connect your forearm muscles. A common symptom of tennis elbow is swelling and pain in the elbow, which increases when you use the palm of your hand. Golfer's elbow occurs when your elbow joint is inflamed where the bone is attached to the tendon. You may have swelling, pain, and limited mobility in your elbow due to repetitive motions.
Not sure what doctor to see for joint and muscle pain? If you're experiencing pain in your right arm, right shoulder pain, or top of shoulder pain, contact Pain Treatment Specialists. Our nationally recognized interventional pain doctors treat shoulder and elbow conditions with minimally invasive pain treatments.
Should I Go to the ER for Shoulder Pain?
If you've had an accident or fall that results in intense shoulder pain, then yes a visit to the ER is advised. This could indicate a possible fracture or separation that requires immediate medical attention. However, if your shoulder pain is caused by repetitive motions from your job or hobby, it's best to seek pain medicine treatments for your chronic pain condition. At Pain Treatment Specialists, we offer the following treatments for elbow and shoulder pain:
Physical Therapy: A physical therapist uses strength-building exercises to prevent future injuries, and also suggests ways that you can reduce stress on your joints with proper lifting techniques. Stretches and heat and cold therapies are also used to reduce your pain and swelling.
PRP Therapy: Platelet-rich plasma therapy uses your own platelets to encourage growth and healing. Your shoulder pain doctor draws your blood, and then uses a centrifuge to separate the platelets. The platelets are then injected into the injured area, which speeds healing.
Cortisone Injections: This treatment is often combined with physical therapy for highly-effective pain relief. A cortisone injection relieves pain and swelling, and is much more powerful than over-the-counter pain medicine.
If you're not sure who to go see for shoulder pain, contact the team at Pain Treatment Specialists. Our joint pain specialists offer a wide variety of pain treatments that work quickly to relieve your neck and shoulder pain.
Should I Alter My Daily Activities?
You can find some relief from at-home pain treatments, and our shoulder pain doctors also recommend changing your daily activities while you're feeling pain. For example, stay away from tennis or golf if those sports aggravate your shoulder and elbow pain until you've completed your pain treatment plan. You can also use the RICE method to reduce pain and swelling. This acronym stands for "rest, ice, compress, and elevate" and is used to help you go through your day with minimal pain.
At Pain Treatment Specialists, our team of Harvard-trained pain doctors understand how shoulder and elbow pain interferes with both your job and your hobbies. Schedule an appointment at one of our cutting-edge pain clinics and find long-lasting joint pain relief.
Book a Consultation
Scheduling a consultation with one of our pain treatment specialists is one of the best ways to determine the proper solution for pain relief.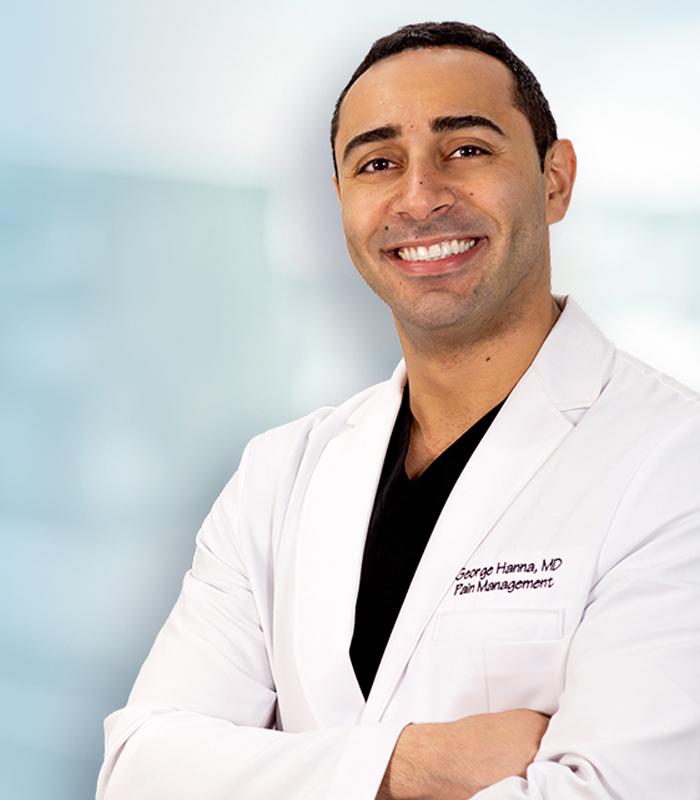 George Hanna
Harvard Medical School
Director of Pain Management
Dr. George Hanna is a nationally recognized pain management specialist and Double Board Certified in anesthesiology and pain management medicine. Dr. Hanna is currently available at Pain Treatment Specialists in Manhattan and Clifton, NJ. He is now accepting most major medical insurances, including Medicare.
Shane J. Volney
Harvard Medical School
NY & NJ PAIN SPECIALIST
Dr. Volney is double board certified in Anesthesiology and Pain Medicine by the American Board of Anesthesiology. He is currently seeing patients at our Pain Treatment Center in Manhattan and Clifton, New Jersey. Most pain treatments are covered by all major medical insurances and Medicare.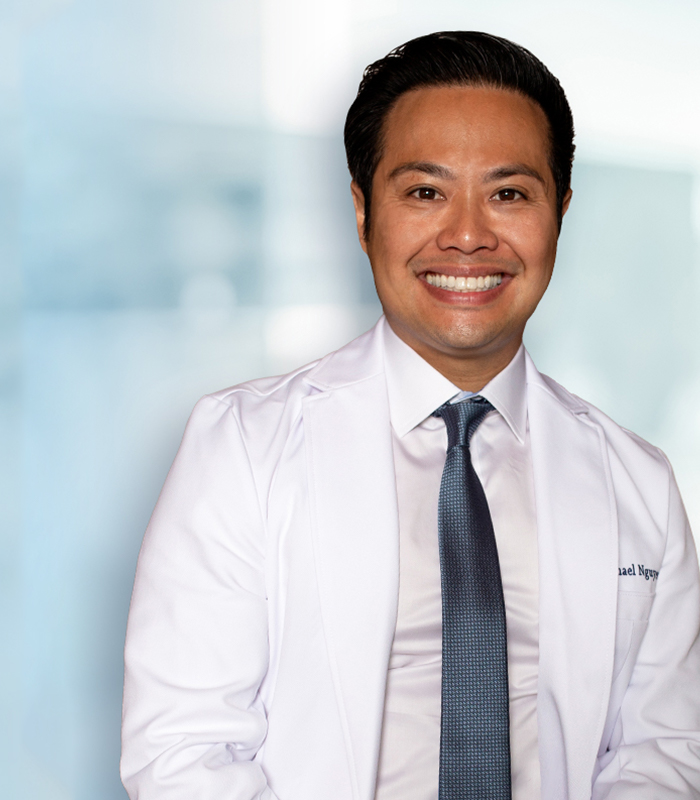 Michael Nguyen
Harvard Medical School
NY & NJ Pain Specialist
Dr. Michael Nguyen is world renowned in Pain Medicine. Dr. Nguyen completed his residency and advanced Pain fellowship training at Harvard Medical School. During his tenure at Harvard, Dr. Nguyen was awarded the "Mentor of the Year" and also "Teacher of the Year" award.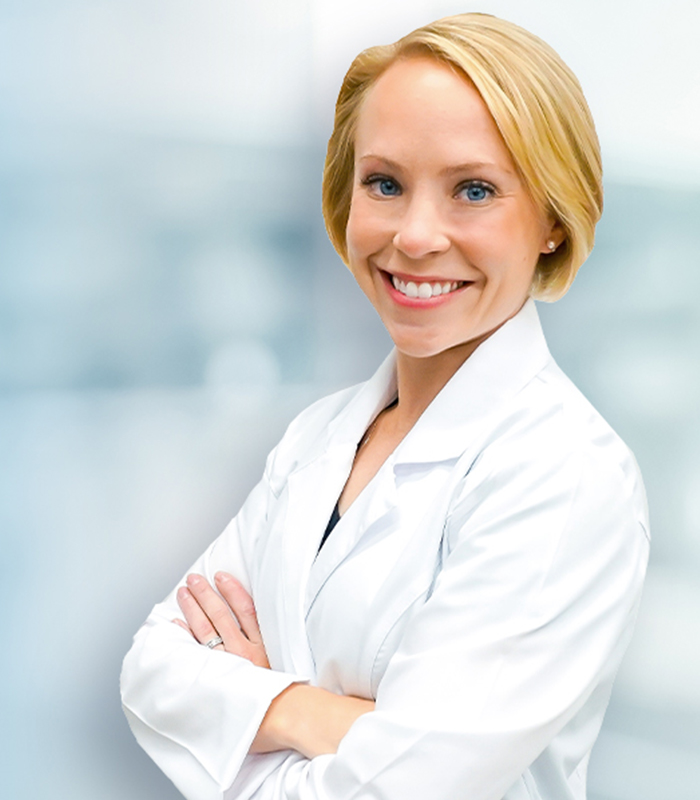 Dr. Laura Lombardi
Harvard Medical School
NJ PAIN SPECIALIST
Dr. Lombardi specializes in the treatment of back, neck, and joint pain. By using a range of minimally invasive modalities as well as advanced procedures, she helps patients achieve a pain free life without the need for surgery. Dr. Lombardi will be offering her pain treatment services in Clifton, New Jersey.
Suffering From Shoulder and Elbow Pain? Schedule an Appointment at Pain Treatment Specialists for Relief
ultima modifica:
2022-08-30T14:04:14-04:00
da