Top Back Pain Doctor in NY Who Treats Work-Related Injuries
​
What Causes Work-Related Back Injuries?
The term "work-related injury" brings to mind accidents sustained on construction sites or in manufacturing plants. While work injuries can be as visible as a wound that requires stitching, they can also be less visible. Back pain is one such work injury that is not always easy to identify and self-diagnose. Sometimes you injure your back on the job, but other times, work aggravates an existing pain condition. Back pain is a leading cause of disability worldwide, making it an important factor in job productivity.
Work-related back pain can be sudden and acute, or gradual and chronic. Treatment varies widely depending on the cause. Manual labor can induce chronic back pain due to wear and tear on your nerves and cervical spine. Or it can come on more suddenly with a pinched nerve or ruptured disc.
But even desk jobs can cause back pain, particularly when posture is incorrect, or if the patient suffers from scoliosis (curvature of the spine) and has to sit or stand for extended time periods. Complicating things, tension and stress add to back pain in all job settings, as do underlying conditions, aging, and disease.  
While you may not think of back pain as a work-related injury, it has a tremendous impact on your mobility, productivity, and even your sanity at work. Significant back pain can cost you time off work, and even confine you to your bed. Fortunately, the back pain doctors at Pain Treatment Specialists in NY have quick treatment options to get you back on your feet! Call our office to learn how we can help!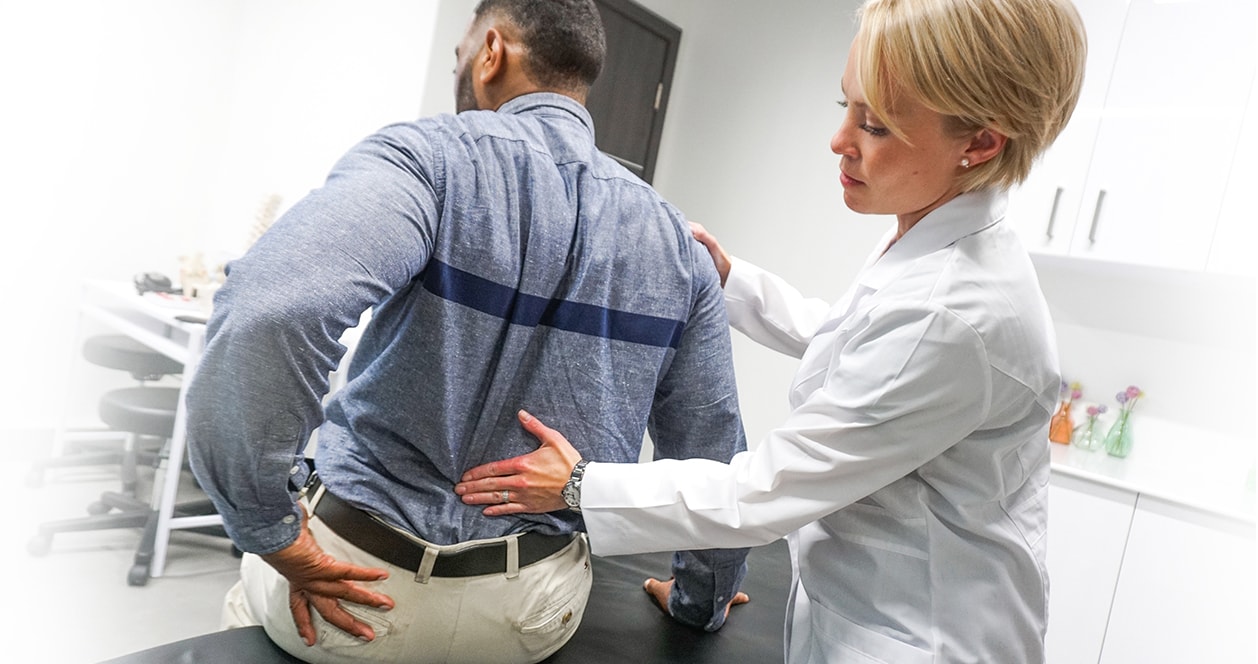 The Types of Back and Neck Pain That Affect Work
Sudden Acute Back Pain Aggravated by Work
Work injuries can be sudden and intense. Maybe you feel a spasm in your back when lifting a heavy box of printer paper. Or maybe you feel a tweak when unloading a truck shipment. Sometimes the pain is so significant, you are forced to stay in one position, like sitting or lying down. This is what people sometimes refer to as their back "going out."
Acute back pain is often caused by a sudden injury to the muscles and ligaments supporting the back. Muscle spasms, strains, or tears in the muscles and ligaments are often the trigger. Some causes of sudden or sharp pain are directly related to work, whereas some are a genetic or degenerative condition that is aggravated by work activity.
Compression fractures to the spine (often from underlying Osteoporosis)
Fracture of the spinal cord
Pinched nerve
Sacroiliac Joint dysfunction
Muscle spasm
Spondylolisthesis
Ruptured disc
Sciatica
Ligament or muscle strain or tear
Chronic Back Pain Aggravated by Work
Chronic back pain can either come on suddenly and be unrelenting, or start more gradually and stick around for months, sometimes worsening over time. Chronic pain is more age-related, or the result of extensive wear and tear. So while chronic pain can be caused by work, it can also be a disease or condition that is worsened by work activity.
Osteoarthritis
Scoliosis
Facet Joint dysfunction
Degenerative disc disease
Ankуlоѕіng Spondylitis
Herniated discs
Other Health Conditions That Cause Back Pain at Work
Sometimes back pain is not triggered by the work that you do, but it still interferes with your work. Since the back is your primary support structure, a multitude of conditions contribute to back pain, which makes it essential to work with a board certified pain doctor for treatment. A pain pill for back ache won't do much good if your pain stems from something like your kidneys, and in fact, it might even do more harm. Here are some common sources of back pain that can interfere with your work.
Pregnancy
Cancer
Sacrum
Kidneys
Bladder
Intestines
Pelvic organs
Obesity
Smoking
Sedentary lifestyle
Fibromyalgia
Why Work-Related Back Pain Should Be Treated
Back pain is a leading cause of work absenteeism, and a common reason for frequent doctor visits. About half of working Americans struggle with back pain each year, and 80% of Americans have endured back pain at least once in their lives. This is not only painful to deal with, it also causes emotional and financial strain. Whether your back pain was caused by work, aggravated by work, or simply interferes with your work, it's time to get relief. Book an appointment with a back pain doctor in NY at Pain Treatment Specialists to feel better.
How Our Pain Specialists Provide Work-Related Pain Care
If your work productivity is hampered by back pain, the last thing you want is a treatment that requires more lost wages. Many doctors recommend solutions like narcotic prescriptions and complicated surgery that have undesired effects. Opioids impact work performance with unpleasant side effects, drowsiness, and possible addiction. Invasive surgery leads to extensive recovery periods, rehab, high costs, and prolonged work absence.
The team at Pain Treatment Specialists is Harvard-trained in minimally invasive back pain solutions. We treat acute back injuries sustained at work, as well as persistent back pain conditions. Each of our treatment modalities offers swift relief without lengthy downtime or recovery periods.
Our pain experts are world-renowned for implementing safe, effective, affordable solutions that heal without doing more harm. We are a team of instructors, authors, presenters, and researchers who hold multiple board certifications in pain medicine, in addition to fields like anesthesiology. Here are a few of the simple solutions we offer for work-related back pain.
Lumbar Radiofrequency Ablation
Sacroiliac Joint Injection
Lumbar Facet Injection
Lumbar Epidural
Braces and supportive devices
Physical therapy and rehabilitation
Safe non-addictive pain medication and muscle relaxants
Heat/ice therapy
 Our patients come from around the world to seek our expertise. Now it is your turn to get relief! We offer our state of the art solutions at several convenient locations, including our pain clinic in NY near Grand Central Station. You can trust Pain Treatment Specialists to eradicate your pain and put you back to work!
Book a Consultation
Scheduling a consultation with one of our pain treatment specialists is one of the best ways to determine the proper solution for pain relief.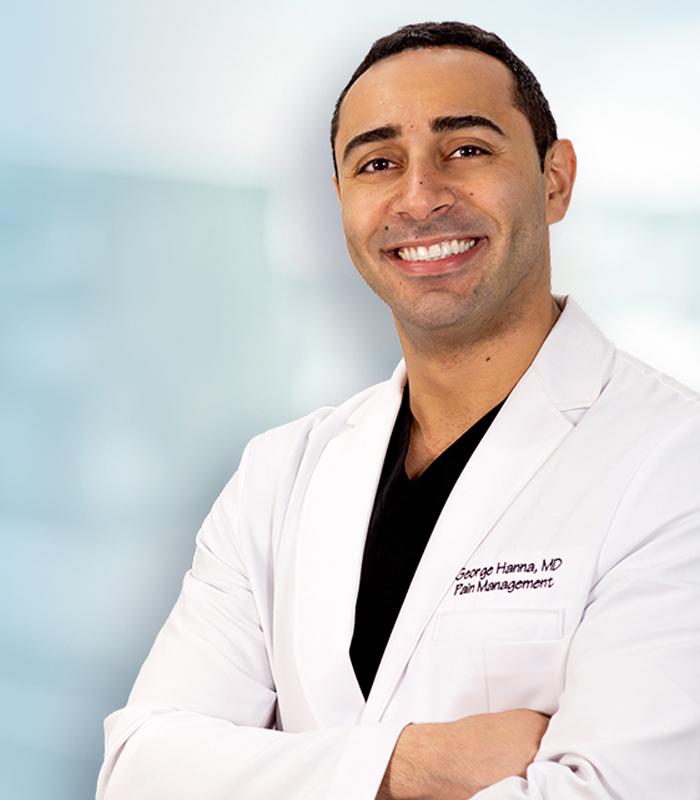 George Hanna
Harvard Medical School
Director of Pain Management
Dr. George Hanna is a nationally recognized pain management specialist and Double Board Certified in anesthesiology and pain management medicine. Dr. Hanna is currently available at Pain Treatment Specialists in Manhattan and Clifton, NJ. He is now accepting most major medical insurances, including Medicare.
Shane J. Volney
Harvard Medical School
NY & NJ PAIN SPECIALIST
Dr. Volney is double board certified in Anesthesiology and Pain Medicine by the American Board of Anesthesiology. He is currently seeing patients at our Pain Treatment Center in Manhattan and Clifton, New Jersey. Most pain treatments are covered by all major medical insurances and Medicare.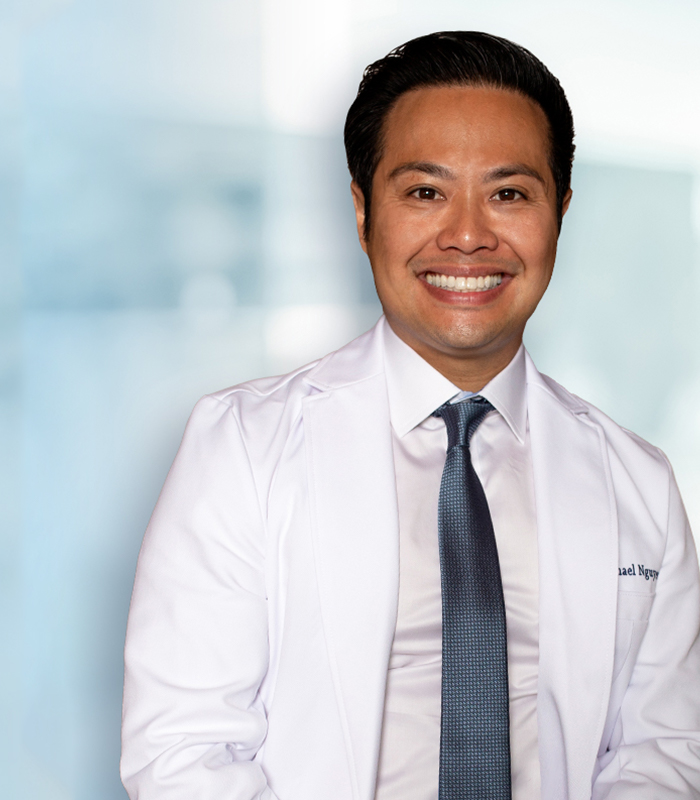 Michael Nguyen
Harvard Medical School
NY & NJ Pain Specialist
Dr. Michael Nguyen is world renowned in Pain Medicine. Dr. Nguyen completed his residency and advanced Pain fellowship training at Harvard Medical School. During his tenure at Harvard, Dr. Nguyen was awarded the "Mentor of the Year" and also "Teacher of the Year" award.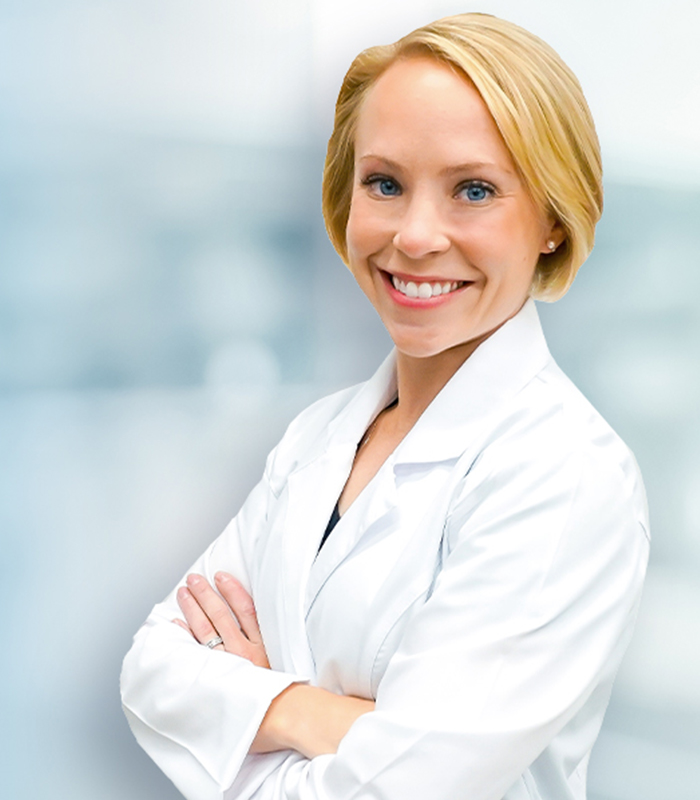 Dr. Laura Lombardi
Harvard Medical School
NJ PAIN SPECIALIST
Dr. Lombardi specializes in the treatment of back, neck, and joint pain. By using a range of minimally invasive modalities as well as advanced procedures, she helps patients achieve a pain free life without the need for surgery. Dr. Lombardi will be offering her pain treatment services in Clifton, New Jersey.
Top Back Pain Doctor in NY Who Treats Work-Related Injuries
ultima modifica:
2020-05-27T14:34:55-04:00
da