How to Find Award-winning Back Pain Treatment near Me
What Doctor Treats Back and Neck Pain Best Near Me?
If you're dealing with chronic back pain, or even short-term back pain, you're hoping for total relief. So, it's important to find a back doctor who provides comprehensive treatment plans. The problem is, some pain clinics aren't board certified in interventional pain medicine, or even qualified to dispense medical advice on back pain. Everyone from massage therapists to acupuncturists have suggestions for back pain. Even primary care physicians will write up prescriptions to try and relieve back pain. But the world-renowned doctors at Pain Treatment Specialists have superior solutions.
Finding the Best Back Pain Doctor in NJ
For preeminent spine care, choose the Harvard-trained pain management doctors who hold multiple certifications in pain medicine. From neck pain, to joint pain, to arthritis, Pain Treatment Specialists provides minimally invasive "pain management near me" for residents of New York and New Jersey, in addition to patients around the world. We're a team of world-renowned pain experts who are authors, instructors, and lecturers on interventional pain medicine, in addition to practicing medicine.
There's an Award-Winning Neck and Back Doctor Near Me
Individually, our doctors have been appointed to esteemed positions like Chief Resident, Chairman, Medical Director, and Clinical Instructor throughout their tenure. And collectively, they've earned numerous awards and recognition, including their distinction as a "Center of Excellence." Named a "Castle Connolly Top Doctor," "Real Self Top Doctor," and "Consumer Reports Winner," our panel of back pain physicians treats patients and trains physicians worldwide. But we also offer "back pain treatment near me," for our Big Apple and Garden State neighbors. Take a look at our award-winning locations nearby.
Meet the A+ Pain Management Doctors Near Me
Dr. Michael Nguyen is a world-renowned pain expert who both trained and instructed at Harvard University and serves as our Medical Director.
Dr. Nimrata Khimani is a triple-certified pain specialist with degrees from Columbia University and Harvard Medical School.
Dr. Laura Lombardi is a double-certified pain expert with degrees from Yale University and Wayne State University, in addition to training at Columbia University and Harvard University.
Dr. George Hanna is a double-certified pain physician with degrees from Cornell University, the University of Pennsylvania School of Medicine, and additional Harvard training.
Dr. Shane Volney is a double-certified pain physician with degrees from both Vanderbilt University and Harvard University.
Here's Where to Visit Award-Winning Doctors Near Me
● The Top Back Specialist in NJ- Clifton
Visit our world-class doctors at Pain Treatment Specialists in Clifton, NJ near the Fette Ford Dealership at:
1117 US-46, Suite 205
Clifton, NJ 07013
(973) 320-7282
● #1 Back Pain Specialist in NJ- West Orange
For high-end care in West Orange, visit our doctors near Essex County Country Club at:
 375 Mount Pleasant Ave., Suite 205
West Orange, NJ 07052
(973) 949-7307
● The Preferred Back Doctor in NJ- Paramus
To receive premium pain care in Paramus, visit our location near the Paramus Park Mall at:
140 NJ-17, Suite 103
Paramus, NJ 07652
(973) 370-4098
● The Best Back Pain Doctor in Edison, NJ
For next-level care in Edison, NJ, head to any of our convenient locations in West Orange, Paramus, or Clifton. Depending on your location, West Orange is probably the closest, so come see us for swift relief!
● Top Doctor for Waist Pain and Back Pain in NYC- Manhattan
For our NYC office, visit us near Grand Central Station at:
290 Madison Ave., Suite 203
New York, NY 10017
(646) 493-0282
● For Back Pain, What Doctor to See Outside of NJ & NYC?
If you don't live near one of our locations, please give our office a call. Our physicians routinely treat patients from all over the world with chronic back pain. We're passionate about providing mobility and pain management to patients who can't find relief. 
For Back Pain, Which Doctor to Consult Before Surgery?
If you search for "pain management doctors near me," be sure to determine if surgery is their preferred treatment method. If so, that may mean you're more likely to end up in unnecessary surgery. It may also mean the doctor isn't trained in minimally invasive techniques. Surgery is only effective in a small percentage of back pain conditions, and the relief often takes months to appear. More troubling are the statistics that many back surgeries fail, requiring subsequent surgeries that are even less effective. Save yourself the time, money, and risks associated with surgery which include scar tissue, infection, swelling, structural damage, paralysis, complications, bleeding, and cardiac arrest.
What Type of Doctor Treats Back Injury?
If you've sustained an injury, it's important to seek "back pain treatment near me" promptly from an interventional pain specialist. Since injuries can cause pain stemming from muscles, bones, joints, discs, ligaments, organs, or soft tissues, it's unwise to treat pain without a thorough exam. Our doctors use state-of-the-art tools to diagnose and treat pain, often simultaneously. Whether you have a fracture, a muscle strain, a herniated disc, or just a little bruising is a distinction best left to a pain management doctor.
What Should I Do Before Seeking Back Pain Treatment Near Me?
Once you've booked an appointment with an award-winning doctor at Pain Treatment Specialists, you're on the fast-track to pain relief. But there are a few things you can do to expedite your care.
Make a list of your symptoms, even those that seem unrelated.
Take note of what makes your symptoms better or worse.
Recall when your symptoms began, and if they were caused by an injury.
Think of other medications, supplements, and treatments you're using.
Pay attention to "red flag" symptoms like fever, swelling, or incontinence.
Plan for a companion or travel arrangements if needed.
Leave the rest up to us!
Our caring team includes an excellent staff who will work with you to find a convenient appointment time and guarantee insurance coverage. In many cases, there are no out-of-pocket expenses for our innovative treatments that prevent costly surgery. Schedule our highly acclaimed doctors for back pain treatment near me today, and be one step closer to living pain-free!
Book a Consultation
Scheduling a consultation with one of our pain treatment specialists is one of the best ways to determine the proper solution for pain relief.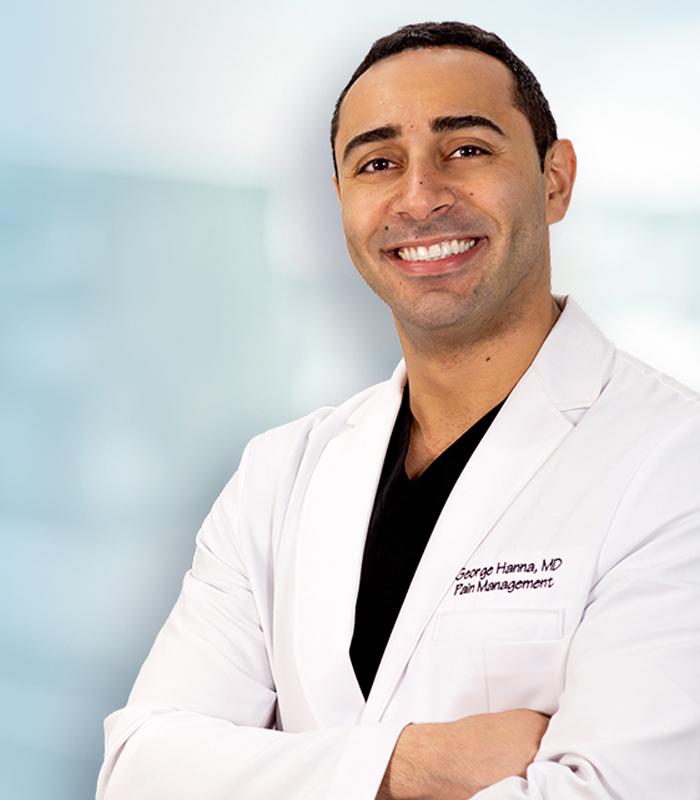 George Hanna
Harvard Medical School
Director of Pain Management
Dr. George Hanna is a nationally recognized pain management specialist and Double Board Certified in anesthesiology and pain management medicine. Dr. Hanna is currently available at Pain Treatment Specialists in Manhattan and Clifton, NJ. He is now accepting most major medical insurances, including Medicare.
Shane J. Volney
Harvard Medical School
NY & NJ PAIN SPECIALIST
Dr. Volney is double board certified in Anesthesiology and Pain Medicine by the American Board of Anesthesiology. He is currently seeing patients at our Pain Treatment Center in Manhattan and Clifton, New Jersey. Most pain treatments are covered by all major medical insurances and Medicare.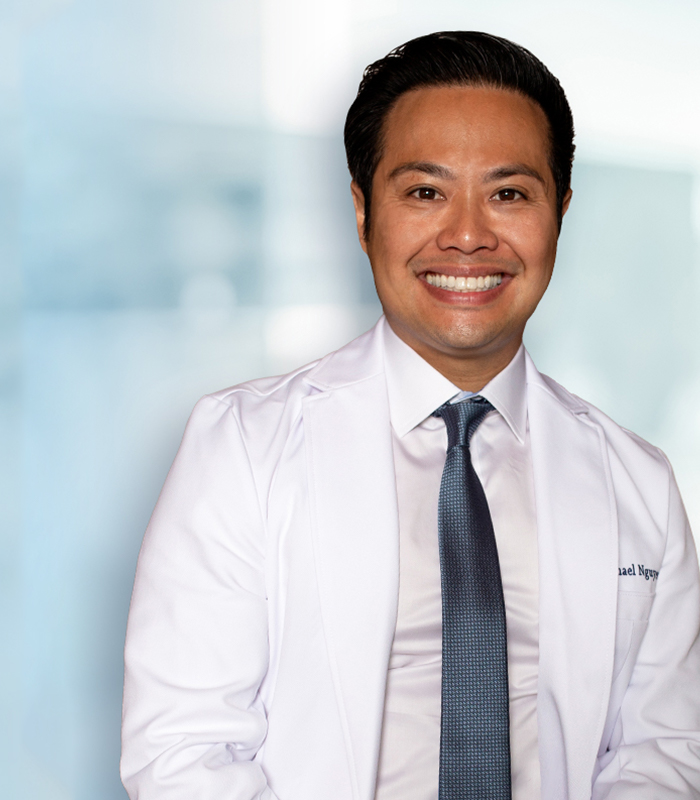 Michael Nguyen
Harvard Medical School
NY & NJ Pain Specialist
Dr. Michael Nguyen is world renowned in Pain Medicine. Dr. Nguyen completed his residency and advanced Pain fellowship training at Harvard Medical School. During his tenure at Harvard, Dr. Nguyen was awarded the "Mentor of the Year" and also "Teacher of the Year" award.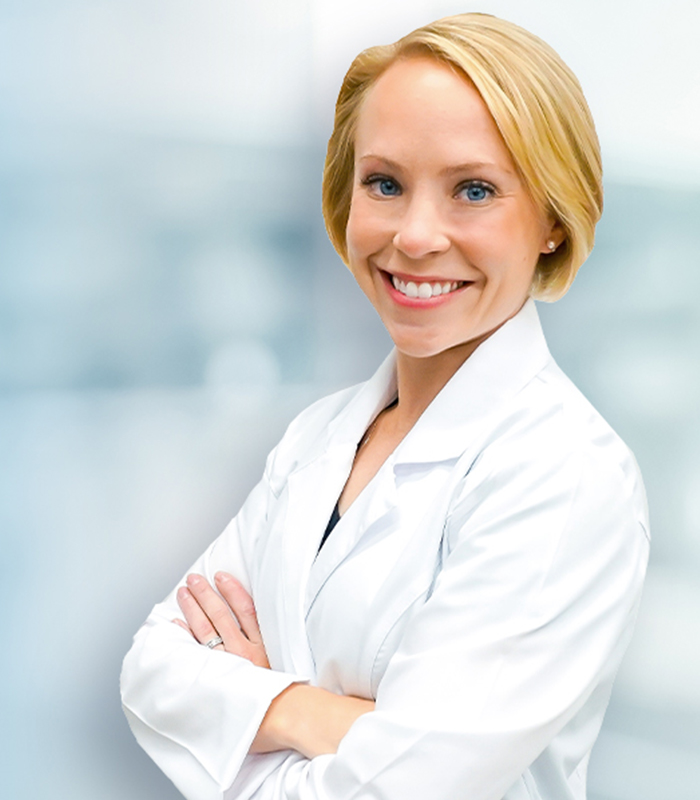 Dr. Laura Lombardi
Harvard Medical School
NJ PAIN SPECIALIST
Dr. Lombardi specializes in the treatment of back, neck, and joint pain. By using a range of minimally invasive modalities as well as advanced procedures, she helps patients achieve a pain free life without the need for surgery. Dr. Lombardi will be offering her pain treatment services in Clifton, New Jersey.
How to Find Award-winning Back Pain Treatment near Me
ultima modifica:
2020-07-22T12:22:40-04:00
da