Tips for Finding a Compassionate Knee Doctor Near Me
Looking for a Caring Knee Doctor in NYC?
Are you in a lot of pain? That's a miserable place to be. Patients who deal with severe or chronic pain bear burdens that others don't. Sometimes the simplest tasks are excruciating. Other times, the things you love doing become a chore. If you have chronic knee pain, there's no escaping the sensation. Virtually every movement reminds you of your condition.
Knee injuries and conditions range from mild and acute, to lifelong and debilitating. If you're struggling with knee joint pain, you deserve to consult with a knee doctor who understands what you're going through. Too often, doctors rush through appointments, doling out prescriptions and scheduling surgeries, without getting to know their patients. As a result, patients of some orthopedic surgeons and sports medicine doctors are misdiagnosed, overmedicated, or simply left to figure things out on their own.
Why I Need a Caring Joint Pain Doctor Near Me
Some patients don't realize that they not only deserve, but also need, a caring doctor. Since some knee conditions will persist if untreated, knee pain can be ongoing. Conditions like Osteoarthritis, Bursitis, and Tendonitis won't go away on their own. So, patients need a doctor who listens and who they can trust with their health. In addition, some knee joint pain stems from diseases that might also affect other joints and organs, like Rheumatoid Arthritis. So, you don't just want to numb knee pain, you want to get to the root of the pain.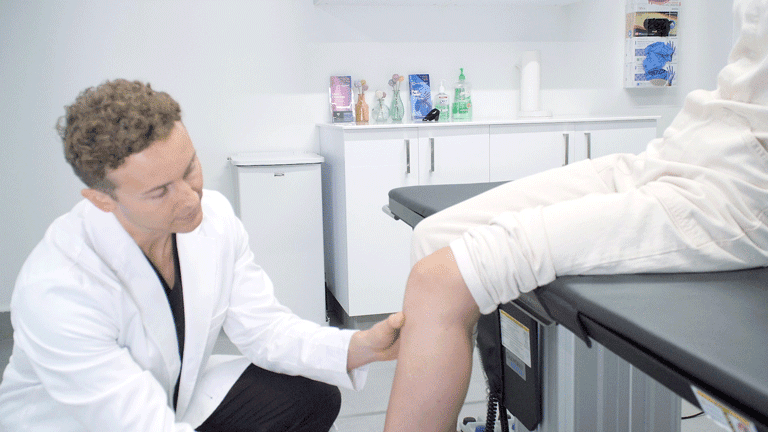 Knee Joint Pain Relief Pills Aren't A Caring Doctor's Cure
A doctor who is too impatient or who recommends treatments that might quiet the patient, rather than the disease, like narcotics, is not the right doctor for you. Some doctors prescribe knee joint pain relief pills to dull the pain, but countless studies show them to be ineffective and downright dangerous. They contribute to the national opioid epidemic, and create a dependence that's difficult to escape. Dosage frequently has to be increased to maintain relief. And most patients experience serious, or even debilitating side effects with long-term use. If your orthopedic surgeon is willing to write out endless opioid prescriptions, without trying other treatment options, you aren't in good hands.
Knee and Leg Joint Pain Treatment Shouldn't Worsen Pain
Some doctors use acupuncture, physical therapy, or chiropractic techniques on patients without acquiring a definitive diagnosis. You don't want an "orthopedic near me" with a trial and error approach. Knee pain is not a one-size-fits-all condition, nor are the treatment options. Don't trust a doctor who begins treatment without knowing exactly why you're in pain. When an orthopedic surgeon or primary care doctor uses the wrong method for your condition, your pain will only worsen.
An Orthopedic Surgeon Open Today Has Limited Options
While some orthopedic surgeons are great at surgery, and some knee conditions require surgery, most patients don't need an "orthopedic surgeon near me." Surgery is recommended for far fewer pain conditions than in prior decades. Even surgeons are beginning to realize that less invasive options are superior in most cases. But they can't offer you the wealth of gentler, safer options that interventional doctors like Pain Treatment Specialists can.
Best Orthopedic Surgeons in Bay Area Can't Cure Knee Pain
Even the best surgeons aren't able to cure knee pain indefinitely. Knee replacement surgery notoriously needs to be repeated, often multiple times. Surgery only works for a while, and then wear and tear necessitates reparative surgery. With each additional surgery you increase scar tissue, pain, and the risks of surgery, including blood clots, infection, and even death. That's why surgery is no longer recommended for most types of knee pain.
Best Knee Surgeons in Cincinnati Can't Stop Relapse
Orthopedic surgeons also can't prevent a relapse or flare-up of painful conditions. They might perform surgery on your knee for pain caused by Rheumatoid Arthritis, but they can't control the inflammation of that disease, or others like Multiple Sclerosis or Fibromyalgia, that bring the pain back. That's why you need a different type of "knee doctor near me" that cares for your total well-being. Without preventative education and targeted procedures, patients are at higher risk of relapse. For complete pain relief and preventative care, trust Pain Treatment Specialists.
Ready for A Different Kind of Joint Pain Specialist Near Me?
Pain Treatment Specialists is an entirely different orthopedic doctor near me, specializing in interventional pain management. We're just as concerned with healing your pain as we are with making sure it doesn't recur. We take time to understand your complete medical history and any competing factors with your treatment. We create customized treatment plans based on your lifestyle, goals, and comfort factors. And all of our treatment options are minimally invasive, so we won't subject you to painful knee replacement surgery or risky procedures. 
The Caring Orthopedic Knee Doctor in My Area
The doctors at Pain Treatment Specialists take time to follow up with each patient, even though most find relief with a single treatment. Our fellowship training is in fields like pain medicine, anesthesia, and palliative care, not surgery, so we're experts at pain-free care. Each of our treatment modalities is outpatient and performed with little or no anesthesia. That means you're able to tell us if your pain is relieved, right when we administer treatment. No waiting months for surgical pain and swelling to go down, our non-surgical options provide swift relief.
Stem Cell Therapy and Knee Blood Therapy Aren't Best- Yet
Some doctors are using experimental treatments like stem cell therapy and platelet-rich plasma therapy without FDA approval. We understand that patients are looking for non-surgical options, but don't choose a knee doctor near me who doesn't prioritize your safety, Pain Treatment Specialists is at the forefront of groundbreaking treatment options, but we won't offer you something until it's been safely studied and proven. Instead, visit our world-renowned team for relief that's even faster and safer than these options. With just a single injection, we'll both locate and relieve your knee pain, without higher risk tactics.
Nearest Orthopedic Doctor Near Me for Compassionate Care
If you want the top knee doctor near me, you're in luck! Pain Treatment Specialists has several convenient locations in New Jersey and New York City, and we also treat patients from all over the world. Our treatments work immediately. So, wherever you live, you're only moments away from superior pain relief. Our doctors are all Ivy League experts, graduating at the top of their class and holding titles like Medical Director, Chief Resident, and Teacher of the Year during their tenure.
Our practice is a "Center of Excellence," "Castle Connolly Top Doctor," "RealSelf Top Doctor," and "Consumer Reports Choice." Each of our doctors has won individual awards and is a medical textbook contributor, speaker, and instructor on interventional pain relief. But despite their renown, their proudest accomplishments are the relief and relationships they provide their patients. At Pain Treatment Specialists, we're always excited to meet each new patient, and to see the smile on their face as their pain disappears. It's our honor and privilege to restore a pain-free, active life to each person we meet. Call us today for the best care!
Book a Consultation
Scheduling a consultation with one of our pain treatment specialists is one of the best ways to determine the proper solution for pain relief.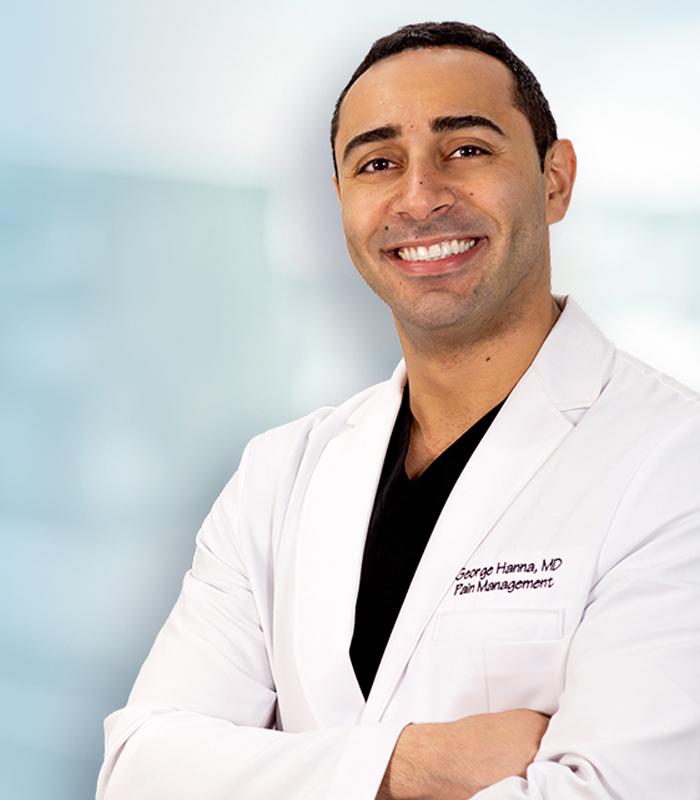 George Hanna
Harvard Medical School
Director of Pain Management
Dr. George Hanna is a nationally recognized pain management specialist and Double Board Certified in anesthesiology and pain management medicine. Dr. Hanna is currently available at Pain Treatment Specialists in Manhattan and Clifton, NJ. He is now accepting most major medical insurances, including Medicare.
Shane J. Volney
Harvard Medical School
NY & NJ PAIN SPECIALIST
Dr. Volney is double board certified in Anesthesiology and Pain Medicine by the American Board of Anesthesiology. He is currently seeing patients at our Pain Treatment Center in Manhattan and Clifton, New Jersey. Most pain treatments are covered by all major medical insurances and Medicare.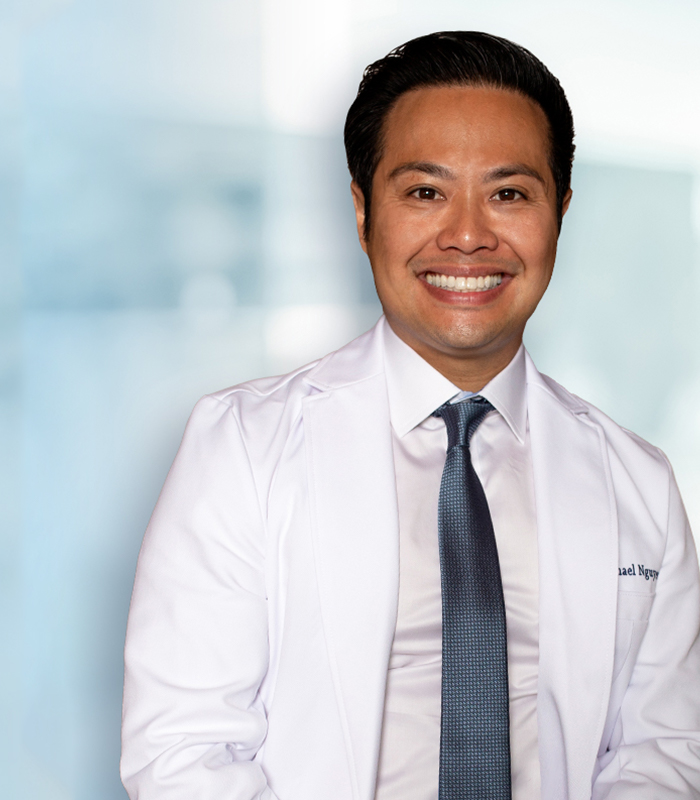 Michael Nguyen
Harvard Medical School
NY & NJ Pain Specialist
Dr. Michael Nguyen is world renowned in Pain Medicine. Dr. Nguyen completed his residency and advanced Pain fellowship training at Harvard Medical School. During his tenure at Harvard, Dr. Nguyen was awarded the "Mentor of the Year" and also "Teacher of the Year" award.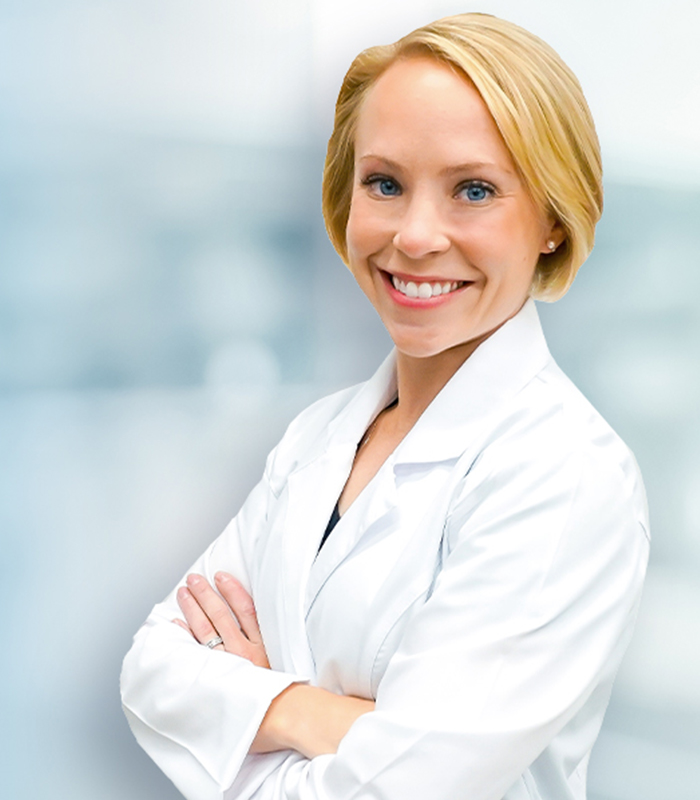 Dr. Laura Lombardi
Harvard Medical School
NJ PAIN SPECIALIST
Dr. Lombardi specializes in the treatment of back, neck, and joint pain. By using a range of minimally invasive modalities as well as advanced procedures, she helps patients achieve a pain free life without the need for surgery. Dr. Lombardi will be offering her pain treatment services in Clifton, New Jersey.
Tips for Finding a Compassionate Knee Doctor Near Me
ultima modifica:
2020-11-03T10:51:40-05:00
da