Rheumatologist vs. Orthopedist: Which Knee Pain Doctor is Best?
The Difference Between Orthopedists and Rheumatologists
The human body is incredibly complex. This is both remarkable and challenging when it comes to knee pain. Our bodies can alert us when something is wrong with our knee, through symptoms like pain, stiffness, swelling, or weakness. They're remarkably capable of healing and recovery. But knee pain can stem from a range of conditions that aren't instantly discernible. This can complicate diagnosis and treatment, preventing symptom relief. That's why choosing the right knee pain doctor is essential to recovery.
Medical disciplines overlap in some ways, including orthopedics and rheumatology, since both types of doctors treat knee pain. However, the diagnosis and treatment options, as well as the types of knee pain they treat vary. A key difference between rheumatologists and orthopedists is their training. Rheumatologists train in the treatment of inflammatory conditions of the body, typically with medication, while orthopedic doctors train in the treatment of skeletal injuries and diseases, sometimes with surgery.
What a Rheumatologist Specializes In
Rheumatologists study inflammatory autoimmune disorders in the body, including but not limited to rheumatoid arthritis, whereas orthopedists study disorders and injuries to the skeletal system, including bones, joints, ligaments, and muscles. While many people associate rheumatologists with Rheumatoid Arthritis, they also treat inflammatory conditions like Lupus, Scleroderma, Fibromyalgia, and Myositis. An orthopedist can treat certain forms of arthritis. But since knee pain is caused by a variety of things besides autoimmune disorders, orthopedists also treat a broader scope of knee pain than rheumatologists.
Neurologist vs. Rheumatologist vs. Orthopedist vs. Pain Doctor
If your knee pain is undiagnosed, you might be wondering where to start. Whether you have chronic knee pain or an acute knee injury, don't wait any longer for treatment. The knee is a crucial part of mobility, and letting knee pain go untreated increases the risk of irreparable damage, or further injury that will require surgery.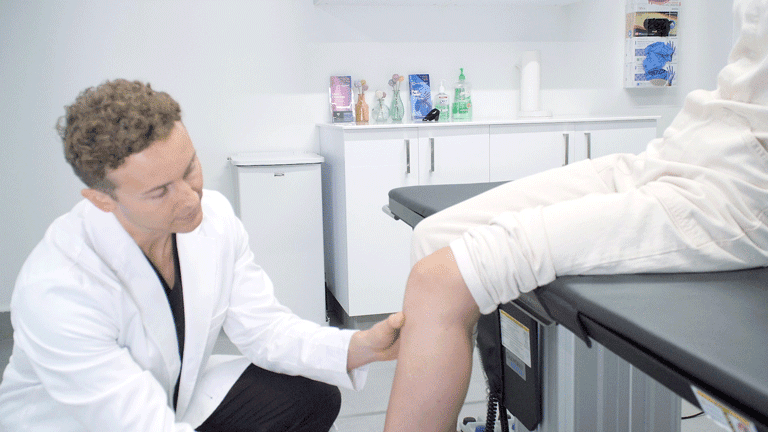 Knee pain is caused by a wide variety of things, including wear and tear, excess weight, a knee injury, the wrong shoes, or conditions like arthritis or bursitis. Knee joint pain can be ongoing, or strike suddenly, depending on the cause. While some causes of knee pain require a rheumatologist, many do not. That's why proper diagnosis and treatment are crucial at the onset of pain.
Rheumatologists can treat arthritis of the knee joint, but they don't treat knee pain stemming from things like fracture or a torn ligament or meniscus. Orthopedic surgeons and neurologists also treat some specific types of knee pain, but their treatment options often involve invasive surgery, and should only be used after consultation with a pain specialist.
Knee pain specialists like the Harvard-trained doctors at Pain Treatment Specialists diagnose all types of knee pain and offer interventional, minimally invasive solutions. We can determine whether you need a rheumatologist, orthopedic doctor, or physical therapist, but our board certified pain management doctors relieve most types of knee pain on the spot, whether it's from a knee injury or autoimmune condition.
Should I See a Rheumatologist for Osteoarthritis? 
"Arthritis" is a broad term, including over 100 forms of the disease. The cause and manifestation of each form is different. For example, Osteoarthritis (OA) is caused by wear and tear, and is a degenerative form of disease, more common in older patients. By contrast, Rheumatoid Arthritis (RA) is an autoimmune and inflammatory disease in which your immune cells attack healthy cells in your body by mistake and can occur in younger patients. While a rheumatologist is sometimes necessary with RA, they are not required to successfully treat OA or many other forms of arthritis.
When Should I See a Rheumatologist?
If your primary care physician recommends a rheumatologist or orthopedic surgeon, visit Pain Treatment Specialists first. Your knee pain might not be caused by Rheumatoid Arthritis. There are many types of arthritis, and many additional causes of knee pain. Many primary care physicians lack the time and equipment necessary to pinpoint the cause of knee pain. Our treatment plans are faster, safer, and more effective than many treatments offered by surgeons and primary care physicians. We prevent the use of narcotic medicine and invasive surgery by using more effective techniques, backed by our Ivy League training.
Do You Need a Referral to See a Rheumatologist?
Before seeking a "rheumatologist or orthopedic near me," know that you might need a referral, and might also wait a while to be seen. In many cases, your knee pain can be treated more quickly and effectively by a knee pain management doctor without a referral. Pain Treatment Specialists' board certified team relieves pain within minutes, through techniques that diagnose and treat pain simultaneously. We have multiple convenient locations to accommodate patients quickly. Don't wait months to be seen by a rheumatologist, book an appointment with our pain specialists today! We can diagnose arthritis, as well as anything else causing your knee pain.
Doctor That Treats Rheumatoid Arthritis & All Knee Pain
The experts at Pain Treatment Specialists take a comprehensive view of your health and lifestyle, and pair it with state-of-the-art diagnostic measures to ensure a proper diagnosis. Before you search for a "rheumatologist or orthopedic doctor near me," visit Pain Treatment Specialists. Here are some common causes of knee pain our experts diagnose and treat.
Patellar Tendinitis
Patellofemoral Pain Syndrome
Bursitis
Arthritis
Iliotibial Band Syndrome
Broken Bone
Torn Meniscus
Torn Ligament
Infection
Orthopedic vs. Rheumatologist Treatment Options
One key difference in the treatment options of orthopedic doctors and rheumatologists is that some orthopedists perform surgery, while rheumatologists do not. Rheumatologists typically offer a combination of anti-inflammatory medicines and lifestyle suggestions to alleviate autoimmune symptoms, and you will usually need to see a rheumatologist on an ongoing basis, depending on your condition.
A pain treatment specialist offers the best treatments of rheumatology and orthopedics, but adds additional, safer treatment options. For example, like rheumatologists, pain specialists avoid surgery. But they also offer targeted pain relief in the form of corticosteroid injections, genicular nerve blocks, and radiofrequency ablation. Rather than treating pain systemically with opioids or invasive procedures, they eliminate pain at the source. Rheumatologists, orthopedists, and pain specialists treat some similar conditions, but their scope and type of treatments is quite different. Here are examples of the differences.
● Does a Rheumatologist Treat Back Pain?
A rheumatologist might treat back pain caused by RA or fibromyalgia, but a pain specialist can treat those conditions, as well as back pain caused by surgery, muscle strains, pinched nerves, herniated discs, and much more.
● Do Orthopedic Doctors Treat Gout?
Orthopedic doctors treat some forms of arthritis, but gout is an inflammatory form of arthritis, typically affecting the big toe, and best treated with measures like corticosteroids. Rather than seeing an orthopedic surgeon or rheumatologist for joint pain, visit Pain Treatment Specialists first. We can use targeted corticosteroid treatments in many arthritic cases, to provide quicker relief and prevent lengthy reliance on oral steroids.
Doctor for All Types of Knee Pain: Pain Treatment Specialists
Knee pain is prevalent, and sometimes tricky to diagnose. It's important to consult a pain specialist for a proper diagnosis. Our treatment options are broader, safer, and more effective, preventing unnecessary surgery, downtime, and prescription dependence. Visit our board certified, award-winning doctors today for superior knee pain relief!
Book a Consultation
Scheduling a consultation with one of our pain treatment specialists is one of the best ways to determine the proper solution for pain relief.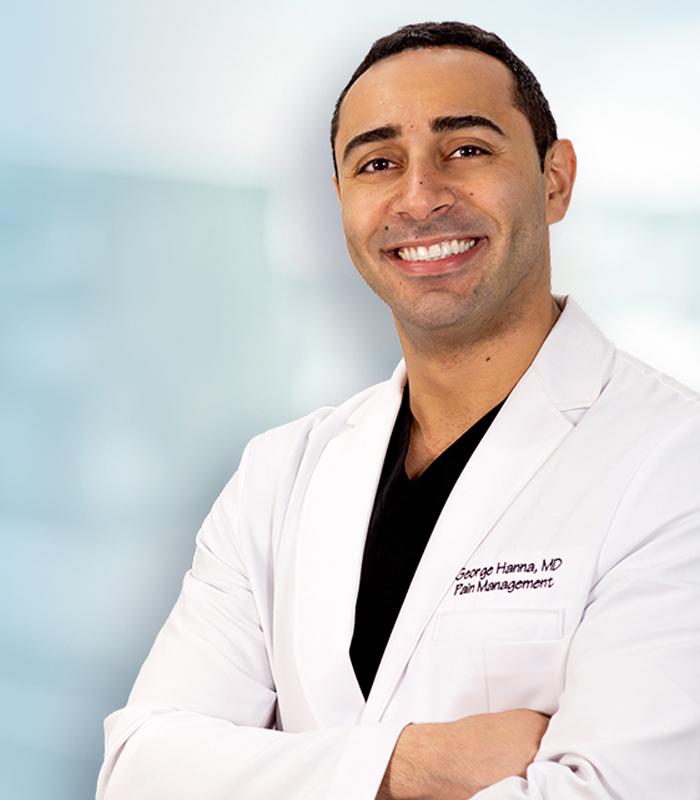 George Hanna
Harvard Medical School
Director of Pain Management
Dr. George Hanna is a nationally recognized pain management specialist and Double Board Certified in anesthesiology and pain management medicine. Dr. Hanna is currently available at Pain Treatment Specialists in Manhattan and Clifton, NJ. He is now accepting most major medical insurances, including Medicare.
Shane J. Volney
Harvard Medical School
NY & NJ PAIN SPECIALIST
Dr. Volney is double board certified in Anesthesiology and Pain Medicine by the American Board of Anesthesiology. He is currently seeing patients at our Pain Treatment Center in Manhattan and Clifton, New Jersey. Most pain treatments are covered by all major medical insurances and Medicare.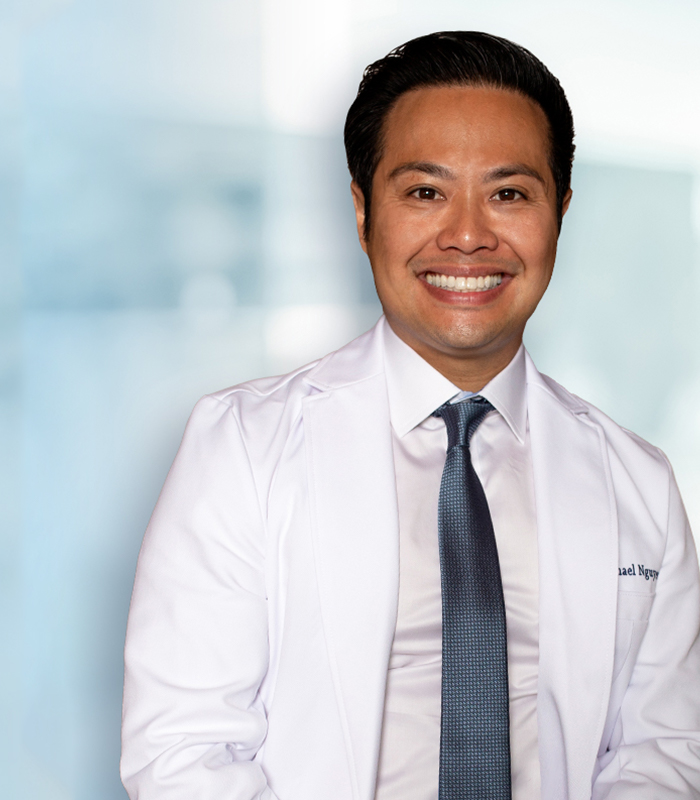 Michael Nguyen
Harvard Medical School
NY & NJ Pain Specialist
Dr. Michael Nguyen is world renowned in Pain Medicine. Dr. Nguyen completed his residency and advanced Pain fellowship training at Harvard Medical School. During his tenure at Harvard, Dr. Nguyen was awarded the "Mentor of the Year" and also "Teacher of the Year" award.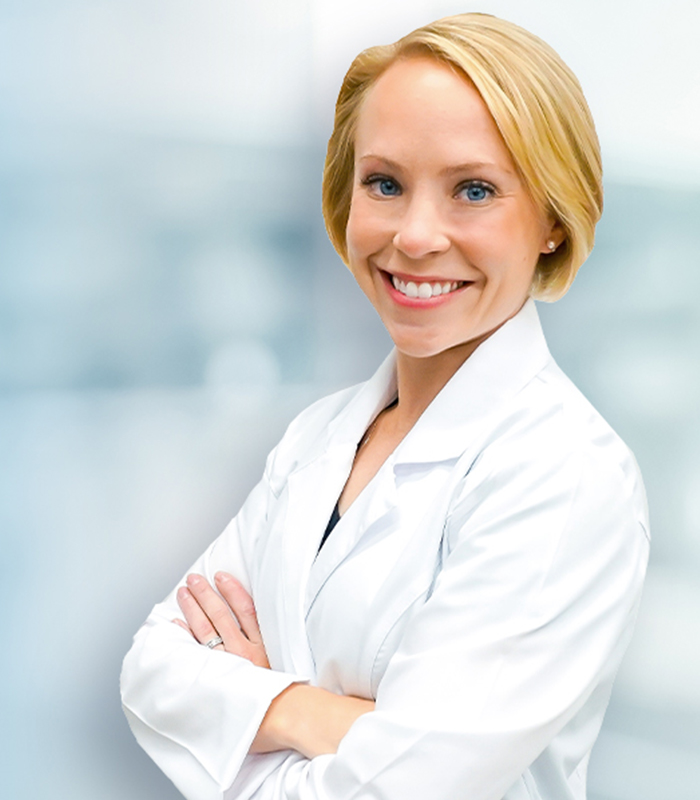 Dr. Laura Lombardi
Harvard Medical School
NJ PAIN SPECIALIST
Dr. Lombardi specializes in the treatment of back, neck, and joint pain. By using a range of minimally invasive modalities as well as advanced procedures, she helps patients achieve a pain free life without the need for surgery. Dr. Lombardi will be offering her pain treatment services in Clifton, New Jersey.
Rheumatologist vs. Orthopedist: Which Knee Pain Doctor is Best?
ultima modifica:
2020-09-22T08:14:47-04:00
da