Where Can I Find The Best Back Pain Doc Near Me? | A Pain Doctor Responds
Who's The Best Back Pain Doc Near Me? | A Harvard-Trained Doctor Weighs In
If you're looking for the best back pain doc near me, then The Pain Treatment Specialists are your best option. It's important you receive the latest medical advice from doctors who have attended the best medical school in the world (Harvard) so that you can be rest assured you're receiving top-rated pain treatment.
The Pain Treatment Specialists are a team of board certified pain doctors offering the latest non-invasive back treatments. Rather than using invasive surgeries or narcotics, these board certified, Harvard-trained doctors are passionate about using minimally invasive treatments that minimize risk and maximize your health.
Pain doctors and spine surgeons differ in their approach. Many orthopedic and spine surgeons rely on risky back surgeries and narcotics as their prime choice of treatment plans. However, back surgery is inherently risky and is not always necessary! Some of the most common risks of back surgery include blood clots, wound infections and the potential for nerve damage. Once the surgery has been completed, it's also important to consider the long postoperative recovery periods and usage of narcotics, NSAIDs and opioids to combat pain.
The good news is that The Pain Treatment Specialists recognize the limitations of surgery and narcotics. That's why they pride themselves on using non-invasive treatment choices using the latest cutting-edge technology. They are passionate about achieving an accurate diagnosis and treatment plan that puts your health first. That's why they avoid invasive surgeries or using opioids, NSAIDs and narcotics. Best of all, you won't have to worry about any of the negative health consequences associated with invasive procedures.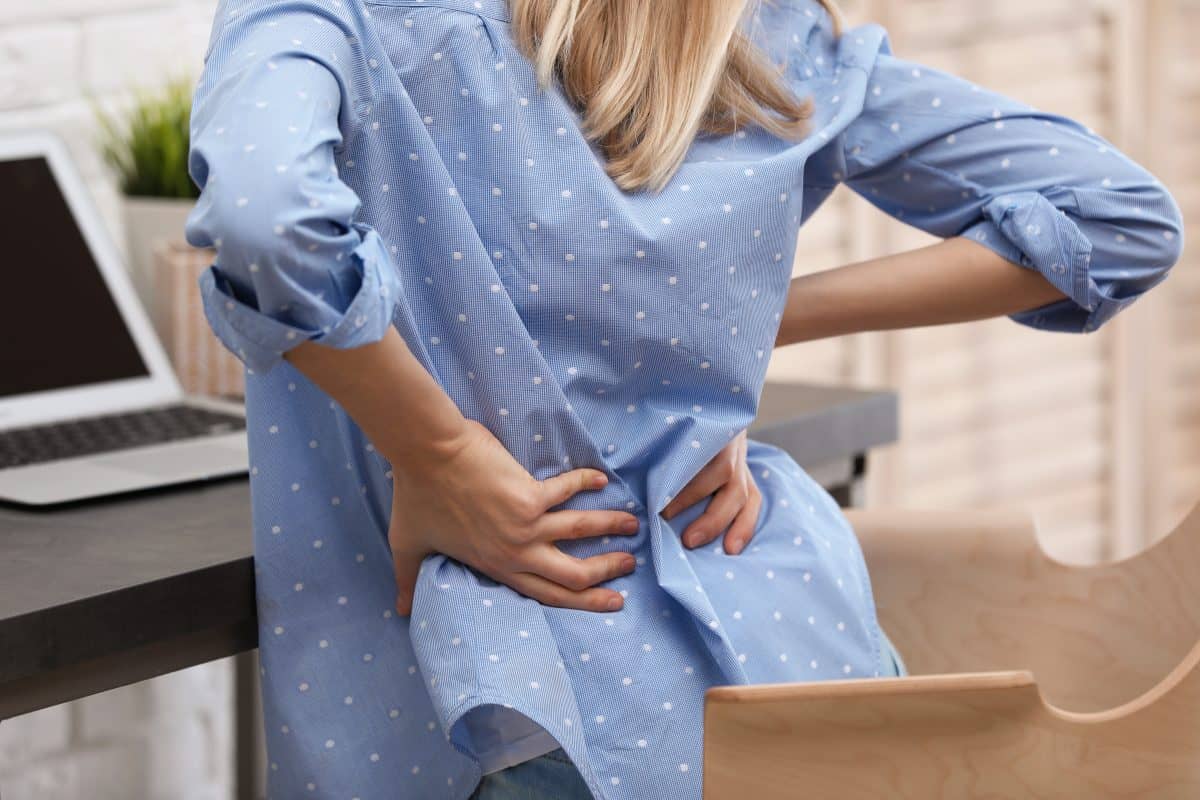 Regardless of whether you have acute or chronic back pain, this state of the art clinic is your best option. The Pain Treatment Specialists have locations across New Jersey and New York and regularly welcome patients from around the world. Their New Jersey pain centers are located in Clifton, Paramus and West Orange. Their modern and friendly Manhattan clinic is situated in the heart of the Big Apple, near Madison Square Park. If you want to receive the best medical advice from a leading back pain doc near me, be sure to book an appointment with The Pain Treatment Specialists. 
What Are The Best Ways To Treat Back Pain?
So far, we've explored the best back pain doc near me at The Pain Treatment Specialists. The Pain Treatment Specialists pride themselves on creating customized care plans unique to each patient. They value establishing healthy doctor-patient relationships and spending time with each patient to determine the root cause of their pain problem. Once this has been established, they carefully craft customized care plans according to each patient's health status and timeframe.
So, what are these cutting-edge procedures? Let's find out!
Lumbar Radiofrequency Ablation
Lumbar radiofrequency ablation is an exciting area of pain medicine. It is a popular choice for patients wanting to avoid steroid medicine. It has also successfully helped many patients receive long-term back pain relief without having to undergo surgery.
Lumbar rfa describes when a pain doctor uses a small generator to transmit low levels of radiofrequency energy. This radiofrequency energy is sent to the lumbar region so that the nerves in the lumbar can heat up. Once the nerves increase in temperature, they become deactivated. As a result, they can no longer send pain signals from the lumbar to the brain. This achieves long-term back pain relief without narcotics, NSAIDs or risky procedures.
Sacroiliac Joint Injection
The sacroiliac joints are important for connecting the spine to the pelvis. Sacroiliac joint pain is one of the most common reasons individuals may experience sciatica nerve pain in the lower lumbar and leg.
A sacroiliac joint injection is when a top back pain doc near me injects corticosteroid medicine and local anesthetic into the sacroiliac joint. This ensures targeted and direct pain relief. The corticosteroid reduces any inflammation whilst the local anesthetic achieves instant pain relief.
Lumbar Facet Joint Injection
The facet joints are small joints that are situated on either side of the spine. They are necessary for enabling your spine and neck to move backwards and forwards and can sometimes be the reason behind back pain.
Lumbar facet joint injections describe when a pain doctor injects local anesthetic and/ or steroid medicine near the facet joints. This ensures direct and instant pain relief. Lumbar facet joints can also be used to help pain doctors diagnose back problems.
Physical Therapy
The best back pain doc near me can also recommend a top physical therapist to work with you. Physical therapy can help to increase strength and mobility in an affected joint. In particular, a physical therapist can provide gentle exercises to be completed at home with the aim of increasing the strength of back muscles. Strengthening back muscles helps to support the spine and facilitates back pain relief. 
Why Do I Have Back Pain?
If you experience back pain, it's vital you seek medical advice from your primary care physician. Back pain can radiate to other parts of the body and can be responsible for sensations like leg pain and neck pain.
If you leave a pain issue untreated, it can get worse over time or even lead to further health complications. That's why it's important to seek medical advice from your pain doctor so you understand what is going on and how best to treat it.
Below are some of the most common underlying causes of back pain:- 
Degenerative disc disease – this occurs with the natural ageing process and describes when the spinal discs begin to break down.
Spinal stenosis – this is when the spaces in the spine begin to narrow, causing excessive pressure to be pushed onto spinal nerves. The aggravation of spinal nerves can cause pain sensations.
Herniated disc – herniated discs are common and occur when the tissue between each bone in the spine is pushed out of place. This can lead to surrounding nerves being irritated by the out-of-place tissue. It can cause extreme variations in pain, from debilitating lumbar pain to tingling sensations down the leg.
Osteoarthritis – this is a mechanical form of arthritis attributed to wear and tear over time. The worn-down cartilage in the joint means that friction can occur when the joint moves due to the lack of lubricated cartilage. As a result, the joint can become painful, stiff and inflamed. Bony spurs might even form on the bones due to the amount of friction.
Strains – if you repeatedly lift heavy items or twist too quickly, you could be at risk of straining back muscles. Once back muscles are strained, they can also be at risk of spasming. This can be a very painful experience but is easily remedied by visiting the best back pain doc near me.
Book a Consultation
Scheduling a consultation with one of our pain treatment specialists is one of the best ways to determine the proper solution for pain relief.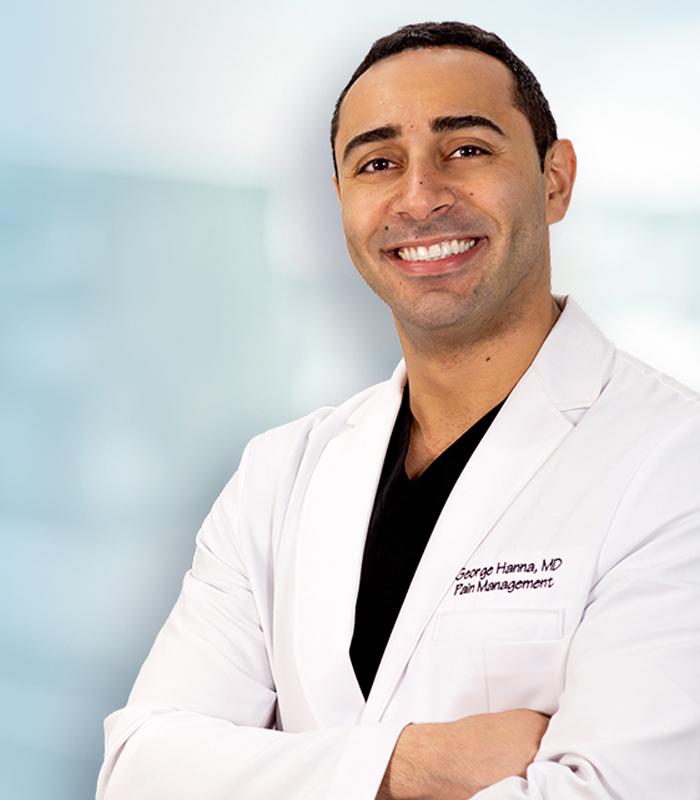 George Hanna
Harvard Medical School
Director of Pain Management
Dr. George Hanna is a nationally recognized pain management specialist and Double Board Certified in anesthesiology and pain management medicine. Dr. Hanna is currently available at Pain Treatment Specialists in Manhattan and Clifton, NJ. He is now accepting most major medical insurances, including Medicare.
Shane J. Volney
Harvard Medical School
NY & NJ PAIN SPECIALIST
Dr. Volney is double board certified in Anesthesiology and Pain Medicine by the American Board of Anesthesiology. He is currently seeing patients at our Pain Treatment Center in Manhattan and Clifton, New Jersey. Most pain treatments are covered by all major medical insurances and Medicare.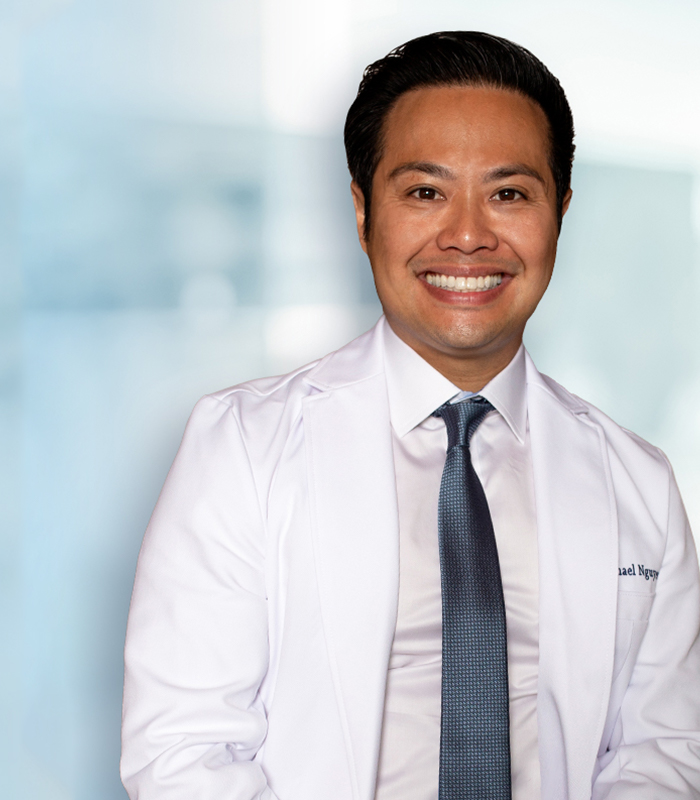 Michael Nguyen
Harvard Medical School
NY & NJ Pain Specialist
Dr. Michael Nguyen is world renowned in Pain Medicine. Dr. Nguyen completed his residency and advanced Pain fellowship training at Harvard Medical School. During his tenure at Harvard, Dr. Nguyen was awarded the "Mentor of the Year" and also "Teacher of the Year" award.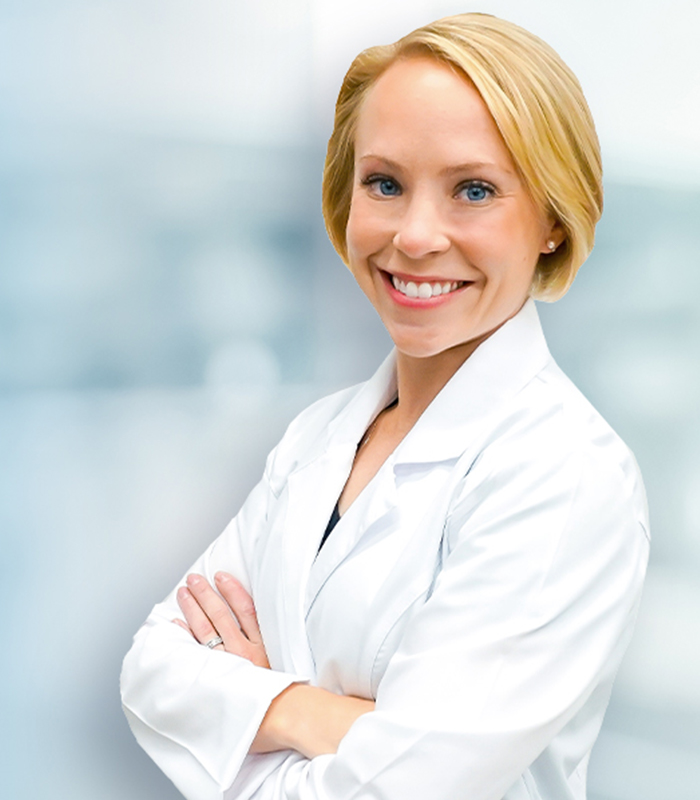 Dr. Laura Lombardi
Harvard Medical School
NJ PAIN SPECIALIST
Dr. Lombardi specializes in the treatment of back, neck, and joint pain. By using a range of minimally invasive modalities as well as advanced procedures, she helps patients achieve a pain free life without the need for surgery. Dr. Lombardi will be offering her pain treatment services in Clifton, New Jersey.
Where Can I Find The Best Back Pain Doc Near Me? | A Pain Doctor Responds
ultima modifica:
2020-09-25T10:21:42-04:00
da