How to Alleviate Back Pain in Paramus Quickly and Completely
How to End Chronic Back Pain Swiftly and Completely
How could we function without our backs? How would we bend over to put on our shoes, or sit up in our beds, or even walk around? It seems impossible! Yet, for many patients, chronic back pain limits those essential things on a daily basis. Back pain is very common, impacting work absenteeism, income, daily activities, and even mental health. Far too many people suffer through chronic back pain needlessly, when relief is possible with minimally invasive treatments.
The doctors at Pain Treatment Specialists in Paramus can alleviate your pain and restore your mobility and quality of life quickly. Our gentle, outpatient procedures employ the latest treatment modalities with an interventional approach. We're world-renowned experts at identifying the cause and the ideal solution for back pain. Here are our experts' tips to eliminate back pain in Paramus swiftly!
5 Tips for Fast and Effective Pain Management
Do you want your back to feel a little bit better? No, you want to feel like yourself again! Do you want your back pain to stop for a while? No, you want long-term relief from acute and chronic pain! If you want quick, complete, and lasting results, use these tips to expedite the process.   
1. Document All Symptoms, Illnesses, and Injuries
The first step to achieving rapid relief is to record all of your symptoms, even those that seem unrelated to back pain. Make note of any recent falls, accidents, or injuries. Document existing health conditions and medicines or supplements you take. Why is this an important first step? Because effective treatment is delayed by an inaccurate diagnosis. If you're experiencing urinary frequency and blood in your urine, in addition to back pain, your pain might stem from the bladder or kidneys. Whereas, if you're experiencing back pain following a car accident, you might need diagnostic imaging to identify the accident's spinal impact. Too often patients present one symptom to a doctor, not realizing that other symptoms and incidents are related.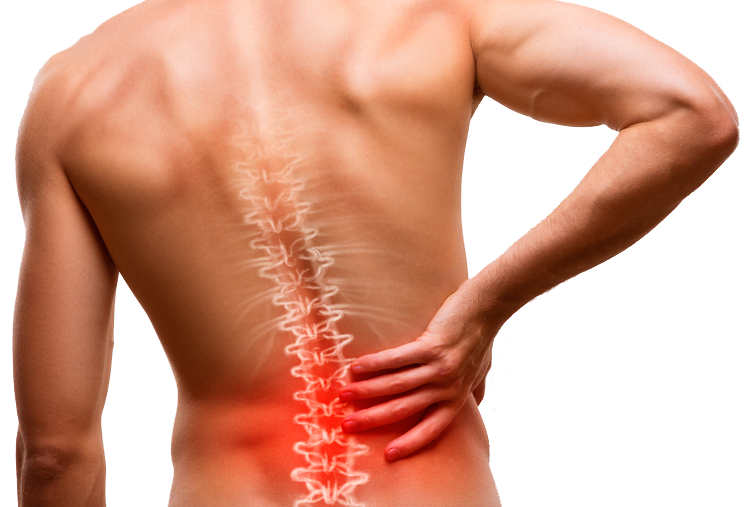 2. Seek a Board Certified Pain Management Specialist
What's the remedy for an inaccurate diagnosis? Seeking a pain management specialist. These doctors are highly trained in how the different systems in the body work together to manifest pain. As such, they know the right questions to ask to prevent missing information. The pain experts at Pain Treatment Specialists take a thorough medical history of each patient and look at their health holistically, not just through the lens of one symptom. They are uniquely trained to pinpoint the exact cause of your pain, and won't advise a treatment plan until determining the proper diagnosis. By choosing our team, you expedite relief, since you get the right diagnosis the very first time, rather than the trial and error approach less trained doctors take.
3. Request the Latest Treatment & Minimally Invasive Methods
Before you schedule a consultation for back pain in Paramus, do your research. Check the doctor's website to identify their training and credentials, as well as their preferred treatment methods. Spine surgeons are trained in invasive solutions for pain that are often unnecessary and complicate pain. Choose doctors who are board certified in interventional pain medicine for the safest results. Our Harvard-trained team is skilled in the latest treatment methods that eliminate pain without unnecessary risk or downtime. By treating your pain interventionally, you hasten results, rather than delaying them with surgical complications and recovery.
4. Don't Try a Treatment Unless Advised by Your Doctor
Some people think that an acupuncturist, massage therapist, physical therapist or chiropractor will provide quicker relief. In actuality, this often prolongs the pain if you weren't advised to try those things by your doctor. Certain inflammatory conditions, injuries, and illnesses are worsened by spinal and muscular manipulation. Not only will the pain persist, but further complications could ensue. Instead, visit Pain Treatment Specialists in Paramus for a medical diagnosis and advice on whether to pursue such treatments. 
5.  Schedule a Consultation Rather Than Self-Diagnosing
It's tempting to try a medicine your friend recommends or a treatment you found on the internet. It might seem like it will save you the time and money of medical treatment. But back pain is complicated and there is no one-size-fits-all solution. Your friend's back pain might stem from a pinched nerve, while yours could be osteoarthritis. You might think you have sciatica after searching "tingling spine" on the internet, but it could also be nerve damage, fibromyalgia, or a herniated disc. The quickest way to relieve chronic back pain is to get an individual diagnosis. Don't delay relief or increase risk by trying treatments without understanding your condition.
Eliminate Back Pain in Paramus, NJ for Good!
For total relief of back pain within minutes, visit the clinic for back pain Paramus relies on. Schedule a consultation with our highly trained team for a caring physical that identifies your specific condition. Each of our doctors trained in the latest treatments at Ivy League institutions. Our Paramus team includes Dr. George Hanna, Dr. Laura Lombardi, and Dr. Shane Volney, all of whom are Harvard-trained with additional training at schools like Yale, Columbia, Cornell, and UPenn. With extensive fellowships and residencies in the nation's top hospitals, our doctors are the foremost physicians in their field.
Contact Pain Treatment Specialists by email or phone for general inquiries or to schedule a consultation. Or book an appointment online today! Our helpful staff will secure available insurance coverage and find an appointment that fits your schedule. We have multiple convenient locations in New York and New Jersey, including our Paramus office near Paramus Park Mall. Trust us to alleviate your back pain safely, swiftly, and completely.
Book a Consultation
Scheduling a consultation with one of our pain treatment specialists is one of the best ways to determine the proper solution for pain relief.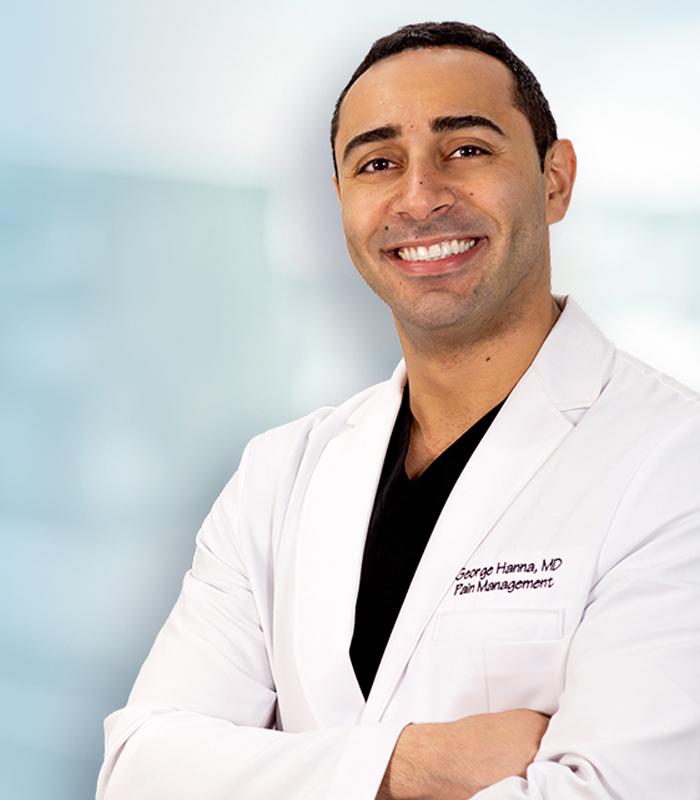 George Hanna
Harvard Medical School
Director of Pain Management
Dr. George Hanna is a nationally recognized pain management specialist and Double Board Certified in anesthesiology and pain management medicine. Dr. Hanna is currently available at Pain Treatment Specialists in Manhattan and Clifton, NJ. He is now accepting most major medical insurances, including Medicare.
Shane J. Volney
Harvard Medical School
NY & NJ PAIN SPECIALIST
Dr. Volney is double board certified in Anesthesiology and Pain Medicine by the American Board of Anesthesiology. He is currently seeing patients at our Pain Treatment Center in Manhattan and Clifton, New Jersey. Most pain treatments are covered by all major medical insurances and Medicare.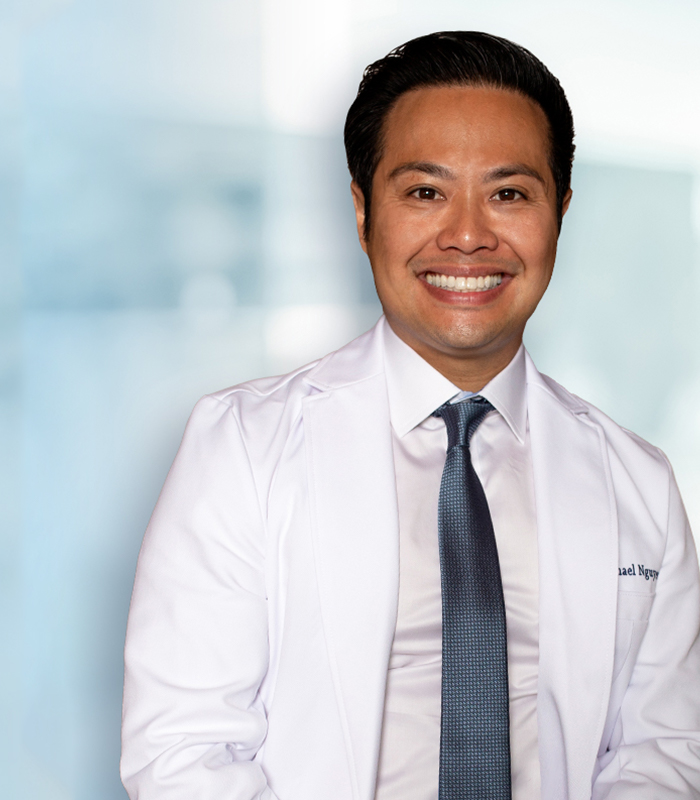 Michael Nguyen
Harvard Medical School
NY & NJ Pain Specialist
Dr. Michael Nguyen is world renowned in Pain Medicine. Dr. Nguyen completed his residency and advanced Pain fellowship training at Harvard Medical School. During his tenure at Harvard, Dr. Nguyen was awarded the "Mentor of the Year" and also "Teacher of the Year" award.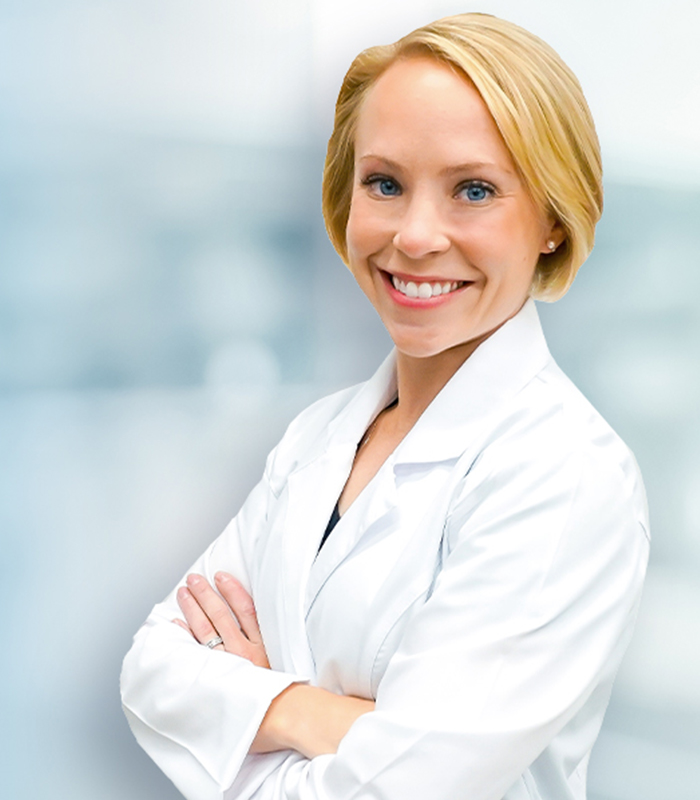 Dr. Laura Lombardi
Harvard Medical School
NJ PAIN SPECIALIST
Dr. Lombardi specializes in the treatment of back, neck, and joint pain. By using a range of minimally invasive modalities as well as advanced procedures, she helps patients achieve a pain free life without the need for surgery. Dr. Lombardi will be offering her pain treatment services in Clifton, New Jersey.
How to Alleviate Back Pain in Paramus Quickly and Completely
ultima modifica:
2020-08-23T10:11:33-04:00
da