Where's The Best Back Pain Specialist Hackensack NJ? A Harvard Doctor Responds
Who Is The Top Back Pain Specialist Hackensack New Jersey?
 If you have back pain and are looking for the leading back pain specialist hackensack new jersey, then this Harvard clinic is for you. Back pain is one of the leading causes of disability around the world. Approximately half of all individuals in the united states will experience back pain at some point in their life. It is believed this may be due to a more sedentary lifestyle as well as diet choices. It is understandable that you want to find the best back treatment. Back pain can be extremely debilitating and painful. That's why we can help you by exploring the latest treatments that promote health and avoid risk.
First, it is important you understand what is causing your back pain. Back issues can be acute (such as due to a sporting injury) or can cause chronic pain as a result of underlying conditions. There are many different reasons you may have back pain. Some of the most common causes include spinal arthritis, spinal stenosis and lumbar herniated discs. However, pain can also be a symptom of cancer or even skeletal irregularities. It is particularly important to seek medical attention if your back pain is accompanied by fever and unexplained weight loss.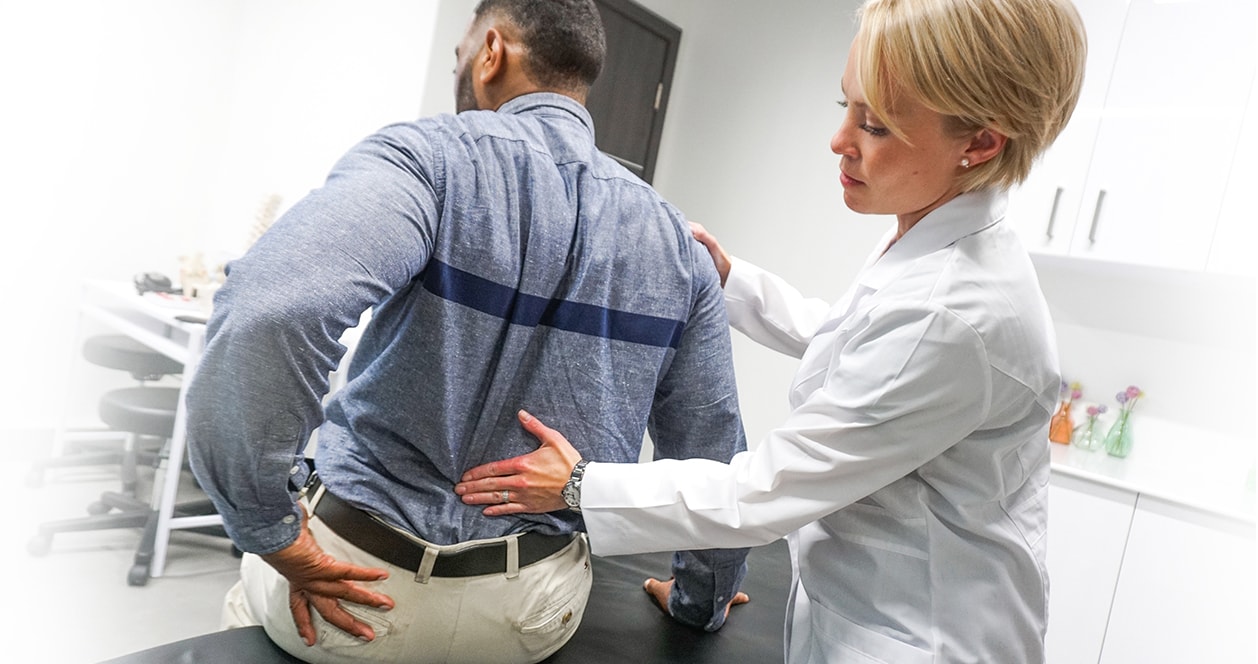 Second, it's highly recommended you explore the best back pain treatment options. Nowadays, many orthopedic surgeons and spine surgeons heavily rely on back surgeries and narcotics. However, back surgery is inherently risky and can lead to further issues. For example, some of the most common back surgery risks include:
Issues with general anesthetic
Blood clots
Wound infections
Increased risk of heart attack
Permanent/ semi-permanent nerve damage
Long recovery periods
Over-reliance on NSAIDs, opioids and narcotics
As well as considering these risks, back surgery is not always necessary! There are many minimally invasive ways to effectively treat back pain which avoid risky surgeries and narcotics.
The best back pain specialist hackensack NJ will be one of our board certified Harvard pain doctors at The Pain Treatment Specialists. This top pain clinic is located in bergen county and hosts a team of leading pain management experts.  This state of the art pain clinic NJ is passionate about using the latest non-invasive back treatments to ensure you look and feel your best. You won't have to worry about risky back surgeries or over-reliance on narcotics. Regardless of whether you have back, shoulder, hip, knee or neck pain, these pain specialists are here to help you.
If you're struggling with back pain and want a treatment plan that puts your health first, consider exploring the latest treatment choices with a board certified Harvard pain doctor.
What Are The Best Back Treatments?
As we've seen so far, it's important you consider booking an appointment with a board certified Harvard pain doctor. Harvard pain management specialists are the best way to ensure you're receiving expert orthopedic care for your acute and long term pain. Below are some examples of the best minimally invasive back treatments available at this Harvard pain clinic hackensack new jersey.
Physical Therapy
Physical therapy is an excellent option to assist your back pain treatment. The best back pain specialist hackensack nj will recommend a top physical therapist to work with you during your treatment process. Physical therapy involves a therapist providing you with gentle exercises. These exercises gradually build-up your strength and flexibility over time.
Lumbar Epidural Steroid Injection
An ESI is a popular and highly effective way to receive immediate back pain relief. During this procedure, a board certified pain doctor injects local anesthetic and a corticosteroid medicine into the epidural space in the spine. The local anesthetic and corticosteroid work to reduce the inflammation and pain that is being caused by aggravated spinal nerves. Your spinal nerves may be irritated due to a condition such as disc herniation or spinal stenosis. The local anesthetic can target these nerves by blocking nerves from sending pain signals to the brain. This treatment is popular because it immediately reduces any pain and discomfort in your lumbar region.
Lumbar Facet Joint Injection
The facet joints are located on each side of the vertebra of the spine. Facet joint injections can help pain doctors to diagnose back conditions. They can also be used therapeutically to deliver local anesthetic directly near the facet joints of the spine. The local anesthetic ensures the nerve blocks out any pain and provides instant pain relief.
Lumbar facet joint injections are an excellent treatment option for individuals experiencing long term back pain. They are also popular amongst individuals who want to avoid steroid medicine.
Spinal Cord Stimulation
Spinal cord stimulation (also known as neuromodulation or nerve stimulation) is another effective treatment choice. It works by modulating the pain signals that are sent to the brain.
During this procedure, a spinal cord stimulator is placed under the skin. It emits a small electric current to the spinal cord. The electric pulses change the pain signals that are travelling from the area of pain to the brain. It is a great way to avoid unnecessary back surgery, opioids and other narcotic substances.
Lumbar Radiofrequency Ablation
Lumbar rfa is an increasingly popular and very effective treatment option. It is one of the latest advancements at the forefront of pain medicine and boasts successful outcomes.
Lumbar rfa is when a pain doctor uses rf energy to heat up the nerves in the lumbar region. Your pain doctor will use a small generator to transmit the rf energy to the electrode on the skin. By increasing the temperature of the nerves, they become deactivated and unable to send pain information to the brain. This ensures that pain information is not registered by the brain and that you can experience long lasting pain relief. Throughout the treatment process, your pain doctor will ensure you are feeling comfortable. 
Why Should I See A Back Doctor? 
Now that we've explored the latest treatments providing the best spine care NJ, let's look at why you should visit a board certified pain doctor New Jersey.
Board certification – all of the back doctors at this top-rated pain clinic are board certified. This means they have achieved the highest possible levels of medical training. Many of the doctors are even double and triple board certified!
Harvard doctors – the pain doctors at this pain clinic are graduates of the top medical school in the world. They are passionate about further developing the latest techniques in pain medicine. These Harvard doctors have undergone rigorous medical and academic training to provide you with safe and highly effective pain treatments.
Minimally invasive treatments – you won't need to worry about risky surgeries or narcotics. This expert pain clinic New Jersey advocates combining the latest medical techniques with a holistic approach to health care. Regardless of any previous treatments you've had or why you might be in pain, these doctors will create a customized care plan to suit you.
State of the art clinic locations – this friendly and clean medical clinic provides the best patient care. You will be welcomed and treated by expert pain doctors who regularly welcome patients from all over the world. They have clinics located in both Clifton and Paramus (close to the Garden State Plaza).
Book a Consultation
Scheduling a consultation with one of our pain treatment specialists is one of the best ways to determine the proper solution for pain relief.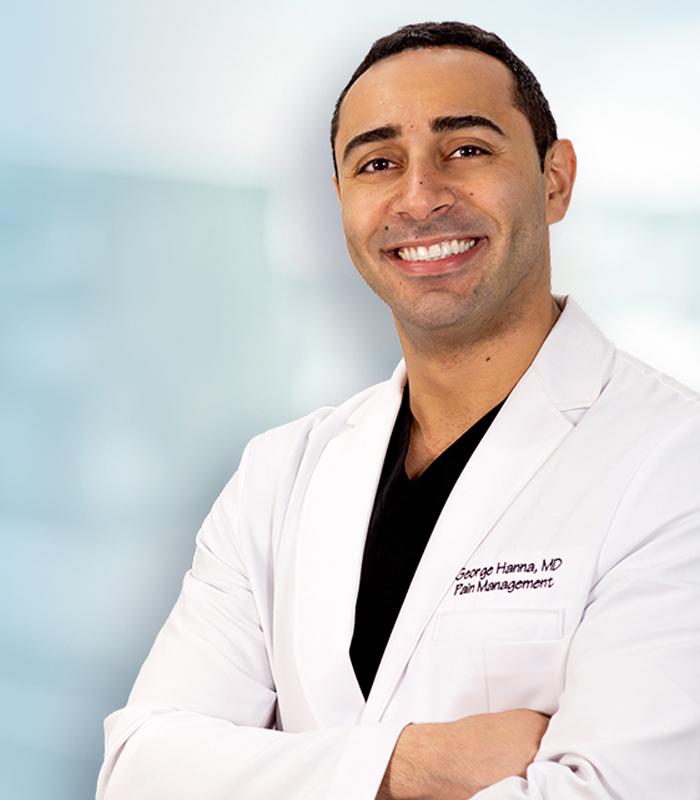 George Hanna
Harvard Medical School
Director of Pain Management
Dr. George Hanna is a nationally recognized pain management specialist and Double Board Certified in anesthesiology and pain management medicine. Dr. Hanna is currently available at Pain Treatment Specialists in Manhattan and Clifton, NJ. He is now accepting most major medical insurances, including Medicare.
Shane J. Volney
Harvard Medical School
NY & NJ PAIN SPECIALIST
Dr. Volney is double board certified in Anesthesiology and Pain Medicine by the American Board of Anesthesiology. He is currently seeing patients at our Pain Treatment Center in Manhattan and Clifton, New Jersey. Most pain treatments are covered by all major medical insurances and Medicare.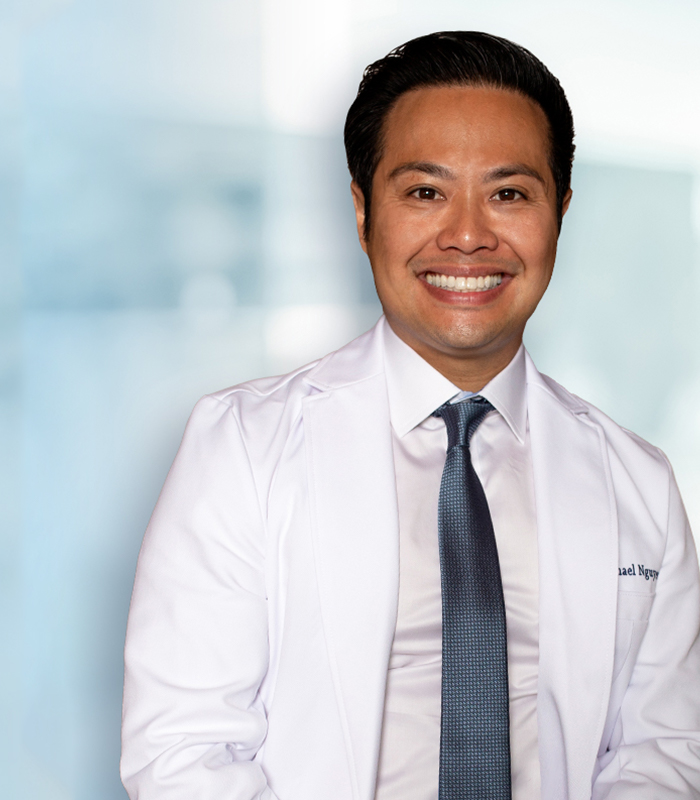 Michael Nguyen
Harvard Medical School
NY & NJ Pain Specialist
Dr. Michael Nguyen is world renowned in Pain Medicine. Dr. Nguyen completed his residency and advanced Pain fellowship training at Harvard Medical School. During his tenure at Harvard, Dr. Nguyen was awarded the "Mentor of the Year" and also "Teacher of the Year" award.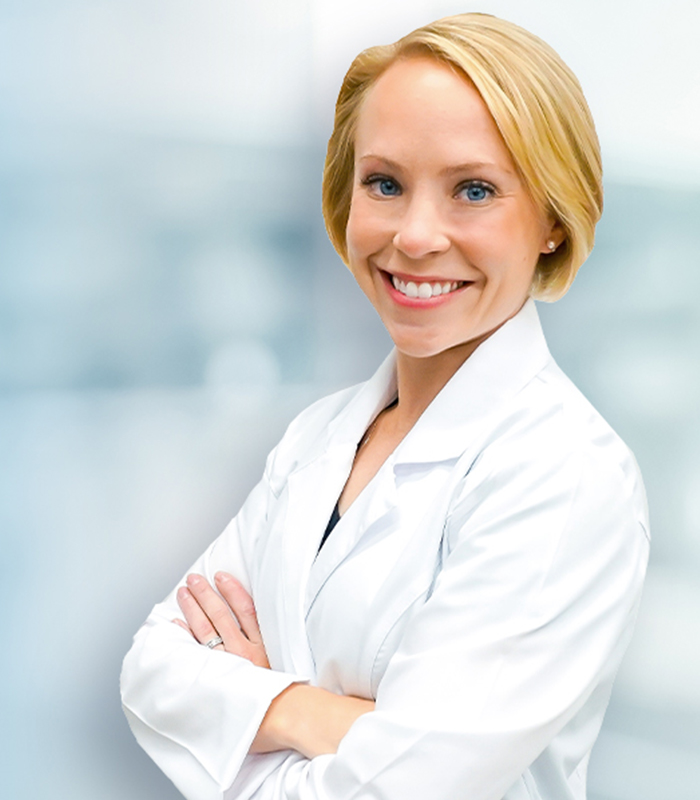 Dr. Laura Lombardi
Harvard Medical School
NJ PAIN SPECIALIST
Dr. Lombardi specializes in the treatment of back, neck, and joint pain. By using a range of minimally invasive modalities as well as advanced procedures, she helps patients achieve a pain free life without the need for surgery. Dr. Lombardi will be offering her pain treatment services in Clifton, New Jersey.
Where's The Best Back Pain Specialist Hackensack NJ? A Harvard Doctor Responds
ultima modifica:
2020-06-09T23:59:18-04:00
da