Who's the Best Knee Pain Specialist Manhattan 2020? | The Pain Treatment Specialists
Where Can I Find The Best Knee Pain Specialist Manhattan 2020? | A Pain Doctor Weighs In
If you struggle with knee joint issues and want the best knee pain specialist manhattan 2020, then The Pain Treatment Specialists are your best option. This state of the art clinic uses the latest minimally invasive options to provide the best knee pain treatment in nyc.
Nowadays, some knee pain specialists can be too quick to suggest surgery and narcotics to treat painful knees. Knee surgery is inherently risky and can involve many complications. Some of the most common knee surgery risks include: –
Blood clots
Wound infections
Issues with anesthesia
Increased risk of stroke
Increased risk of heart attack
In addition to these surgical risks, patients also have to contend with long postoperative recovery periods. This in itself can lead to issues with over-reliance on NSAIDs, narcotics and opioids. It is no secret that the U.S. is in the middle of an opioids epidemic, with addiction rates continually soaring.
The great news is that The Pain Treatment Specialists NYC recognize the risks and complications associated with knee surgery. That's why these board certified, Harvard-trained knee pain specialists pride themselves on using the best non-invasive treatment options to help you. Regardless of whether you have acute or chronic knee pain, these expert knee doctors can help you. They create customized care plans unique to each patient so that they benefit from safer and healthier knee treatments. Let's explore some of the latest non-invasive treatment options currently on the market.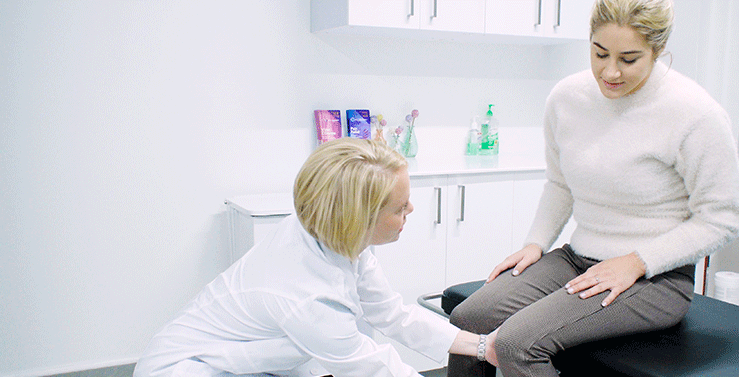 Do I Need Knee Surgery?
Many individuals think that knee surgery is the only way to treat knee joint issues. However, knee surgery can be incredibly risky and is often not necessary! In some cases, knee surgery can create even more problems than it solves.
The Pain Treatment Specialists Manhattan pride themselves on using the latest cutting-edge technology to provide non-invasive treatment options. These treatments are safe, pain-free and low risk. They are highly effective in helping individuals return to daily activities with relative ease.
Let's look at some of the most popular minimally invasive knee treatments: –
Steroid Injections
A top knee pain specialist manhattan 2020 might use steroid injections as the first line of treatment. This describes when knee pain doctors use local anesthetic and corticosteroid medicine directly on the knee joint. The local anesthetic numbs the knee whilst the corticosteroid medicine reduces inflammation in the knee joint. As a result, steroid injections can instantly provide pain relief and is the most popular treatment for knee pain due to its simple and effective approach. Some individuals even receive 2-3 steroid injections for maximum effect.
Radiofrequency Ablation of the Genicular Nerve
This describes when a top knee pain specialist manhattan 2020 uses radiofrequency energy to heat up the nerves in the knee joint. The radiofrequency energy is transmitted via a small generator. Small currents of radiofrequency energy are then transported to the knee joint so that it targets the genicular (sensory) nerves in the knee. Once the genicular nerves heat up, they become deactivated. This means they can no longer send pain signals from the knee joint to the brain.
Radiofrequency ablation is an excellent treatment choice for those wanting to avoid steroid medicine. It is a safe and highly effective treatment option and has stopped many individuals from undergoing unnecessary knee surgery.
Genicular Nerve Block
A genicular nerve block is when top knee pain doctors inject local anesthetic near the genicular (sensory) nerves in the knee joint. A genicular nerve block can stop pain signals from being transmitted from the knee joint to the brain. Genicular nerve blocks can also help knee pain doctors assess if their treatment is having the desired effect.
Physical Therapy
A top knee pain specialist manhattan 2020 can recommend the best physical therapist to work with you during your treatment program. A physical therapist will provide you with small and gentle exercises that gradually increase the strength and mobility of the knee joint. Physical therapy works well in conjunction with a minimally invasive treatment option and is highly effective if the exercises are completed regularly at home as advised.
Platelet Rich Plasma Injections
Prp treatment is an exciting and innovative area of pain medicine. It describes when a top knee pain specialist manhattan 2020 combines the latest cutting-edge technology with your body's own healing abilities.
During this procedure, a top knee doctor nyc draws up a small volume of your own blood. This is then run through a machine called a centrifuge. The centrifuge condenses the blood platelets so that they are of a high concentration. These platelets are then injected directly into the knee joint to stimulate the growth of healthy new cells and tissue. 
Why Do I Have Knee Pain?
There are many reasons you might experience knee pain. That's why it's vital you understand what is causing your knee pain so that you know the best way to treat it. If you leave your knee pain untreated, it could get worse over time or even lead to further health problems. Booking an appointment with one of our board certified, Harvard-trained knee doctors will ensure you receive the most accurate diagnosis and treatment plan.
Let's look at some of the most common reasons for knee pain: –
ACL injury – the anterior cruciate ligament is a large ligament that connects the thigh bone to the shinbone. ACL injuries are most common in athletes who engage in sports that require sudden changes of direction or stopping.
Bursitis – the bursa are small, fluid-filled sacs that cushion the muscles, bones and tendons of the knee joint. If you have bursitis, it means these fluid-filled sacs have become inflamed.
Meniscus tears – the menisci are two 'C' shaped pieces of cartilage which act as a shock absorber between the shinbone and the thigh bone. The meniscus can sometimes either partially or fully tear. This most commonly occurs when there is a sudden change of direction whilst putting a lot of weight on the knee joint (e.g. during soccer).
Osteoarthritis – this is a mechanical form of arthritis that occurs due to wear and tear over time. The cartilage on the ends of the bones of the knee joint can wear down, leading to friction in the knee joint. Bony spurs may even sometimes form. This can lead to swollen, painful and inflamed knee joints.
Tendonitis – this is when the tendon becomes inflamed due to overuse.
These are just a few of the many different causes of knee joint issues. That's why it's vital you book an appointment with our knee pain specialist nyc. They will spend time with you to understand your pain complaint before creating a customized care plan involving a minimally invasive treatment option. Best of all, you won't have to worry about undergoing knee surgery or having to take narcotics. Their state of the art pain center is located in the heart of the Big Apple, near Bryant Park.
Book a Consultation
Scheduling a consultation with one of our pain treatment specialists is one of the best ways to determine the proper solution for pain relief.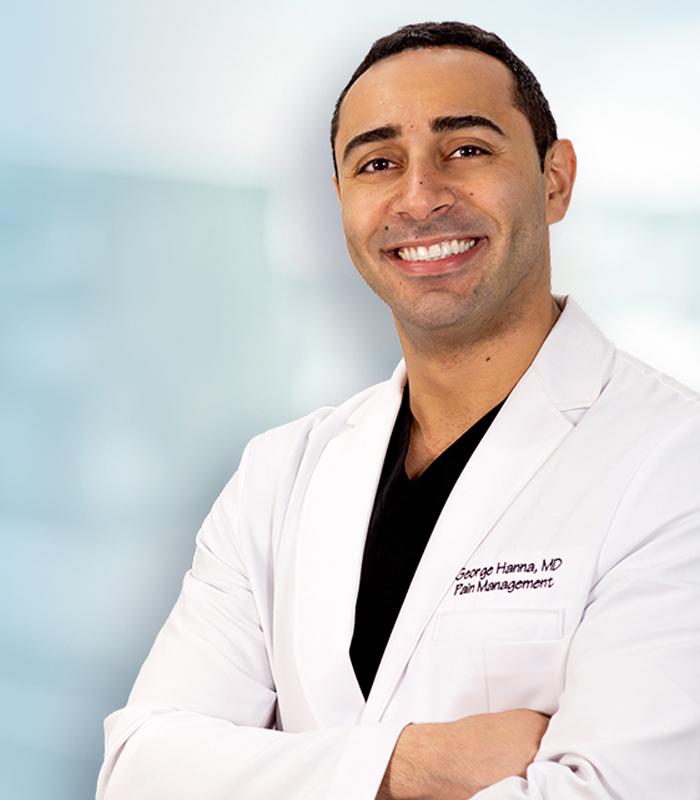 George Hanna
Harvard Medical School
Director of Pain Management
Dr. George Hanna is a nationally recognized pain management specialist and Double Board Certified in anesthesiology and pain management medicine. Dr. Hanna is currently available at Pain Treatment Specialists in Manhattan and Clifton, NJ. He is now accepting most major medical insurances, including Medicare.
Shane J. Volney
Harvard Medical School
NY & NJ PAIN SPECIALIST
Dr. Volney is double board certified in Anesthesiology and Pain Medicine by the American Board of Anesthesiology. He is currently seeing patients at our Pain Treatment Center in Manhattan and Clifton, New Jersey. Most pain treatments are covered by all major medical insurances and Medicare.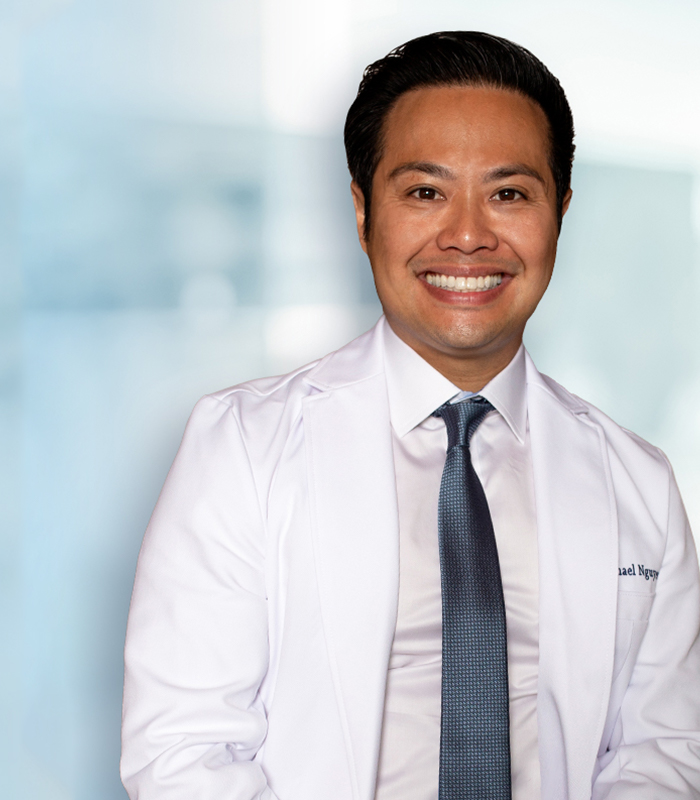 Michael Nguyen
Harvard Medical School
NY & NJ Pain Specialist
Dr. Michael Nguyen is world renowned in Pain Medicine. Dr. Nguyen completed his residency and advanced Pain fellowship training at Harvard Medical School. During his tenure at Harvard, Dr. Nguyen was awarded the "Mentor of the Year" and also "Teacher of the Year" award.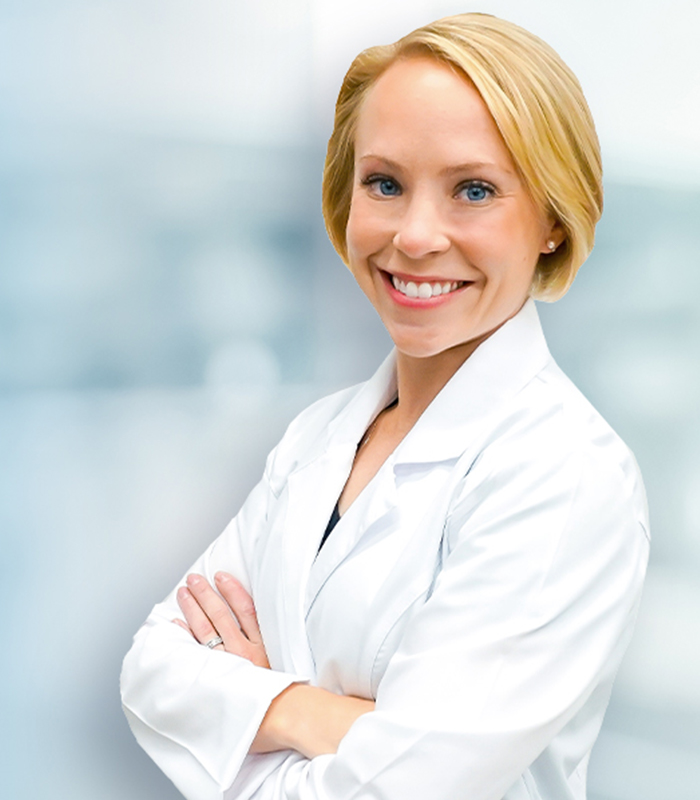 Dr. Laura Lombardi
Harvard Medical School
NJ PAIN SPECIALIST
Dr. Lombardi specializes in the treatment of back, neck, and joint pain. By using a range of minimally invasive modalities as well as advanced procedures, she helps patients achieve a pain free life without the need for surgery. Dr. Lombardi will be offering her pain treatment services in Clifton, New Jersey.
Who's the Best Knee Pain Specialist Manhattan 2020? | The Pain Treatment Specialists
ultima modifica:
2020-10-13T10:47:46-04:00
da