Knee Pain Treatment in Hackensack for Everyday Pain
Determining Whether to Seek Treatment for Knee Pain
Sometimes you know that you need treatment for knee pain immediately. Whether it's complete immobility, severe pain, fever and swelling, or the distinct sensation of a breakage or tear, certain symptoms tell you to head straight to the doctor. But for many patients, the symptoms are more gradual, or even come and go from time to time. Often, patients deal with a low to moderate amount of pain on a daily basis. But they aren't sure whether to see a doctor.
Is Your Knee Pain a Daily Occurrence?
One clue that knee pain treatment in Hackensack is required is the presence of daily pain. If your pain has persisted for longer than a week or two, despite home remedies like rest, ice, compression, and elevation, it's time to see a doctor. It doesn't have to be constant to be considered "everyday" pain. For example, if it hurts each time you climb the stairs, each time you sit for a long period, or each time you walk, it's considered daily pain, even if it's better when you change positions.
Why You Shouldn't Ignore Everyday Pain
One reason it's so important to seek care for everyday pain is that the causes are numerous. Pain might stem from Osteoarthritis, Bursitis, Patellar Tendinitis, or Iliotibial Band Syndrome. It might involve your genicular nerve, your anterior cruciate ligament (ACL), or your spinal cord. There are so many reasons your knee might hurt, and the best treatment for knee pain depends upon the cause. Simply dulling daily pain with pain pills won't address the underlying issue. As a result, you risk far more serious consequences. Some degenerative diseases develop as a result of untreated swelling or loss of knee fluid. And without proper treatment, you risk complications like fracture, infection, and immobilization.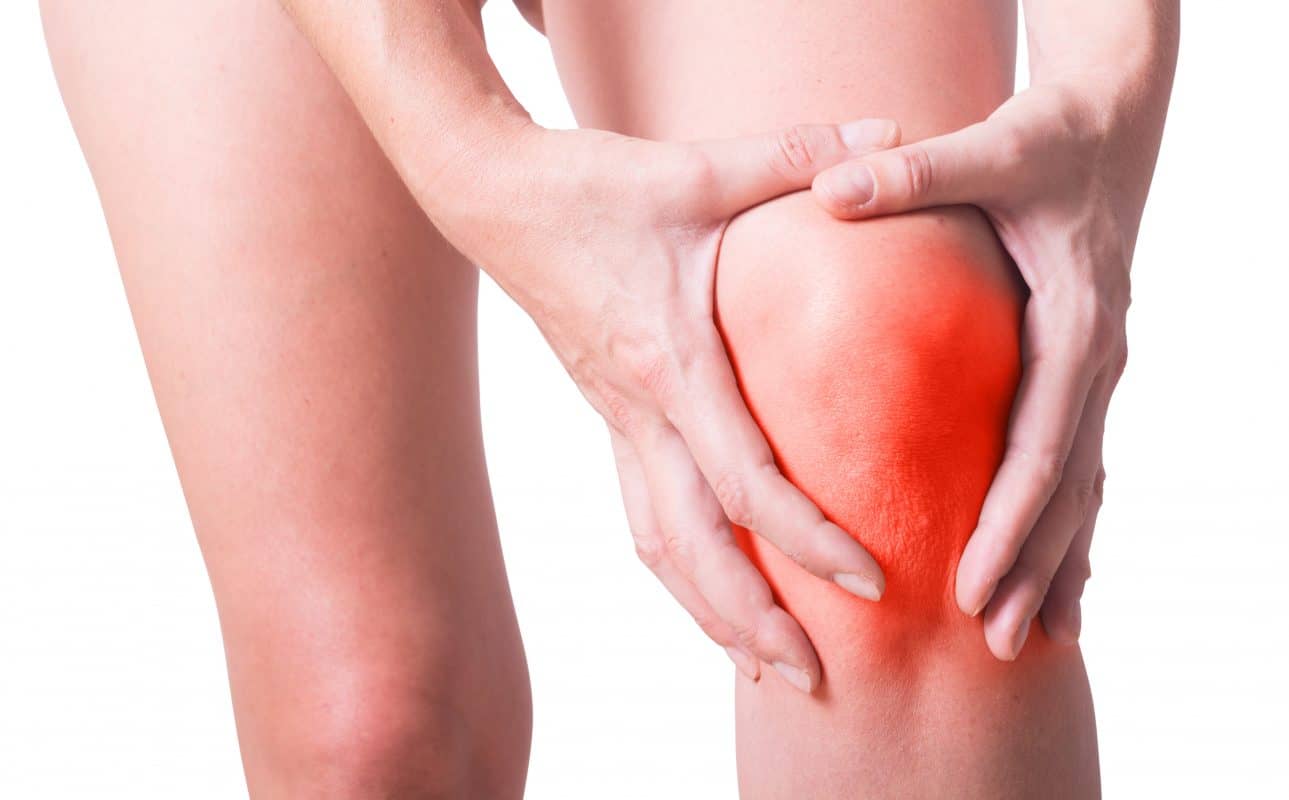 Why Mild Pain Can Still Be Serious
If you're dealing with mild daily pain, you might assume it's not worth addressing. But there are several reasons why this isn't true. First, daily joint pain, no matter how mild, impacts your work performance, your sleep quality, and your level of activity. It often reduces your ability to enjoy the simplest things. Patients dealing with chronic pain have 3 times the average risk of developing mood or anxiety disorders, and depressed patients have 3 times the risk of developing chronic pain. So, it's important to treat chronic knee pain for both your mental and physical health.
Remember, mild pain doesn't guarantee a mild illness. Sometimes diseases like Rheumatoid Arthritis, Multiple Sclerosis, and Parkinson's Disease cause only mild pain in your knee joint, since they aren't localized to your knee. While these conditions are less common causes of knee pain than wear and tear, it's important to take daily pain seriously, even if it's mild.
Treating Wear and Tear Prevents Knee Replacements
Patients who ignore the pain of daily wear and tear are prone to invasive treatment. When the cartilage in our knees is worn down from overuse, the bones of the knee joint rub together. Without sufficient cartilage and cushioning from the bursa, you can sustain irreparable damage. If you wait too long, sometimes the only option that remains is knee replacement surgery. And those surgeries require repeating throughout your life. If you address everyday pain before it worsens, you prevent the unnecessary outcome of multiple knee replacements and invasive surgical treatment.
Tendons and Ligaments Are Flexible, Not Unbreakable
If you're young and fit, you might take your tendons and ligaments for granted. If they've always allowed you a full range of motion, you might not consider that they aren't invincible. But nagging knee pain could signal a strained tendon or ligament. If it's left unattended, you greatly increase the odds of it actually tearing. Ask any athlete who played on a strained ACL if they're glad they pushed it to the point of tearing, and I'm sure you can guess the answer. With a single injection, you can reduce inflammation and guard your knee joint against damage. Ignoring everyday pain leads to more severe injuries and lengthier recovery. 
Treating Everyday Joint Pain Prolongs Your Mobility
While ignoring everyday joint pain leads to negative outcomes, proactively treating joint pain prolongs the health and mobility of your knee. A quick and gentle procedure is often all that's needed to reduce inflammation and alleviate pain, thereby preventing surgical treatment. Patients who are proactive about knee pain treatment in Hackensack avoid costly, lengthy, and painful knee replacements. Not to mention, when you treat daily pain, your ability to live your life fully is restored. There's simply no reason to endure everyday pain when quick treatments like steroid injections exist.
How Pain Treatment Specialists Treats Everyday Pain
Our team of Harvard-trained doctors are board certified in interventional pain management and pain medicine, so we're experts at diagnosing and treating pain. We treat both acute and chronic knee pain conditions and we're passionate about removing the hurdles pain puts in your way. Our doctors are leaders in the field of interventional pain relief, serving as authors, speakers, and instructors on the techniques.
We take mild to moderate daily pain as seriously as acute, severe pain. We know how much it impacts your life and how it can worsen when untreated. If you're concerned that your pain isn't severe enough to see a doctor, come talk to our physicians and learn why treating everyday pain is so important. Here are a few ways we treat daily pain.
Genicular Nerve Block
Joint Cooled Radiofrequency Ablation
Steroid Injections
Lubricant Injections
Hyaluronic Acid Injections
Viscosupplementation
Physical Therapy
NSAIDs
Fluid Build-Up Removal
Pain Treatment Specialists Can Eliminate Everyday Pain Today
If you've lived with pain for days, months, or even years, you're due for swift relief. Pain Treatment Specialists in Hackensack, near Garden State Plaza, offers treatments that eliminate pain on the spot! Our procedures are all minimally invasive and deliver outpatient relief within minutes. Even if your pain doesn't stem from a serious illness or injury, that doesn't mean it doesn't seriously impact your life. Ridding yourself of everyday knee pain is one of the best things you can do for your physical and mental health. Visit our award-winning doctors for everyday knee pain treatment in Hackensack.
Book a Consultation
Scheduling a consultation with one of our pain treatment specialists is one of the best ways to determine the proper solution for pain relief.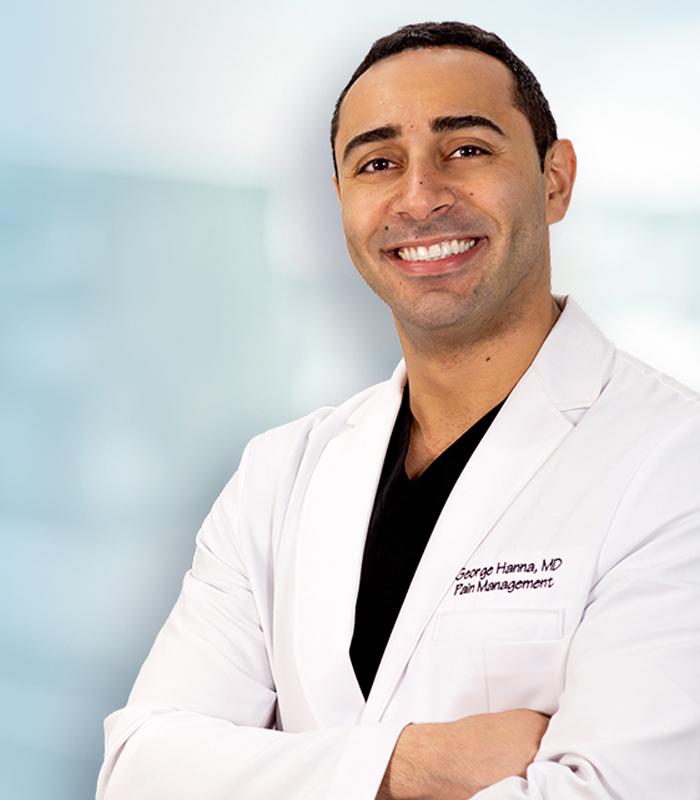 George Hanna
Harvard Medical School
Director of Pain Management
Dr. George Hanna is a nationally recognized pain management specialist and Double Board Certified in anesthesiology and pain management medicine. Dr. Hanna is currently available at Pain Treatment Specialists in Manhattan and Clifton, NJ. He is now accepting most major medical insurances, including Medicare.
Shane J. Volney
Harvard Medical School
NY & NJ PAIN SPECIALIST
Dr. Volney is double board certified in Anesthesiology and Pain Medicine by the American Board of Anesthesiology. He is currently seeing patients at our Pain Treatment Center in Manhattan and Clifton, New Jersey. Most pain treatments are covered by all major medical insurances and Medicare.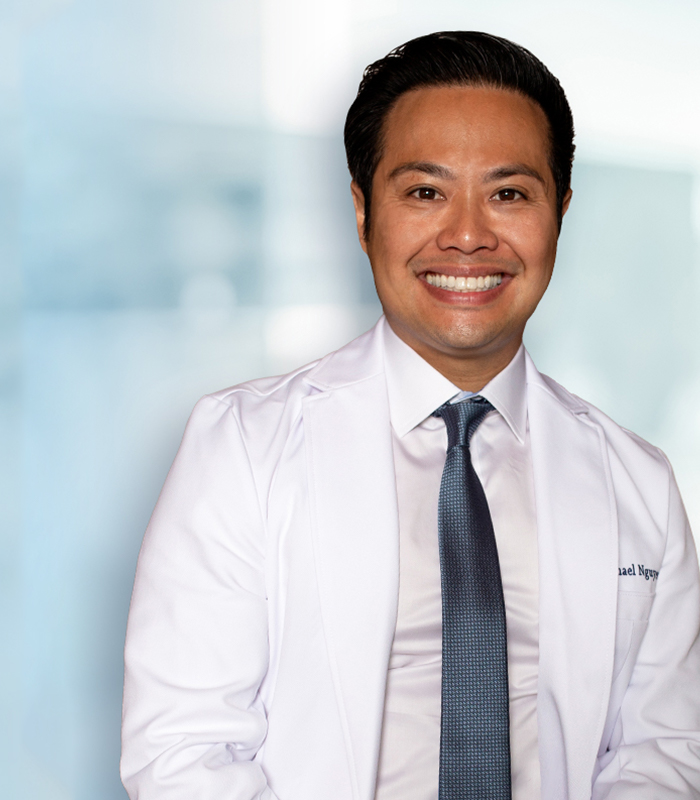 Michael Nguyen
Harvard Medical School
NY & NJ Pain Specialist
Dr. Michael Nguyen is world renowned in Pain Medicine. Dr. Nguyen completed his residency and advanced Pain fellowship training at Harvard Medical School. During his tenure at Harvard, Dr. Nguyen was awarded the "Mentor of the Year" and also "Teacher of the Year" award.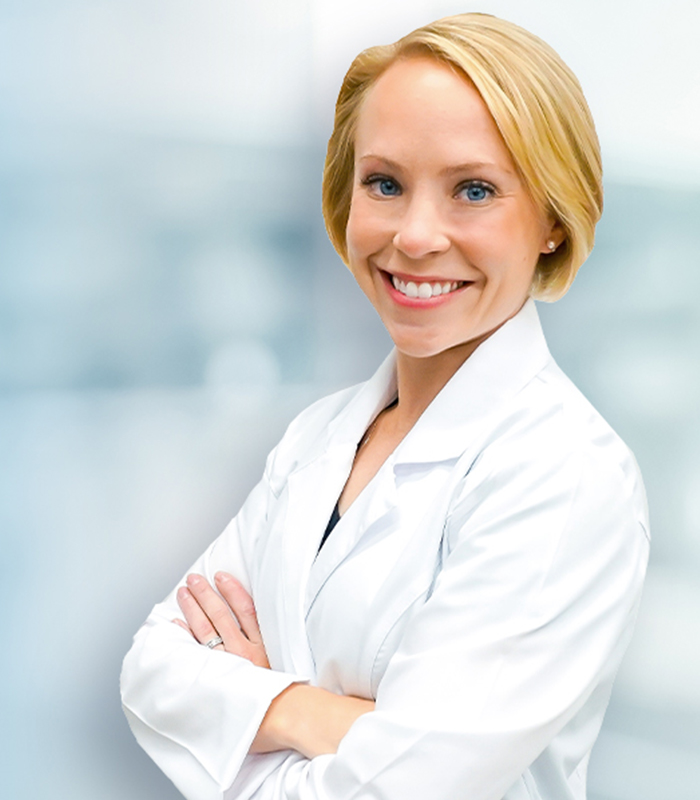 Dr. Laura Lombardi
Harvard Medical School
NJ PAIN SPECIALIST
Dr. Lombardi specializes in the treatment of back, neck, and joint pain. By using a range of minimally invasive modalities as well as advanced procedures, she helps patients achieve a pain free life without the need for surgery. Dr. Lombardi will be offering her pain treatment services in Clifton, New Jersey.
Knee Pain Treatment in Hackensack for Everyday Pain
ultima modifica:
2020-12-09T10:57:36-05:00
da