A Sciatica Doctor near Hackensack Uses Minimally Invasive Treatments for Herniated Discs
Rainy day have you stuck inside? Might as well make the most of your time by cleaning the house. You get out your broom, mop, and dusting cloth and get to work on your living room. You're about halfway done scrubbing the floorboards when you feel a sharp, shooting pain in your lower back. You've had sciatica pain before, but this time it makes it difficult to stand up. Instead of finishing your deep clean, you decide to light a candle, grab an ice pack,and head to the couch for the remainder of the day.
While you're trying to relax, you decide you start searching for a sciatica doctor near Hackensack. This pain is much more intense than what you've felt previously, and you don't feel optimistic that it will go away on its own. You see that top-rated Pain Treatment Specialists has a nearby location in Paramus, and you like that their pain clinic only uses minimally invasive back pain treatments. All of their doctors are board certified pain experts, and the patient reviews are all glowing. You decide to schedule an appointment and find out why your back pain is getting worse, and what can be done to alleviate your current pain situation. For today, the dust bunnies in the corner will have to wait a little longer until you find the proper diagnosis and treatment for your lower back pain.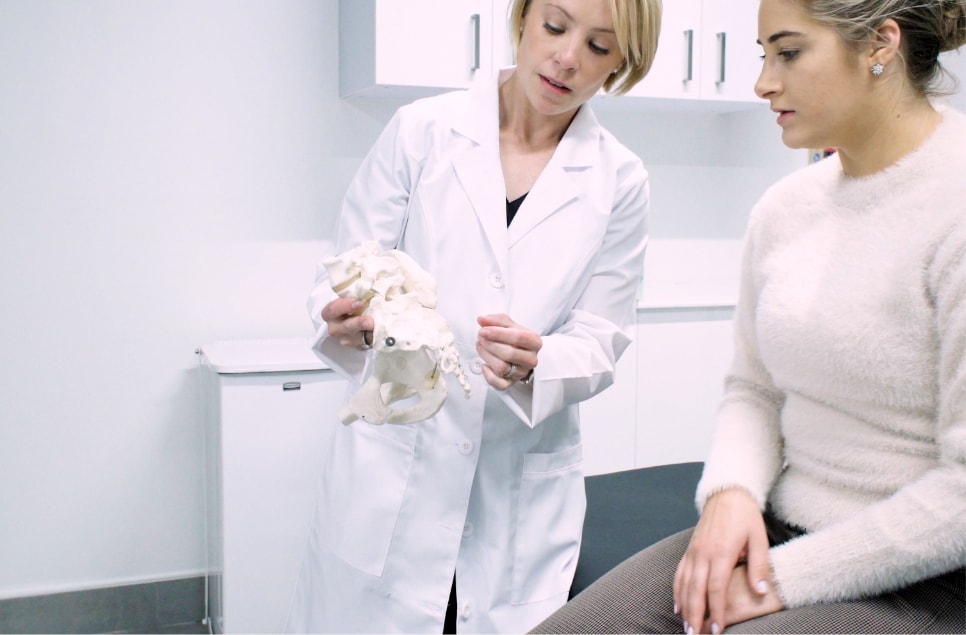 Which Sciatica Doctor Near Hackensack is Right for Me?
Not all back doctors use the same types of treatments for back pain. Orthopedic surgeons rely on back surgery to fix back pain, which is invasive and painful. Sciatica is typically treated with minimally invasive treatments like steroid injections and physical therapy, and rarely needs surgery. When you're looking for a sciatica pain doctor in Hackensack, make sure you're meeting with an interventional pain doctor. This type of doctor uses the most conservative treatments first and creates a customized treatment plan for each client. At Pain Treatment Specialists, all of our pain doctors are board certified pain doctors and do not recommend surgical treatments unless it is medically necessary.
Dr. Laura Lombardi is one of the expert back pain doctors you'll meet at our Paramus pain clinic. She completed her anesthesiology residency at Columbia University– New York Presbyterian Hospital, and her interventional pain medicine fellowship at Harvard University. In addition to her double board certifications in anesthesiology and pain medicine, she is also skilled at fluoroscopic-guided pain treatments. A fluoroscope is a special type of x-ray that passes continuous x-ray beams, which allows Dr. Lombardi to pinpoint the exact area for back pain treatment in real time. This precision in turn offers the most effective and accurate treatment for your sciatica pain.
Before you meet with an orthopedic doctor, first meet with an interventional back pain doctor. At Pain Treatment Specialists, you'll find a team of board certified and Harvard trained back pain doctors who look forward to finding solutions for your sciatica pain.
What are the Best Minimally Invasive Treatments for Sciatica Nerve Pain?
When you first experience the painful jolt of sciatica nerve pain, you might think that there's nothing short of surgery that will help your pain. Some patients describe the pain as being so intense it takes their breath away, and even radiates down through their buttocks into their legs. Thankfully, there are several minimally invasive treatments available at Pain Treatment Specialists that provide effective and long-lasting sciatica pain relief.
Physical therapy helps build strength in your core and lower back, which helps prevent future episodes of sciatica pain. Additionally, your physical therapist is also able to relieve your current sciatica pain with heat and cold therapies and stretches. Working in conjunction with your sciatica doctor near Hackensack, your treatment is customized to your specific back pain condition.
An epidural steroid injection is one of the most effective treatments for sciatica nerve pain caused by herniated discs or spinal stenosis. During this procedure, your back pain doctor uses a special x-ray to find the epidural space of your spine. Next, a local anesthetic or corticosteroid is injected into the space, which numbs your pain and reduces swelling. Many patients state that this procedure provides effective pain relief for weeks, and some find pain relief for months at a time.
At Pain Treatment Specialists, you'll find a wide variety of minimally invasive back pain treatments that effectively treat your sciatica pain. You'll be able to resume normal activities quickly, as our treatments have very little down time.
How Do I Describe Pain to My Sciatica Doctor in Hackensack?
Using precise language when meeting with your pain doctor is a key piece of your diagnosis, since the pain doctors at Pain Treatment Specialists listen closely to your back pain concerns. Before your visit, keep a log of your back pain and record times when your back hurts or certain motions that cause more pain than others. Note if you feel more pain after sitting for a long period of time, when you wake up, or after a long day. Use specific words to describe your pain like "throbbing", "sharp", "dull ache", "moves down into my legs" to help you articulate the type of pain you're feeling.
Located near the Paramus Park Mall, it's easy to book an appointment at Pain Treatment Specialists. Schedule an appointment today and make the most of all your rainy days!
Book a Consultation
Scheduling a consultation with one of our pain treatment specialists is one of the best ways to determine the proper solution for pain relief.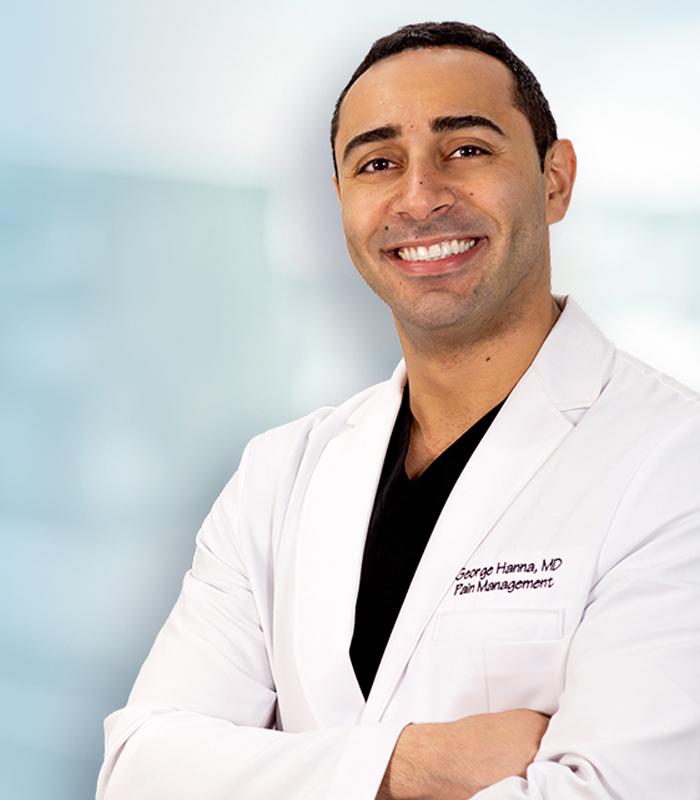 George Hanna
Harvard Medical School
Director of Pain Management
Dr. George Hanna is a nationally recognized pain management specialist and Double Board Certified in anesthesiology and pain management medicine. Dr. Hanna is currently available at Pain Treatment Specialists in Manhattan and Clifton, NJ. He is now accepting most major medical insurances, including Medicare.
Shane J. Volney
Harvard Medical School
NY & NJ PAIN SPECIALIST
Dr. Volney is double board certified in Anesthesiology and Pain Medicine by the American Board of Anesthesiology. He is currently seeing patients at our Pain Treatment Center in Manhattan and Clifton, New Jersey. Most pain treatments are covered by all major medical insurances and Medicare.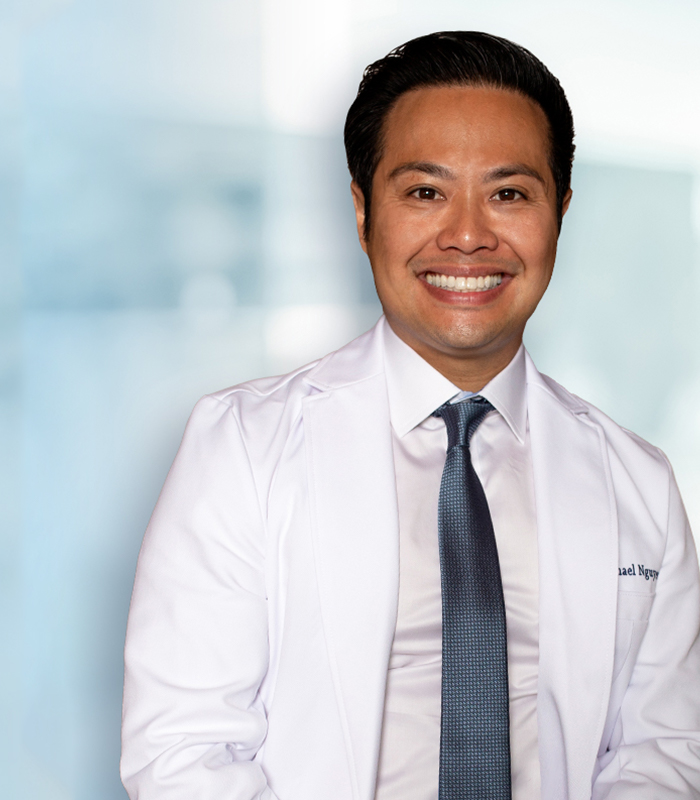 Michael Nguyen
Harvard Medical School
NY & NJ Pain Specialist
Dr. Michael Nguyen is world renowned in Pain Medicine. Dr. Nguyen completed his residency and advanced Pain fellowship training at Harvard Medical School. During his tenure at Harvard, Dr. Nguyen was awarded the "Mentor of the Year" and also "Teacher of the Year" award.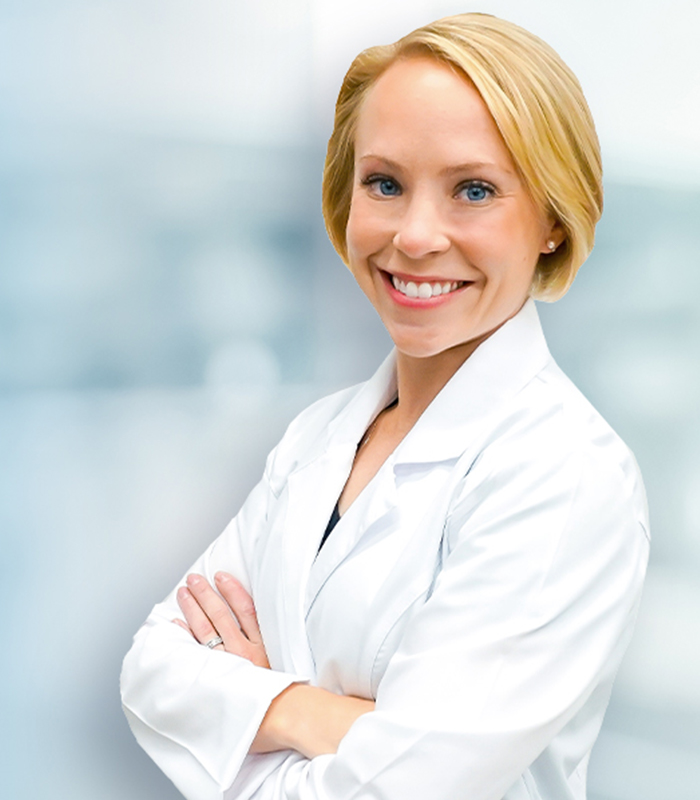 Dr. Laura Lombardi
Harvard Medical School
NJ PAIN SPECIALIST
Dr. Lombardi specializes in the treatment of back, neck, and joint pain. By using a range of minimally invasive modalities as well as advanced procedures, she helps patients achieve a pain free life without the need for surgery. Dr. Lombardi will be offering her pain treatment services in Clifton, New Jersey.
A Sciatica Doctor near Hackensack Uses Minimally Invasive Treatments for Herniated Discs
ultima modifica:
2021-07-16T11:07:45-04:00
da