The Nation's Top Back Center Answers Your Questions About Chronic Back Pain
At your yearly high school reunion, the banner above the banquet hall reads, "Welcome back!" The modestly-decorated room is head and shoulders above your old high school gym,which is where most of your old dances took place. You feel a lot more confident now then you did as a sweaty teenager, and begin to ease into the evening chatting with old friends. Once the DJ gets the set pumping, you decide that you just have to shake it a little to Sir Mix a Lot. You're laughing and remembering the words easily, but when you go to drop it low like you used to, you find out that baby's got back…pain.
What just happened? Back pain can strike at any moment, either on the dance floor or after an unexpected injury or fall. Once you say goodnight and head back to your hotel room, you begin to do some research about the top back centers in the nation, knowing that it's time you schedule an appointment. You see "Spine Center of Brevard", Dr. Datta back center", "Bethesda Chiropractic", "Health Partners Back and Neck Clinic",  "Dr. Suan Ville", and "chiropractor Erie Pa." None of these work with where you live in the tri-state area, so you make sure to include "best back center in NYC and NJ." Now, Pain Treatment Specialists appear at the top of every list. This is because their Harvard trained back pain doctors are currently the best back institutes in New York City and New Jersey. You decide after a fitful night's sleep to schedule an appointment in the morning with their back and neck clinic
What Back Pain Treatments Can a Back Center Offer?
When you visit a back and neck clinic, your back pain doctor will discuss one of the many options available for back pain treatment. At our cutting-edge back and neck centers in NYC and NJ, you'll find a wide variety of back pain treatments that are not only highly-effective, but also minimally-invasive. Here are some of the back pain relief treatments used at Pain Treatment Specialists:
Lumbar Epidural: This very effective back pain treatment combines a corticosteroid and a local anesthetic for maximum pain relief with minimal discomfort. For patients who experience sciatica or lower back pain, a lumbar epidural provides back pain relief that is long-lasting.
Sacroiliac (SI) Joint Injection: The sacroiliac joint, located in the lower back, is a common source of lower back pain.A sacroiliac joint injection can only be performed by board certified back pain doctors at a back center. Your pain doctor uses a special x-ray to determine the precise location of your sacroiliac joint, and then guides a local anesthetic into this joint. An SI joint injection reduces pain and swelling almost instantly.
Lumbar Radiofrequency Ablation: This state of the art back pain treatment uses heat energy to treat the back. For patients suffering from neck and back pain, lumbar radiofrequency ablation delivers heat energy to the precise nerve that is causing pain. This blocks the pain signals being sent by the affected nerve to the brain, which reduces back and neck pain.

If you're ready to show your old friends what you've got on the dance floor at next year's reunion, schedule an appointment at Pain Treatment Specialists, the top back center in NY and NJ.
Who Are the Top Physicians For Neck and Back Pain?
As seen in your first online search, there are many physicians for neck and back pain. However, the difference between many of those doctors and the team at Pain Treatment Specialists is that all of our doctors specialize in pain medicine and interventional pain treatments. They have years of experience studying and applying the latest back pain treatments that do not involve surgery or narcotics. Here are some of our top back pain doctors at our back and neck pain center:
Michael Nguyen: Dr. Nguyen is not only a top back pain doctor in NYC and NJ, his reputation as a pain medicine specialist has garnered attention worldwide. He is truly a pioneer in the field of interventional pain medicine, with many pain treatments on the market today existing because of his careful research and practice. As a graduate of Harvard Medical School, Dr. Nguyen's client list includes celebrities, patients who travel from across the globe, as well as NYC and NJ residents seeking back pain relief.
Namrata Khimani: As a born and bred New Yorker, Dr. Khimani loves treating clients from her area, as well as across the country. She is an honors graduate of Harvard Medical School, and is a nationally recognized pain specialist by the American Board of Anesthesiology. Her knowledge and expertise is sought-after by her peers in the pain medicine community, and she regularly hosts back pain doctors in her back and neck pain clinic.
Not only are the back pain doctors at Pain Treatment Specialists leaders in the field of pain medicine, they are also kind and compassionate pain doctors. Know that all of the doctors on the team are chosen for their excellent bedside manners, as well as their top-notch experience and education.
How Do I Describe Neck and Back Pain to a Doctor?
This might sound like a self explanatory topic, but knowing the right terms and descriptions to describe your back pain is incredibly useful when speaking with your pain doctor. If you're new to the sensation of back pain, you may struggle with the correct working to describe what you're feeling. On the other hand, if you've lived with chronic back pain for a while, then how do you describe something that you deal with every day? Our back pain doctors recommend the following tips for describing your back pain:
Keep a Log of Your Back Pain: If you could revisit your teenage diary, it probably wouldn't include entries about your aching back. This record doesn't serve as a place for you to write down and memorize song lyrics, but rather as a way for you to chronicle your day with back pain. Are there certain times when you feel more or less pain? Does walking, running, climbing stairs, or bending over hurt, or not? Do you feel more back pain relief when sitting, standing, or reclining? If you have a few days, or even a few weeks to chronicle your back pain, this is an effective discussion tool.
Score Your Pain: Your pain doctor knows that each patient has a different threshold for pain. Score your pain on a 1-10 scale, with one being non-existent and 10 being unbearable. This would be a great companion to your back pain log, where you could score how different movements or activities feel.
Don't let another set of 90's jams cross the dance floor without you right in the middle of it! Contact Pain Treatment Specialists, the top back center in NY and NJ, to see how our back pain doctors can help you both pop, and lock it… all without pain!
Book a Consultation
Scheduling a consultation with one of our pain treatment specialists is one of the best ways to determine the proper solution for pain relief.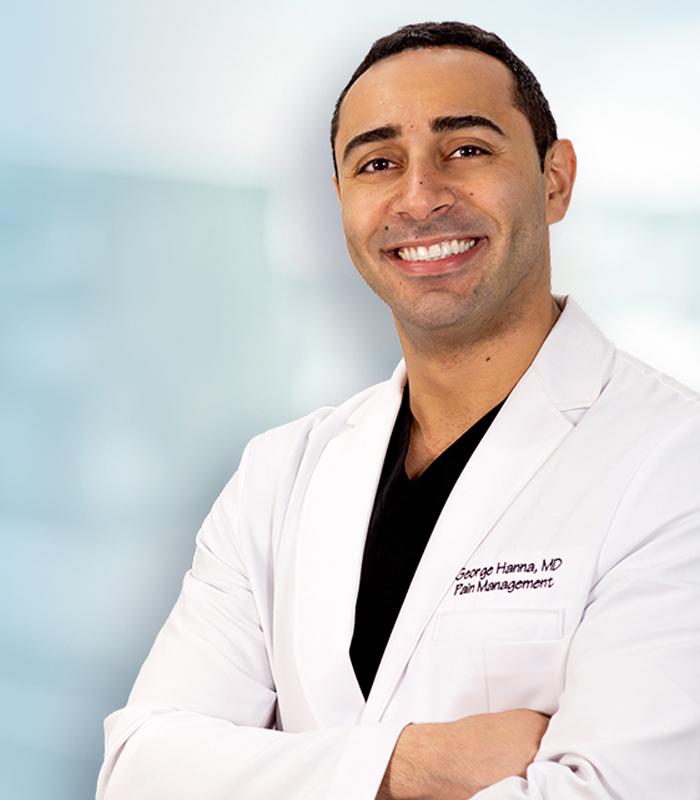 George Hanna
Harvard Medical School
Director of Pain Management
Dr. George Hanna is a nationally recognized pain management specialist and Double Board Certified in anesthesiology and pain management medicine. Dr. Hanna is currently available at Pain Treatment Specialists in Manhattan and Clifton, NJ. He is now accepting most major medical insurances, including Medicare.
Shane J. Volney
Harvard Medical School
NY & NJ PAIN SPECIALIST
Dr. Volney is double board certified in Anesthesiology and Pain Medicine by the American Board of Anesthesiology. He is currently seeing patients at our Pain Treatment Center in Manhattan and Clifton, New Jersey. Most pain treatments are covered by all major medical insurances and Medicare.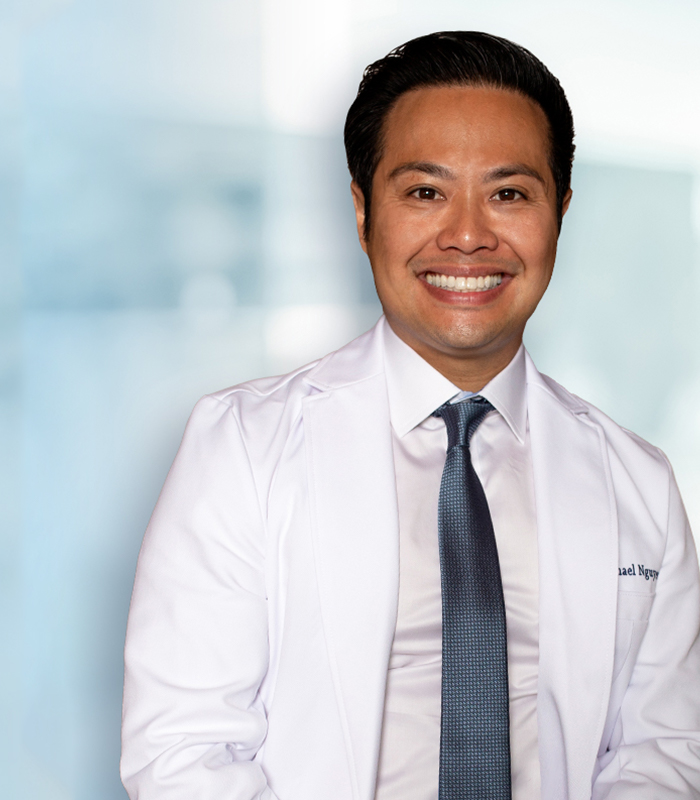 Michael Nguyen
Harvard Medical School
NY & NJ Pain Specialist
Dr. Michael Nguyen is world renowned in Pain Medicine. Dr. Nguyen completed his residency and advanced Pain fellowship training at Harvard Medical School. During his tenure at Harvard, Dr. Nguyen was awarded the "Mentor of the Year" and also "Teacher of the Year" award.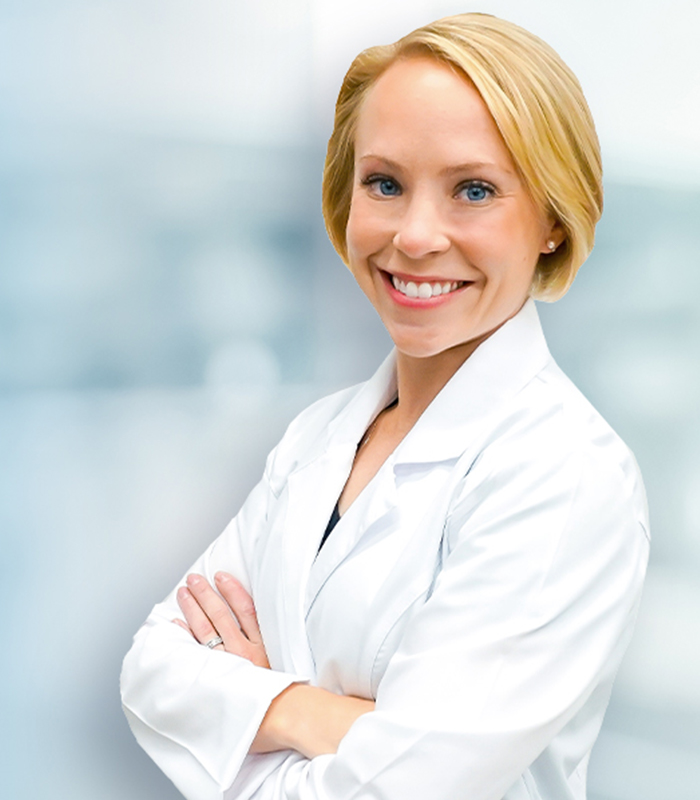 Dr. Laura Lombardi
Harvard Medical School
NJ PAIN SPECIALIST
Dr. Lombardi specializes in the treatment of back, neck, and joint pain. By using a range of minimally invasive modalities as well as advanced procedures, she helps patients achieve a pain free life without the need for surgery. Dr. Lombardi will be offering her pain treatment services in Clifton, New Jersey.
The Nation's Top Back Center Answers Your Questions About Chronic Back Pain
ultima modifica:
2020-04-30T08:47:29-04:00
da