What A Back Doctor in Clifton Suggests for Pain Management
Summer is a great time to get out and explore new activities in your area. Going outside and getting fresh air lends itself to exploring new hiking trails, bike paths, and waterfront excursions.
Back pain, however, makes you think twice about warm weather adventures. You've seen beautiful pictures from a nearby hiking trail, but know that the descent down the hill will be too much for your lower back. Going canoeing with your friends sounds like a great plan, but you can already anticipate the soreness and stiffness you'll feel after hours of paddling. While your eyes are focused on what you'd love to do, your back reminds you that it's not possible.
Pain management is an excellent way to receive minimally invasive spine care and lower back pain relief without back surgery. If you live in northern New Jersey, it's time to schedule an appointment at Pain Treatment Specialists, the best back doctors in Clifton. At our cutting edge spine center in Clifton, NJ, you'll find a team of board certified interventional pain doctors who use treatments such as radiofrequency ablation, nerve blocks, and physical therapy to treat your spinal stenosis or lower back pain. When you're ready to take action and get rid of back pain, booking an appointment at Pain Treatment Specialists is your first step up that hiking hill or into a canoe.
What Does a Back Doctor in Clifton Use For Pain Management?
If your first visit for back pain is to a spine surgeon, don't be surprised that spine surgery or back surgery will be discussed. This is because spine surgeons are trained in spine care for your spinal cord that involve surgery as the primary treatment option. This is why it's imperative to meet with a back doctor in Clifton who specializes in pain management, like the team at Pain Treatment Specialists. We utilize minimally invasive spine treatments that do not disrupt your life like back surgery, and get you back on your feet without pain. Some of our back pain treatments in Clifton include: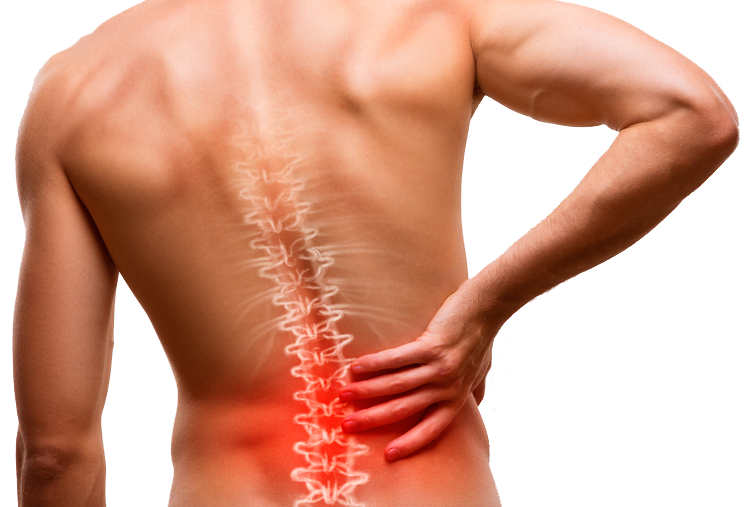 Physical Therapy:Physical therapy is a highly effective back pain treatment, and can even work as a preventative pain treatment. Your physical therapist works with your back doctor in Clifton to build a customized back treatment plan. This plan works to build strength in your affected back muscles, which will not only treat your current pain, but also work to provide a strong foundation that prevents further back injuries.
Radiofrequency Ablation:Also known as lumbar radiofrequency ablation, your back doctor in Clifton uses heat energy produced by electromagnetic waves to deliver precise pain relief. One of the reasons why this back pain treatment is effective is that heat energy is delivered to the exact nerve area endings that are generating pain signals.
SI Joint Injection: This back pain treatment in NJ is also known as a sacroiliac joint block, and is used to treat sciatica and other lower back pain problems. Your back pain doctor in Clifton uses a special x-ray to determine the affected sacroiliac joint, and then injects a local anesthetic. If you feel pain relief, then it is not only a great pain treatment, but also a correct diagnosis that this was the specific back pain issue you were facing.
If you'd like to discuss radiofrequency ablation, physical therapy, or SI joint injections, schedule an appointment at Pain Treatment Specialists, the top back pain doctors in Clifton.
Who Are The Best Back Doctors in Clifton?
You'll find the best board certified back doctors in Clifton at Pain Treatment Specialists. Our pain management doctors are not spine surgeons, but instead focus on using minimally invasive back pain treatments that do not utilize painful surgery or addictive narcotics. Our pain doctors in NJ have spent their entire careers studying and practicing interventional pain medicine, which focuses on ways to avoid surgery while still offering effective pain relief. Some of the top back doctors in Clifton include:
Dr. George Hanna:Dr. Hanna is double certified in anesthesiology, as well as interventional pain management and pain medicine. Following a pain management fellowship at Brighman and Women's Hospital–Harvard Medical School, Dr. Hanna became a Clinical Instructor of anesthesia at Harvard Medical School. Further, he was chosen as Director of Pain Innovations and Technology while at Harvard due to his expertise and experience in this field. You won't find a more qualified back doctor in Clifton than Dr. George Hanna.
Dr. Laura Lombardi:Dr. Lombardi completed an interventional pain medicine fellowship at Harvard University, followed by double board certification in anesthesiology and pain medicine. Her speciality is using fluoroscopic guided x-rays to precisely pinpoint areas of back pain for further treatment. This shows her dedication to making sure that each patient who enters Pain Treatment Specialists receives the type of customized back pain treatment they deserve.
The expert pain doctors at Clifton's Pain Treatment Specialists are highly-regarded in their field, received top-notch training, and are ready to listen to your back pain concerns.
What Can I Do For Pain Management At Home?
Before you meet with a back doctor in Clifton, it is advised that you try some at-home remedies for back pain. If you find that one of these methods works for your back pain, then our back pain doctors in Clifton advise that you use it. However, if you're depending on these remedies on a regular basis without effective pain relief, it's time to make an appointment to get an expert diagnosis for your chronic back pain.
You can begin by using over-the-counter (OTC) pain medicines for back pain. These medicines can work for up to 12 hours to relieve aching, sore back muscles. It is critical that you do not exceed the daily recommended dosage and also watch your alcohol consumption while using OTC medicine.
A commonly used method for treating back pain is the acronym RICE. Standing for "rest, ice, compress, and elevate", it is often used for sports injuries or pulled or strained back muscles after overuse. Resting your back means laying off of activities that are strenuous, such as lifting heavy objects or running. This may also mean altering your exercise routine for a short time. Ice your back in 20 minute intervals, which reduces pain and inflammation. Use a compression bandage or back brace to keep your back muscles supported throughout the day. Elevate your back whenever possible with cushions or pillows for added pain relief and also to reduce swelling.
Located near the Fette Ford Dealership on route 46-E, book an appointment at Pain Treatment Specialists to see how the best back doctors in Clifton, get your feet back on the road to exciting summer adventures.
Book a Consultation
Scheduling a consultation with one of our pain treatment specialists is one of the best ways to determine the proper solution for pain relief.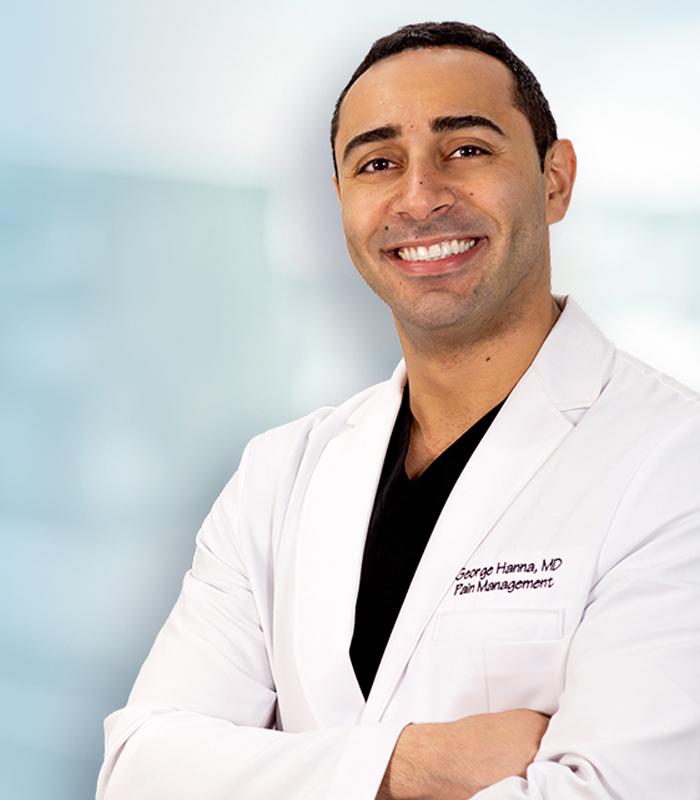 George Hanna
Harvard Medical School
Director of Pain Management
Dr. George Hanna is a nationally recognized pain management specialist and Double Board Certified in anesthesiology and pain management medicine. Dr. Hanna is currently available at Pain Treatment Specialists in Manhattan and Clifton, NJ. He is now accepting most major medical insurances, including Medicare.
Shane J. Volney
Harvard Medical School
NY & NJ PAIN SPECIALIST
Dr. Volney is double board certified in Anesthesiology and Pain Medicine by the American Board of Anesthesiology. He is currently seeing patients at our Pain Treatment Center in Manhattan and Clifton, New Jersey. Most pain treatments are covered by all major medical insurances and Medicare.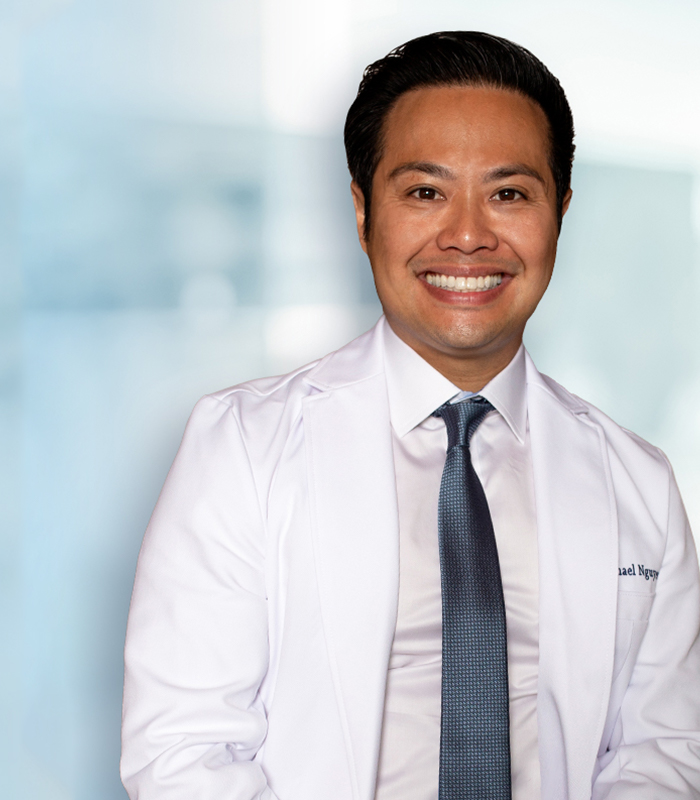 Michael Nguyen
Harvard Medical School
NY & NJ Pain Specialist
Dr. Michael Nguyen is world renowned in Pain Medicine. Dr. Nguyen completed his residency and advanced Pain fellowship training at Harvard Medical School. During his tenure at Harvard, Dr. Nguyen was awarded the "Mentor of the Year" and also "Teacher of the Year" award.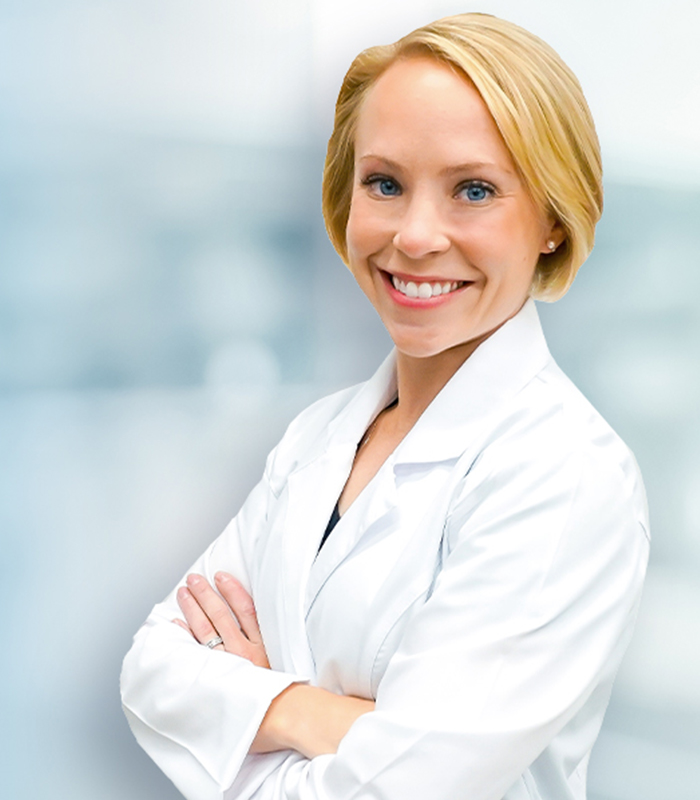 Dr. Laura Lombardi
Harvard Medical School
NJ PAIN SPECIALIST
Dr. Lombardi specializes in the treatment of back, neck, and joint pain. By using a range of minimally invasive modalities as well as advanced procedures, she helps patients achieve a pain free life without the need for surgery. Dr. Lombardi will be offering her pain treatment services in Clifton, New Jersey.
What a Back Doctor in Clifton Suggests for Pain Management
ultima modifica:
2020-07-11T04:51:42-04:00
da