How a Back Pain Specialist in New York Treats Chronic Back Pain
New York, New York is the city so nice they named it twice! When you're lucky enough to live in this magical city, you have easy access to the world's best museums, cultural institutions, musical venues, and restaurants. You could visit one new place every single day and still not even come close to all that NYC has to offer after several years! However, when you suffer from chronic back pain, having all of these attractions at your fingertips is like having your favorite meal tucked into a locked fridge– you can't enjoy it. Instead of dwelling on what you can't enjoy, why not focus on fixing the problem?
At Pain Treatment Specialists, the best back pain specialist in New York, our team of back doctors in NYC know what it's like to love NYC. Our team of pain doctors in Manhattan call Midtown home for their pain clinic, and are proud to help the people of NYC, NJ, and New York get back to a pain free life. Pain Treatment Specialists' reputation as the best back pain doctors in NYC is well-earned– our back pain doctors are all Harvard trained and have excellent patient ratings. Schedule an appointment today with our back pain specialists in NYC to see how our minimally-invasive back pain treatments can get you back to enjoying this vibrant city.
What Types of Back Pain Treatments Can a Back Pain Specialist in New York Offer?
The difference between our back specialists in NYC and an orthopedic spine surgeon or an orthopedic spine specialist is that our pain doctors in Manhattan will not suggest surgery for your chronic back pain. A spine specialist at a spine institute is also likely a spine surgeon, meaning that they use back surgery as their primary treatment for chronic back pain. The back pain specialists in New York at Pain Treatment Specialists are pain management specialists, and use minimally-invasive back pain treatments at their pain clinic in NYC. Some of the back pain treatments in New York offered at Pain Treatment Specialists for herniated discs, muscle strains, and pinched nerves include:
Physical Therapy:Your back specialist in NYC works in conjunction with a physical therapist to create a back pain treatment plan customized just for you. Depending on the degree of your back pain, your back pain doctor may recommend physical therapy as a way to increase strength in your back muscles and improve your back's flexibility.
Lumbar Radiofrequency Ablation: If your lumbar facet joint is the source of your back pain or neck pain, your pain specialist uses a lumbar radiofrequency ablation as a back pain treatment. This high-tech treatment begins with an x-ray that helps your pain doctor in Manhattan find the specific facet joint that is causing issues. Then, heat energy from the radiofrequency waves is used to target and treat your back pain without the use of steroids.
SI Joint Injection: For patients suffering from painful sciatica, an SI joint injection can be a lifesaver. Sciatica is very painful, and affects not just your back but also your legs, butoocks, and groin. Your back pain specialist in NYC uses a fluoroscopic-guided x-ray to inject an anesthetic into the affected sacroiliac joint. For further pain relief, a corticosteroid can also be injected.
Don't miss another moment of fun in the Big Apple. Schedule an appointment today at Pain Treatment Specialists, the best back pain doctor in NYC, to see how our back pain doctors use state-of-the-art back pain treatments to get you back on your feet.
Who Are The Best Back Pain Doctors in NYC?
Living in NYC, you've seen dozens of ads for spine specialists near me, spine surgeons near me, and back pain doctors near me all over the newspaper and street ads. How can you pick the best back pain specialist in New York amid all this advertising noise? Find the team that has the best patient ratings, and most highly-qualified back pain doctors who also do not use surgery to treat back pain. That search will lead you right to Pain Treatment Specialists, located conveniently on Madison Avenue in Midtown Manhattan. Our pain management doctors are not spine surgeons or orthopedic spine surgeons, and will not guide patients toward surgery unless it is medically necessary. Some of our back doctors in NYC include:
Dr. Namrata Khimani: Dr. Khimani is a born and raised New Yorker, so she knows how important it is to be able to explore this amazing city. She also graduated from Harvard Medical School with honors, and is also a nationally recognized pain specialist by the American Board of Anesthesiology, so her credentials match her love of NYC. As one of the best back pain doctors in NYC, people travel from across the city, and the country, to meet with Dr. Khimani and receive back pain treatments under her expert guidance.
Dr. George Hanna: Another top back doctor in NYC is Dr. George Hanna, who is a former Director of Pain Innovations and Technology at Harvard. He is often requested at national medical conferences on pain management and interventional pain medicine to share his knowledge on this topic.
Skip the barrage of advertisements across the city and skip right to the best back pain specialists in New York at Pain Treatment Specialists. Book an appointment at our Midtown Manhattan pain clinic and meet with the best pain doctors in NYC.
What Are Common Causes of Chronic Back Pain?
As part of your initial consultation, your pain doctor in Manhattan listens closely to your back pain concerns. Based on your activity levels and recent pain history, your pain doctor is able to discuss potential causes of your chronic back pain. Determining the cause of your back pain is a critical step that drives the course of your back pain treatment. Your board certified back pain doctor may list one of the following common causes of chronic back pain:
Lumbar Herniated Disc: Also known as a slipped disc or a ruptured disc, this back pain condition causes extreme discomfort and back pain. This condition occurs when the small discs that act as shock absorbers between your vertebrae break open or bulge. If your discs are working properly, your back moves fluidly and shows great flexibility. When you're suffering from a lumbar herniated disc, your back is tight, stiff, and in great pain.
Spinal Stenosis: If you have neck pain or lower back pain, spinal stenosis may be to blame. A narrowing of the spaces within your spine puts additional pressure on the nerves that pass through the spine. This causes weakness, pain, and pressure in your back and neck.
Pinched Nerve: This back pain condition is also known as a compressed nerve, and occurs when too much pressure is applied to a nerve by surrounding bones, tendons, or muscles. The applied pressure disrupts the nerve's function, which causes weakness, tingling, and excruciating pain.
Schedule an appointment at Pain Treatment Specialists, conveniently located in Midtown Manhattan near the Chrysler Building and Bryant Park. If it's been a while since you've had a chance to explore your city, think of your appointment at Pain Treatment Specialists as the first step back to re-discovering the city you love.
Book a Consultation
Scheduling a consultation with one of our pain treatment specialists is one of the best ways to determine the proper solution for pain relief.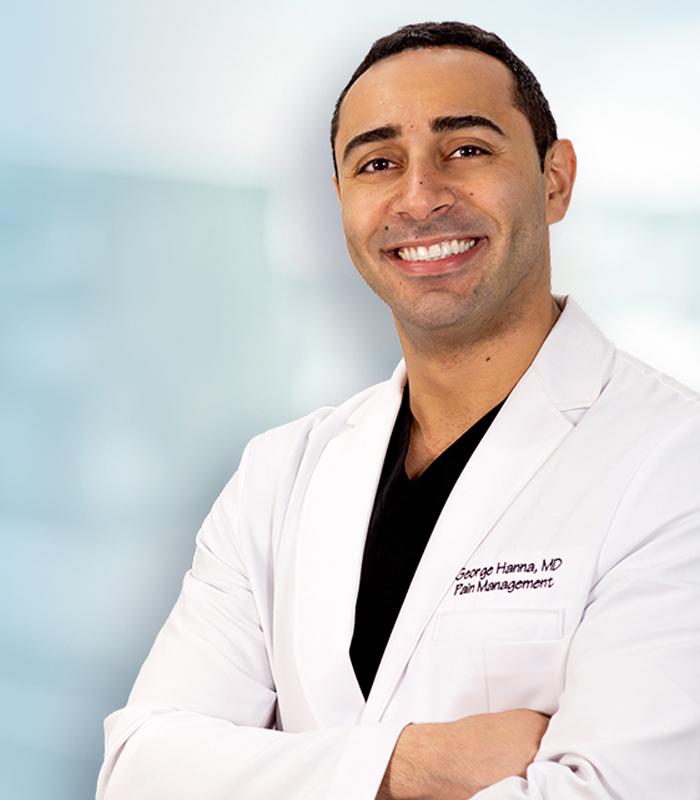 George Hanna
Harvard Medical School
Director of Pain Management
Dr. George Hanna is a nationally recognized pain management specialist and Double Board Certified in anesthesiology and pain management medicine. Dr. Hanna is currently available at Pain Treatment Specialists in Manhattan and Clifton, NJ. He is now accepting most major medical insurances, including Medicare.
Shane J. Volney
Harvard Medical School
NY & NJ PAIN SPECIALIST
Dr. Volney is double board certified in Anesthesiology and Pain Medicine by the American Board of Anesthesiology. He is currently seeing patients at our Pain Treatment Center in Manhattan and Clifton, New Jersey. Most pain treatments are covered by all major medical insurances and Medicare.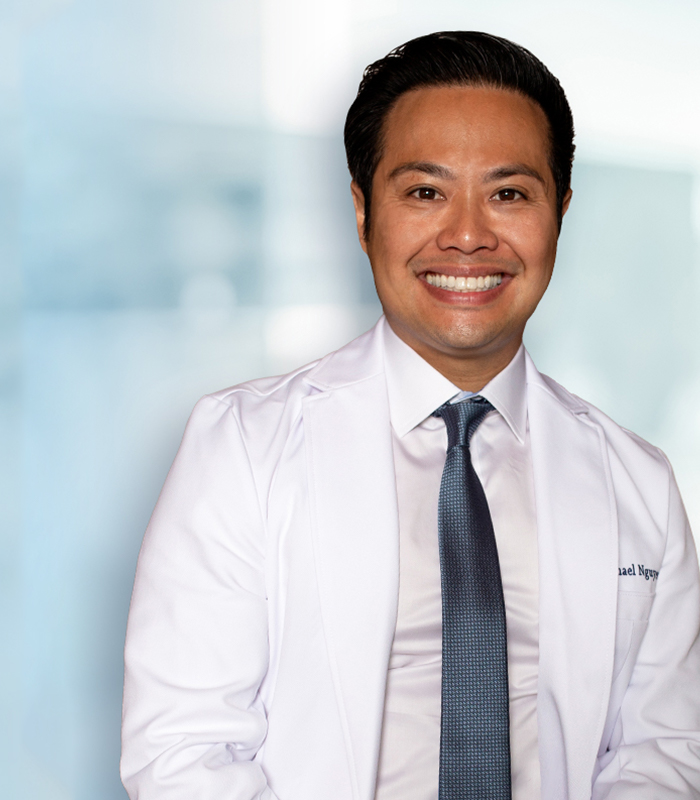 Michael Nguyen
Harvard Medical School
NY & NJ Pain Specialist
Dr. Michael Nguyen is world renowned in Pain Medicine. Dr. Nguyen completed his residency and advanced Pain fellowship training at Harvard Medical School. During his tenure at Harvard, Dr. Nguyen was awarded the "Mentor of the Year" and also "Teacher of the Year" award.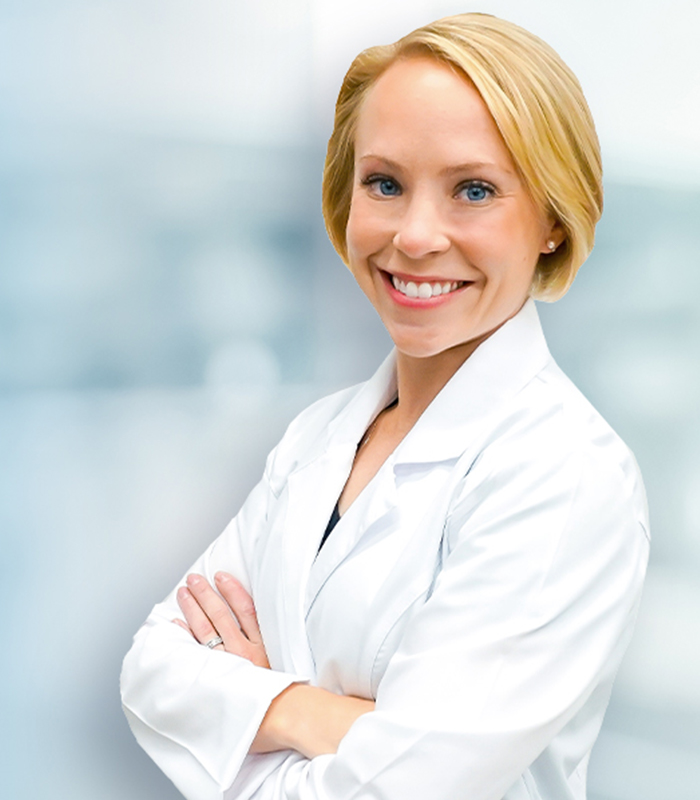 Dr. Laura Lombardi
Harvard Medical School
NJ PAIN SPECIALIST
Dr. Lombardi specializes in the treatment of back, neck, and joint pain. By using a range of minimally invasive modalities as well as advanced procedures, she helps patients achieve a pain free life without the need for surgery. Dr. Lombardi will be offering her pain treatment services in Clifton, New Jersey.
How a Back Pain Specialist in New York Treats Chronic Back Pain
ultima modifica:
2020-06-02T10:51:51-04:00
da