What Type of Specialists Are the Best for Treating Back Pain?
The answer is complicated because there are many causes of back pain. In general, treatment will begin with non-intrusive methods and move along a path from least intrusive to more intrusive. At every point along the route, the goal is to relieve your back pain. You can start your journey for treatment with home remedies. Hopefully, these will be effective. But if the pain persists, then professional help from the pain doctor in New York or the pain doctor in New Jersey is required. You can find expert advice at pain treatment centers that are conveniently located near you.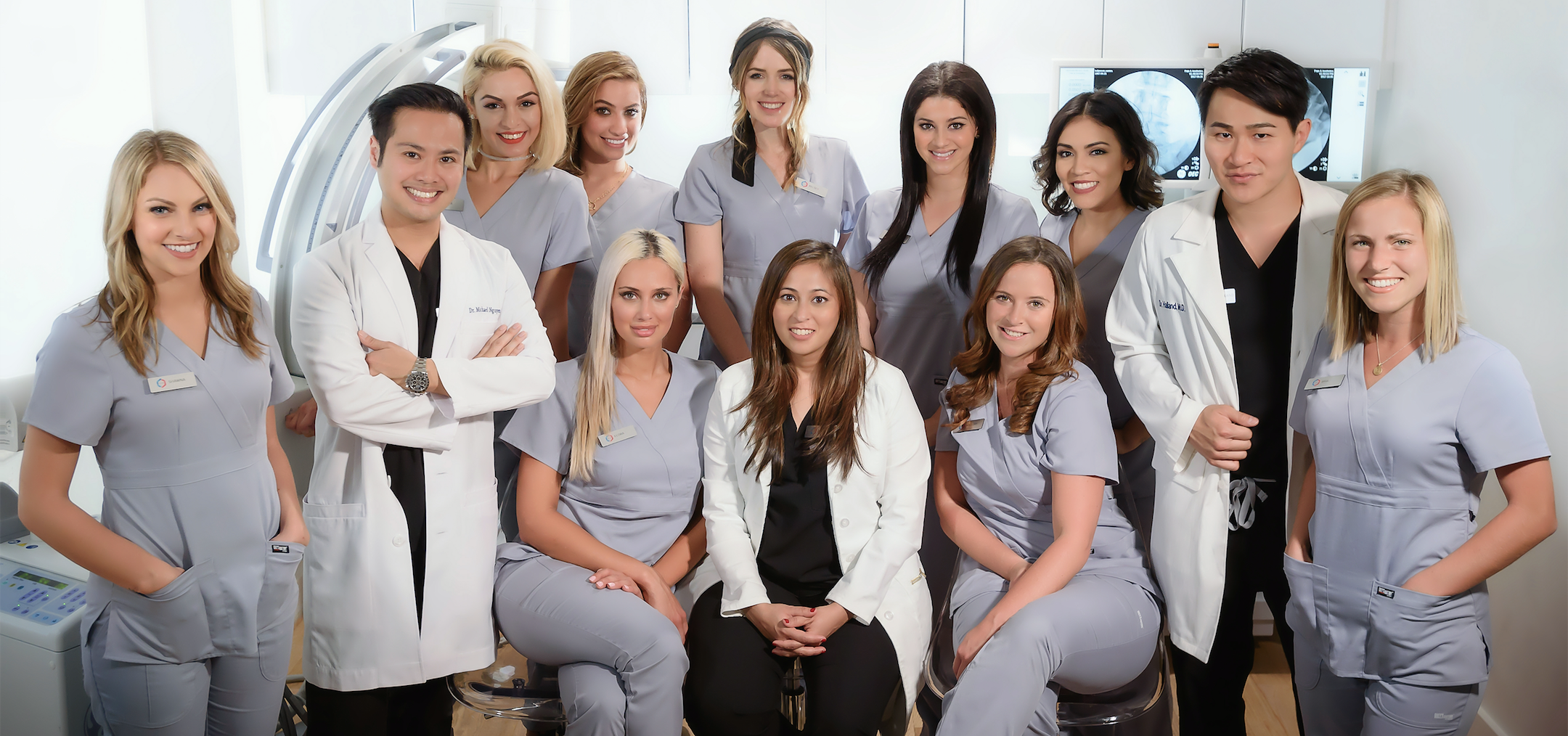 Home Remedies
When you notice pain in your back, you can start home remedies to relieve the situation. Some of the best methods are
Pain Medication: Over the counter pain medication and anti-inflammatories can relieve the pain and allow you to start moving again.
Rest: Stop the activity that caused your pain. Some people find it helpful to lie down to relieve any pressure on their spine.
Warm and Cool the Area of Pain: Often back pain can be a result of soft tissue damage such as a tense muscle, torn ligament or a damaged tendon. By applying heat and cold, you can promote more blood flow and begin the healing process.
When is it Time to seek out A Back Pain Specialist?
If your pain persists for more than a week, it is time to seek help from a physician. But how will you know which professional to see? At the pain treatment clinic, your condition will be thoroughly assessed to determine the cause of your pain. The source could be a result of soft tissue irritation or damage. Perhaps there are some abnormalities in the bones of your spine. Do you suffer from herniated discs or degenerative disc disease?  Did you experience a sports injury or were you involved in a car accident? The initial diagnosis is critical in determining which back pain specialist that will benefit you the most.
What are my Choices for Back Pain Specialists?
There are 3 broad areas of back pain specialists: primary care providers, therapists, and spine specialists. Each has a specific role to play in your treatment options. Effective treatment for back pain often involves a combination of expertise.
Primary Care Providers
Your Doctor: Your physician may start treatment through prescription medication for pain and inflammation. And then they may refer you to a pain doctor in NY or a pain doctor in NJ at a pain treatment clinic. Here you will find a co-ordinated approach to treatment with many options. You can expect that these pain management specialists will begin with the least intrusive methods to solve the issue.
A Chiropractor: When people suffer from back pain, they often seek assistance from or are referred to a chiropractor. This spine specialist will realign the position of the bones in the spine to achieve relief from pain. They often use other treatment options in combination with alignment techniques such as ultrasound, electric, and heat therapy. In addition, the chiropractor will also provide advice about lifestyle changes such as weight loss, increasing activity level or refraining from the repetitive activity that is the source of the irritation.
Therapists
Massage Therapist: The massage therapist applies specific massage techniques to suit your condition. This is very different from the recreational therapy you might have enjoyed at a spa or during a vacation. Often this type of treatment is used in combination with other methodologies.
Physical Therapist: Often back pain is a result of weak muscles, improper posture or other problems with the soft tissues associated with the spine. A physical therapist in consultation with your physician will design a program of exercise to alleviate your condition by building the muscle strength or correcting the posture issues. They may start with an ultrasound session before moving into a regimen of exercises. Your physical therapist will provide you with a set of tasks to continue at home and some lifestyle advice to promote healing and prevent any further damage.
Occupational Therapist: This medical professional concentrates on relieving back pain so that daily activities are free from pain. Also, the occupational therapist will provide assessment and advice for adaptive equipment so that normal activities can be realized.
Spine Specialists
If you have pain resulting from abnormalities of the bones in your spine, then you may require more invasive techniques to treat your back pain. Many of the following specialists can also administer a variety of injections to reduce back pain.
Orthopedic Surgeon: These specialists treat back pain that is caused by spinal disorders, arthritis, sports injuries, trauma, and fractures. They are well trained in spinal surgery.
Neurosurgeon: These surgeons have training specifically in the nervous system. Back pain is a result of the nerves being triggered by pressure, usually caused by a bone in the spine pressing on a nerve. They also are well trained in spinal surgery.
Psychiatrist: These medically trained professionals also treat acute and chronic back pain. They are able to treat patients for stress which may be integral in causing back pain as well as connecting with many of the other less intrusive treatments such as physical therapy and prescription medications to alleviate your pain.
Psychologist: Some psychologists take further training to assist in pain management. They concentrate on helping you to relieve stress. At times since depression can lead to back pain, a psychologist will treat the depression, and that will result in reduced back pain.
Anesthesiologists: These pain doctors specialize in treating pain throughout the surgical experience.
Neurologist: These doctors specialize in the nervous system. Your back pain could be a result of a disease such as multiple sclerosis or Parkinson's. Other doctors may consult with a neurologist to determine the cause of your pain.
Rheumatologist: A rheumatologist concentrates on diseases such as arthritis and other musculoskeletal disorders, such as: fibromyalgia, osteoporosis, and tendonitis.
So, the pain treatment specialist that is best for you depends on the details of your condition.  The first step to relieving your back pain is to obtain an accurate diagnosis from a pain treatment clinic.
Key Concepts
Many back pain specialists can help you achieve a pain-free life.
An accurate diagnosis is critical in selecting the right type of back pain specialist.
The pain treatment clinic will work diligently to provide you with a diagnosis and then to coordinate your care with the specialist that is best for you.
Often it will take several different approaches to work in tandem to be successful.
What Type of Specialists Are the Best for Treating Back Pain?
ultima modifica:
2018-10-19T02:55:52-04:00
da