5 Tips to Select the Best Back Treatment Paramus Provider
Looking for Back Pain Treatment in the Garden State?
Are you looking for back treatment in Paramus? It can be challenging to find the right provider. Many practices treat chronic back pain, including chiropractors, acupuncturists, orthopedic surgeons, and pain management specialists. Even primary care doctors and physical therapists see patients with back pain. But, effective treatment requires qualified doctors who specialize in interventional methods. Back pain tends to recur and worsen in patients who don't receive a proper diagnosis and treatment plan. Here are 5 tips for choosing the best doctor in Paramus for your back pain.
1. Identify Your Back Doctor's Approach to Pain
Qualified pain doctors understand that pain is multifaceted and often complicated by multiple systems. You might have guessed that the spinal cord is influenced by the nervous system, muscular system, and skeletal system, but it's also affected by processes in the digestive, reproductive, endocrine, respiratory, urinary, circulatory, and endocrine systems. The back itself is composed of intricate components like muscles, discs, nerves, and bones. But it also hosts pain stemming from things like ovarian cancer, kidney disease, heart disease, and bowel conditions. What does that mean in terms of choosing a back treatment Paramus provider? It means you need a doctor with a holistic approach to pain. Pain experts like the doctors at Pain Treatment Specialists understand the communication of systems throughout your body and complete a thorough investigation of your pain. We look at your global health to provide lasting relief, rather than prescribing an opioid to temporarily dull the pain.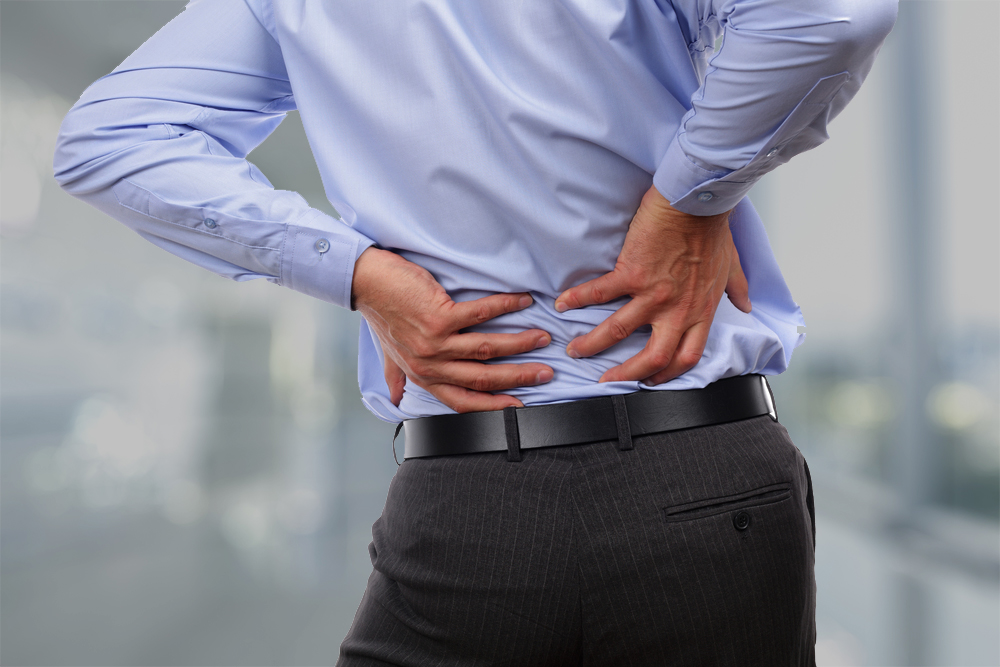 2. Choose Board Certified Pain Management Specialists
Some back treatment in Paramus involves methods not approved by the FDA. Practitioners can claim to treat back pain without divulging their credentials, education, certification, or level of expertise. Look for a doctor who is not only board certified, but certified specifically in interventional pain medicine or pain management. This ensures that your doctor is trained in the best practices for relieving pain without invasive surgery or unproven techniques. While it might sound harmless to try a chiropractor or acupuncturist, some conditions are greatly exacerbated by such methods. Even physical therapy can be damaging depending on the cause of your pain. For example, fractures require rest and avoidance of certain movements to heal, whereas inflammatory conditions like arthritis might improve with doctor-prescribed activity. Don't self-diagnose or try different treatments without a thorough exam by a pain management specialist. Learn more about how our doctors diagnose and treat by clicking the link below.
3. Pick Doctors Who Specialize in Minimally Invasive Methods
Some doctors advertise minimally invasive treatments on their websites, along with surgical procedures. It's safe to assume that if you choose a doctor who performs surgery, you're more likely to wind up in surgery. Instead, look for doctors who avoid surgery in favor of newer, safer treatment modalities. The Harvard-trained team at Pain Treatment Specialists is leading the field in minimally invasive methods that are not only faster and safer than surgery, they're also far more effective. Most surgery can be avoided with doctors who are trained in interventional medicine. Our doctors trained at the most prestigious medical schools and in the most innovative hospitals, granting them superior capabilities for treating pain.
4. Inquire About Gentle Remedies for Chronic Pain
If you're struggling with a chronic pain condition like osteoarthritis, fibromyalgia, sciatica, or scoliosis, you don't want a doctor who opts for narcotic pain medicine or surgery as your treatment plan. Long-term narcotic use leads to drug dependence, decreased effectiveness, and significant side effects. Likewise, surgery is prone to complications and tendencies for repeat procedures. For ongoing pain that tends to recur, you need safer solutions without the threat of addiction or severe complications. Pain Treatment Specialists offers outpatient, swift, gentle procedures for relief within minutes. Our treatments are not habit-forming, so they're safe to repeat if needed, but many patients don't require subsequent treatment.
5. Choose a Paramus, NJ Doctor With a Proven Reputation
Make sure your doctor is experienced in your specific condition before agreeing to treatment. It's one thing to go on a friend's recommendation, but a proven track record and recognition by peer physicians is more indicative of ability. Pain Treatment Specialists was deemed a Center of Excellence, Castle Connolly Top Doctor, Real Self Top Doctor, Consumer Reports Selectee, and a Medtronic Training Site. In addition to clinic-wide acclaim, each of our doctors has earned individual awards, distinctions, and positions, including Chief Resident, Clinical Instructor, Medical Director, and Chairman during their educational and professional tenures. While it's important to like your doctor, it's also important that they be highly qualified. Our team of compassionate physicians checks both boxes. In fact, doctors from around the world travel to Paramus, NJ to learn from our experienced pain specialists. To visit one of our renowned specialists, click the link below.   
Visit Our Paramus, NJ Pain Doctors for Unparalleled Results
Pain Treatment Specialists provides incomparable pain relief from several Garden State locations, including our office in Paramus, NJ near the Garden State Plaza. Our patients come from around the world to receive the high-level care available to our neighbors in Paramus. Visit us today for guaranteed relief from the top pain management specialists in the field. Our doctors are reputed educators, authors, and lecturers on superior pain care. They look forward to sharing their expertise and relieving your pain quickly!  
Our Paramus, NJ Location and Physicians
Schedule a visit to our Paramus clinic at 140 NJ-17, Suite 103, Paramus, NJ, 07652 by booking online or calling our office at (973) 370-4531. We have extended hours to meet your needs, including Monday-Thursday from 9 am-8 pm, and Friday from 9 am-4 pm. Our team of Ivy-League Paramus physicians includes Dr. George Hanna, Dr. Laura Lombardi, and Dr. Shane Volney. Our front desk staff will gladly assist you with securing insurance coverage and finding an appointment time that works for you. Book a consultation today to put back pain to rest and live the life you imagine.
Book a Consultation
Scheduling a consultation with one of our pain treatment specialists is one of the best ways to determine the proper solution for pain relief.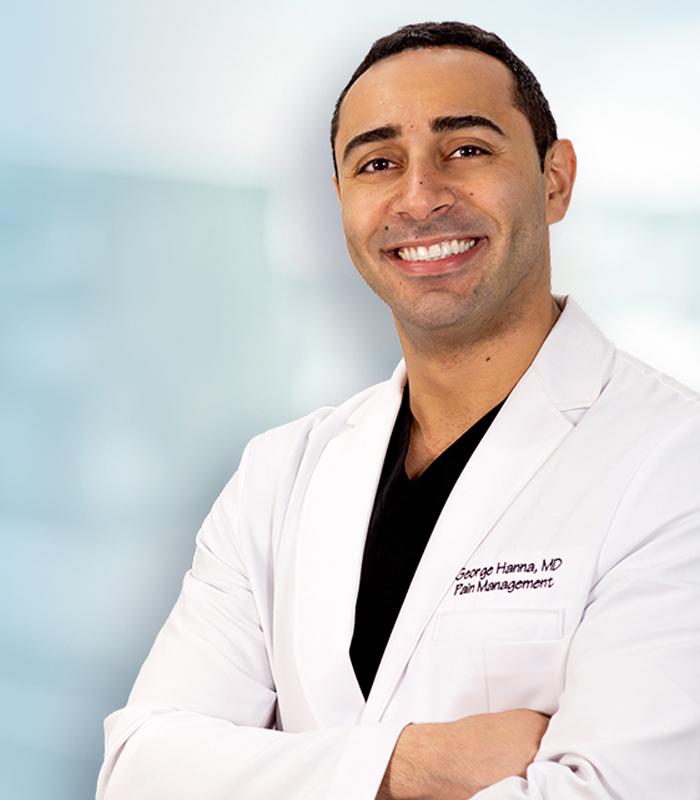 George Hanna
Harvard Medical School
Director of Pain Management
Dr. George Hanna is a nationally recognized pain management specialist and Double Board Certified in anesthesiology and pain management medicine. Dr. Hanna is currently available at Pain Treatment Specialists in Manhattan and Clifton, NJ. He is now accepting most major medical insurances, including Medicare.
Shane J. Volney
Harvard Medical School
NY & NJ PAIN SPECIALIST
Dr. Volney is double board certified in Anesthesiology and Pain Medicine by the American Board of Anesthesiology. He is currently seeing patients at our Pain Treatment Center in Manhattan and Clifton, New Jersey. Most pain treatments are covered by all major medical insurances and Medicare.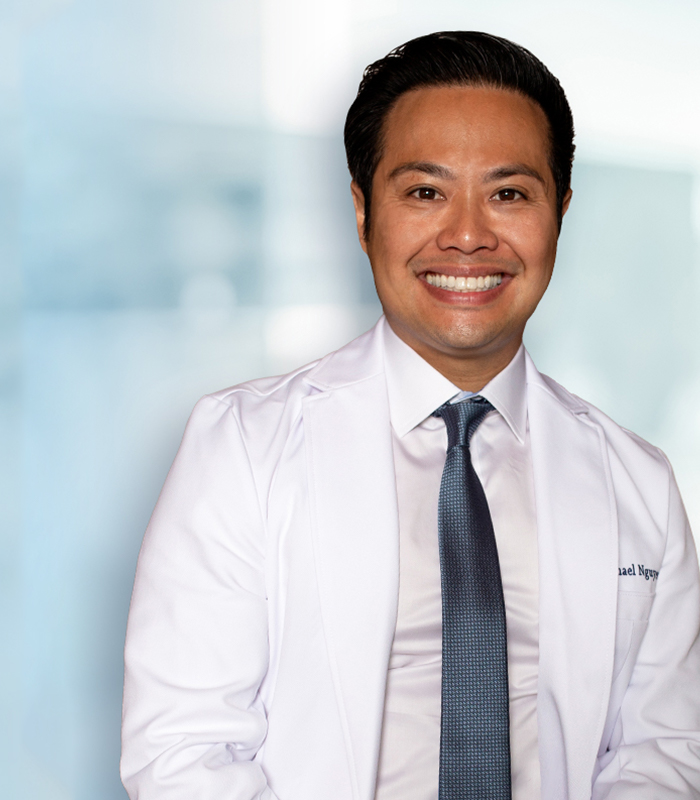 Michael Nguyen
Harvard Medical School
NY & NJ Pain Specialist
Dr. Michael Nguyen is world renowned in Pain Medicine. Dr. Nguyen completed his residency and advanced Pain fellowship training at Harvard Medical School. During his tenure at Harvard, Dr. Nguyen was awarded the "Mentor of the Year" and also "Teacher of the Year" award.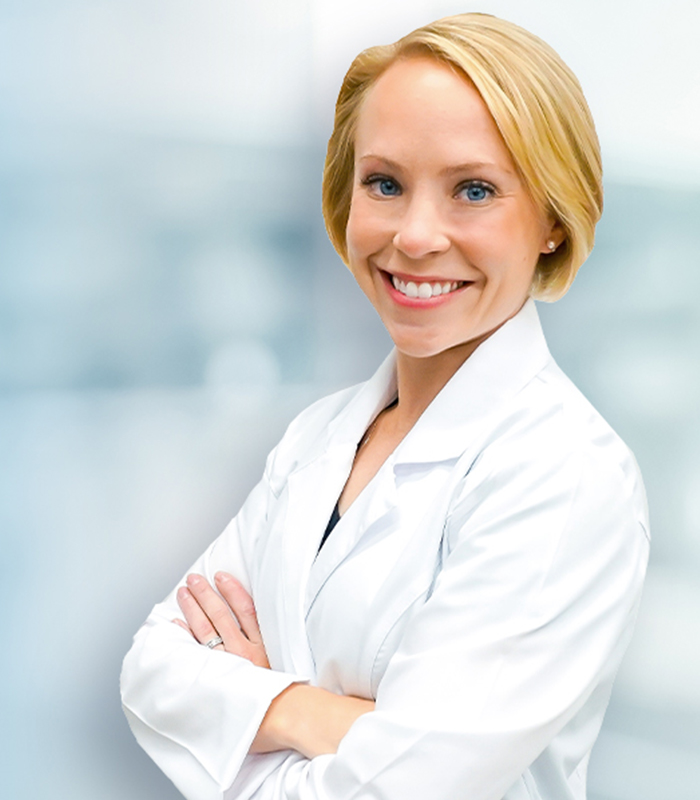 Dr. Laura Lombardi
Harvard Medical School
NJ PAIN SPECIALIST
Dr. Lombardi specializes in the treatment of back, neck, and joint pain. By using a range of minimally invasive modalities as well as advanced procedures, she helps patients achieve a pain free life without the need for surgery. Dr. Lombardi will be offering her pain treatment services in Clifton, New Jersey.
5 Tips to Select the Best Back Treatment Paramus Provider
ultima modifica:
2020-08-05T17:02:33-04:00
da