Why Top Pain Doctors Use Cortisone Knee Injections To Treat Knee Pain
Summer is the season we all look forward to after a snowy winter and a stormy spring. Along with the sunshine, picnics, and campfires also comes a few unwanted guests at the party– mosquitoes. How can one tiny, blood-sucking insect cause so much irritation? If you've ever had a series of mosquito bites, using hydrocortisone cream or spray helps soothe your itchy bumps. Why is this? This cream contains a corticosteroid, which reduces pain, inflammation, and swelling. You joke that this would be the perfect cream for your knee pain, which has been making your summer less than sunny.
What you might not know is that using cortisone to relieve joint pain or reduce inflammation is actually not a joke at all. You can find cortisone knee injections at board certified pain doctors, such as the Harvard trained team at Pain Treatment Specialists. Their interventional pain doctors use a variety of minimally-invasive knee pain treatments and various types of injections to effectively treat knee pain.
How Do Cortisone Knee Injections Relieve Knee Pain?
Cortisone injections are often one of the first treatments used by knee pain doctors. This is because in addition to being minimally-invasive, this knee pain treatment is highly-effective at relieving knee pain. When you schedule an appointment at Pain Treatment Specialists, your knee pain Dr. will discuss your specific knee pain concerns, and decide the treatment plan that works best for your knee pain. This may include a cortisone knee injection, nerve block, or physical therapy. If your knee pain doctor decides that a cortisone knee injection is right for you, here is what you can expect from this type of injection:
First your pain doctor will draw the corticosteroid into the syringe. He or she may use a local anesthetic to numb the pain near the site of the steroid  injection. Your pain doctor is able to identify the exact injection site through an ultrasound or with x-ray guidance.
The injection site is then sterilized, and may be topically anesthetized by a rapid cooling spray.
Your knee pain doctor in NYC carefully directs a small needle into the inflamed joint space of the knee. Then the medication is administered at the precise location within your knee joint. The effectiveness of cortisone is felt almost immediately as the medicine relieves your knee pain.
This type of knee pain treatment involves minimal discomfort, but maximum pain relief. You'll be asked to avoid strenuous physical activities for a few days, but you'll be able to safely walk out of the pain clinic. If you're ready to discuss a cortisone knee injection, or any other of our team's minimally-invasive knee pain treatments, contact us today at Pain Treatment Specialists.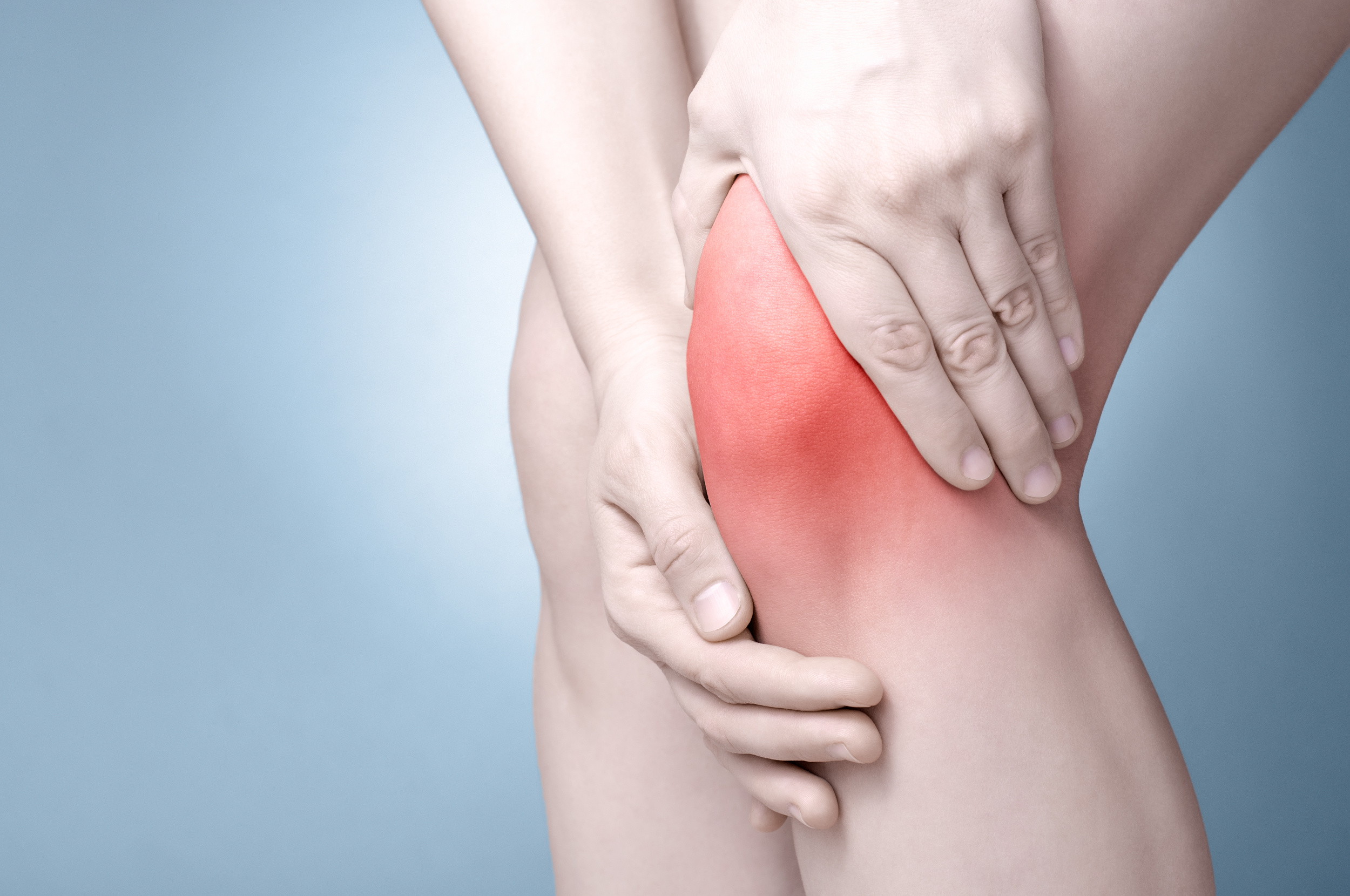 What Other Methods Work to Reduce Inflammation?
Only a board certified knee pain doctor should administer cortisone injections for knee joint pain. A pain doctor, such as the best knee pain doctors at Pain Treatment Specialists, are trained in anesthesiology, pain medicine, and interventional pain management. Their expertise is unmatched, and a visit to their pain clinic is well worth your time. However, there are some at-home knee pain remedies that you can try to reduce inflammation. Our top knee pain doctors suggest trying the following at-home pain remedies before your visit:
R.I.C.E.: This acronym is commonly used by athletes and active people who need to reduce pain and swelling. RICE stands for rest, ice, compress, and elevate. Begin by resting your knee, and avoiding your normal strenuous activities such as biking, hiking, or exercising. Consider using the elevator instead of taking the stairs. Next, you can ice your knee in 20 minutes intervals, which temporarily reduces swelling and relieves knee pain. Compress your knee with a bandage or brace if you need to go out. This provides extra support or stability when your knee is feeling sore or weak. Elevate your knee whenever possible with a chair or footrest.
Over the Counter Pain Medicine: It's ok to use over-the-counter pain medicine for your knee pain. Ibuprofen and other medicines should be used for pain relief purposes only. Do not exceed the daily recommended doses.
Contacting a knee pain doctor at Pain Treatment Specialists is the best way to get back your pain-free life.
How Can I Prevent Knee Joint Pain?
Preventing knee joint pain is done by being conscious of your movements, your daily activities, and your health and lifestyle. The expert knee pain doctors at Pain Treatment Specialists believe in the effectiveness of their knee pain treatments, but also know that patients can make small changes in order to prevent knee joint pain.
Limit Overly Repetitive Motions: Activities that require your knee to make the same motion over and over again, such as skiing, cycling, or skating, require your knee joints and ligaments to move in the same repetitive pattern. If overused, these repetitive motions cause aching and soreness. If you suffer from knee joint pain, limit the amount of time, or the frequency with which you complete these repetitive motions.
Weight Loss Reduces Stress: The less you weigh, the less stress is on your knees. A sensible weight loss plan can help alleviate pain on your knee joints and ligaments. It also improves your overall health, which includes your circulatory and cardiovascular systems.
Wear Stable and Supportive Shoes: if you consider yourself a fashionista, it's possible to find supportive shoes that don't look like they're made for your grandparent. A stable base for your feet puts less stress on your knees, and offers additional cushioning and support while you walk or run.
If you're ready to see what cortisone knee injections can do to reduce inflammation in your knees, contact the knee pain experts at Pain Treatment Specialists. Our board certified pain doctors utilize a wide variety of minimally-invasive pain management treatments to help get you back to a pain-free life.
Book a Consultation
Scheduling a consultation with one of our pain treatment specialists is one of the best ways to determine the proper solution for pain relief.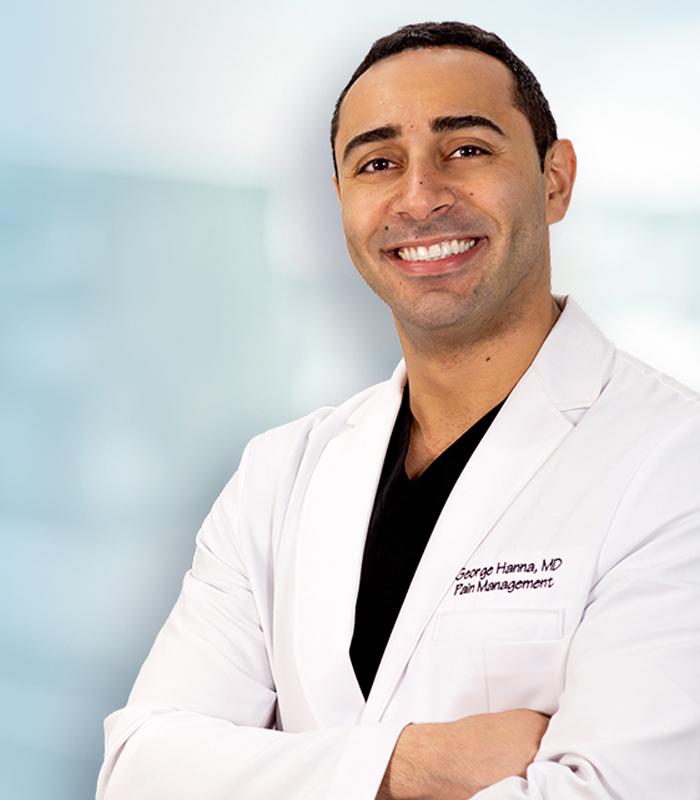 George Hanna
Harvard Medical School
Director of Pain Management
Dr. George Hanna is a nationally recognized pain management specialist and Double Board Certified in anesthesiology and pain management medicine. Dr. Hanna is currently available at Pain Treatment Specialists in Manhattan and Clifton, NJ. He is now accepting most major medical insurances, including Medicare.
Shane J. Volney
Harvard Medical School
NY & NJ PAIN SPECIALIST
Dr. Volney is double board certified in Anesthesiology and Pain Medicine by the American Board of Anesthesiology. He is currently seeing patients at our Pain Treatment Center in Manhattan and Clifton, New Jersey. Most pain treatments are covered by all major medical insurances and Medicare.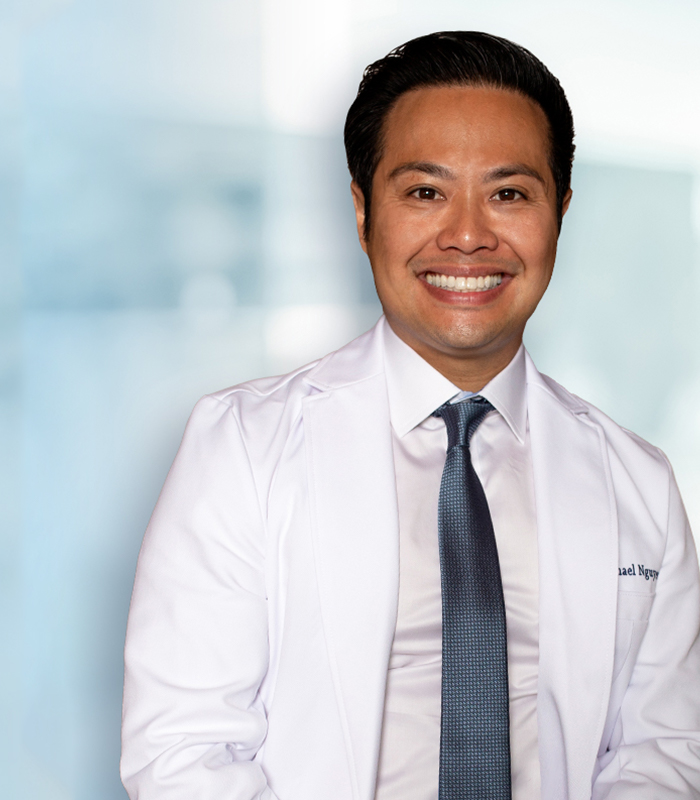 Michael Nguyen
Harvard Medical School
NY & NJ Pain Specialist
Dr. Michael Nguyen is world renowned in Pain Medicine. Dr. Nguyen completed his residency and advanced Pain fellowship training at Harvard Medical School. During his tenure at Harvard, Dr. Nguyen was awarded the "Mentor of the Year" and also "Teacher of the Year" award.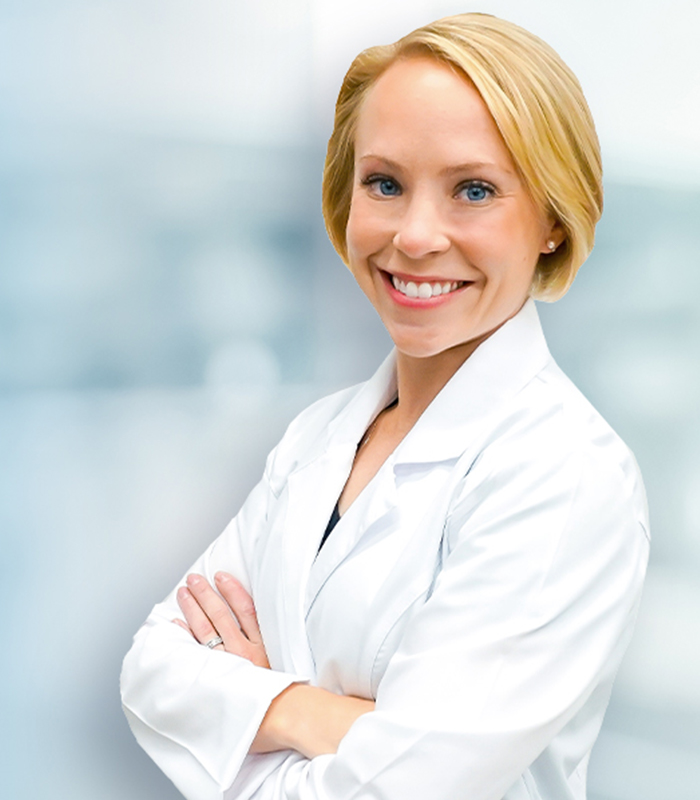 Dr. Laura Lombardi
Harvard Medical School
NJ PAIN SPECIALIST
Dr. Lombardi specializes in the treatment of back, neck, and joint pain. By using a range of minimally invasive modalities as well as advanced procedures, she helps patients achieve a pain free life without the need for surgery. Dr. Lombardi will be offering her pain treatment services in Clifton, New Jersey.
Why Top Pain Doctors Use Cortisone Knee Injections To Treat Knee Pain
ultima modifica:
2020-05-15T13:23:14-04:00
da