Advice From a Top Knee Center About How To Treat Knee Pain
When you're searching for quick answers, having an in-home, wireless digital assistant is great to answer everything from "Who played the Buffalo Bills in the '91 Superbowl?" to "Can I replace baking powder with baking soda?" It can also quickly provide a list of results based on your queries. Suppose you ask about knee centers, since your left knee has been feeling weak and sore since your last run around the neighborhood. Your digital assistant might reply with: "Nano knee Bakersfield, Texas hip and knee center Fort Worth Texas, Orthocarolina knee specialists, Orthopedic Center Houston, Orthocarolina hip and knee, Shelbourne knee center, orthopedic doctor Katy Tx, knee specialist Houston, Texas hip and knee center"…
"Alexa! I live in NYC! Update search results for knee centers!"
"Pain Treatment Specialists."
You trust the advice of your digital assistant and begin to research Pain Treatment Specialists. It's clear that their knee pain treatments, along with their exceptionally rated doctors, are well worth the top recommendation. While it might not be on your digital assistant's initial search of "Texas hip and knee, orthocarolina doctors, and knee doctor Houston", refining the location of your knee center works for where you live.
How Can a Hip and Knee Pain Doctor Offer Pain Relief at a Knee Center?
Why does your knee hurt? A consultation with a knee doctor provides expert medical advice from an experienced knee pain doctor. At Pain Treatment Specialists, our team of Harvard trained pain doctors offers a wide variety of knee pain treatments in their state of the art facilities in NY and NJ. You'll notice that the pain doctors at Pain Treatment Specialists avoid surgical treatments, arthroscopic surgeries, and knee replacements whenever possible in favor of minimally-invasive knee pain treatments. Some of the pain treatments offered at our knee centers include:
Radiofrequency Ablation of Genicular Nerve: The acronym for this cutting-edge knee pain treatment is GNRFA, and is considered one of the best knee pain treatments for chronic knee pain. A Dr. of hip and knee pain uses GNRFA to treat knee pain by way of heat energy. An x-ray determines the exact location of your affected knee nerve, and then needles are used to heat the nerve. The result is a "block" of the pain signals sent from the nerve to your brain. This knee pain relief can be felt for up to a year, or even longer!
Steroid Knee Injection: This minimally-invasive knee pain treatment should only be administered by a board certified, experienced knee pain doctor. A hip and knee pain doctor at a knee clinic uses a corticosteroid injection to reduce pain and swelling in your affected knee.
Don't wait for your digital assistant to remind you about your long search history regarding knee pain. Schedule an appointment today at Pain Treatment Specialists to see how our knee center can get you back to a pain free life.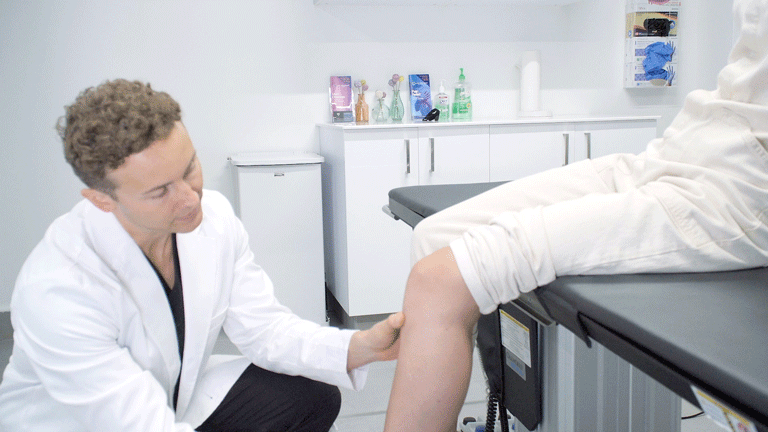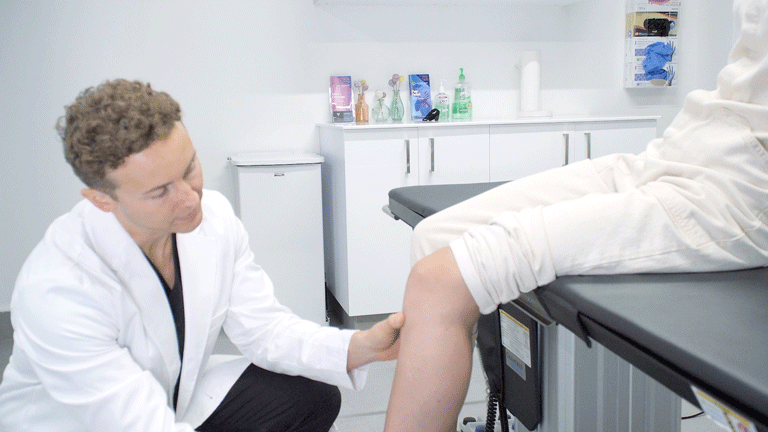 Is a Knee Replacement the Best Option for Knee Pain?
Many people fear meeting with a knee pain specialist because they think the only option for knee pain relief is knee replacement surgery or arthroscopic surgeries. At Pain Treatment Specialists, our board certified pain doctors have spent their careers mastering the most cutting-edge knee pain treatments in order to avoid surgery. Here are some of the reasons why our knee center avoids surgery:
It disrupts your life!: A major surgery upends everything about your daily life, from being able to move independently to your ability to work. Take a quick walk to the fridge, grab something from a lower shelf, and then sit down. How often did you depend on your knee for just those few small steps? If you go through with a surgical treatment, your entire life is disrupted, and you will need someone to care for you, either at a rehabilitation facility or within your home. Your knee replacement surgery will cause a major stress not just on you, but also on your family.
Narcotics are unintentionally addictive: After a major surgery, prescription narcotics are often used for pain relief since the process is excruciating. Patients who become addicted to narcotics after a major surgery did not intend for this to happen, but the highly-addictive nature of prescription narcotics takes control of your life before you can regain control.
There's no guarantee it will work! Imagine going through all of the pain and life disruption of a major procedure just to find that it was ineffective. This often happens with knee replacement surgeries, and many patients do not report significant overall improvement in pain levels.
Don't take surgery as the first and only option for your chronic knee pain. Contact the knee pain experts at Pain Treatment Specialists to see how minimally-invasive knee pain treatments are more effective than surgical treatments.
Who is the Best Dr. For Hip and Knee Pain?
The knee pain experts at Pain Treatment Specialists have a depth of experience that is unrivaled in the field of pain medicine. All of the pain management doctors are the best in their field in both education, training, and bedside manner. Let's meet the team at our knee centers in NY and NJ!
Shane Volney: As a clinical instructor at Harvard Medical School for 7 years, Dr. Volney taught medical students in the fields of palliative care, anesthesiology, and pain medicine. He is double board certified in anesthesiology and pain medicine, which is a rigorous examination given by the American Board of Anesthesiology. Dr. Volney uses a comprehensive approach to treating patients' knee pain in conjunction with their overall health and wellness.
Laura Lombardi: Dr. Lombardi is double board certified in anesthesiology and pain medicine, and her speciality lies in fluoroscopic-guided interventional pain treatment injections. Her experience as a former Division 1 athlete gives her a unique perspective about how knee pain affects an athlete's body and training regimen.
When you're ready to get off of your couch and into a knee center, schedule an appointment with Pain Treatment Specialists, the top knee center in NJ and NYC. Your digital assistant put this team of Harvard trained knee pain doctors at the top of the queue for one simple reason– they're the best knee centers in NY and NJ.
Book a Consultation
Scheduling a consultation with one of our pain treatment specialists is one of the best ways to determine the proper solution for pain relief.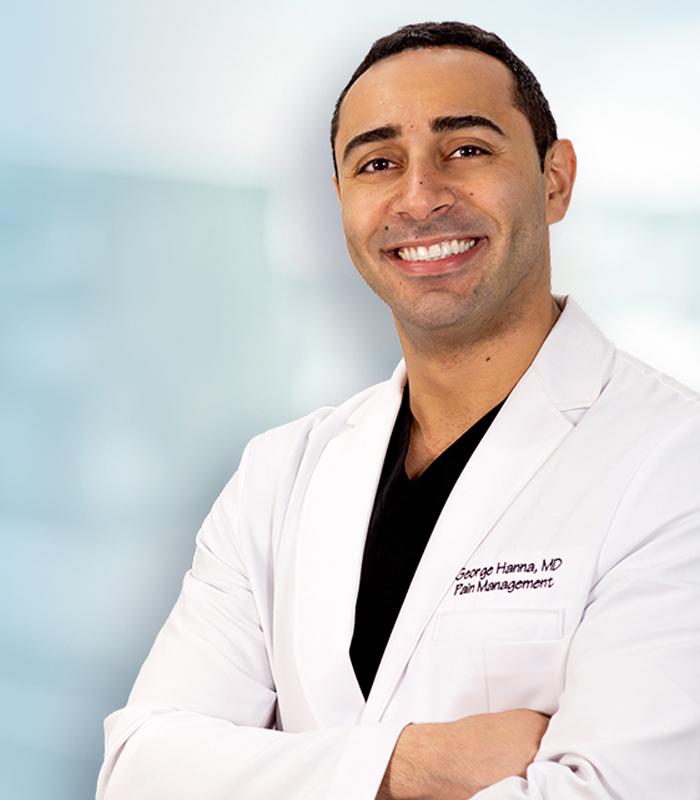 George Hanna
Harvard Medical School
Director of Pain Management
Dr. George Hanna is a nationally recognized pain management specialist and Double Board Certified in anesthesiology and pain management medicine. Dr. Hanna is currently available at Pain Treatment Specialists in Manhattan and Clifton, NJ. He is now accepting most major medical insurances, including Medicare.
Shane J. Volney
Harvard Medical School
NY & NJ PAIN SPECIALIST
Dr. Volney is double board certified in Anesthesiology and Pain Medicine by the American Board of Anesthesiology. He is currently seeing patients at our Pain Treatment Center in Manhattan and Clifton, New Jersey. Most pain treatments are covered by all major medical insurances and Medicare.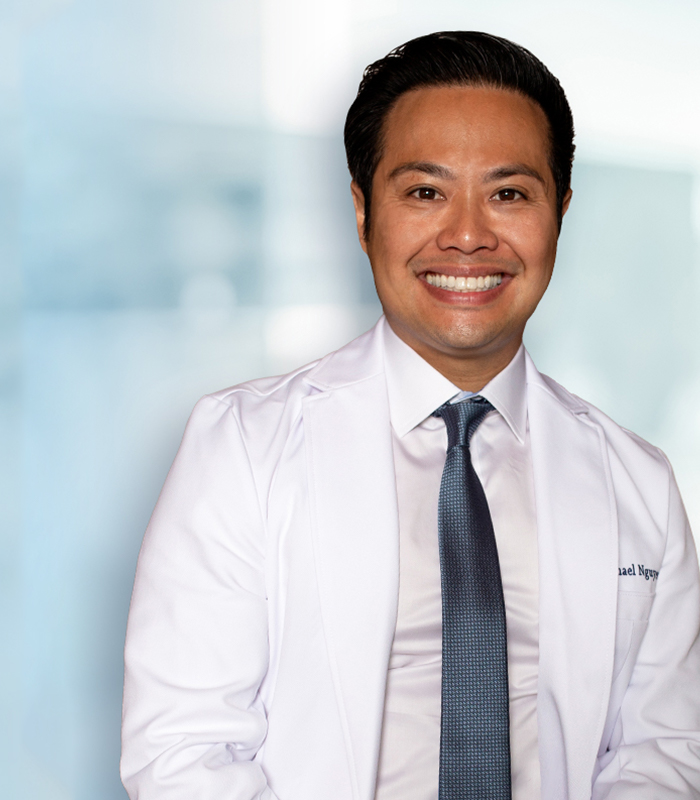 Michael Nguyen
Harvard Medical School
NY & NJ Pain Specialist
Dr. Michael Nguyen is world renowned in Pain Medicine. Dr. Nguyen completed his residency and advanced Pain fellowship training at Harvard Medical School. During his tenure at Harvard, Dr. Nguyen was awarded the "Mentor of the Year" and also "Teacher of the Year" award.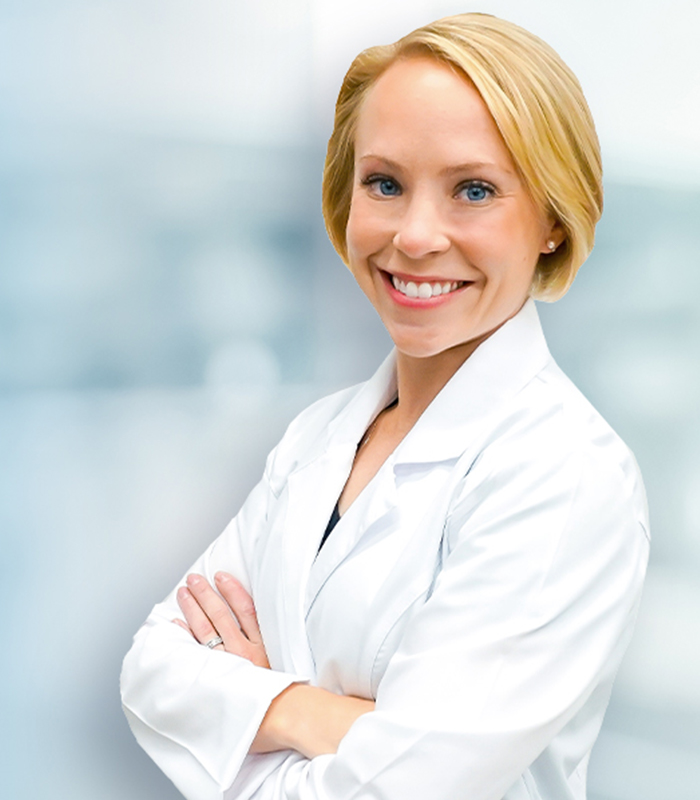 Dr. Laura Lombardi
Harvard Medical School
NJ PAIN SPECIALIST
Dr. Lombardi specializes in the treatment of back, neck, and joint pain. By using a range of minimally invasive modalities as well as advanced procedures, she helps patients achieve a pain free life without the need for surgery. Dr. Lombardi will be offering her pain treatment services in Clifton, New Jersey.
Advice From a Top Knee Center About How To Treat Knee Pain
ultima modifica:
2020-04-30T14:25:20-04:00
da