Where Can I Find the Best Knee Doctor Hackensack NJ?
Who's The Top Knee Doctor Hackensack NJ? | Advice From A Pain Doctor
If you have knee issues, then you'll be searching for the best knee doctor hackensack NJ. Knee pain is a common condition that is becoming increasingly popular as a result of our modern lifestyles. There are many different causes of knee pain. If your knee pain is left untreated, it can get worse over time or lead to further health problems. That's why it's vital you seek medical advice from a top knee doctor NJ. So, who is the best knee doctor hackensack?
The safest and most effective way to treat knee pain is by visiting one of the board certified, Harvard-trained pain physicians at The Pain Treatment Specialists New Jersey. This state of the art medical clinic houses expert pain doctors who are passionate about using the latest minimally invasive treatment options. This non-invasive approach promotes your health whilst avoiding the risks associated with knee joint replacement surgery and other knee surgeries. Best of all, you will receive a personalized care plan that avoids the use of surgery or narcotics.
Nowadays, many sports medicine doctors and orthopedic surgeons can be too quick to rely on orthopedic surgery for knee pain. Knee surgery is inherently risky and in some instances, it is not always necessary. Some of the most common surgical risks include: blood clots, increased risk of stroke/ heart attack, wound infections and long recovery periods. Once the knee surgery is over, patients have to contend with a painful and lengthy postoperative recovery. This in itself can lead to problems with addiction and negative health effects due to usage of narcotics, NSAIDs and opioids.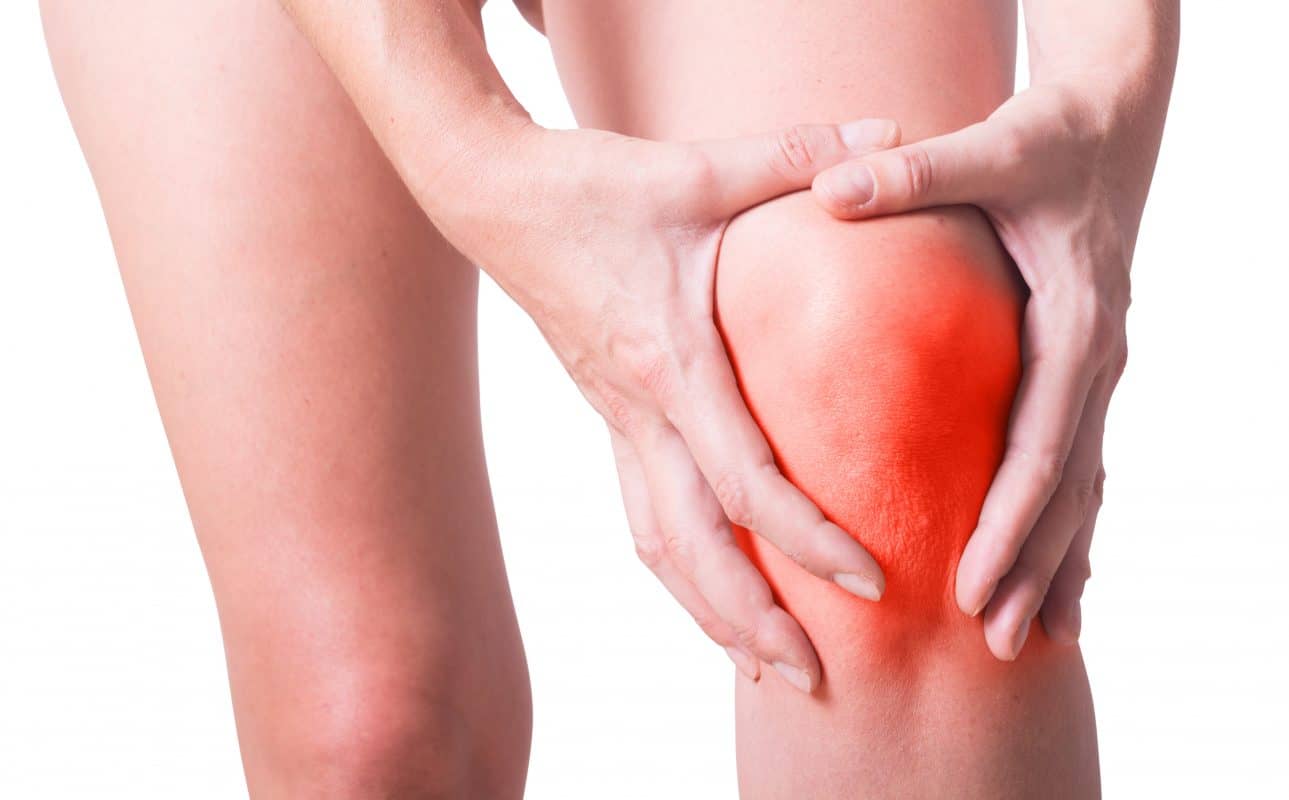 The great news is that there are numerous minimally invasive treatment options that combine the most advanced techniques in regenerative medicine with a holistic approach to health care. These procedures are pain free, low risk and highly effective in alleviating knee joint pain.
Let's take a look at some of the most advanced pain procedures provided by a top knee doctor hackensack at this state of the art New Jersey clinic.
Do I Need Knee Surgery?
There are many highly effective treatment options for knee pain that avoids the risks associated with total knee replacement surgery and other surgical interventions. These leading non-invasive procedures are recommended as part of a customized care plan that is created by an expert Harvard-trained doctor at The Pain Treatment Specialists New Jersey.
All of the doctors at this expert medical group are board certified and fellowship trained. They are alumni of Harvard Medical School which demonstrates their exceptional academic caliber. They are passionate about helping their patients get back on their feet using safe and low risk treatment options.
Steroid Injections
Receiving steroid injections is an extremely popular and safe way to target knee joint pain. A top knee doctor hackensack can inject steroid medicine directly into the knee joint. This reduces the inflammation and subsequent pain in the knee in a short space of time. Steroid injections are also an excellent treatment choice because their pain relieving abilities can last for long periods of time. Some doctors also use local anesthetic to numb the knee joint and ensure it is comfortable. Many patients receive 2-3 steroid injections for maximum effect.
Radiofrequency Ablation
Radiofrequency ablation is one of the most innovative forms of pain medicine. It is an excellent option for those wanting to achieve long term pain relief and is particularly recommended for those wanting to avoid steroid medicine.
Rfa is when a top knee doctor hackensack uses a generator to send small currents of radiofrequency energy to the knee joint. The radiofrequency energy targets the genicular (sensory) nerves in the knee. These nerves are responsible for sending pain signals from the knee joint to the brain. However, radiofrequency energy can stop this by increasing the temperature of the genicular nerves and deactivating them. This stops the pain information from being sent to the brain via the genicular nerves. Long-term knee pain relief is achieved without the risks associated with taking narcotics or undergoing knee surgery.
Platelet Rich Plasma Injections
Platelet rich plasma injections (prp treatment) is one of the most advanced forms of regenerative medicine. It combines the body's natural healing process with cutting-edge technology to alleviate knee pain.
During prp treatment, an expert knee doctor hackensack uses a syringe to draw up a small volume of your own blood. Your blood sample is then run through a machine called a centrifuge in order to condense the blood platelets. Once there is a high concentration of platelets, they are injected directly into the knee joint. This encourages the growth of healthy new cells and tissues in the knee.
Hyaluronic Acid Injections
Hyaluronic acid injections (HA injections) are an excellent way to combat knee joint pain. They are safe, pain free and highly effective when combating conditions like osteoarthritis.
Hyaluronic acid is a natural component of joint fluid. They can be injected directly into the knee joint to increase the lubrication of the knee. This combats the friction, pain and swelling that commonly accompanies osteoarthritis. The hyaluronic acid helps the knee joint to move with increased fluidity and relative ease.
Physical Therapy
Physical therapy can be incorporated into your unique treatment plan. A physical therapist can provide you with gentle exercises that increase the strength and mobility of the knee joint. These exercises should be completed at home between your appointments for maximum results. A top pain doctor can recommend an expert physical therapist to work with you in conjunction with your treatment plan.
Why Do I Have Knee Pain?
There are many different causes of knee pain. If left untreated, your knee pain could get worse over time or even lead to further complications. That's why it's important to book an appointment with a top knee doctor hackensack nj. They will use their expertise to diagnose and treat your knee pain in a pain free and highly effective way.
Let's look at a some of the most common causes of knee joint pain: –
ACL injury – the anterior cruciate ligament is responsible for connecting the shin bone to the thigh bone. It is a large ligament that is commonly affected during sports injuries. An ACL injury can occur when an individual suddenly stops or has to change direction quickly.
Bursitis – the bursa are fluid-filled sacs that cushion the joint of the knee. They can be prone to inflammation and this sensation is known as bursitis.
Dislocated knee cap – a knee cap can become dislocated if it is suddenly knocked out of place by a traumatic blow. It can recover itself and pop back into the joint, however, it is important you seek medical advice from a pain doctor to ensure your knee joint is healthy and stable.
Meniscus tears – the menisci are 2 'C' shaped pieces of  tough, rubbery cartilage. They are important because they act as shock absorbers for the knee joint. Experiencing a partial or total meniscus tear is a common sports injury that can occur when an individual twists their knee whilst putting their full weight on the joint.
Knee Arthritis – rheumatoid arthritis (an autoimmune condition) or osteoarthritis (a mechanical form of arthritis) are common conditions that can create knee pain. In rheumatoid arthritis, the immune system attacks itself. Osteoarthritis describes when the cartilage in the knee joint wears down over time, leading to joint friction and bony spurs.
As we can see, there are numerous causes of knee pain. This is why it is highly recommended to seek medical attention from a top knee doctor hackensack NJ. The Pain Treatment Specialists will be able to spend time with you to understand your pain issue and can create a personalized care plan to suit you. Their state of the art medical centers are located in Clifton, Paramus and West Orange. The nearest clinic to hackensack is the Paramus center which is not too far from the Hackensack University Medical Center.
Book a Consultation
Scheduling a consultation with one of our pain treatment specialists is one of the best ways to determine the proper solution for pain relief.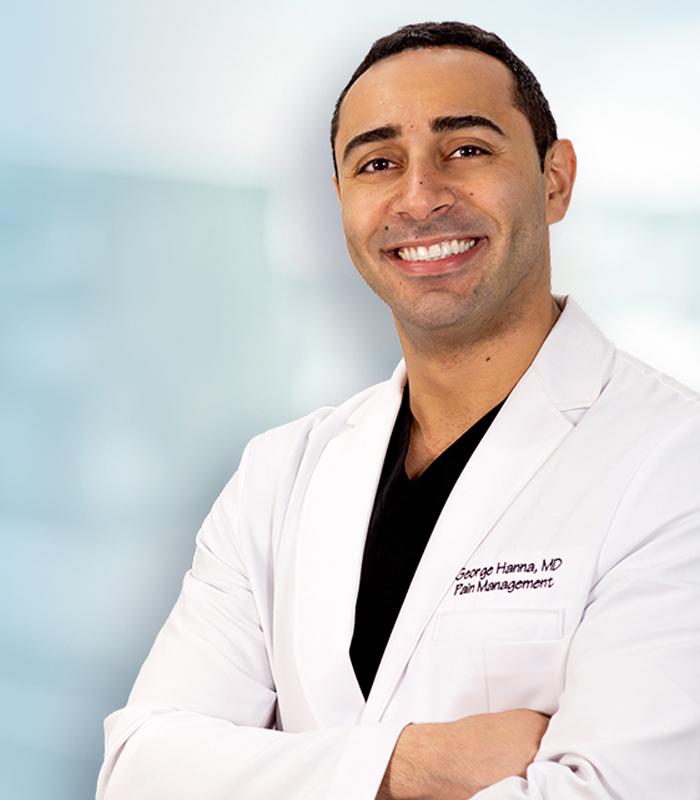 George Hanna
Harvard Medical School
Director of Pain Management
Dr. George Hanna is a nationally recognized pain management specialist and Double Board Certified in anesthesiology and pain management medicine. Dr. Hanna is currently available at Pain Treatment Specialists in Manhattan and Clifton, NJ. He is now accepting most major medical insurances, including Medicare.
Shane J. Volney
Harvard Medical School
NY & NJ PAIN SPECIALIST
Dr. Volney is double board certified in Anesthesiology and Pain Medicine by the American Board of Anesthesiology. He is currently seeing patients at our Pain Treatment Center in Manhattan and Clifton, New Jersey. Most pain treatments are covered by all major medical insurances and Medicare.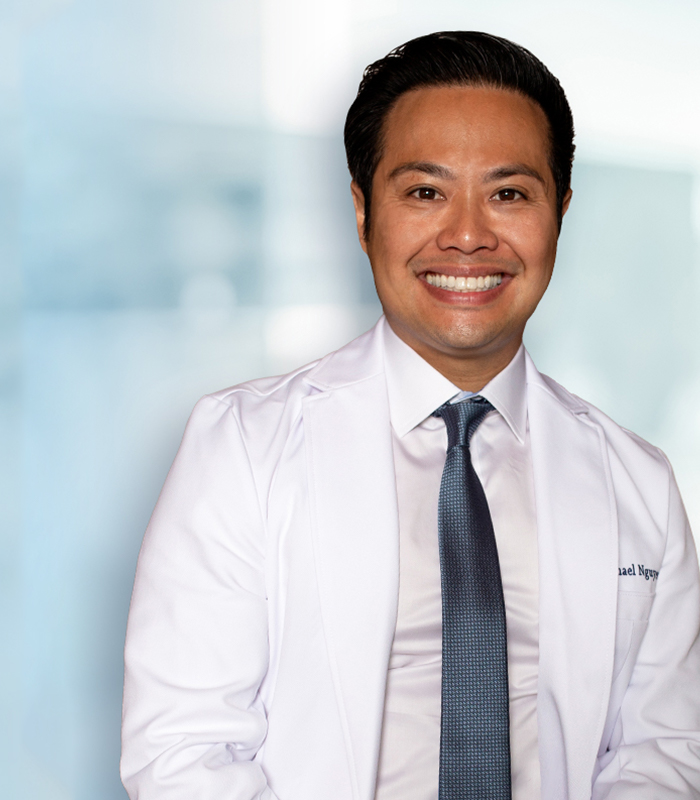 Michael Nguyen
Harvard Medical School
NY & NJ Pain Specialist
Dr. Michael Nguyen is world renowned in Pain Medicine. Dr. Nguyen completed his residency and advanced Pain fellowship training at Harvard Medical School. During his tenure at Harvard, Dr. Nguyen was awarded the "Mentor of the Year" and also "Teacher of the Year" award.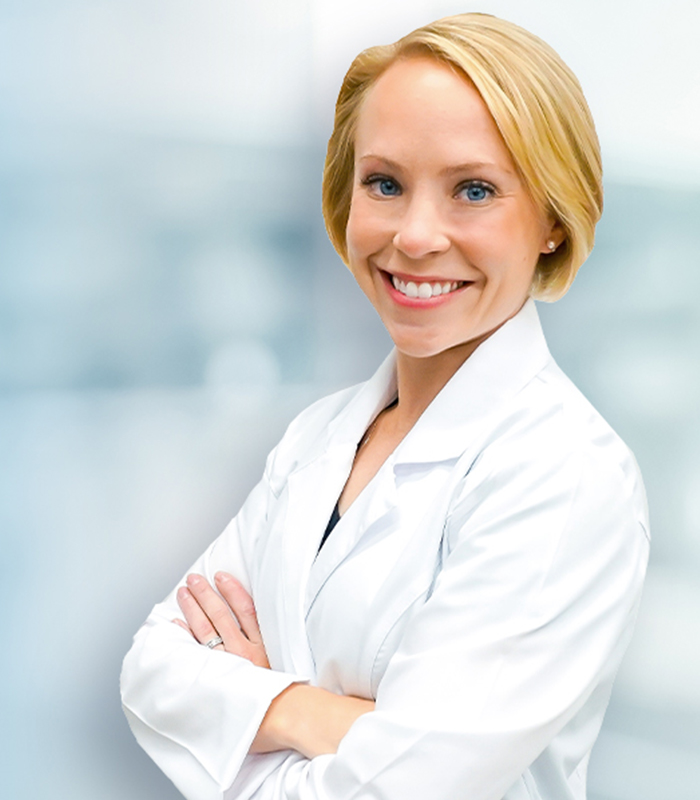 Dr. Laura Lombardi
Harvard Medical School
NJ PAIN SPECIALIST
Dr. Lombardi specializes in the treatment of back, neck, and joint pain. By using a range of minimally invasive modalities as well as advanced procedures, she helps patients achieve a pain free life without the need for surgery. Dr. Lombardi will be offering her pain treatment services in Clifton, New Jersey.
Where Can I Find the Best Knee Doctor Hackensack NJ?
ultima modifica:
2020-11-09T10:58:15-05:00
da