What Can PRP Injections for Knee Pain Do For Me?
In your group of friends, you're known as "the researcher." If anyone wants to know the latest stats on yearly rainfall rates, they consult you for input. Looking to buy a new car? You've looked at every brand, safety rating, and pricing option available. When it comes to your own health and wellness, even chronic knee pain, you've looked up the treatment of knee osteoarthritis so much that your search browser auto-fills the rest of your query. 
PRP injections, which stand for platelet rich plasma injections, lead the list of cutting-edge ways to treat knee pain. There have been many clinical trials that show significantly improved knee functions after PRP treatment. Where can you find PRP injections for knees, and who can you trust with this very specialized knee pain treatment? Look no further than Pain Treatment Specialists, where the team of Harvard trained pain doctors utilize interventional pain medicine knee pain treatments, such as platelet rich plasma PRP. Contact these top knee pain doctors to see how PRP treatments can work as a treatment for knee osteoarthritis.
PRP Injections For Knee Pain
During the course of your research, you learned quite a bit about this new, minimally-invasive treatment for knee pain. While the method sounded complex at first, during your research frenzy you really got a chance to break down how this treatment for knee osteoarthritis or tendonitis works. The science behind platelet rich plasma injections uses a person's own blood to facilitate growth in injured or damaged tissues.
First, a few key terms are needed to understand the process. Growth factors are one important feature of PRP injections. These refer to the proteins located within platelets, which are found within blood cells. PRP injections for knee pain use these growth factors to support your body's natural ability to heal itself. To increase the number of platelets, PRP therapy separates plasma from a person's own blood. Next, this platelet-rich plasma is injected into your knee, where it  becomes a PRP injection for your knee. Your body is now armed with what it needs to continue repairing the affected area.
Even though you're a thorough and dedicated researcher, discussing PRP treatments, growth factors, and knee pain are best left to an experienced knee pain doctor, such as the team at Pain Treatment Specialists.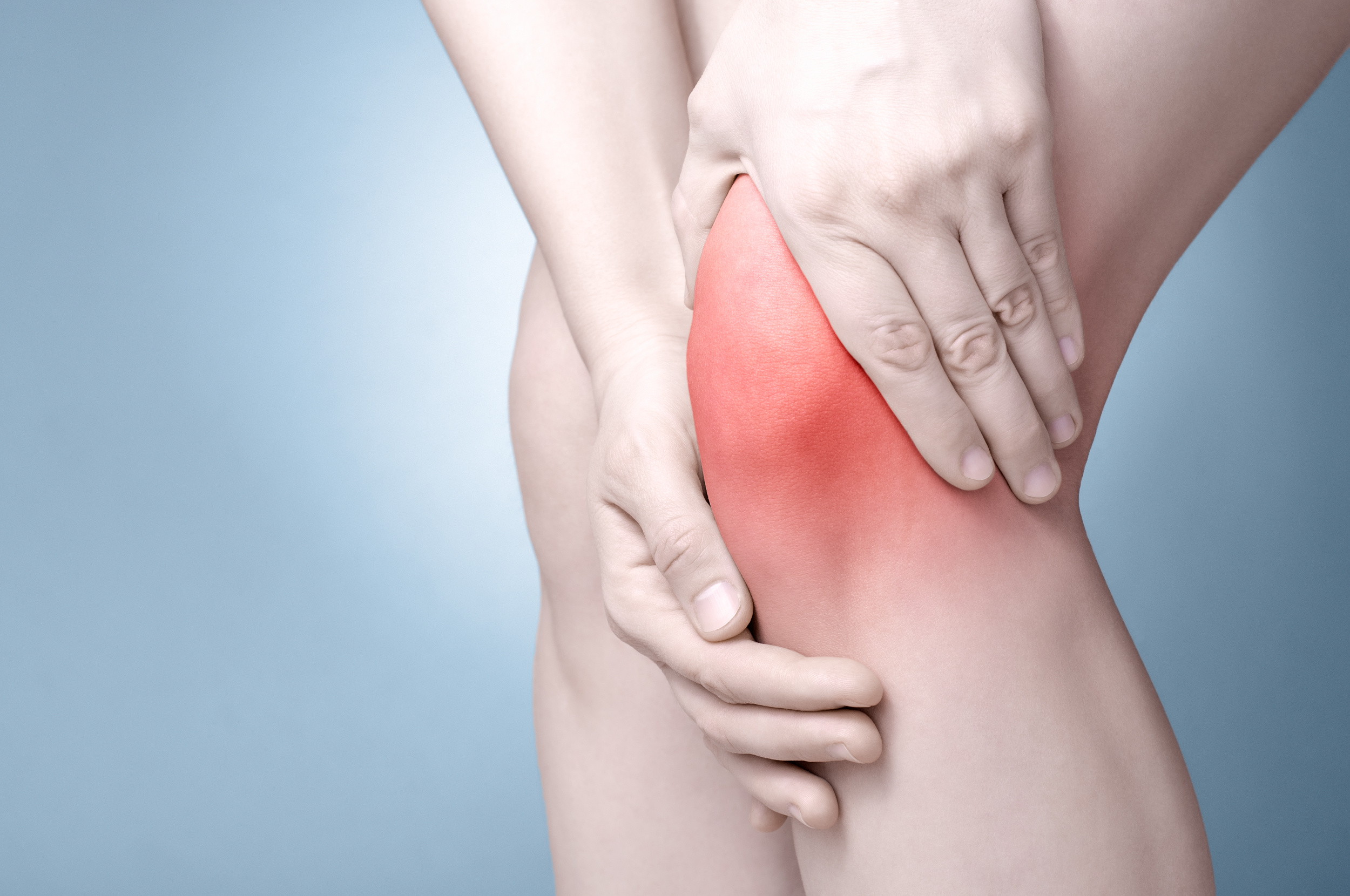 What Are Some of the Benefits of PRP Treatments?
The Harvard trained knee pain doctors at Pain Treatment Specialists use a wide variety of minimally-invasive pain management treatments. This is because the team focuses on international pain medicine, and has extensive training in a variety of pain relief modalities. Each knee pain treatment plan is customized for a patient's specific knee pain concerns. PRP injections for knee pain are recommended for patients suffering from knee osteoarthritis or tendonitis, but may also be utilized for different types of knee trauma as well. Your knee pain doctor will discuss the benefits of PRP injections including:
Quick Recovery Time: Patients who are able to benefit from PRP treatments are back on their feet quickly, with minimal recovery time and increased mobility and flexibility.
Platelet Rich Plasma PRP Promotes Healing: A variety of clinical trials show that PRP is an excellent tool to promote healing. Your knee pain doctor can show you how platelet rich plasma injections have significantly improved patients' lives.
PRP Injections Are All-Natural: If patients do not respond well to corticosteroid treatments, a PRP injection is an excellent alternative. Since PRP uses a patient's own blood, the injections are all-natural and carry a minimal infection risk.
If you want to research more ways that PRP injections for knee pain are beneficial, schedule an appointment at the top knee pain clinic, Pain Treatment Specialists.
Describing Knee Pain To Your Knee Doctor
At Pain Treatment Specialists, our top knee pain Drs. carefully listen to your knee pain concerns. Their in-depth knowledge and expertise allows them to diagnose the cause and source of your knee pain, as well as a knee pain treatment plan that is tailored just for you. When you visit your knee pain doctor, it is useful to have an idea of how to describe your knee pain in an articulate and clear way to assist your knee doctor's diagnosis. The best knee pain doctors in NYC at Pain Treatment Specialists recommend the following tips for describing knee pain:
Record Your Daily Pain: Before your visit, it's useful to keep a log of what you're feeling throughout a typical day. Do you feel more pain when you first wake up or when you go to bed? Are there specific activities that cause more pain than others? Do you find yourself avoiding certain activities such as climbing stairs or squatting because it causes pain? These specific notes help your pain doctor isolate which movements cause the more duress.
Put A Number to Your Pain: On a scale of 1-10, how would you rate your pain throughout the day? When you wake up, is it a 5 (noticeable pain), but then decreases to a 1 (non-existent pain) while you're driving? When you bend down to reach a file, does your knee pain shoot up to a 10 (excruciating)? Record these levels in your pain log to further assist your knee pain doctor and allow you to effectively communicate your knee pain concerns.
Platelet rich plasma injections for knee pain are a new and cutting-edge way to treat knee osteoarthritis and tendonitis. If you're ready to continue your role as researcher, book an appointment at Pain Treatment Specialists, where our Harvard trained pain doctors can find the best knee pain treatment for you.
Book a Consultation
Scheduling a consultation with one of our pain treatment specialists is one of the best ways to determine the proper solution for pain relief.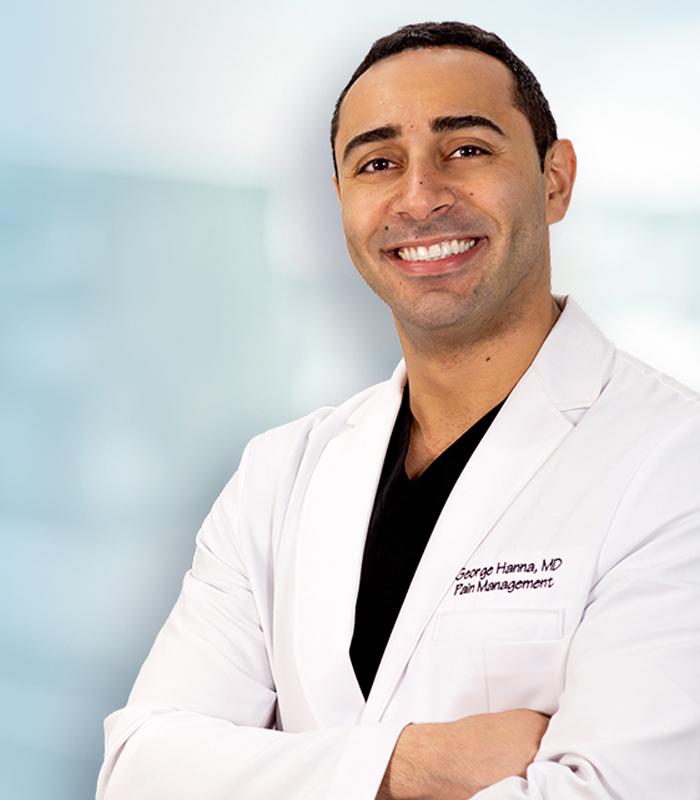 George Hanna
Harvard Medical School
Director of Pain Management
Dr. George Hanna is a nationally recognized pain management specialist and Double Board Certified in anesthesiology and pain management medicine. Dr. Hanna is currently available at Pain Treatment Specialists in Manhattan and Clifton, NJ. He is now accepting most major medical insurances, including Medicare.
Shane J. Volney
Harvard Medical School
NY & NJ PAIN SPECIALIST
Dr. Volney is double board certified in Anesthesiology and Pain Medicine by the American Board of Anesthesiology. He is currently seeing patients at our Pain Treatment Center in Manhattan and Clifton, New Jersey. Most pain treatments are covered by all major medical insurances and Medicare.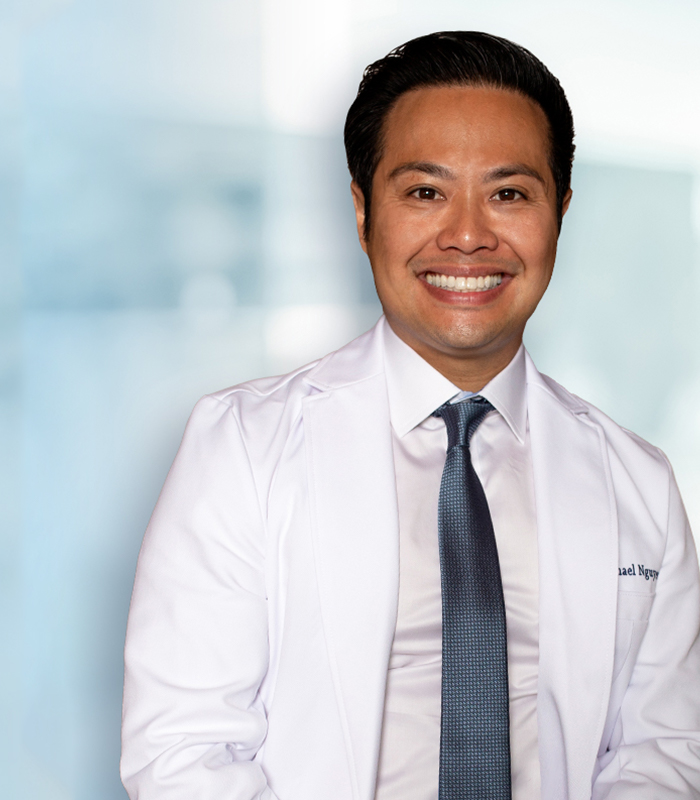 Michael Nguyen
Harvard Medical School
NY & NJ Pain Specialist
Dr. Michael Nguyen is world renowned in Pain Medicine. Dr. Nguyen completed his residency and advanced Pain fellowship training at Harvard Medical School. During his tenure at Harvard, Dr. Nguyen was awarded the "Mentor of the Year" and also "Teacher of the Year" award.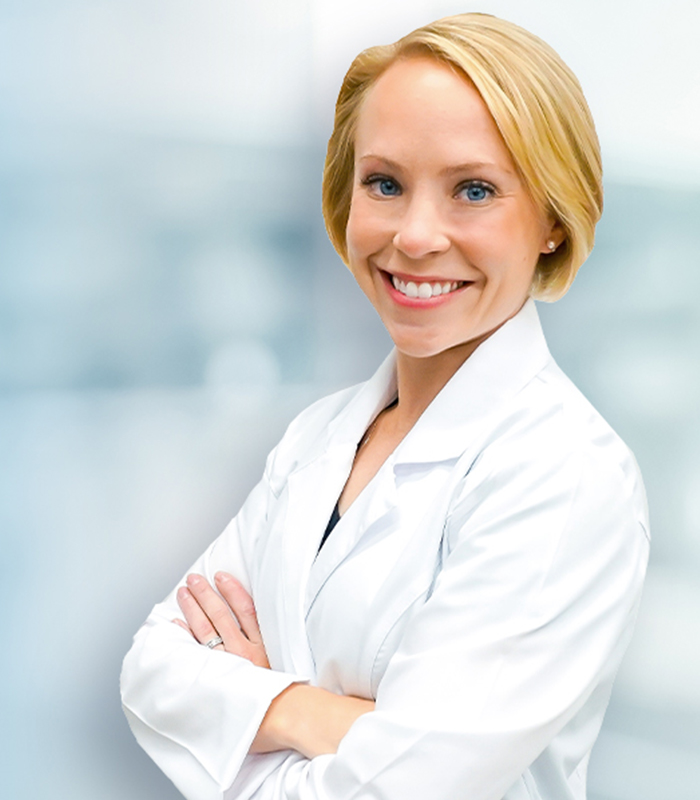 Dr. Laura Lombardi
Harvard Medical School
NJ PAIN SPECIALIST
Dr. Lombardi specializes in the treatment of back, neck, and joint pain. By using a range of minimally invasive modalities as well as advanced procedures, she helps patients achieve a pain free life without the need for surgery. Dr. Lombardi will be offering her pain treatment services in Clifton, New Jersey.
What Can PRP Injections for Knee Pain Do For Me?
ultima modifica:
2020-05-17T11:32:05-04:00
da