How a Sciatica Pain Doctor near Me Eliminates Chronic Lower Back Pain
Suffering from sharp, acute pains in your lower back that are enough to take your breath away? Do you sometimes feel pain in your lower back and hips at the same time? Ever felt numbness and weakness in your legs? All of these are common symptoms of sciatica, which is a very painful condition affecting the sciatic nerve in your lower back. When you first experience sciatica, it's a very frightening feeling since it can cause you to feel a lack of control over your legs. Thankfully, you don't need to worry about how to treat sciatica, since there are plenty of minimally invasive sciatica treatment options that do not involve surgery or narcotics.
At Pain Treatment Specialists, the top sciatica pain doctor in your area, all of our Harvard trained pain specialists are experts in interventional pain medicine. This means that when you book an appointment at Pain Treatment Specialists, sciatica surgery in NYC isn't discussed unless it's medically necessary. Instead, our pain doctors prefer to use steroid injections, nerve blocks, and physical therapy for effective pain relief. If you're wondering what type of doctor to see for sciatica, make sure you find an interventional pain doctor, like the board certified team found at Pain Treatment Specialists.
How Can a Sciatica Pain Doctor Near Me Help With Back Pain?
What kind of doctor deals with sciatica, and who can diagnose sciatica? There are many choices when narrowing down your options for doctors who treat sciatic nerves. If you choose to visit an orthopedic surgeon for sciatica, know that surgery is a likely outcome of your consultation. This is because this type of sciatica specialist doctor uses their background in orthopedic surgery to inform their treatment process. Instead, visit a sciatic nerve pain specialist near me, like the team at Pain Treatment Specialists. Our back pain doctors are interventional pain doctors, which means that they believe the best treatment for sciatica is one that does not involve addictive narcotics or painful surgery. When you schedule an appointment at one of our state of the art pain clinics, you'll meet with a pain management doctor such as: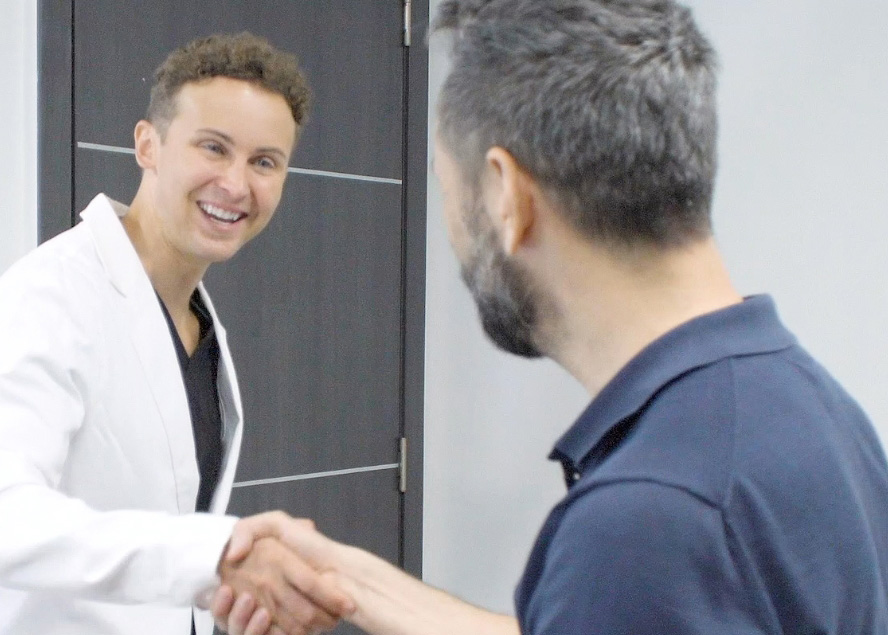 Dr. Laura Lombardi: Dr. Lombardi fellowship trained at Harvard University in interventional pain medicine, and is double board certified in pain medicine and anesthesiology. Her expertise in these fields is valued by her colleagues, as she often presents at national medical conferences and authors textbook chapters in medical reference books on these topics. Her patients describe her as "amazing" and someone who gets "right to the business of getting rid with your pain."
Dr. Shane Volney: Dr. Volney's patient reviews mention that he is "pleasant" and "easy to talk to" about difficult issues like chronic pain. These traits are one reason why he was selected as a Clinical Instructor at Harvard Medical School for 7 years in the fields of anesthesiology, pain medicine, and palliative care. Like Dr. Lombardi, he is a regular contributor to the medical community through published academic research and by authoring medical textbook chapters.
The best doctor for nerve pain near me should focus on pain management and interventional pain treatments, not surgery. Contact the back pain doctors at Pain Treatment Specialists and find relief from your symptoms of sciatica.
What is the Best Treatment for Sciatica?
At a doctor for nerve pain near me, you'll find a wide variety of minimally invasive back pain treatments designed to relieve the pressure on the sciatic nerve and reduce the symptoms of sciatica. The cutting-edge pain clinics at Pain Treatment Specialists first assess your pain symptoms during your initial consultation, and then create a customized treatment plan that works to treat back pain without sciatic nerve pain prescription medication.
Epidural steroid injections are one treatment used for sciatica pain symptoms. When your spinal nerves are inflamed due to spinal stenosis or a herniated disc, this pressure can push on your sciatic nerve, causing intense pain. During this procedure, your back pain doctor injects medicine into the epidural space of your spine.This numbs the inflamed nerve root, providing tremendous and long-lasting pain relief.
Physical therapy is another effective method for treating current sciatica flare-ups, as well as preventing future ones. A physical therapist is trained in exercise science, and uses this background to customize your PT sessions using stretches, aerobic activities, heat and cold therapies, and weight to build strength and increase flexibility in your back.
What's the best doctor to see for sciatic nerve pain? You want an interventional pain doctor who noty only listens carefully to your back pain concerns, but also has a wide variety of treatments available for your specific pain concerns. You'll find both of these criteria at Pain Treatment Specialists, where our back pain doctors are some of the top pain management doctors in the nation.
What are the Causes and Symptoms of Sciatica?
Your sciatic nerve runs down your lower back, through your buttocks and hips, and down into each leg. When your sciatic nerve is compressed or has pressure put on it from a herniated disc or spinal stenosis, you'll feel pain and numbness in your leg as well as pain and inflammation in your lower back.
One symptom that sets sciatica apart from other types of back pain is how it affects your legs. Feeling pain that radiates from your lower back into your buttocks, hips, legs and feet is one of the hallmarks of sciatica pain. You'll likely feel a "path" of pain from your lower back to as far down as your calf. The pain associated with sciatica takes on many different forms, with some describing it as a dull ache to others saying it feels like a burning sensation. Sudden movements like sneezing or coughing can cause what feels like an electric jolt or quick shock in your lower back. Weakness, numbness, and tingling in your legs is another common symptom associated with sciatica.
Schedule an appointment at Pain Treatment Specialists and find long term relief from your sciatica symptoms. With convenient locations in NYC and northern NJ, our team of pain management experts are sympathetic, knowledgeable, and eager to meet with you in their state of the art pain clinics.
Book a Consultation
Scheduling a consultation with one of our pain treatment specialists is one of the best ways to determine the proper solution for pain relief.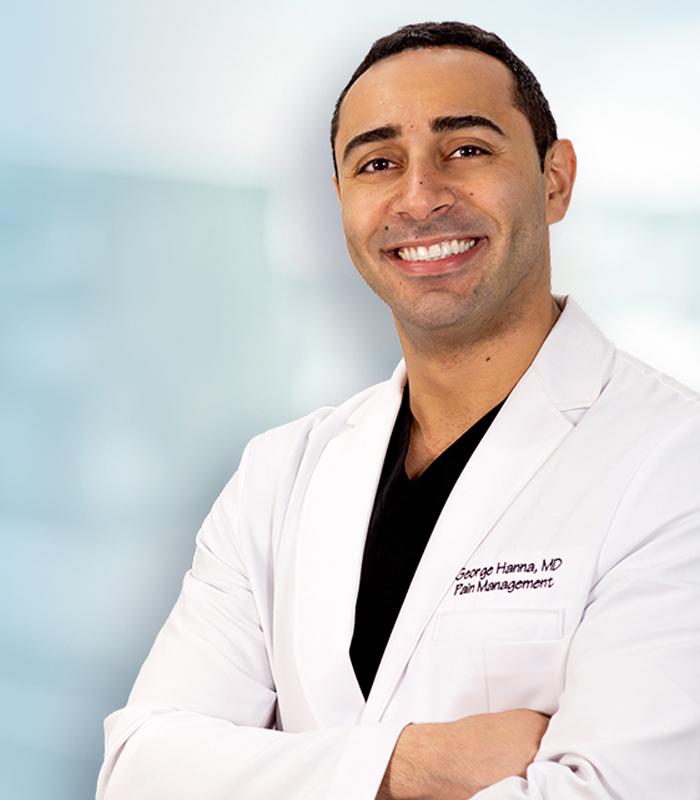 George Hanna
Harvard Medical School
Director of Pain Management
Dr. George Hanna is a nationally recognized pain management specialist and Double Board Certified in anesthesiology and pain management medicine. Dr. Hanna is currently available at Pain Treatment Specialists in Manhattan and Clifton, NJ. He is now accepting most major medical insurances, including Medicare.
Shane J. Volney
Harvard Medical School
NY & NJ PAIN SPECIALIST
Dr. Volney is double board certified in Anesthesiology and Pain Medicine by the American Board of Anesthesiology. He is currently seeing patients at our Pain Treatment Center in Manhattan and Clifton, New Jersey. Most pain treatments are covered by all major medical insurances and Medicare.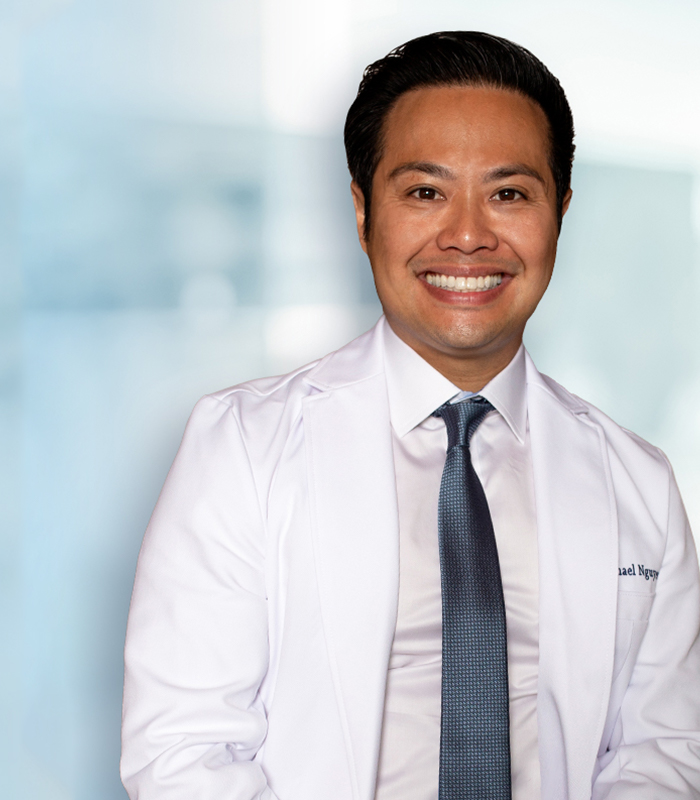 Michael Nguyen
Harvard Medical School
NY & NJ Pain Specialist
Dr. Michael Nguyen is world renowned in Pain Medicine. Dr. Nguyen completed his residency and advanced Pain fellowship training at Harvard Medical School. During his tenure at Harvard, Dr. Nguyen was awarded the "Mentor of the Year" and also "Teacher of the Year" award.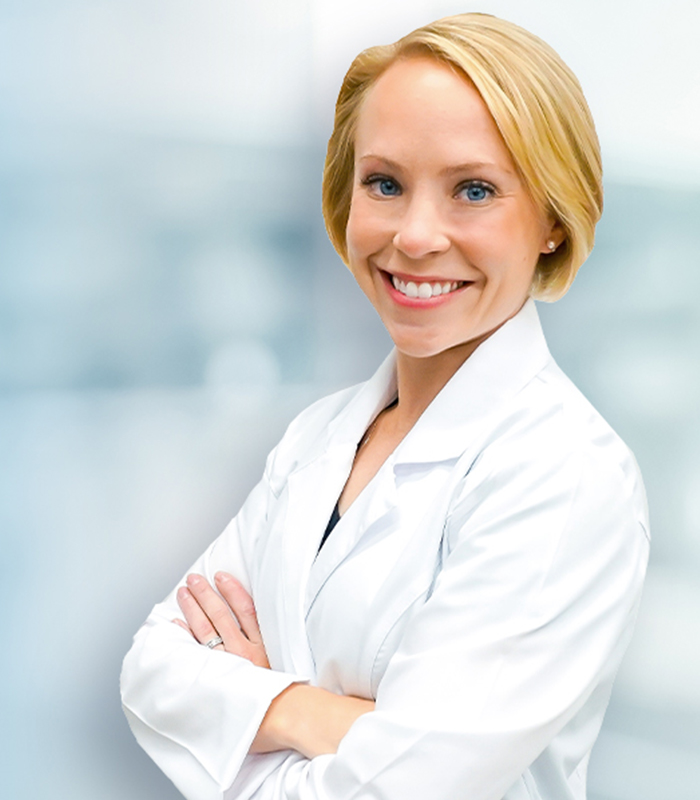 Dr. Laura Lombardi
Harvard Medical School
NJ PAIN SPECIALIST
Dr. Lombardi specializes in the treatment of back, neck, and joint pain. By using a range of minimally invasive modalities as well as advanced procedures, she helps patients achieve a pain free life without the need for surgery. Dr. Lombardi will be offering her pain treatment services in Clifton, New Jersey.
How a Sciatica Pain Doctor near Me Eliminates Chronic Lower Back Pain
ultima modifica:
2021-02-16T13:27:38-05:00
da