Meet With a Sciatica Pain Specialist in Clifton for the Best Pain Management Results
Playing along with TV game shows is one of your top hobbies, and you feel like you'd make an ideal contestant. You're savvy, know tons of useless trivia, and have a good sense when it comes to guesstimating prices. One day while watching a trivia show, the host asks, "What is the largest nerve in the human body's nervous system?" You eagerly shout out "The sciatic nerve!" You're proud that you know the answer, but not exactly thrilled about why you know this tidbit. Since you suffer from sciatica , you've done some online research about what's causing your chronic lower back pain, and how to find relief. You've thought about making an appointment with a sciatica pain specialist in Clifton, but are avoiding what you think will be a long, painful treatment process.
While you're typically spot on when it comes to bidding on appliances, you're way off on your estimation of lower back pain treatments! At Pain Treatment Specialists, not only are our sciatica treatments minimally invasive, they're also completed as outpatient procedures. You'll be up and on your feet the same day with less back pain. All it takes is booking an appointment at your top sciatica pain specialist in Clifton and you'll win… relief from your back pain! Finally being able to resume the activities you enjoy is perhaps the best prize you can take home, and you decide that making that first step and contacting Pain Treatment Specialists is a sure bet.
Who is the Top Sciatica Pain Specialist in Clifton?
Be conscientious when choosing a doctor for your back pain and meet first with a pain medicine specialist. This type of doctor does not focus on narcotics for pain relief, but instead minimally invasive back pain treatments like steroid injections, nerve blocks, and facet joint injections. Other back doctors, like orthopedic surgeons, focus on back surgery for their primary treatments. For issues like sciatica, back surgery is easily avoided, and more conservative treatments should be utilized first for pain relief. This is exactly the type of treatment utilized by the top sciatica pain specialists in Clifton at Pain Treatment Specialists.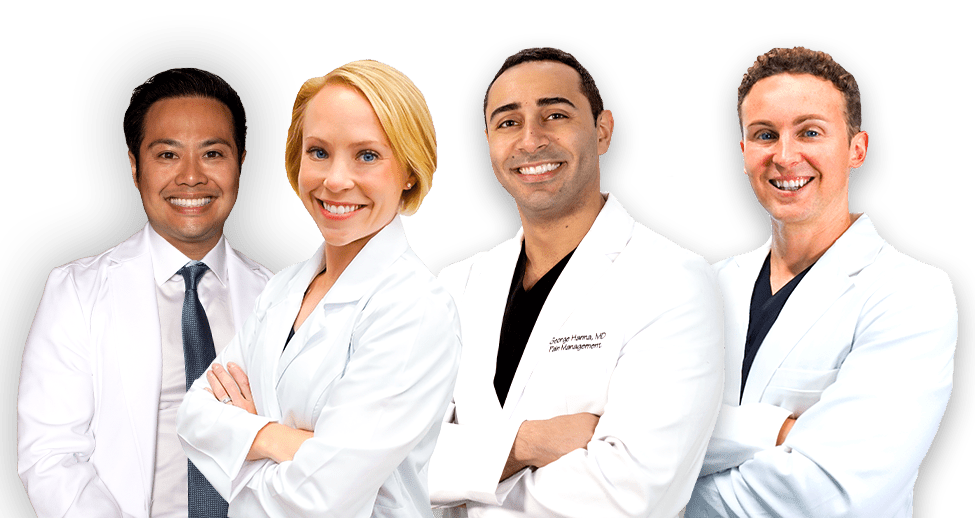 Dr. Shane Volney is the former Director of Resident Education in Pain Medicine at Mass General, and fellowship trained in palliative medicine at Harvard Medical School. His expertise in image guided pain procedures is sought after by his peers at national medical conferences and also in medical textbook chapters. His goal as a pain doctor is providing holistic care that addresses the entire patient's well-being in addition to their back pain.
Dr. Laura Lombardi fellowship trained at Harvard in interventional pain medicine, and specialized in fluoroscopic-guided pain procedures. This special type of x-ray allows her to watch the pain procedure live on a screen, ensuring the proper placement of pain medicine. She is praised by her patients for her ability to get rid of chronic back pain with effective treatment plans and a kind and caring bedside manner.
Both Dr. Lombardi and Dr. Volney look forward to discussing solutions for your back pain at their Clifton pain clinic. Schedule an appointment at Pain Treatment Specialists and find relief from your aching lower back.
What Types of Minimally Invasive Treatments Work for Symptoms of Sciatica?
Sciatica symptoms range from chronic lower back pain, to numbness and tingling in your legs, to sharp pains when you cough or laugh. This type of chronic pain makes it difficult to continue physical activity or sitting/standing for long periods of time without needing a break. When you feel pain don't ignore it. Book an appointment at a sciatica pain specialist in Clifton to address the issues with your sciatic nerve, and pain management options available for your treatment.
An epidural steroid injection is one of the most effective steroid injections for sciatica pain. Your back pain doctor uses a special x-ray to locate the epidural space of your spine, and then injects a local anesthetic or corticosteroid into the space. This provides relief from sciatica caused by a herniated disc or spinal stenosis, and lasts for weeks at a time. The procedure is completed right at Pain Treatment Specialists, and requires little to no down time with minimal side effects.
At-home treatments for sciatica such as over-the-counter medication, ice packs, stretching, and light exercise are also useful for curtailing your lower back pain. Your back pain doctor may recommend physical therapy as part of your treatment plan. During your PT sessions, your physical therapist customizes your therapy session by including stretches, aerobic activities, and weight training that works for reducing pressure on your sciatic nerve.
Even though the symptoms of sciatica are painful, finding a solution for your lower back pain is as easy as booking an appointment at Pain Treatment Specialists. Our top-rated back pain doctors in Clifton have a wide variety of minimally invasive treatment options that are effective for degenerative disc disease, herniated discs, and sciatica pain.
How Do I Describe Sciatica Pain To My Back Pain Doctor?
Before your initial consultation at Pain Treatment Specialists, keep track of your back pain. Write down times when your lower back hurts, and what activities you are completing when your back pain occurs. Rate your pain on a scale of 1-10, with 1 being minimal and 10 being excruciating. Use specific words like "dull", "stabbing", "numb", "tingling", or "grinding" when describing the type of pain you're feeling. All of these items help your back pain doctor complete their assessment and diagnosis of your back pain.
You don't have to spend every evening on the couch with only game shows to keep you company. Get back to your active lifestyle by making an appointment at Clifton's Pain Treatment Specialists. Located near the Fette Ford Dealership on route 46-E, you're just a phone call away from finding long-lasting back pain relief without having to "guesstimate" the cost. We accept most major insurance companies, and the process is quick and painless.
Book a Consultation
Scheduling a consultation with one of our pain treatment specialists is one of the best ways to determine the proper solution for pain relief.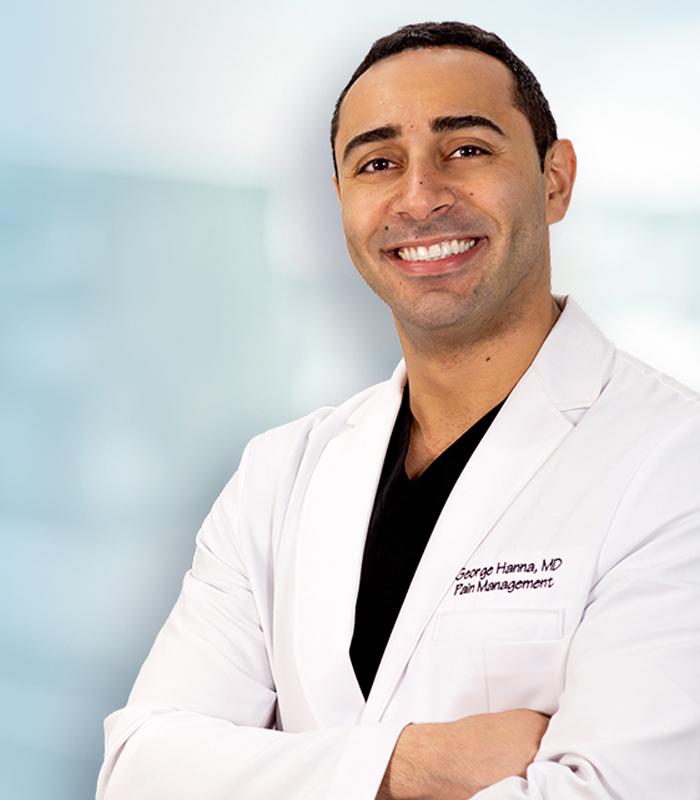 George Hanna
Harvard Medical School
Director of Pain Management
Dr. George Hanna is a nationally recognized pain management specialist and Double Board Certified in anesthesiology and pain management medicine. Dr. Hanna is currently available at Pain Treatment Specialists in Manhattan and Clifton, NJ. He is now accepting most major medical insurances, including Medicare.
Shane J. Volney
Harvard Medical School
NY & NJ PAIN SPECIALIST
Dr. Volney is double board certified in Anesthesiology and Pain Medicine by the American Board of Anesthesiology. He is currently seeing patients at our Pain Treatment Center in Manhattan and Clifton, New Jersey. Most pain treatments are covered by all major medical insurances and Medicare.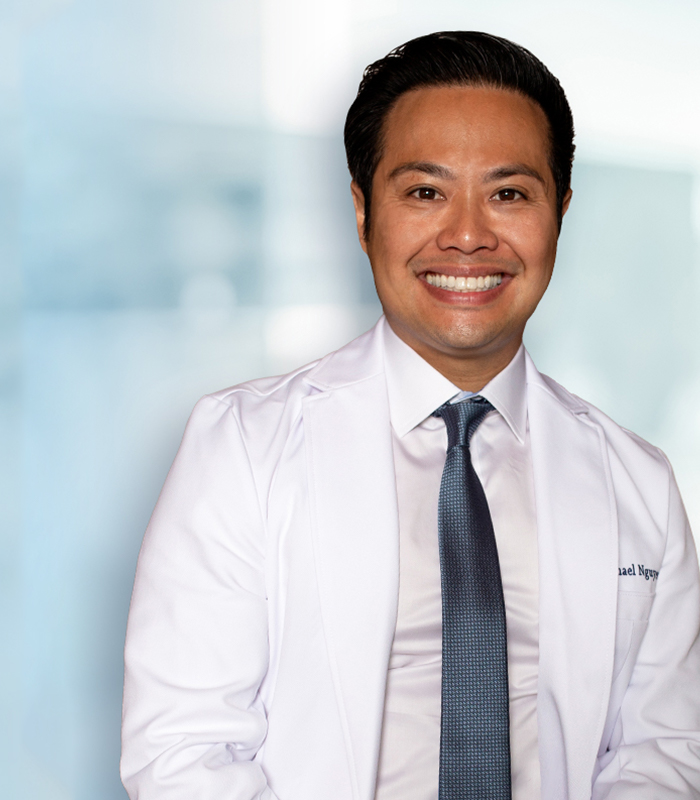 Michael Nguyen
Harvard Medical School
NY & NJ Pain Specialist
Dr. Michael Nguyen is world renowned in Pain Medicine. Dr. Nguyen completed his residency and advanced Pain fellowship training at Harvard Medical School. During his tenure at Harvard, Dr. Nguyen was awarded the "Mentor of the Year" and also "Teacher of the Year" award.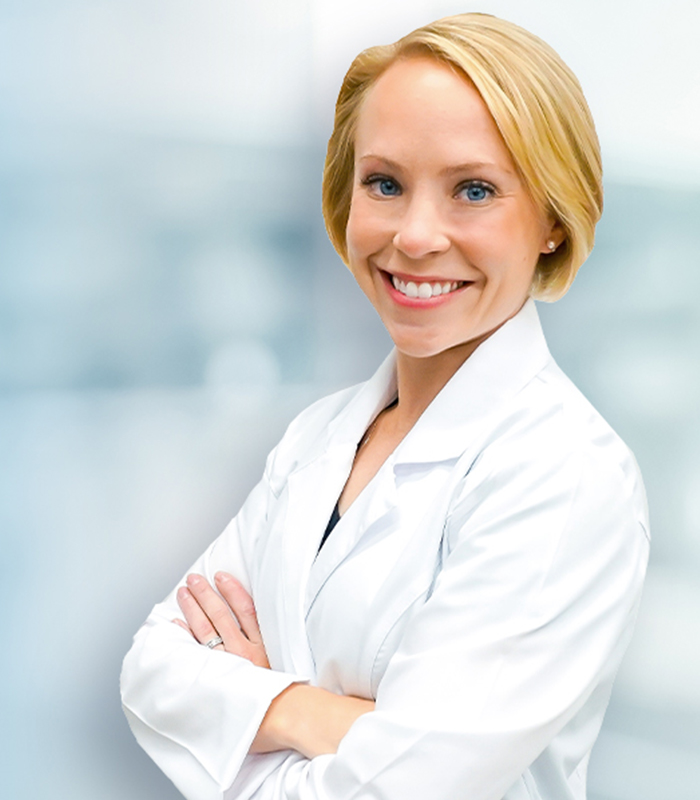 Dr. Laura Lombardi
Harvard Medical School
NJ PAIN SPECIALIST
Dr. Lombardi specializes in the treatment of back, neck, and joint pain. By using a range of minimally invasive modalities as well as advanced procedures, she helps patients achieve a pain free life without the need for surgery. Dr. Lombardi will be offering her pain treatment services in Clifton, New Jersey.
Meet With a Sciatica Pain Specialist in Clifton for the Best Pain Management Results
ultima modifica:
2021-03-26T10:59:25-04:00
da