Stem Cell Therapy for Knees: Is it Safe or Effective?
Stem Cell Orthopedic Therapy- is it Scientifically Sound?
Stem cell therapy is making headlines for everything from facelifts, to Autism, to knee pain relief. Which begs the question, "What is stem cell therapy?" and furthermore, "Is it safe or effective for knee pain?" The answers are under feverish debate.
Stem cells are unique in that they're the only cell in the body capable of naturally creating new cells. Stems cells generate other cells in the body with special functions and can divide to form new cells (daughter cells). The new cells can self-renew or differentiate to become blood cells, bone cells, brain cells, or heart cells, for example.
But therapy involving stem cells is less clearly defined, and experts disagree on both efficacy and safety. Stem cell therapy is a form of regenerative medicine where stem cells are injected into the body to regenerate or repair damage. The stem treatments are largely not approved by the FDA, except in certain conditions, and can sometimes do more harm than good.
Where Does the FDA Stand on Stem Cell Therapy for Knees?
The FDA has stated: "Stem cells, like other medical products that are intended to treat, cure or prevent disease, generally require FDA approval before they can be marketed. FDA has not approved any stem cell-based products for use, other than cord blood-derived hematopoietic progenitor cells (blood forming stem cells) for certain indications."
In other words, clinics performing stem cell treatments outside of these parameters do so without FDA approval. This results in significant risks. While stem cells are a promising area of research, that research needs to be concluded before stem cell therapy for knees is widely accepted.
Until the FDA determines the safest ways to administer stem cell knee therapies, it's more advisable to seek a pain specialist with non-invasive, proven remedies for knee pain relief. The knee experts at Pain Treatment Specialists are a team of board certified physicians with swift solutions for knee pain, including pain from Osteoarthritis. We avoid unapproved procedures, surgery, and narcotics. Our solutions are backed by sound science and Ivy League research, so you can trust the outcome.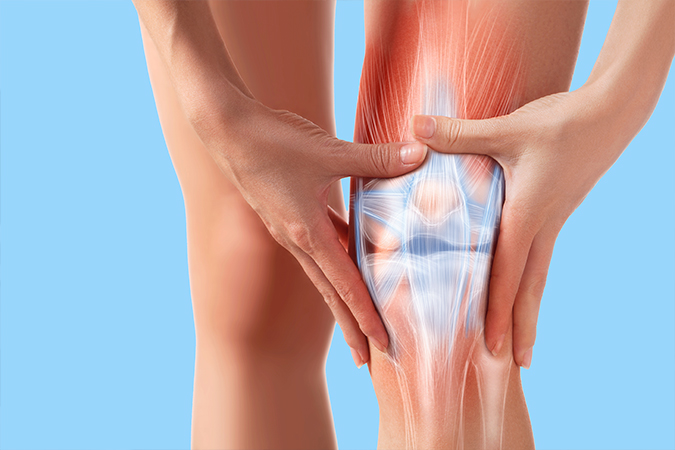 Is Stem Cell Recruitment for Trial Therapy Advised?
Since stem cells come from your body, they aren't considered medicine. This means they can be used without FDA regulation. Many clinics perform unregulated trial therapies with devastating outcomes. So, if you want to participate in a trial, make sure it's a legitimate clinical trial- performed by doctors and regulated by the FDA. Recruitment from an unregulated clinic leaves you exposed to things like pathogens, contaminants, and devastating outcomes. Some clinics use your own stem cells, harvested from blood or bone marrow, while others use donor cells, which pose additional risks.
Worse Pain After Stem Cell Injection and More Serious Risks
One FDA-approved study on treating Osteoarthritis with stem cells found promising, yet inconclusive results. Patients experienced significant improvement, both in the knee injected with stem cells, and the knee injected with placebo. More research is needed to determine if the results negate the efficacy, or suggest that all injectables provide some relief, or if systemic regeneration occurred. Either way, most recruited participants were happy to find some relief.
However, many trials don't go as smoothly. In stem cell treatments for eye conditions and spinal treatments, debilitating outcomes have included things like blindness, stroke, and paralysis. Minor side effects include pain and swelling at the injection site. Perhaps most concerning is the stem cells' propensity to grow harmful tissue like tumors, as well. Consult your pain specialist before agreeing to a trial form of therapy.
What Does Stem Cell Therapy Cost?
Stem cell treatment is rarely covered by insurance except in select cases of FDA-approved treatment for medical necessity. As a result, stem cell injection cost is considered out-of-pocket. Stem cell knee injections cost between $2,000 and $5,000 each, depending on geographical location.
For most patients, that cost comes with considerable risk of side effects, complications, and inefficacy. While stem cell treatment for knees, including stem cell therapy for arthritis, is a promising area of research, for now, the cost falls on the patient. Patients in clinical trials report needing ongoing injections, which exaggerates the cost. For insurance-backed knee pain treatment, visit Pain Treatment Specialists instead. We'll work with your insurance provider to make treatment affordable. Call us to learn how we can help.
Are Stem Cell Centers' Reviews Trustworthy?
Stem cell therapy results vary tremendously, depending on the medical condition, the cells administered, and the person doing the treatment. Plastic surgeons, sports medicine doctors, and holistic practitioners can claim their stem treatments are therapeutic for things ranging from wrinkles to Diabetes. Many claims are exaggerated at best, and often patently unproven.
Check for Paid Partnerships and Reviews:
Some clinics partner with professional athletes or celebrities to tout the efficacy of stem cell treatment. But they are often compensated for promoting stem cell injections or provided with free treatment. Reviews from a patient may be conducted before the pain relief wears off, creating false hope of lasting results. Stem cell findings prove that further research is warranted to tap into their potential. But, don't buy into an unregulated clinic's customer reviews, without doing significant research. Stick with medical pain experts like Pain Treatment Specialists to safely treat knee pain.
Read Disclaimers: 
In addition to investigating reviews and claims, be sure to read disclaimers. Some companies tout the science of stem cell therapy and charge for seminars and conventions. But, on closer inspection, you'll find a disclaimer that the site is for educational purposes only, and intended for professionals, not consumers. In other words, don't take stem cell therapy claims at face value. Dig deeper before trusting just anyone for stem treatment.
Who Can You Trust to Treat Your Knee Pain?
For the most effective, safest treatment, trust the experts at Pain Treatment Specialists. Our Harvard-trained doctors are double and triple-certified in pain medicine, and they participate in ongoing education and research. They are privy to the latest findings and most innovative solutions, including studies on stem cell therapy for knees.
Our doctors use the top technology, tools, and procedures for state-of-the-art care. We are highly sought-after authors, speakers, and instructors on pain management, and our patients seek our expertise from around the world.
Trust us to provide optimal care, guided by FDA research and proven modalities to avoid things like knee replacement surgery. We are on the frontlines of research for treatments like platelet rich plasma and stem cell injections, both in the United States and internationally. Partner with us to receive the most groundbreaking care.
Book a Consultation
Scheduling a consultation with one of our pain treatment specialists is one of the best ways to determine the proper solution for pain relief.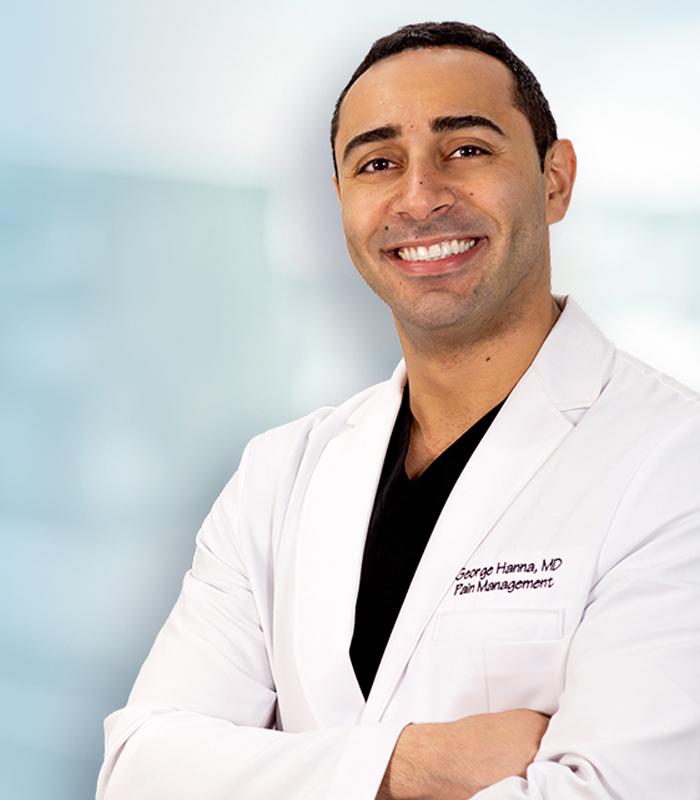 George Hanna
Harvard Medical School
Director of Pain Management
Dr. George Hanna is a nationally recognized pain management specialist and Double Board Certified in anesthesiology and pain management medicine. Dr. Hanna is currently available at Pain Treatment Specialists in Manhattan and Clifton, NJ. He is now accepting most major medical insurances, including Medicare.
Shane J. Volney
Harvard Medical School
NY & NJ PAIN SPECIALIST
Dr. Volney is double board certified in Anesthesiology and Pain Medicine by the American Board of Anesthesiology. He is currently seeing patients at our Pain Treatment Center in Manhattan and Clifton, New Jersey. Most pain treatments are covered by all major medical insurances and Medicare.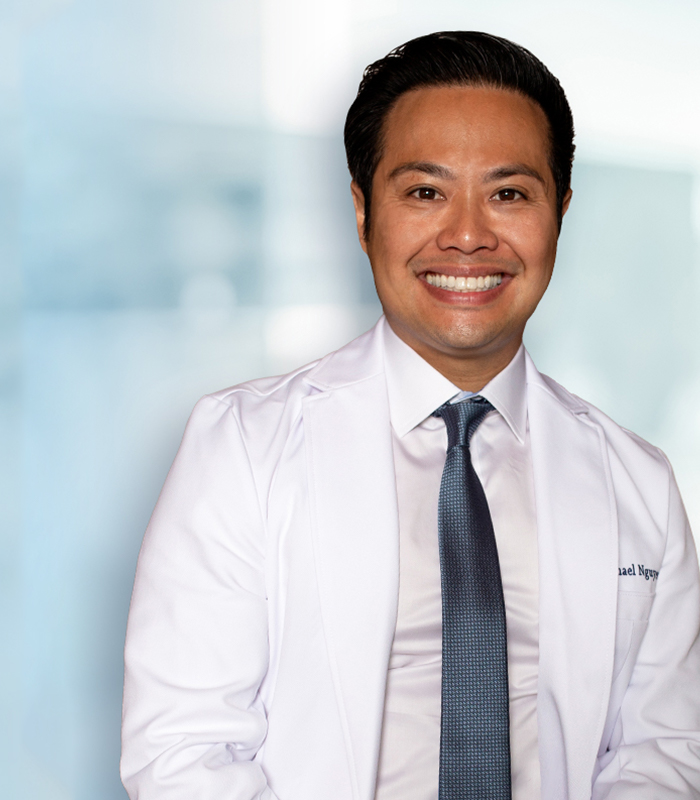 Michael Nguyen
Harvard Medical School
NY & NJ Pain Specialist
Dr. Michael Nguyen is world renowned in Pain Medicine. Dr. Nguyen completed his residency and advanced Pain fellowship training at Harvard Medical School. During his tenure at Harvard, Dr. Nguyen was awarded the "Mentor of the Year" and also "Teacher of the Year" award.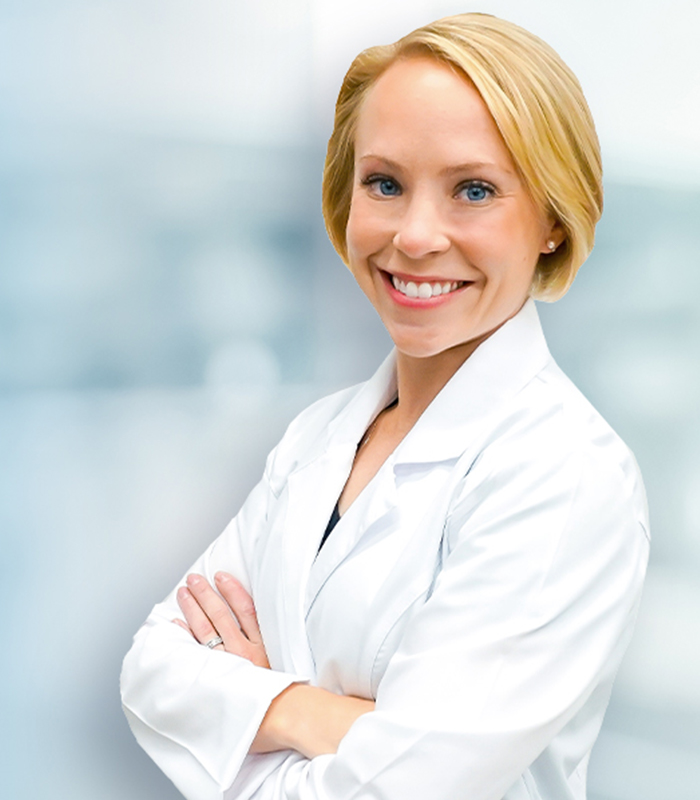 Dr. Laura Lombardi
Harvard Medical School
NJ PAIN SPECIALIST
Dr. Lombardi specializes in the treatment of back, neck, and joint pain. By using a range of minimally invasive modalities as well as advanced procedures, she helps patients achieve a pain free life without the need for surgery. Dr. Lombardi will be offering her pain treatment services in Clifton, New Jersey.
Stem Cell Therapy for Knees: Is it Safe or Effective?
ultima modifica:
2020-04-30T15:03:27-04:00
da