See the Top Knee Pain Doctor Near Me Without a Referral
Do You Need a Referral to See a Rheumatologist or Orthopedic?
Is your knee bothering you? Are you wondering what type of specialist to see? Some specialists require a referral and diagnostic images before they'll see you. A rheumatologist treats autoimmune conditions, which are not the most common cause of knee pain. Some orthopedics only treat knee patients requiring surgery. If you aren't careful, you could find yourself hobbling from specialist to specialist, in addition to the primary care doctor needed for the referral.
But Pain Treatment Specialists cuts out all the middlemen, since we're the one-stop-shop for knee pain. In addition, we don't require a referral. We work with your insurance company up front to determine your coverage and make care affordable for you. We conduct our own tests and imaging, and also review any prior tests you've had done. Whether you have a sudden knee injury or chronic knee pain, you can seek treatment without a referral in one of our many convenient locations.
Neurologist vs. Rheumatologist vs. Orthopedist: Choose Wisely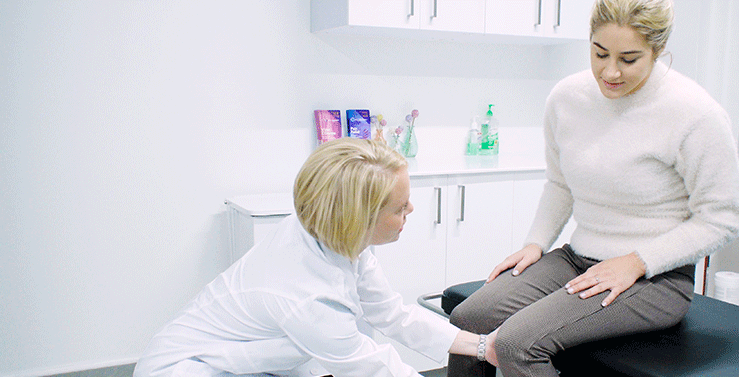 Knees are tricky. In previous generations, some patients were left dealing with what they called their "trick knee" before knee treatment plans were so advanced. That's because knees are complex, and various things can cause similar types of pain. So, patients often endured things like knee replacement surgery unnecessarily, leading to ongoing problems. Thankfully, there are now many ways to accurately diagnose and treat the source of knee pain. But pain doctors vary as much as the conditions they treat, so you need to choose the right one. Click the link below to learn more about our award-winning knee pain doctors.
Difference Between Orthopedic and Rheumatologist
If you randomly search for an "orthopedic doctor near me," or a rheumatologist, physical therapist, or chiropractor, you might receive the wrong diagnosis. "An orthopedic near me," might be a surgeon or a doctor who prescribes narcotic pain relief. They don't all have the same level of training, nor do they use the same treatment modalities. Some "orthopedics near me" are only trained in traditional methods that are now outdated or disproven.
Rheumatologists treat specific types of knee pain, typically those caused by autoimmune disease, and they often require a referral, since knee pain is caused by a variety of things. They can treat Rheumatoid Arthritis, for example, since they specialize in autoimmunity, but they don't treat things like knee injuries or fractures.
In contrast to orthopedists and rheumatologists, Pain Treatment Specialists is a team of board certified doctors trained in pain medicine. So, we have a distinct advantage over both orthopedists and rheumatologists, because of our specialized interventional training. We use innovative methods to treat the skeletal and muscular pain orthopedists address, as well as the inflammatory pain rheumatologists treat, and we do both without surgery or opioids.
Orthopedic vs. Rheumatologist vs. Neurologist
Neurologists can treat knee pain triggered by nerve damage or spinal cord injury, like Multiple Sclerosis, but they don't specialize in things like Osteoarthritis or Patellar Tendinitis. Some people assume neurologists treat the brain, but they also treat diseases of the spinal cord, peripheral nerves and muscles. Since they treat specific diseases, neurologists are not the first stop for knee pain, nor can you typically see one without a referral. But the majority of knee pain conditions don't require a neurologist anyway.
As a patient experiencing knee pain, it's tough to discern whether you need an orthopedic, rheumatologist, or neurologist for knee pain. But there's a good chance you don't need any of them. Your first step should be to see the pain experts at Pain Treatment Specialists. We're world-renowned for our analysis and treatment for knee pain. We'll make sure you have the correct diagnosis, so you don't endure the wrong treatment or an endless cycle of specialists. Our Harvard-trained team treats everything from Osteoarthritis, to Bursitis, to Tendinitis, and our solutions are quick and painless!  Read on for answers to common questions about different knee doctors.    
5 Common Questions About a Knee Pain Doctor Near Me
1. How Do I Find a Doctor That Treats Rheumatoid Arthritis?
It's best to start with a pain specialist to confirm your condition. There are over 100 types of arthritis, some of which are autoimmune, others of which are degenerative. Pain Treatment Specialists has unique diagnostic tools like fluoroscopic-guided imaging to locate the cause of pain and relieve it instantly. Before seeing a rheumatologist, visit our pain management experts.
2. When Should I See a Rheumatologist for Osteoarthritis?
If you've been diagnosed with Osteoarthritis, you probably don't need a rheumatologist. They specialize in autoimmune versions of arthritis, like RA. Osteoarthritis is a wear-and-tear, or degenerative, form of the disease, which can often be treated with targeted injections, preventative care, and innovative tools at Pain Treatment Specialists.
3. Do Orthopedic Doctors Treat Gout?
Gout is a form of arthritis that can come on suddenly. When Gout is prolonged, causing uric acid crystals to accumulate and cause joint damage, some Orthopedic surgeons perform surgery. But Pain Treatment Specialists' interventional Gout treatment prevents ongoing damage. Our safe, minimally invasive methods, like corticosteroid injections, help you avoid surgery. Gout affects the big toe more often than the knee. So, visit our team today to accurately diagnose Gout and keep symptoms under control.
4. What Are the Things a Rheumatologist Specializes In?
Rheumatologists treat rheumatic diseases, as well as chronic musculoskeletal and autoimmune conditions. For example, Scleroderma, Sarcoidosis, and Lupus are often treated by rheumatologists. So, knee pain caused by things like Bursitis, Patellofemoral Pain Syndrome (runner's knee), Patellar Tendinitis, Iliotibial Band Syndrome, Meniscus injuries, ligament injuries, or fractures should be treated by a pain specialist, rather than a rheumatologist.
5. Does a Rheumatologist Treat Back Pain and Knee Pain?
While rheumatologists treat knee and back pain for certain conditions, they aren't the doctor most patients need for knee pain. Pain specialists can determine what's causing your pain and treat the majority of cases. Rheumatologists often charge a higher copay and require a referral from a primary care physician, which is particularly frustrating if they find your condition is not something that they treat. Start with our caring team to determine the source of your knee pain without referrals, more specialists, or extra fees.
See the Top Knee Pain Doctor Near Me Today!
Learning what's causing your knee pain is the crucial first step to relief. Joint pain might indicate Osteoarthritis, but it might also be relieved by weight loss or physical therapy. Trying to self-diagnose knee pain is an exercise in futility! And searching for "rheumatologists or orthopedics near me" might take you down the wrong path. Seek treatment for knee pain from our board certified pain experts for quicker, more affordable results. No need for a referral, just book an appointment today! Our convenient locations in New York and New Jersey are equipped to eliminate all forms of knee pain.
Book a Consultation
Scheduling a consultation with one of our pain treatment specialists is one of the best ways to determine the proper solution for pain relief.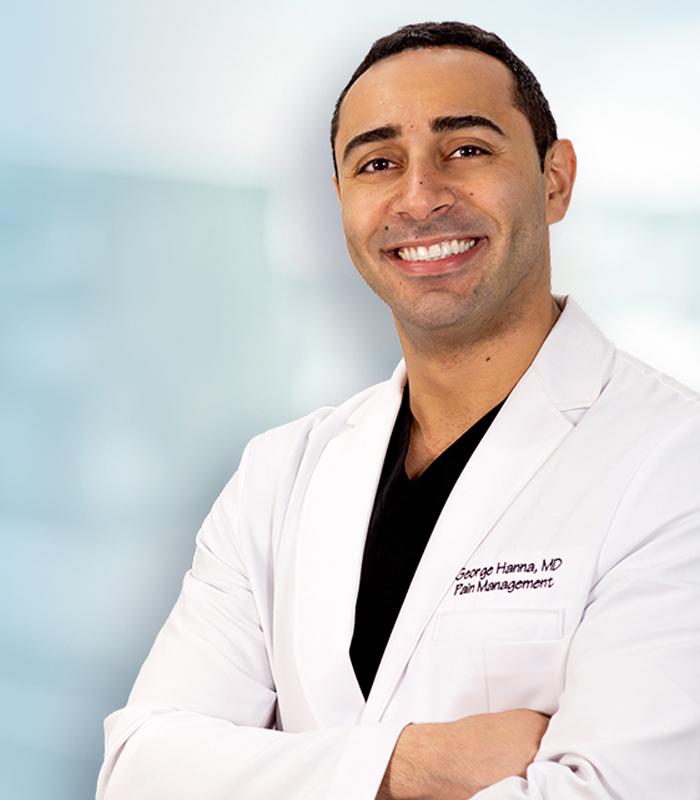 George Hanna
Harvard Medical School
Director of Pain Management
Dr. George Hanna is a nationally recognized pain management specialist and Double Board Certified in anesthesiology and pain management medicine. Dr. Hanna is currently available at Pain Treatment Specialists in Manhattan and Clifton, NJ. He is now accepting most major medical insurances, including Medicare.
Shane J. Volney
Harvard Medical School
NY & NJ PAIN SPECIALIST
Dr. Volney is double board certified in Anesthesiology and Pain Medicine by the American Board of Anesthesiology. He is currently seeing patients at our Pain Treatment Center in Manhattan and Clifton, New Jersey. Most pain treatments are covered by all major medical insurances and Medicare.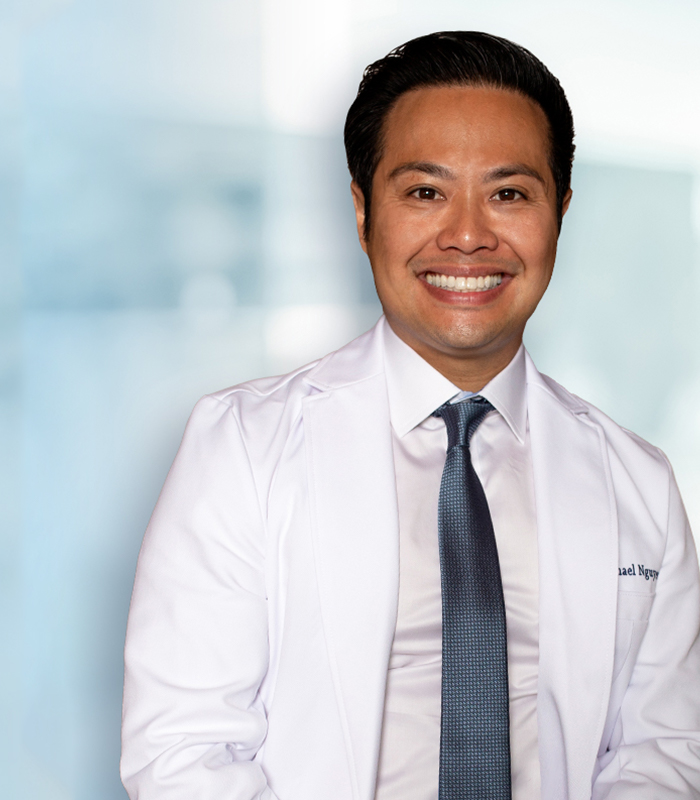 Michael Nguyen
Harvard Medical School
NY & NJ Pain Specialist
Dr. Michael Nguyen is world renowned in Pain Medicine. Dr. Nguyen completed his residency and advanced Pain fellowship training at Harvard Medical School. During his tenure at Harvard, Dr. Nguyen was awarded the "Mentor of the Year" and also "Teacher of the Year" award.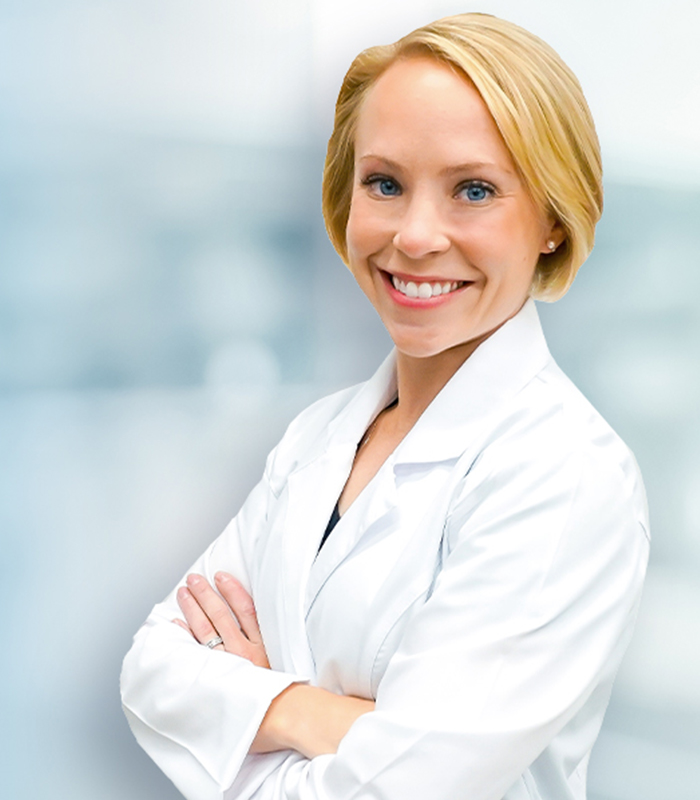 Dr. Laura Lombardi
Harvard Medical School
NJ PAIN SPECIALIST
Dr. Lombardi specializes in the treatment of back, neck, and joint pain. By using a range of minimally invasive modalities as well as advanced procedures, she helps patients achieve a pain free life without the need for surgery. Dr. Lombardi will be offering her pain treatment services in Clifton, New Jersey.
See the Top Knee Pain Doctor Near Me Without a Referral
ultima modifica:
2020-10-02T17:01:30-04:00
da