Why Affordable Knee Pain Treatment in West Orange is Better
Are You Living with Chronic Knee Pain?
Are you one of the millions of Americans battling chronic knee pain? What is preventing you from relief? Is it the lack of a diagnosis, failed treatment methods, or the reluctance to see a doctor? Many people deal with chronic pain because they don't want to incur hefty medical bills. They might worry their doctor will recommend costly surgery or expensive procedures. It's true that some doctors suggest expensive treatment options, and those pricey treatments aren't the only potential expense involved.
Are You Avoiding Treatment Due to the Cost?
Sometimes a pain doctor recommends expensive procedures like knee replacement surgery. The cost of surgery is compounded by the money you'll spend on physical therapists, follow-up visits, and prescription pain medicine to contend with surgical pain. In addition, following surgery, most patients require a long time to recover, which means lost wages from downtime at work.
And surgery is not the only costly option some knee pain doctors recommend. Others suggest long-term narcotics prescriptions as knee pain treatment in West Orange. These medicines are pricey, but the real financial impact comes from the associated side effects which reduce work performance and productivity. Narcotics often create other problems like gastrointestinal problems and drug dependence, which require investmenting in additional types of medical care.
Some Chronic Pain Treatments Might Waste Your Money
If the medical advice you've received entails invasive surgery or opioids, you're right to pause before jumping in. Knee surgery often fails to relieve the pain completely, and even complicates pain with scar tissue, swelling, and possible infection. Knee surgery typically needs to be repeated at least once to maintain the knee's function. Many patients are dissatisfied with the results of surgery, citing several years of recovery, surgical failure, loose parts in the knee following surgery, and worsening pain or stiffness.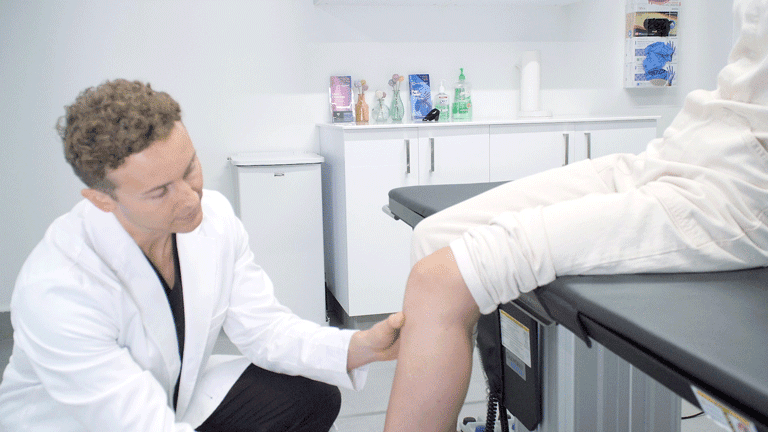 Opioids create their own list of grievances, causing nausea, constipation, drowsiness, decreasing efficacy, and addiction. Not to mention, opioids don't treat pain at the source, so you're stuck with them as long as you have chronic pain. The money you invest in surgery or narcotic pain relief might not be well spent. If you're concerned about wasting money on these types of knee pain treatments, you might be correct. The good news is, there are newer options for knee pain treatment in West Orange that are both more affordable and more effective.
The Latest Treatments Are More Affordable
The latest treatments outmatch surgery and prescription pain medicines on several counts. One of the best benefits to patients is they are far more affordable. Targeted treatments like corticosteroid injections require virtually no downtime from work. They also treat pain on the spot, so a single injection is often sufficient. As such, you aren't bound to years' worth of prescription costs or the expenses of surgery and recovery.
New Pain Management Tactics Are Also More Effective
You might wonder if a more affordable treatment is less effective. But the latest treatments are actually more effective than surgery for most types of knee pain. While some patients will still require surgery, the vast majority get faster relief from minimally invasive procedures. Since patients can remain awake during the latest treatments, they can tell their pain doctor immediately if the pain has been located or relieved. With surgery, patients often have to wait months or years for post-surgical pain to relent before they can tell if their knee pain is gone. In addition, surgery creates more pain for patients and poses serious risks like blood clot, anesthesia complications, and even death. Minimally invasive techniques are always preferred over surgery whenever possible.
A Good Pain Doctor Accepts Several Medical Insurances
If you're hoping to avoid surgery, don't make the mistake of accruing additional expenses by choosing the wrong pain center. Some non-surgical knee pain treatment clinics in West Orange don't accept insurance, so you're left paying out of pocket. If you choose an alternative or experimental pain center, you'll have the total bill to contend with, as well as the costs that might be involved to repair damage done by treatments that oppose medical advice. A good knee pain doctor seeks to make care as affordable as possible for patients. Make sure you choose a pain center that accepts insurance and uses FDA-approved treatments.
Pain Treatment Specialists Makes Latest Treatments Affordable
At Pain Treatment Specialists, we accept most medical insurances, and we guarantee your coverage before your appointment. You'll never be surprised by medical bills with our team. Many of our patients have little to no out-of-pocket costs with our procedures. If you want the latest treatments without sticker shock, head to our pain center that keeps care affordable for everyone. Since we used clinically tested and approved treatment plans, our pain management methods are covered by most medical insurances.
Don't Let Cost Prevent You from Relieving Your Knee Pain
If you're postponing knee pain treatment in West Orange, consider the risks involved. Untreated knee pain can lead to chronic pain, degenerative conditions, immobility, and preventable surgery. Treating pain early is the best way to retain your mobility. Avoiding treatment will only prove more costly in the long run. Take comfort in knowing that the latest treatments can relieve pain within minutes, without making a dent in your bank account. The cost of not treating knee pain is far greater than using the latest treatments for minimally invasive relief.
Get the Knee Pain Treatment in West Orange That You Deserve
If you're hesitant to spend money on fixing your knees, remember that everyone deserves to live life to the fullest. Eliminating knee pain allows you to keep your job, maintain your physical fitness, and join in activities with family and friends. You should do it for yourself, as well as for those you love. When you are in pain, your quality of life diminishes, which impacts those around you. You deserve to receive the latest treatments at a price that you can afford. Visit the award-winning team at Pain Treatment Specialists in West Orange near Essex County Country Club for the best care. With our caring experts, you're in good hands, both in how well they administer treatment, and how well they treat their patients.
Book a Consultation
Scheduling a consultation with one of our pain treatment specialists is one of the best ways to determine the proper solution for pain relief.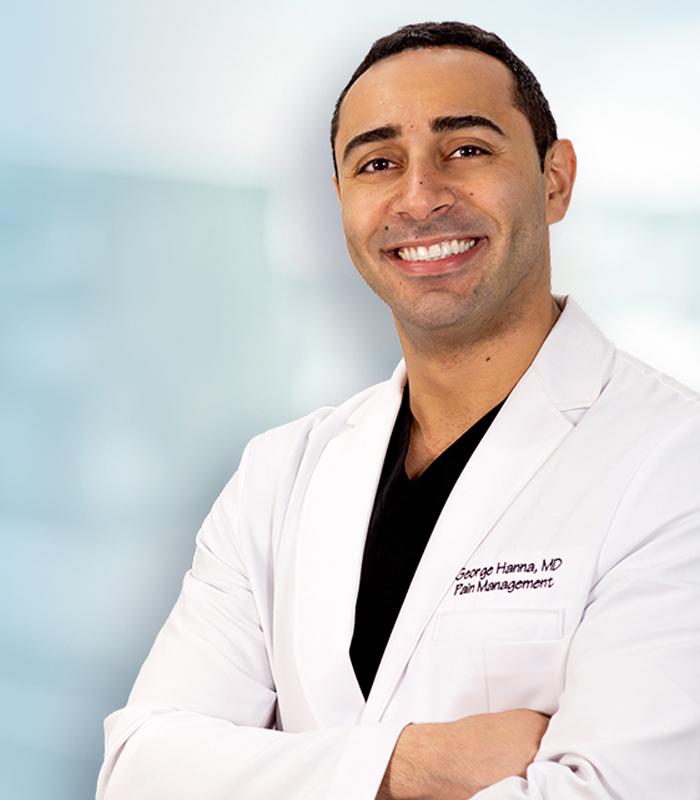 George Hanna
Harvard Medical School
Director of Pain Management
Dr. George Hanna is a nationally recognized pain management specialist and Double Board Certified in anesthesiology and pain management medicine. Dr. Hanna is currently available at Pain Treatment Specialists in Manhattan and Clifton, NJ. He is now accepting most major medical insurances, including Medicare.
Shane J. Volney
Harvard Medical School
NY & NJ PAIN SPECIALIST
Dr. Volney is double board certified in Anesthesiology and Pain Medicine by the American Board of Anesthesiology. He is currently seeing patients at our Pain Treatment Center in Manhattan and Clifton, New Jersey. Most pain treatments are covered by all major medical insurances and Medicare.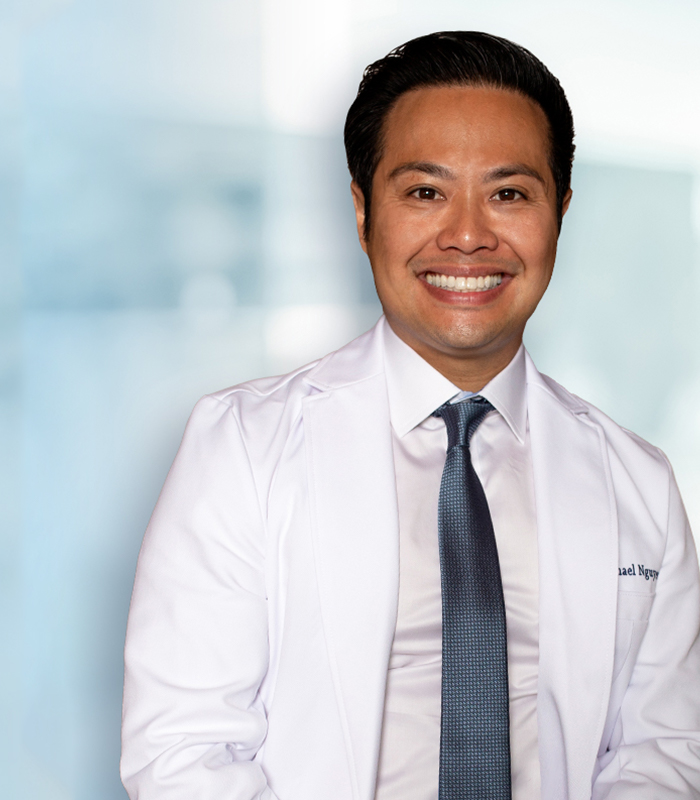 Michael Nguyen
Harvard Medical School
NY & NJ Pain Specialist
Dr. Michael Nguyen is world renowned in Pain Medicine. Dr. Nguyen completed his residency and advanced Pain fellowship training at Harvard Medical School. During his tenure at Harvard, Dr. Nguyen was awarded the "Mentor of the Year" and also "Teacher of the Year" award.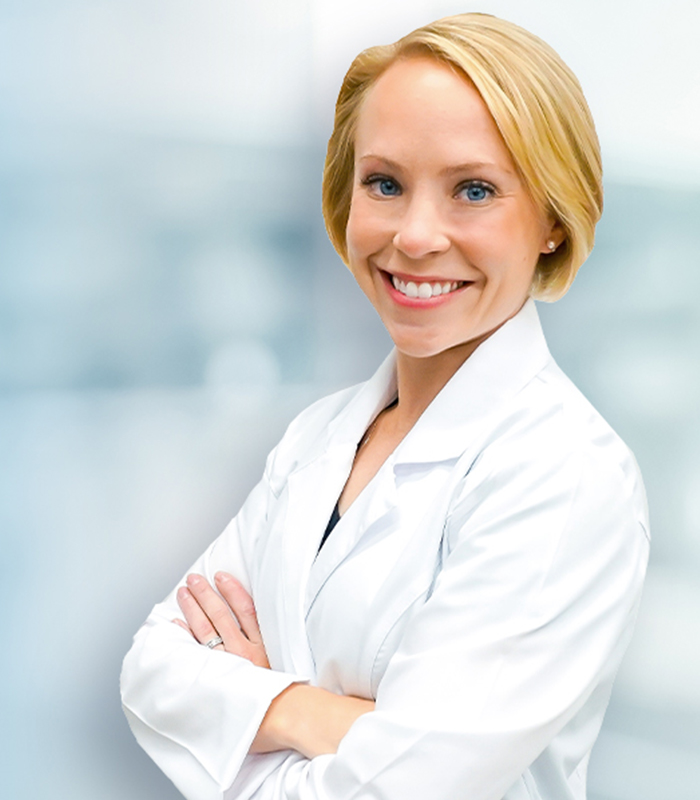 Dr. Laura Lombardi
Harvard Medical School
NJ PAIN SPECIALIST
Dr. Lombardi specializes in the treatment of back, neck, and joint pain. By using a range of minimally invasive modalities as well as advanced procedures, she helps patients achieve a pain free life without the need for surgery. Dr. Lombardi will be offering her pain treatment services in Clifton, New Jersey.
Why Affordable Knee Pain Treatment in West Orange is Better
ultima modifica:
2020-12-09T09:37:02-05:00
da