How to Get a Proper Diagnosis of Back Pain near Me
For Back Pain, Which Doctor to Consult in NJ or NYC?
Are you searching Google or WebMD in hopes of relieving chronic back pain or neck pain? The internet can be useful for locating a back pain doctor or spine specialist, but it's not capable of providing an individual diagnosis. So, when dealing with back pain, the first step is seeking a back doctor for a thorough assessment, rather than self-diagnosing with information from the internet. The wrong treatment plans will not only fail, they might do more harm than good. Here's why it's important to seek medical advice from pain doctors like Pain Treatment Specialists, rather than scrolling the internet.
Why is a Back Pain Doctor in NJ or NYC Essential for Relief?
Back pain can be simple and acute. For example, if you shoveled snow all day and your back hurt, but it felt better after a good night's rest, it's obvious what caused and relieved the pain. But, back pain is often more complex and mysterious, stemming from a variety of unseen sources.
If your back is aching, it could be the result of herniated discs, sacroiliac joint damage, pinched nerves, a pulled muscle, a fracture, or arthritis. It might be caused by spinal stenosis, spondylolisthesis, scoliosis, or sciatica. What's more, it might not stem directly from your back at all, but from adjacent things like your bladder, kidneys, ovaries, bowels, or pancreas. Everything from urinary tract infections, to endometriosis, to cancer can be implicated in back pain. In other words, back pain is no condition to self-assess.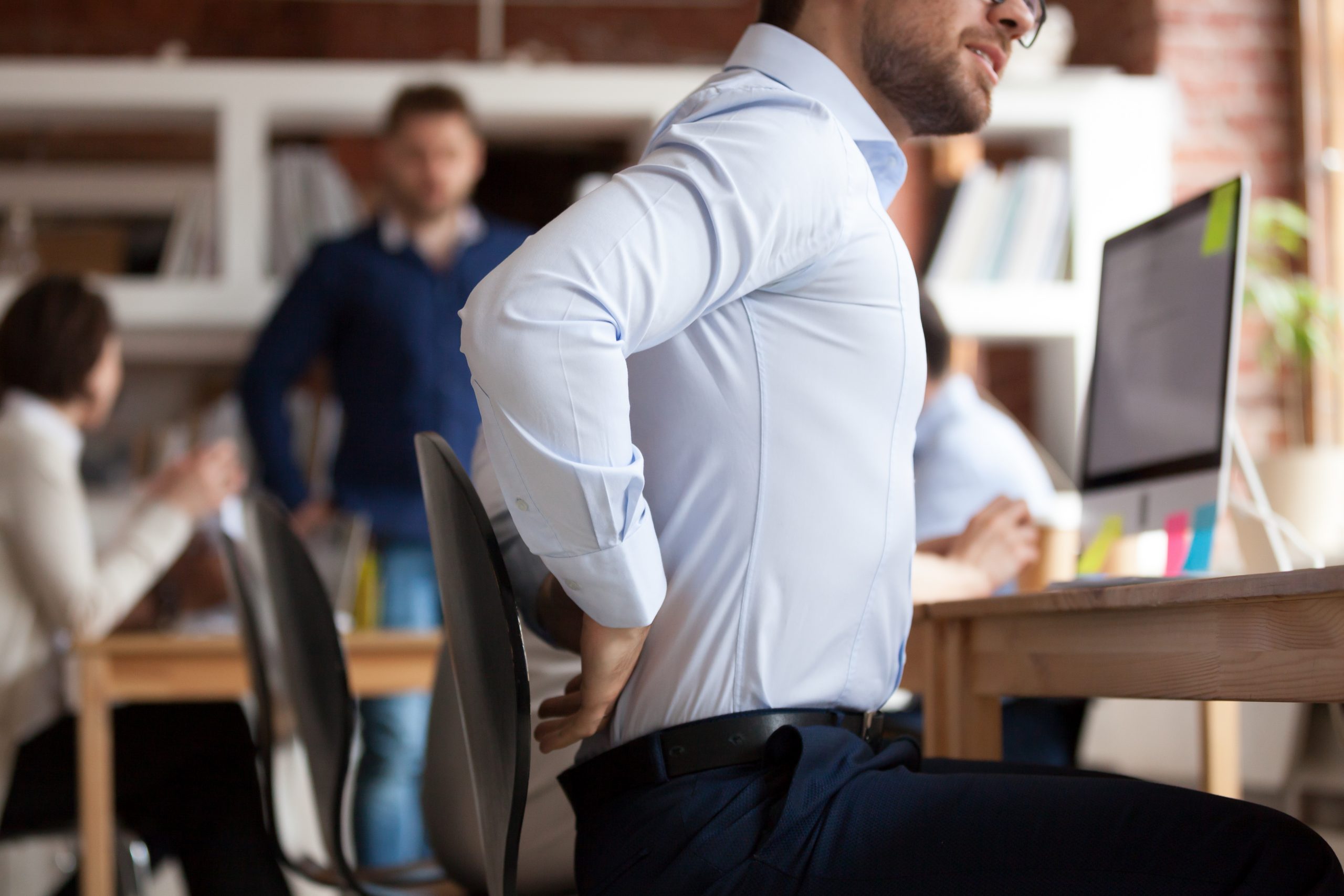 What Type of Doctor Treats Back Injuries and Conditions?
The tricky thing about looking for a "back doctor near me," is that many types of people have ideas about relieving back pain. It's important to seek a certified back doctor, like the Harvard-trained physicians at Pain Treatment Specialists. Our doctors hold multiple board certifications in fields like pain medicine, pain management, anesthesia, and hospice care. That means they're experts at identifying the source of your pain, as well as relieving it as gently and quickly as possible.
What Type of Back Specialist in NJ & NYC Should I Avoid?
● Avoid a Back Doctor in NJ Who Favors Spine Surgery
Avoid spine surgeons initially, since back surgery is no longer advised for a majority of back pain conditions. Spine surgeons are trained to use invasive procedures, but our award-winning team uses minimally invasive solutions that prevent the need for surgery and lengthy recovery. If surgery is required, we'll refer you to the proper physician, but if you start with a surgeon, you'll miss the opportunity for better, safer, and faster relief.
● Avoid an Invasive Back Pain Specialist in NJ
Choose back doctors who are certified in interventional pain management, rather than invasive techniques, to avoid unnecessary risk. Studies show that back surgery often fails and requires repeat surgery, causing scar tissue, infection, and further pain. Many spine surgeons also prescribe opioids after surgery to manage post-surgical pain. This exposes you to greater risks like serious side effects and drug dependence.
● Avoid a Neck & Back Doctor Near Me With Insufficient Training
Also avoid searching for "treatment plans for back pain near me," without identifying a practice's medical expertise. While massage therapists, acupuncturists, chiropractors, and primary care physicians offer suggestions, many are not equipped to provide a thorough pain analysis. Primary care doctors are medical professionals, but most are not trained in interventional pain medicine, nor do they have the time or equipment to perform necessary tests or imaging to pinpoint the cause. As a result, they're limited in treatment options, often writing narcotic prescriptions.
● Avoid Alternative Treatment for Back Pain Near Me Initially
Massage therapy, acupuncture, and chiropractic care might be helpful to you, but they might also be detrimental or even dangerous. Back pain that stems from inflammation can be worsened by things like massage, and chiropractic techniques have no benefit for back pain caused by things like spinal stenosis, endometriosis, or cancer. Our Ivy League team provides accurate diagnoses and solutions for all types of back pain. Click the link below to book an appointment with our award-winning back doctors!
For Back Pain, What Doctor to See is an Important Decision
To get a proper diagnosis for "back pain near me," head to the best physicians. Each spine specialist at Pain Treatment Specialists is an expert in their field, bearing additional titles like medical director, chairman, clinical instructor, chief resident, and author throughout their career. Our practice is a "Center of Excellence," holding distinctions like "Real Self Top Doctor" and "Castle Connolly Top Doctors". We're favored by New Jersey and New York residents and Consumer Reports for patient care that prioritizes safety and rapid relief through minimally invasive techniques.
What Doctor Treats Back and Neck Pain the Best in NJ & NYC?
In addition to our extensive training and acclaim, we're also the Big Apple's and the Garden State's favorite back doctor because of our wealth of solutions. Whether you have sacroiliac joint pain, herniated discs, or osteoarthritis, we're armed with quick solutions for your pain. We always take a comprehensive health assessment and identify your goals, preferences, and underlying conditions before recommending treatment plans. We're experts at providing swift comfort, not adding discomfort to your life.
Choose the Best Back Pain Doctor in Edison, NJ Vicinity
At each of our Pain Treatment Specialists locations, you'll find a "spine doctor near me" who brings world-renowned expertise to New York and New Jersey, with solutions that put patients' well-being first. With convenient locations in Clifton, West Orange, Paramus, Wayne and NYC, getting diagnosed is actually quicker than scrolling the internet, and it's far more safe and accurate. We're close to all major highways, so check back pain relief off your to-do list!
#1 Doctor for Waist Pain, Neck & Back Pain Diagnoses
Step away from medical advice on the internet, and step into our office for a proper diagnosis. Our outpatient procedures mean you can be pain free within minutes, without surgery or addictive pain medicine. Call Pain Treatment Specialists in New York or New Jersey today for incomparable relief!
Book a Consultation
Scheduling a consultation with one of our pain treatment specialists is one of the best ways to determine the proper solution for pain relief.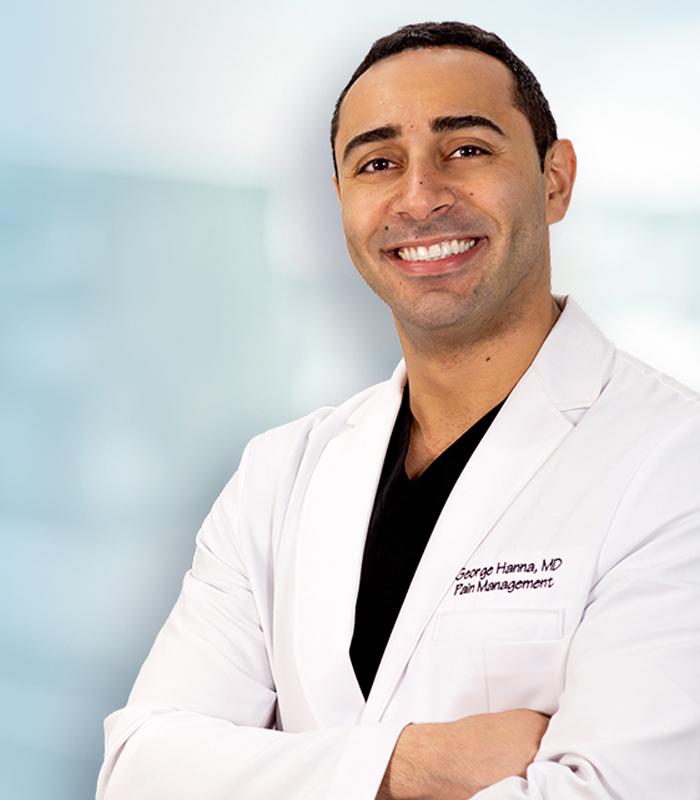 George Hanna
Harvard Medical School
Director of Pain Management
Dr. George Hanna is a nationally recognized pain management specialist and Double Board Certified in anesthesiology and pain management medicine. Dr. Hanna is currently available at Pain Treatment Specialists in Manhattan and Clifton, NJ. He is now accepting most major medical insurances, including Medicare.
Shane J. Volney
Harvard Medical School
NY & NJ PAIN SPECIALIST
Dr. Volney is double board certified in Anesthesiology and Pain Medicine by the American Board of Anesthesiology. He is currently seeing patients at our Pain Treatment Center in Manhattan and Clifton, New Jersey. Most pain treatments are covered by all major medical insurances and Medicare.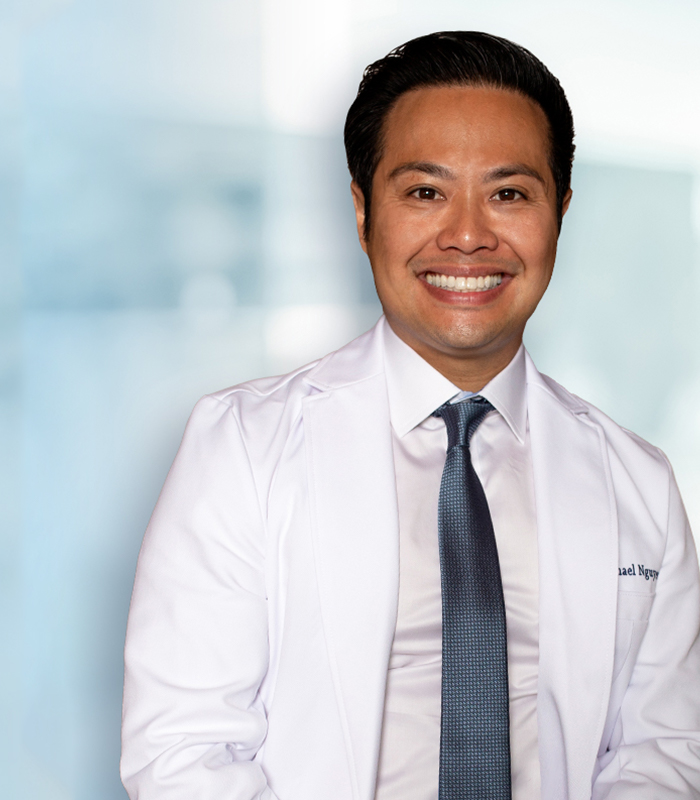 Michael Nguyen
Harvard Medical School
NY & NJ Pain Specialist
Dr. Michael Nguyen is world renowned in Pain Medicine. Dr. Nguyen completed his residency and advanced Pain fellowship training at Harvard Medical School. During his tenure at Harvard, Dr. Nguyen was awarded the "Mentor of the Year" and also "Teacher of the Year" award.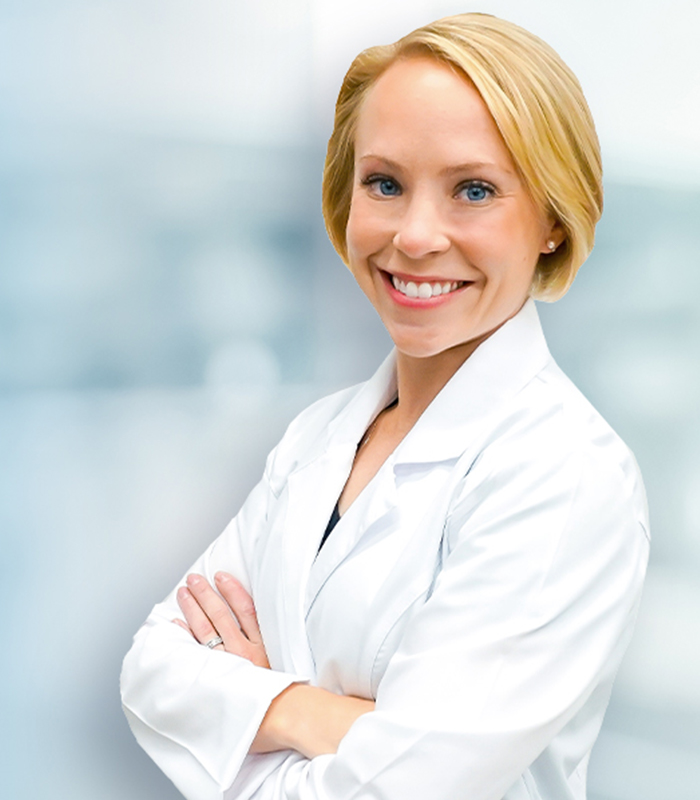 Dr. Laura Lombardi
Harvard Medical School
NJ PAIN SPECIALIST
Dr. Lombardi specializes in the treatment of back, neck, and joint pain. By using a range of minimally invasive modalities as well as advanced procedures, she helps patients achieve a pain free life without the need for surgery. Dr. Lombardi will be offering her pain treatment services in Clifton, New Jersey.
How to Get a Proper Diagnosis of Back Pain near Me
ultima modifica:
2020-08-23T09:13:38-04:00
da